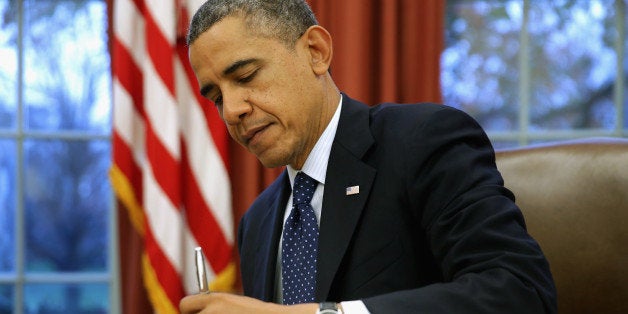 Nov 27 (Reuters) - President Barack Obama signed a bill into law on Wednesday that gives U.S. health regulators greater oversight of bulk pharmaceutical compounding and strengthens their ability to track drugs through the distribution pipeline.
The Drug Quality and Security Act clarifies the authority of the Food and Drug Administration over compounded medications and creates a new class of compounding manufacturer known as an "outsourcing" facility, which will be able to sell to hospitals in bulk.
The law was prompted by quality control problems that led to a deadly outbreak of fungal meningitis in 2012 traced to a tainted pharmaceutical mixed by a Massachusetts compounding pharmacy. The product has been linked with more than 50 deaths.
The law also creates a national set of standards to track pharmaceuticals through the distribution chain to help thwart the introduction of fake medications into the drug supply.
Last year, fake vials of Roche Holding AG's cancer drug Avastin appeared in the United States from Britain, where they were purchased from a Turkish wholesaler.
In the United States, dozens of states have some type of regulation designed to track a drug's pedigree, but the rules are inconsistent. This law is designed to apply a uniform standard nationwide. (Reporting by Toni Clarke; Editing by Dan Grebler)

Before You Go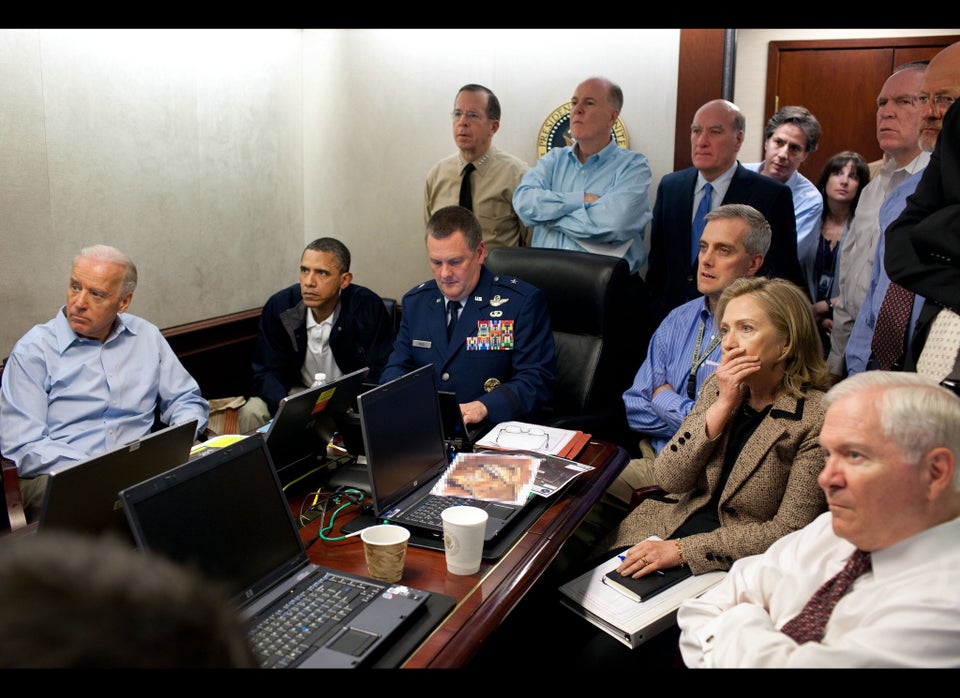 Most Iconic Photos Of Obama's First Term
Popular in the Community