President Barack Obama on Thursday will make history when he briefly returns to Chicago and becomes the first sitting U.S. president to vote early.
With the Nov. 6 election just around the corner, Obama traveled 5,500 miles campaigning on Wednesday ahead of the brief touch down on his home turf.
"First of all, it will remind everybody, Chicago and Illinois is his home; in case they've forgotten," the mayor told CBS. "Second is I think a very important message, which we always say here in the city of Chicago: vote early. We also say something else, but at least in this case, vote early."
Related
Before You Go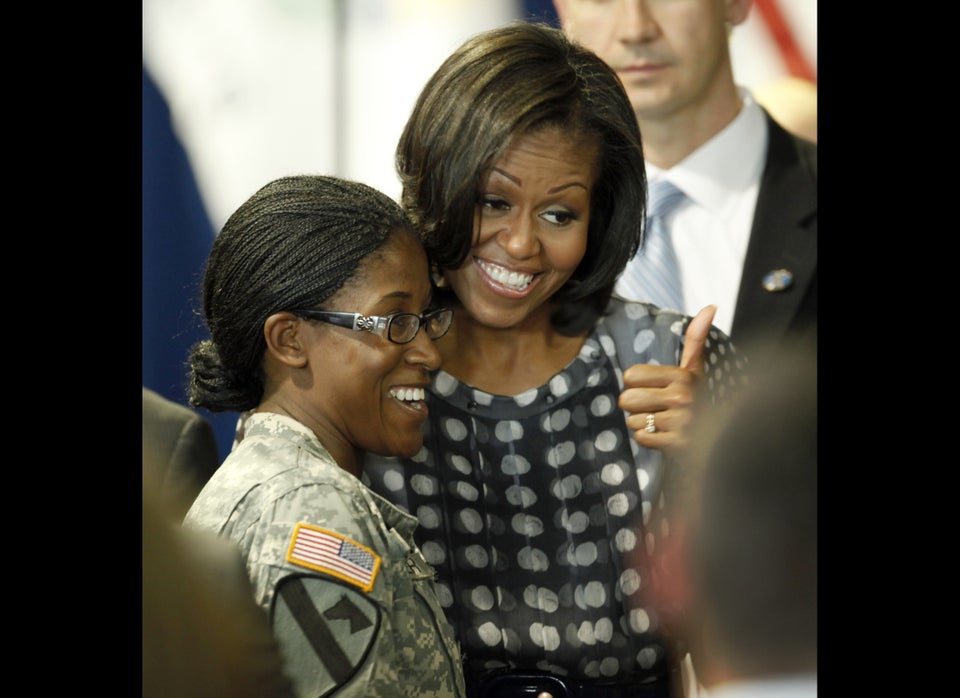 The Obamas In Chicago
Popular in the Community