WASHINGTON -- The United States shouldn't do anything to discourage health care workers from traveling to Ebola-stricken countries, President Barack Obama said Tuesday in remarks that contrasted sharply with the actions of governors who have sought to quarantine doctors and nurses returning from West Africa.
"We don't want to discourage our health care workers from going to the front lines and dealing with this in an effective way," Obama said. "We have to make sure that we continue to provide the support of health workers who are going overseas to deal with the disease where it really has been raging."
Obama also said he would meet Wednesday with health care workers en route to and returning from West Africa "not only to say thank you to them and give them encouragement, but to make sure we're getting input from them, based on the science, based on the facts, based on experience, about how the battle to deal with Ebola is going and how our policies can support the incredible heroism that they are showing."
Several times in recent weeks, Obama has gone out of his way to make personal contact with nurses caring for Ebola patients, going so far as to hug and kiss them to show he's not afraid of catching Ebola.
It has been 13 days since the government last confirmed a person had contracted Ebola on U.S. soil, but the political response has only escalated since then.
Last week, New Jersey Gov. Chris Christie (R) and New York Gov. Andrew Cuomo (D) announced that people who had treated Ebola patients in Africa would be quarantined for three weeks when they returned to the U.S., even if they didn't show symptoms of the virus. After facing waves of criticism from public health experts -- and outrage from a healthy nurse quarantined in a tent behind a New Jersey hospital -- the governors relaxed the policies, saying people could serve out their quarantines at home. Several other states have announced similar quarantine plans.
On Monday, the Centers for Disease Control and Prevention, which has already said it would actively monitor people traveling from West Africa, announced new guidelines recommending voluntary at-home isolation of anyone who'd been exposed to an Ebola patient. Experts say Ebola is only transmissible through close contact with an infected person's bodily fluids, and an infected person is not contagious until they are suffering symptoms, which can be delayed for up to three weeks.
Epidemiologists and public health authorities, such as Dr. Anthony Fauci of the National Institute of Allergy and Infectious Diseases, have said restrictive policies like travel bans and forced quarantines could actually make the U.S. less safe from an Ebola epidemic, since preventing one depends on stopping the disease in West Africa, where it has killed nearly 5,000 and infected twice as many. The experts worry travel bans and quarantines could discourage health care workers from traveling to the region to help fight the outbreak.
"If we don't have robust international response in West Africa, then we are actually endangering ourselves here back home," Obama said Tuesday, adding that workers should be applauded for traveling to the epicenter of the outbreak. "We can make sure that when they come back, they are being monitored in a prudent fashion, but we want to make sure that we understand that they are doing God's work over there."
Before You Go
Ebola is highly infectious and even being in the same room as someone with the disease can put you at risk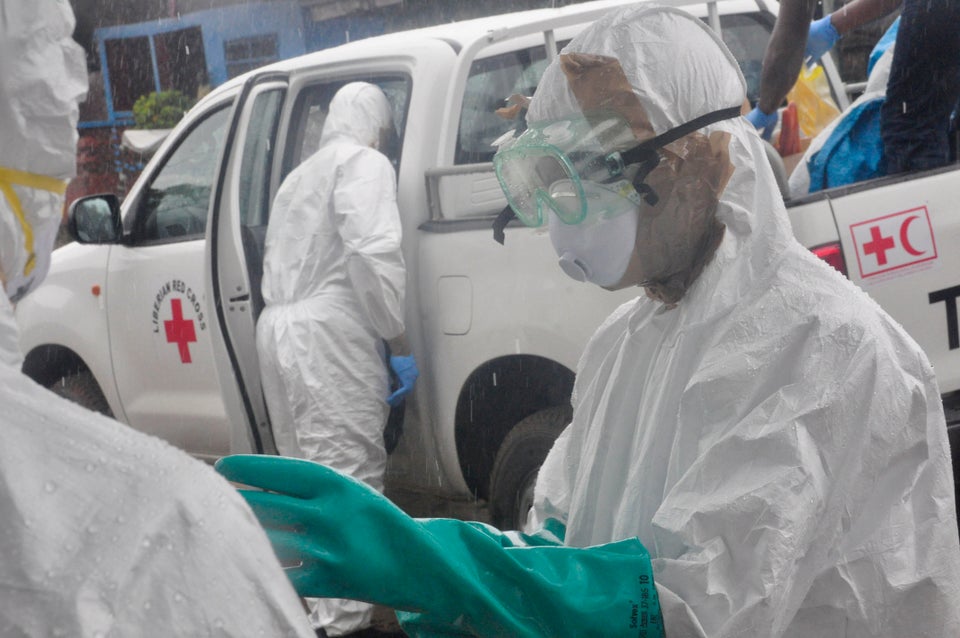 You need to be worried if someone is sneezing or coughing hard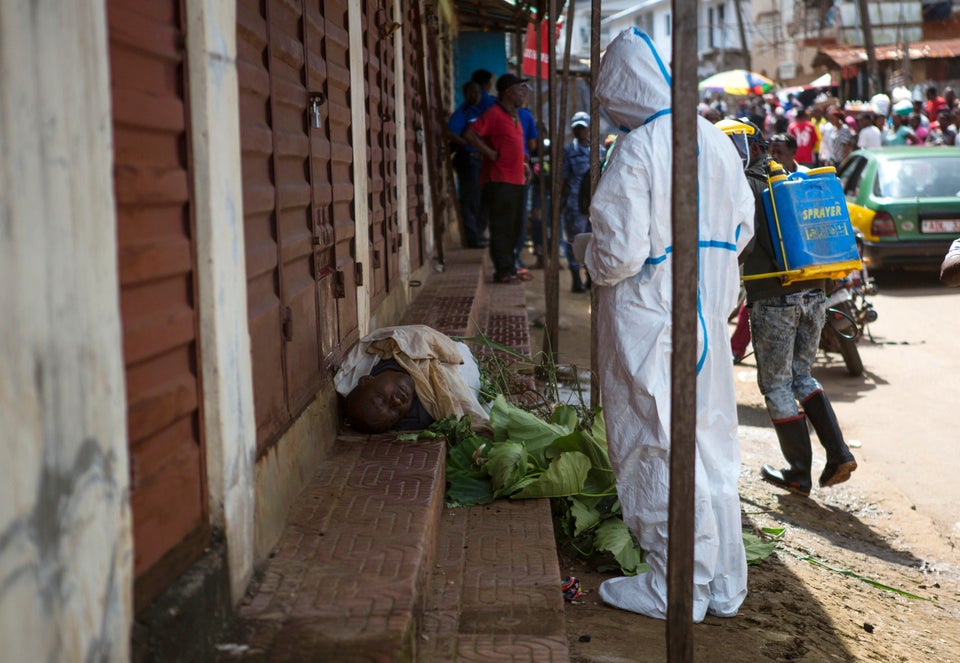 Cancelling all flights from west Africa would stop the spread of Ebola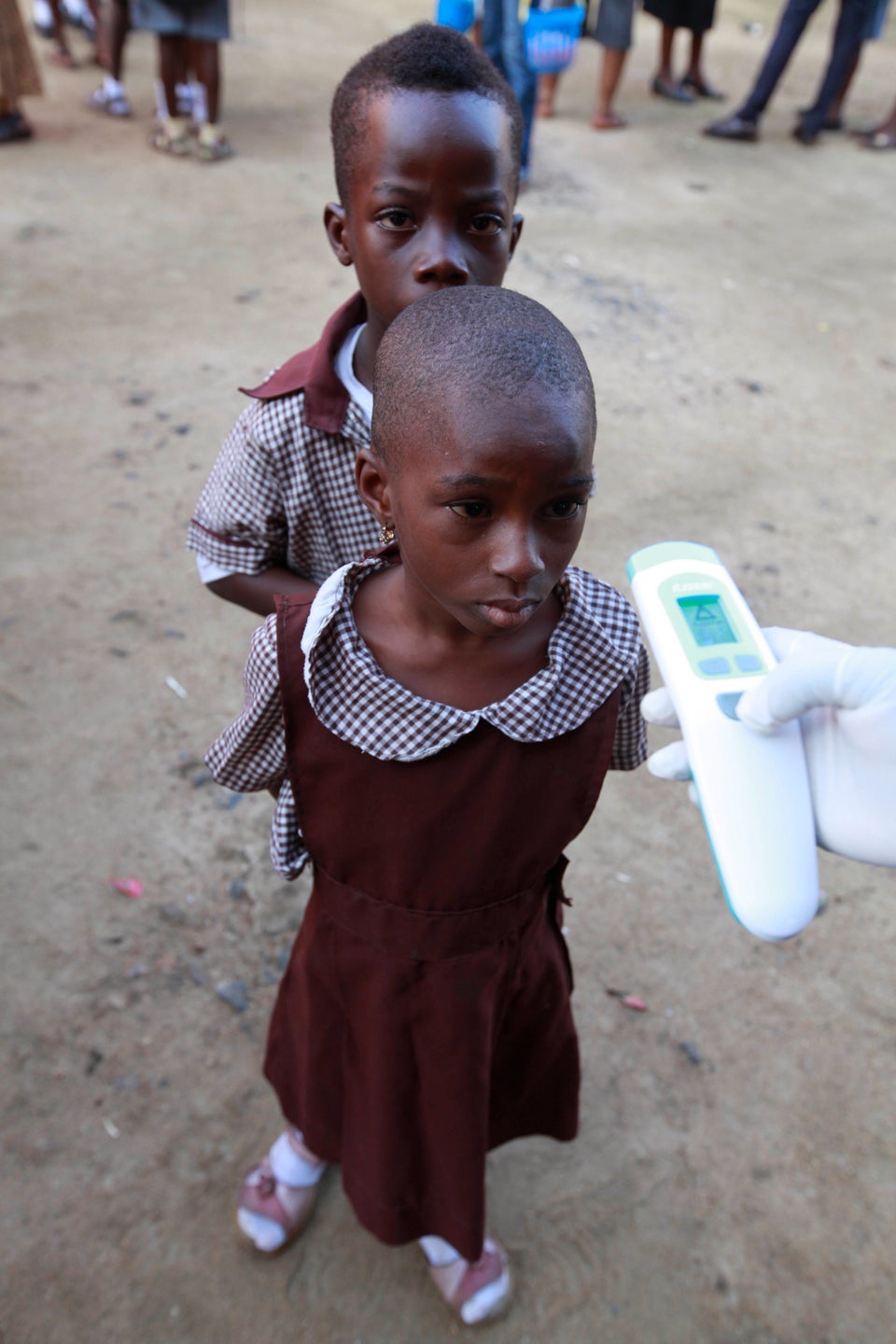 Temperature screening at airports is an effective way to stop those who have the disease from travelling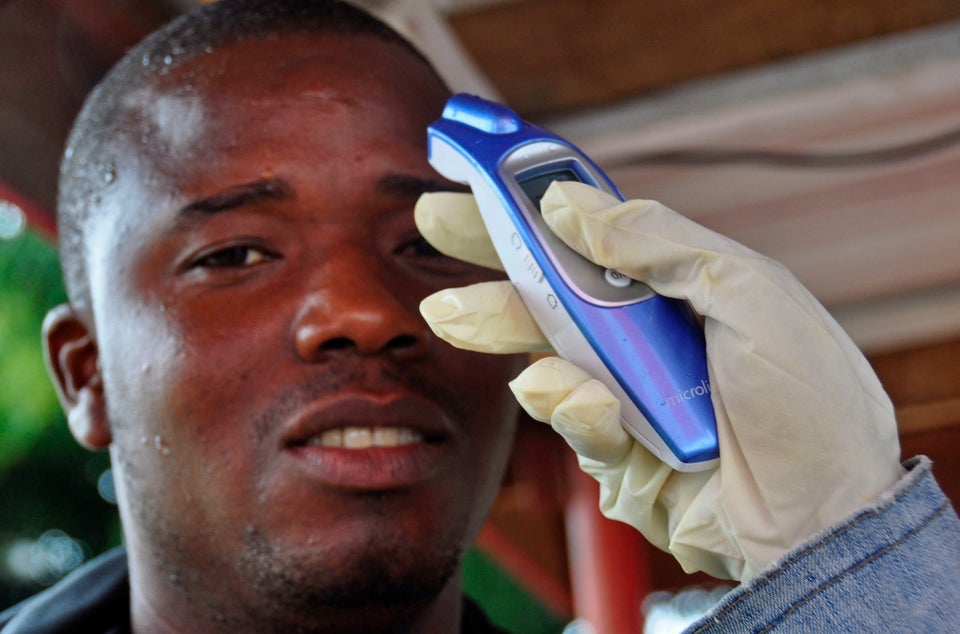 Border staff should stop people coming in to the country who are at risk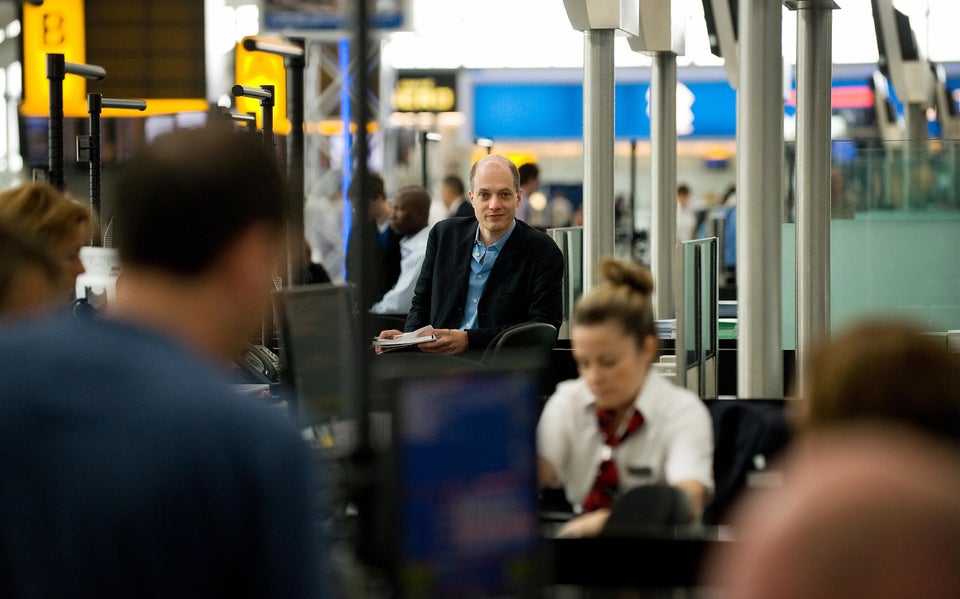 LEON NEAL via Getty Images
Screening at British airports should be implemented to stop unwell people coming in from affected areas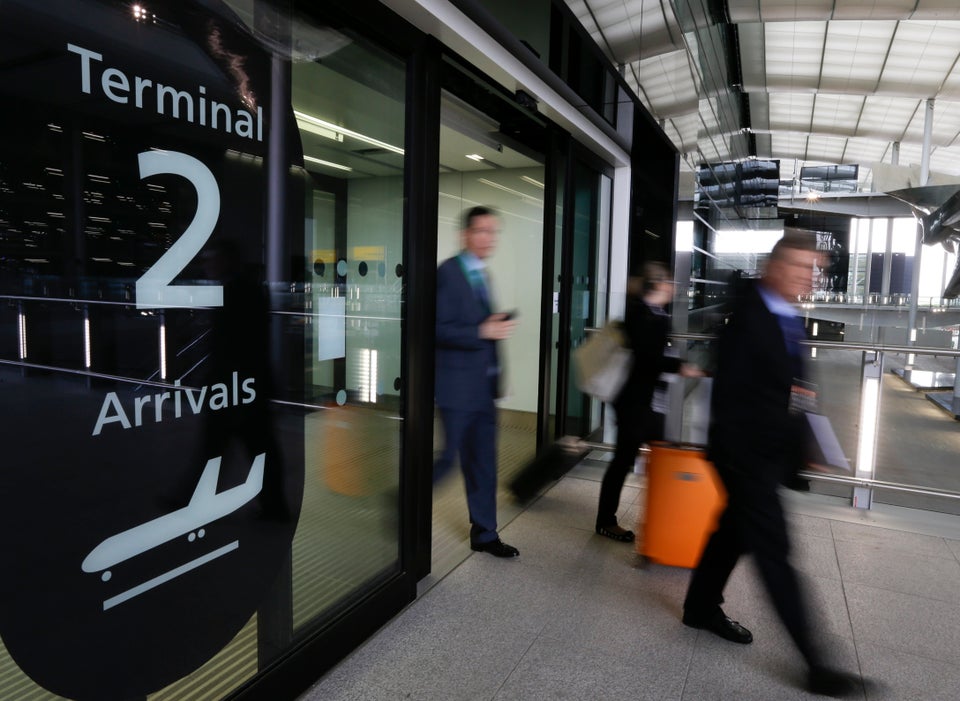 Ebola doesn't have a cure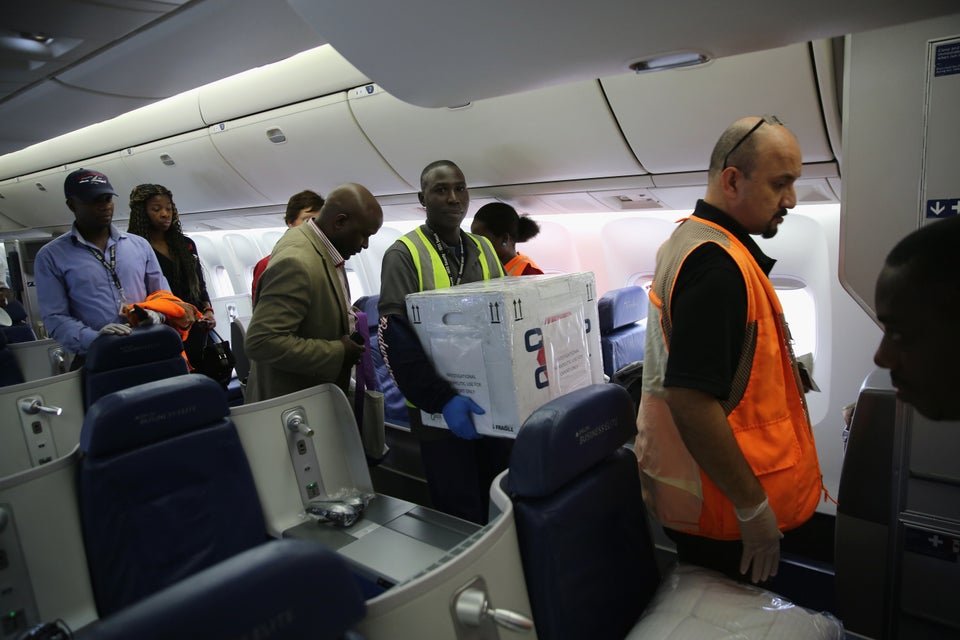 John Moore via Getty Images
Ebola is a death sentence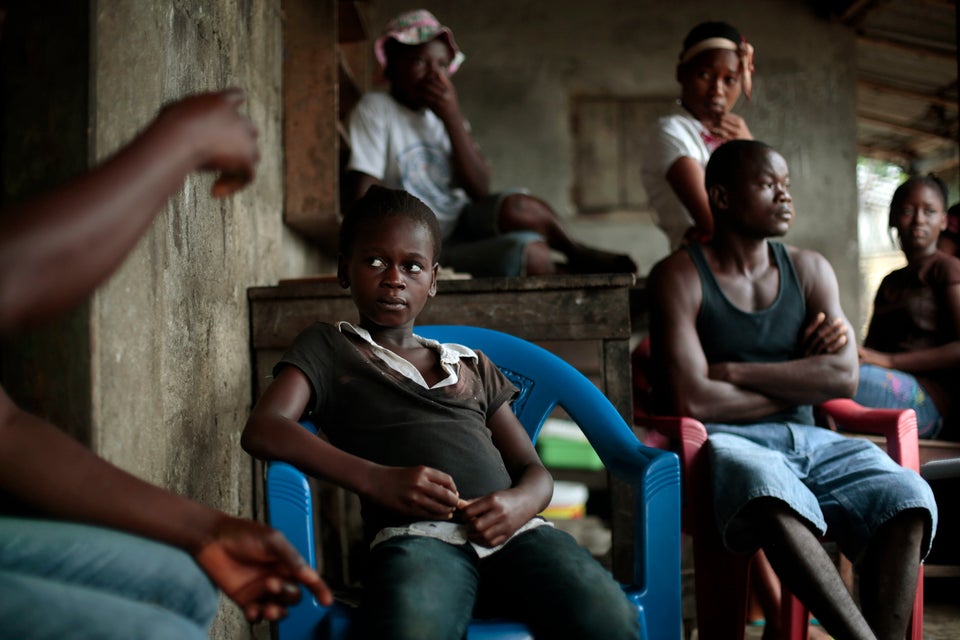 Ebola turns you into a zombie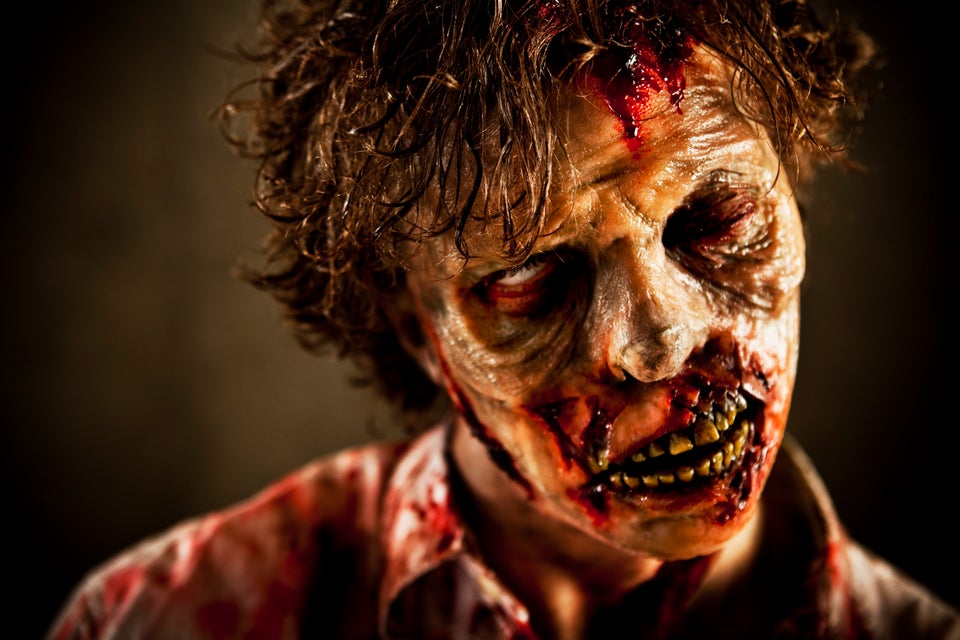 Renee Keith via Getty Images
Popular in the Community