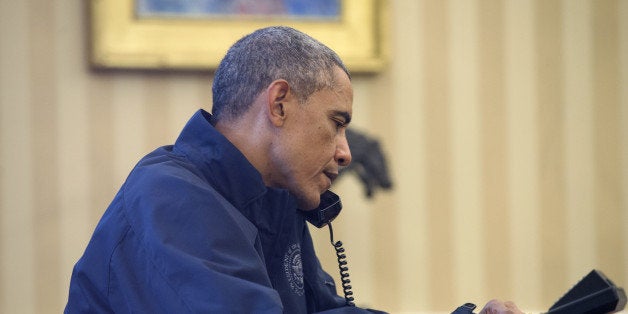 WASHINGTON (AP) — President Barack Obama has gotten an update about the latest developments on Ebola from his health secretary and his assistant for homeland security.
The White House says Obama has asked the Centers for Disease Control and Prevention to move as quickly as possible in investigating the apparent breach of infection control procedures at the Texas hospital that had treated a Liberian man with the virus.
Obama also is having federal authorities take more steps to make sure hospitals and health care providers are ready to follow the proper procedures in dealing with an Ebola patient.
According to a White House readout of the call, Obama directed the following:
· The Centers for Disease Control and Prevention's (CDC) investigation into the apparent breach in infection control protocols at the Dallas hospital move as expeditiously as possible;

· The additional officers CDC has dispatched to Dallas work closely with state and local authorities as well as hospital staff to review infection control procedures and the use of personal protective equipment;

· Lessons learned from that inquiry are shared quickly and broadly; and,

· Federal authorities take immediate additional steps to ensure hospitals and healthcare providers nationwide are prepared to follow protocols should they encounter an Ebola patient.
Before You Go
Ebola is highly infectious and even being in the same room as someone with the disease can put you at risk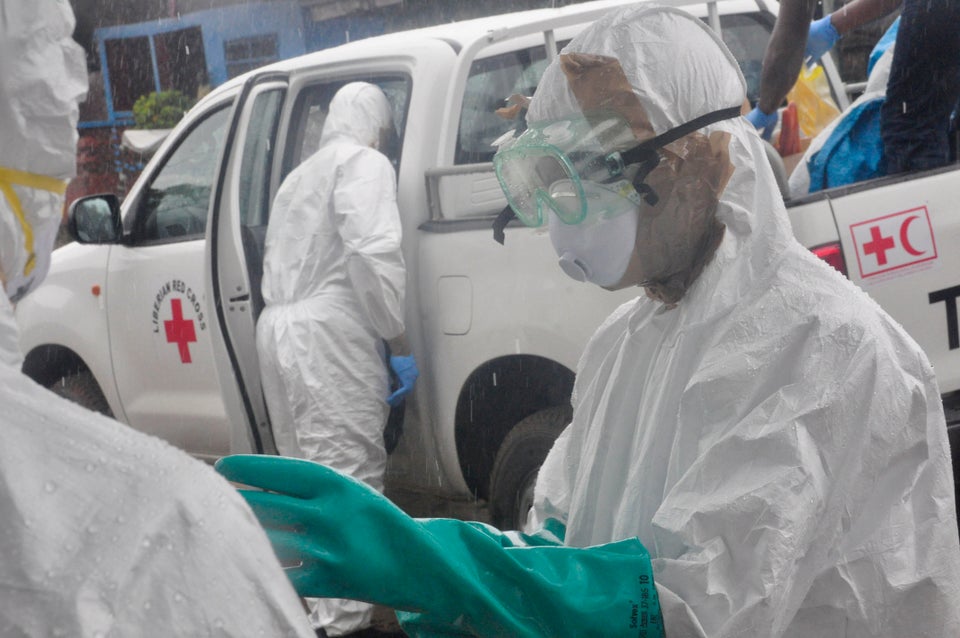 You need to be worried if someone is sneezing or coughing hard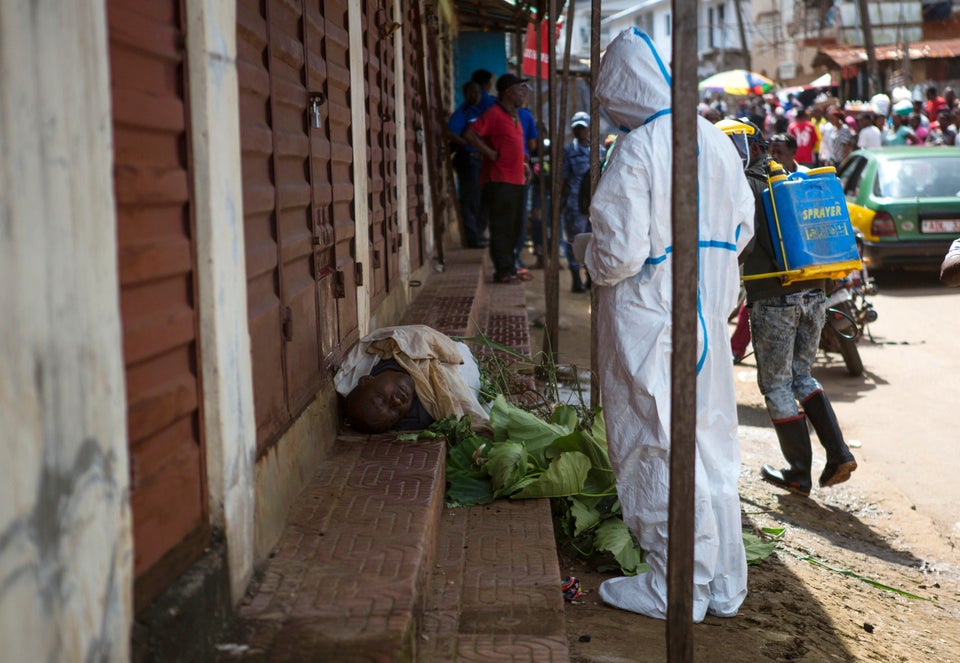 Cancelling all flights from west Africa would stop the spread of Ebola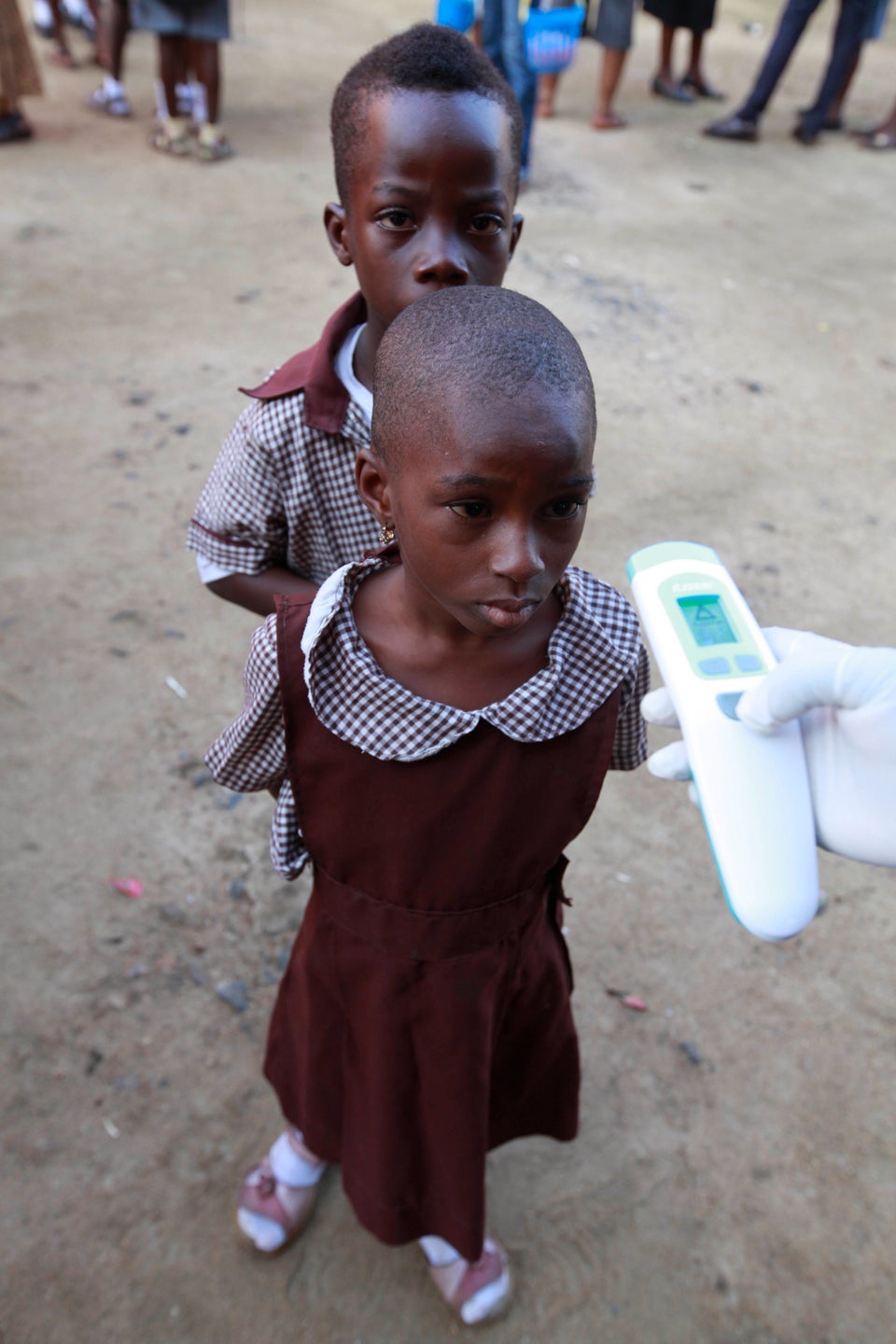 Temperature screening at airports is an effective way to stop those who have the disease from travelling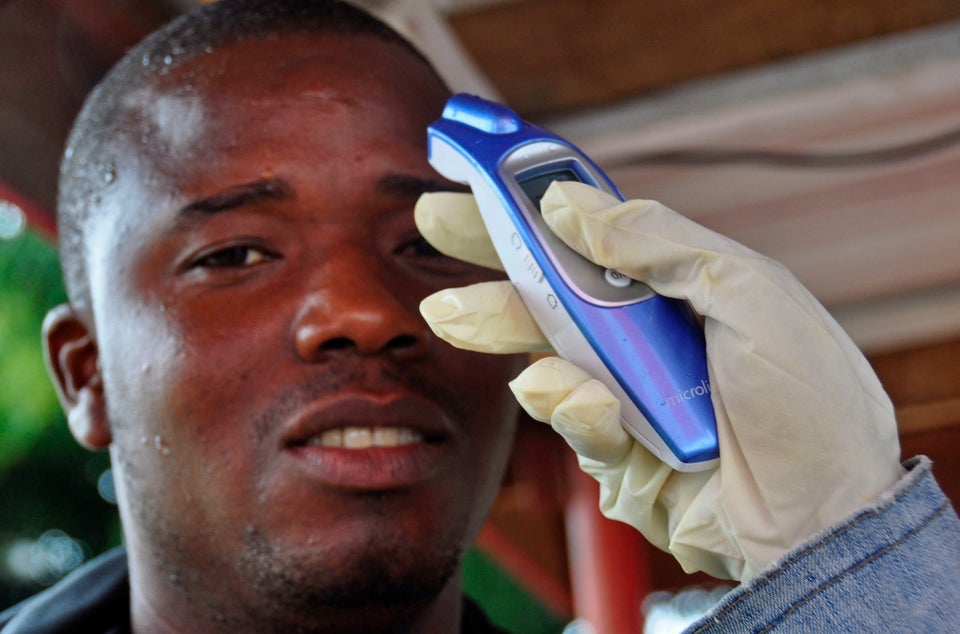 Border staff should stop people coming in to the country who are at risk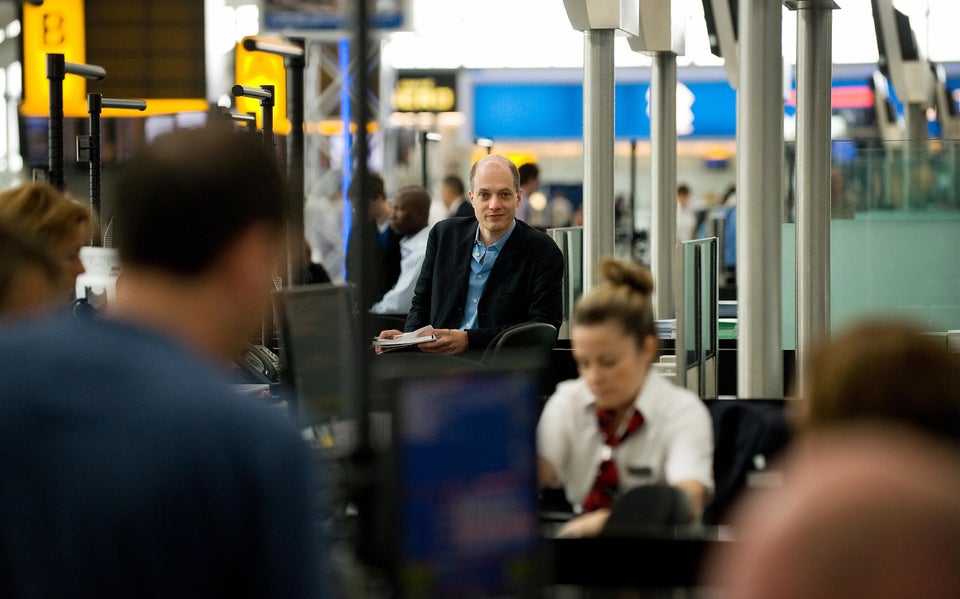 LEON NEAL via Getty Images
Screening at British airports should be implemented to stop unwell people coming in from affected areas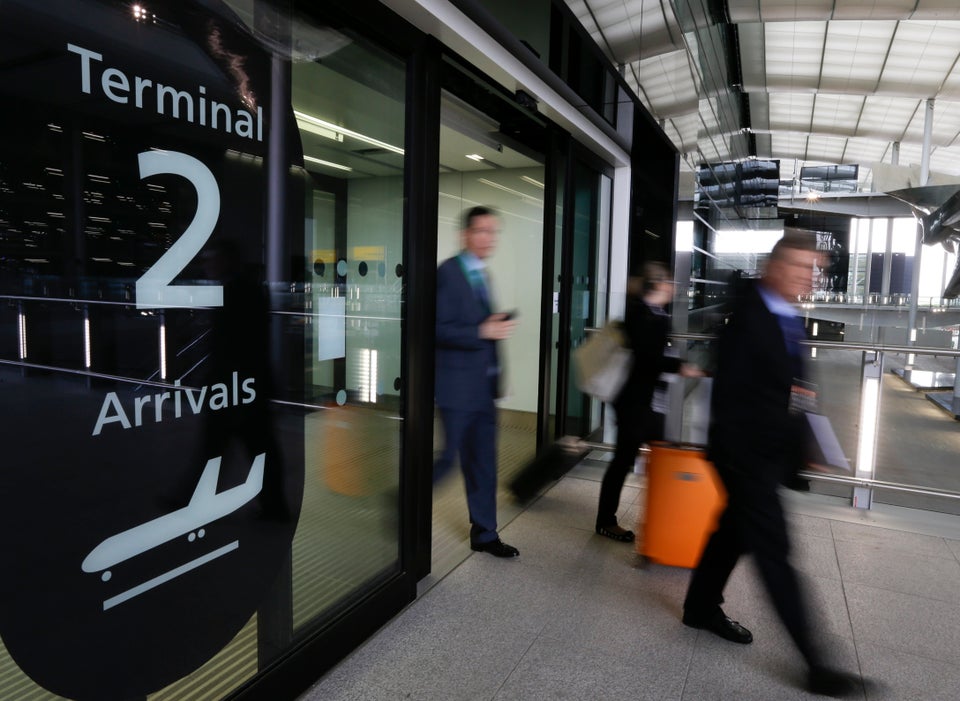 Ebola doesn't have a cure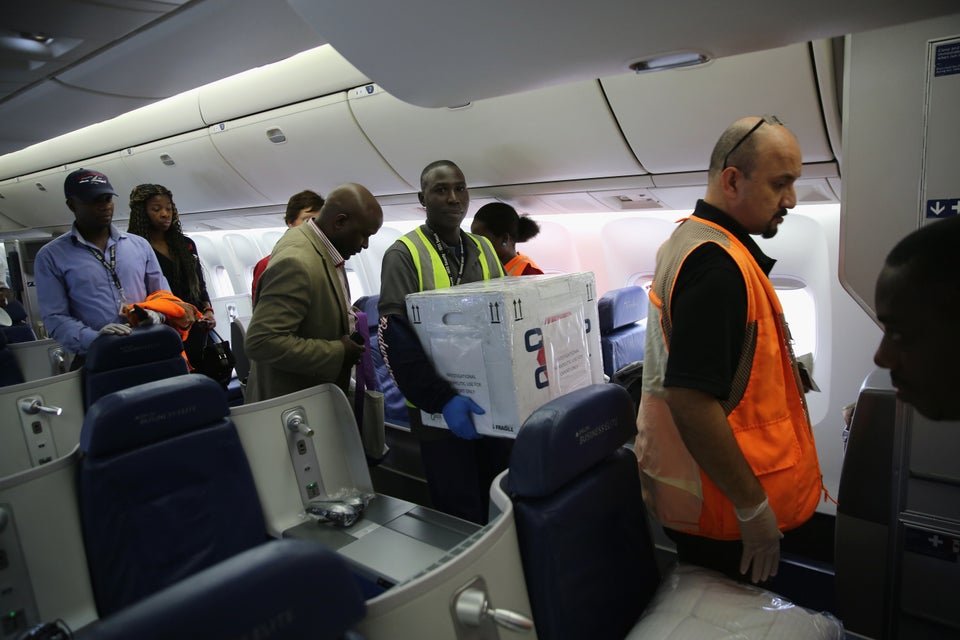 John Moore via Getty Images
Ebola is a death sentence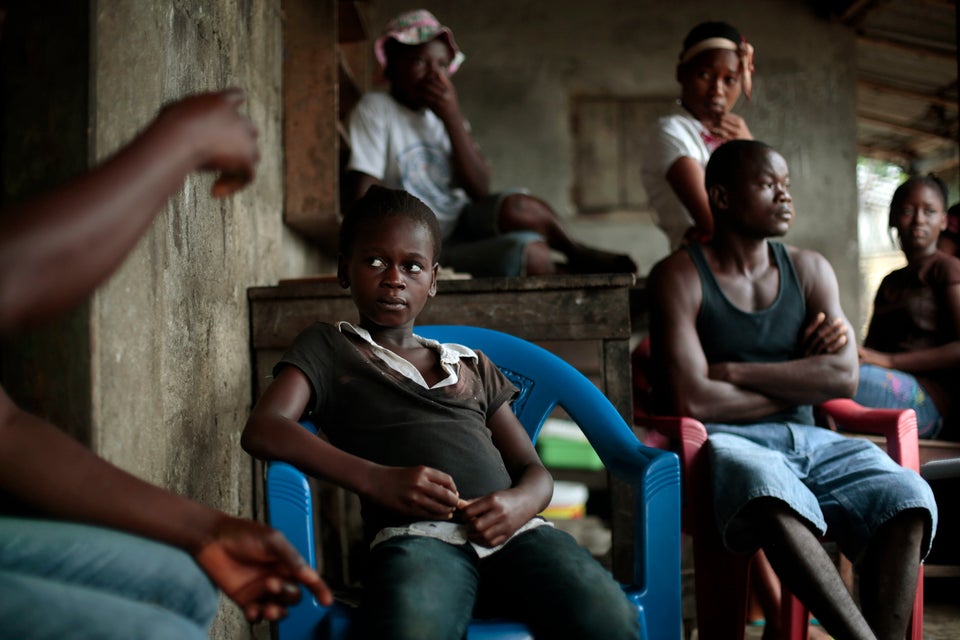 Ebola turns you into a zombie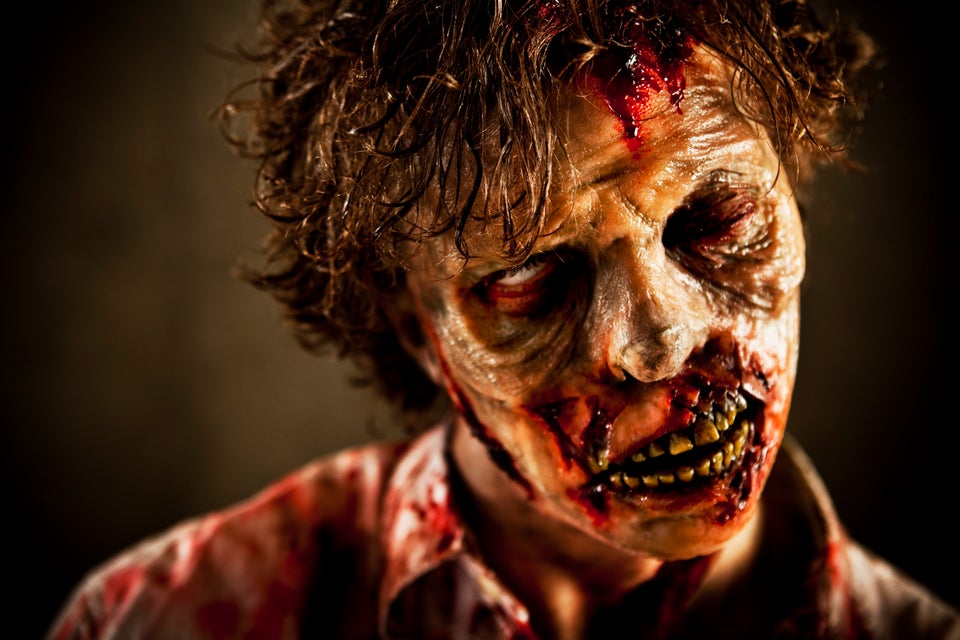 Renee Keith via Getty Images
Popular in the Community