President Obama had to listen to a rant from Ed Schultz about his leadership and was constantly complaining about the New York Times' critical editorials about him, a new book says.
Richard Wolffe's "The Message" details some of the problems the White House had with Obama's liberal supporters in the media during the 2012 campaign. On his Monday radio show, Schultz read a summary of the book in the Washington Post, which said that Obama had to "put up with a tirade" from him in a meeting with other pundits and reporters, including HuffPost's Arianna Huffington.
The excerpt in question reads:
Ed Schultz sat listening to others opine before ripping into an impassioned plea for the president to stand up and fight. The forty-fourth president of the United States listened calmly and nodded his head, surprising his aides with a meek appearance that successfully masked how little patience he had for such criticism.
"I don't know, maybe they had thin skins over there at the White House," Schultz crowed.
Wolffe also writes about Obama's growing impatience with the Times, which ran a string of negative editorials about him:
After each negative editorial, the president would summon his communications team to discuss the critical coverage. It was a deeply unpleasant experience for his staff, who bore the brunt of the presidential outbursts.

Finally, Obama tried to call Andy Rosenthal, who edited the editorial page. The problem? Nobody had the number:
"[Communications staffer Anita Decker], just call the main line," said the president.

"Anita, you can't do that," Pfeiffer interjected. "If you call the main line, they are going to announce on the PA system that the president is on the phone for Andy Rosenthal. We can't do that."

So much for the position of strength. In time, they found the number and the president spoke at length to Rosenthal.
1979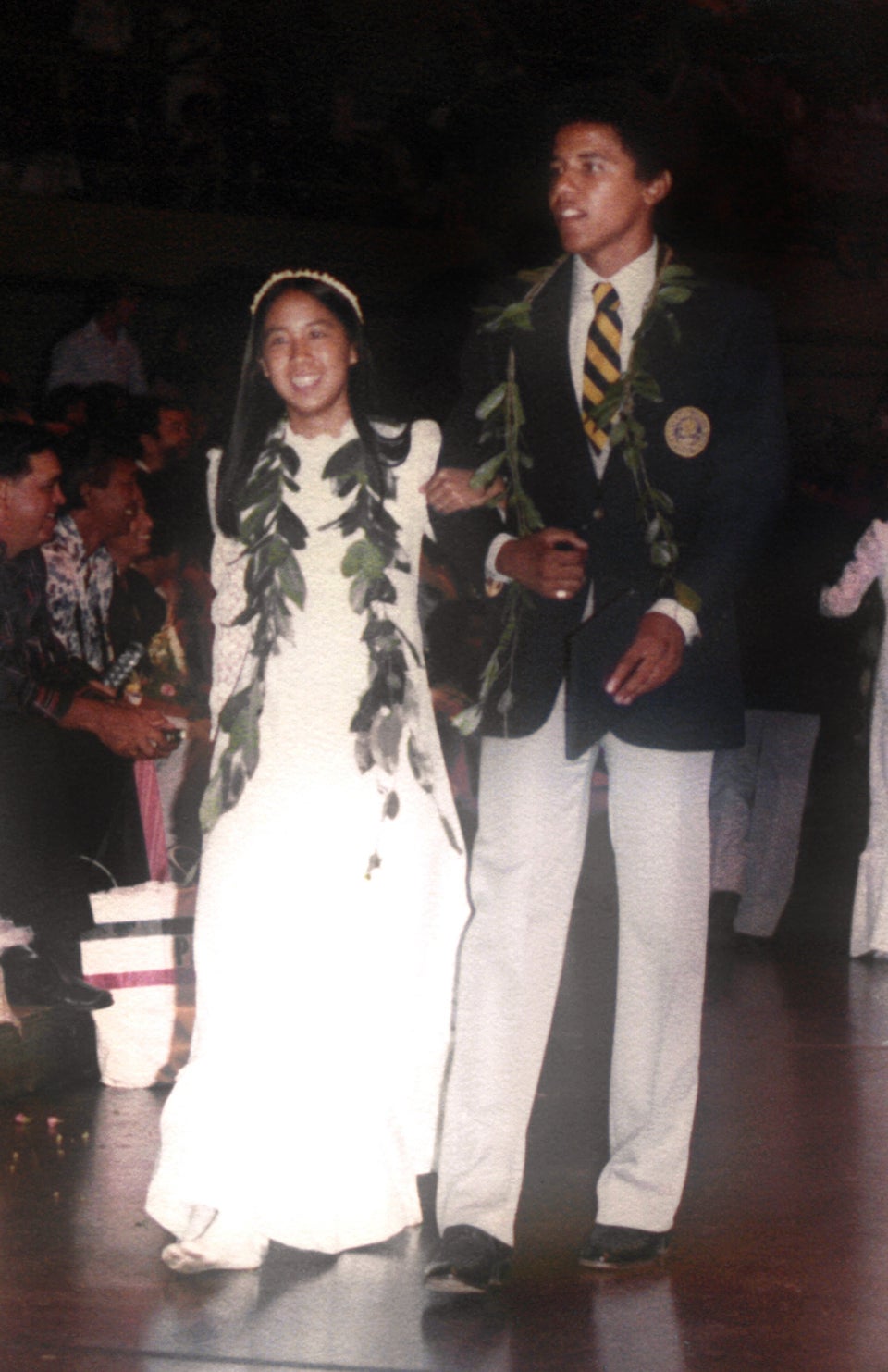 Laura S. L. Kong via Getty Images
1979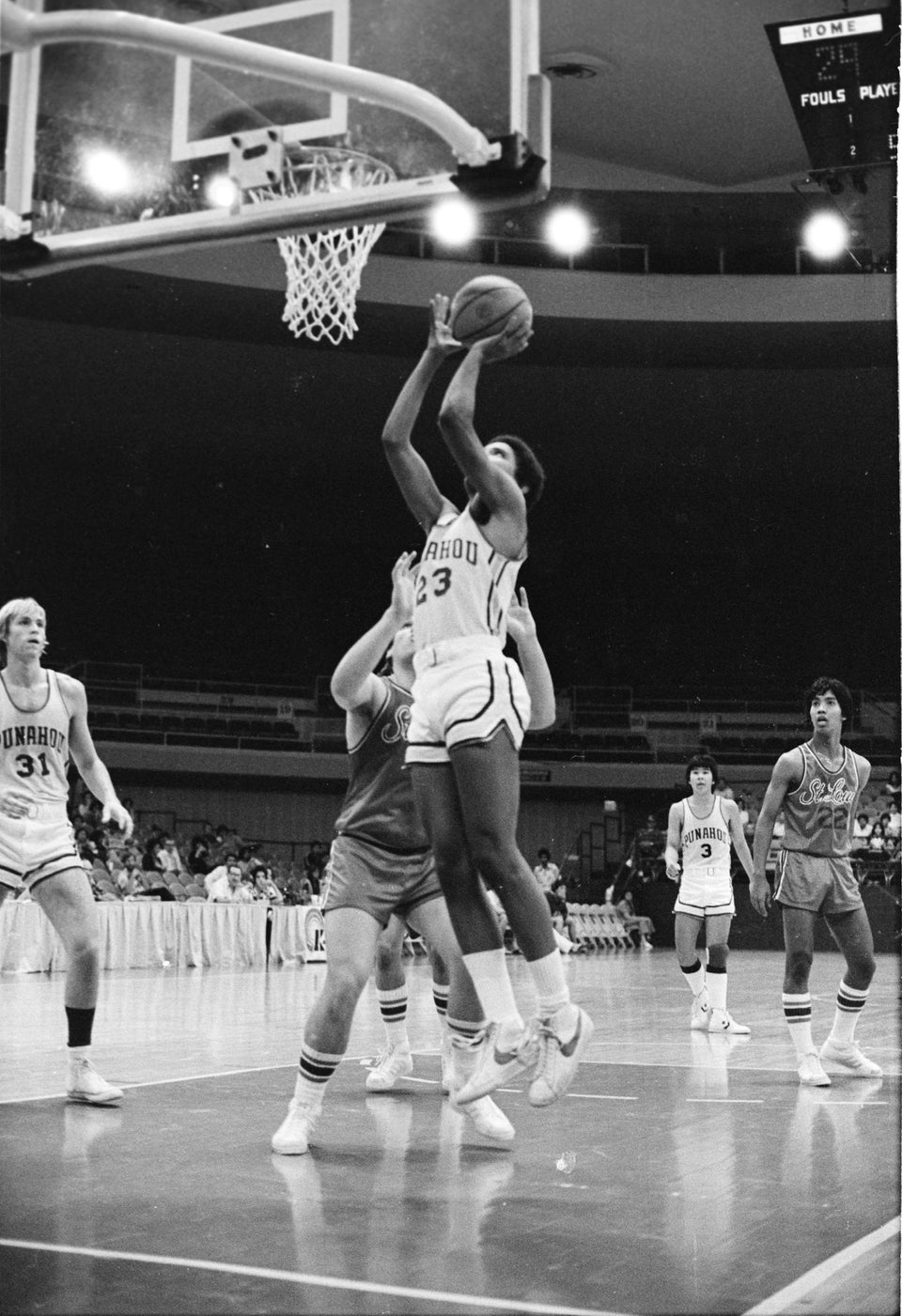 Laura S. L. Kong via Getty Images
1990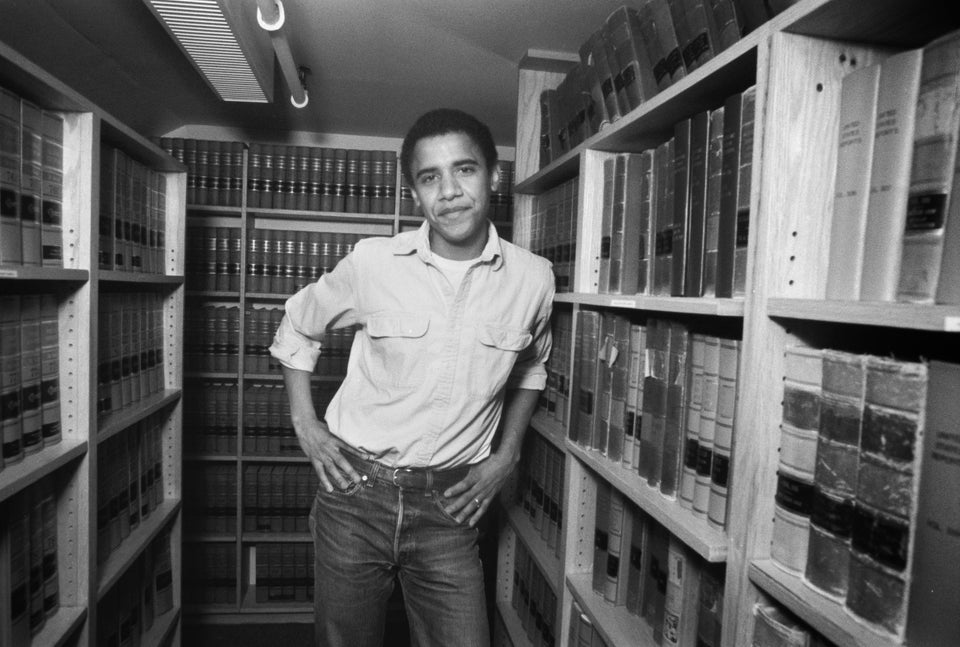 Joe Wrinn/Harvard University via Getty Images
1990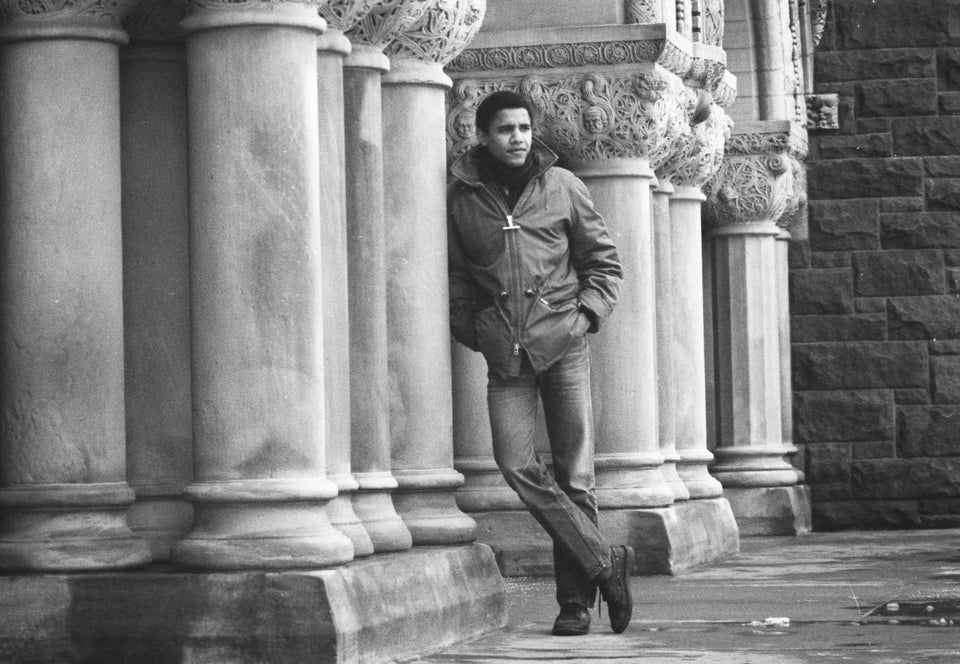 Joe Wrinn/Harvard University via Getty Images
1990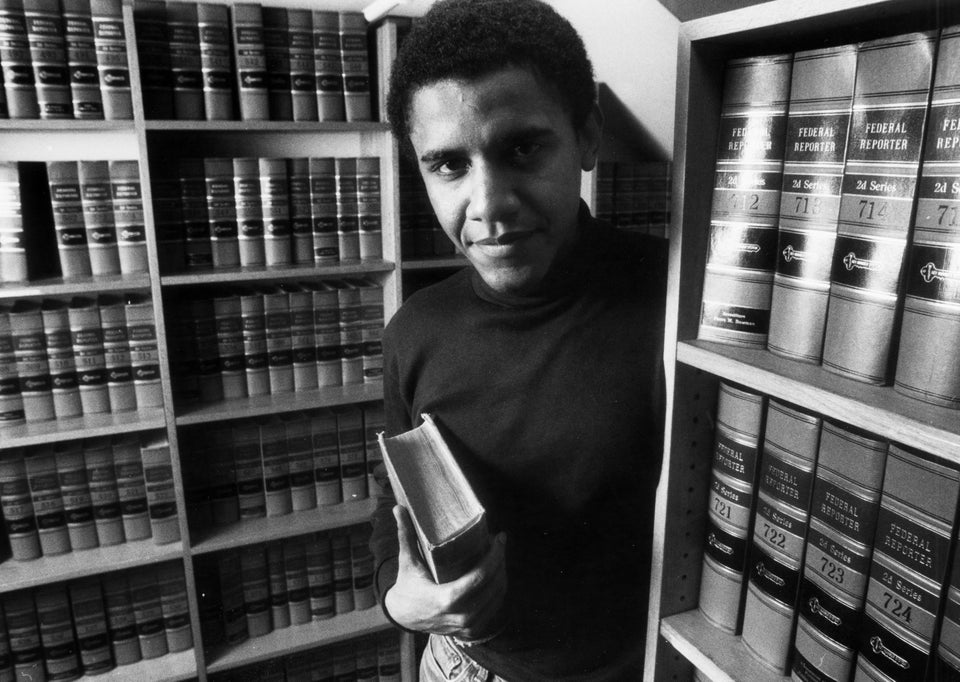 Boston Globe via Getty Images
1990s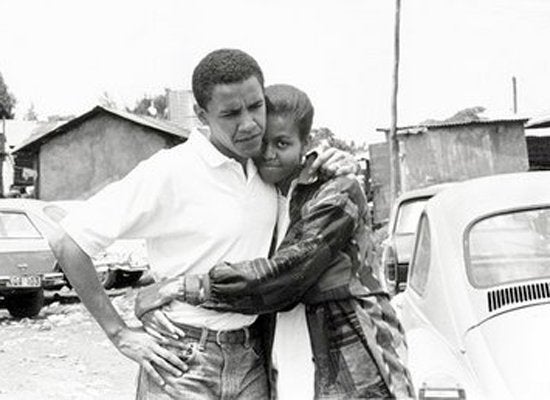 2000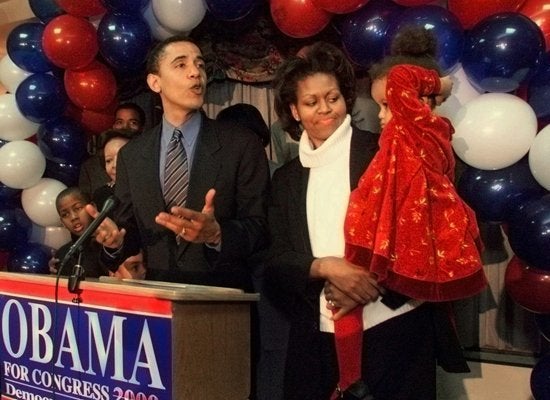 2004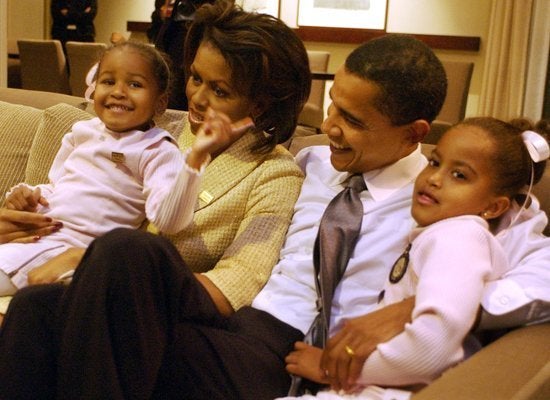 2005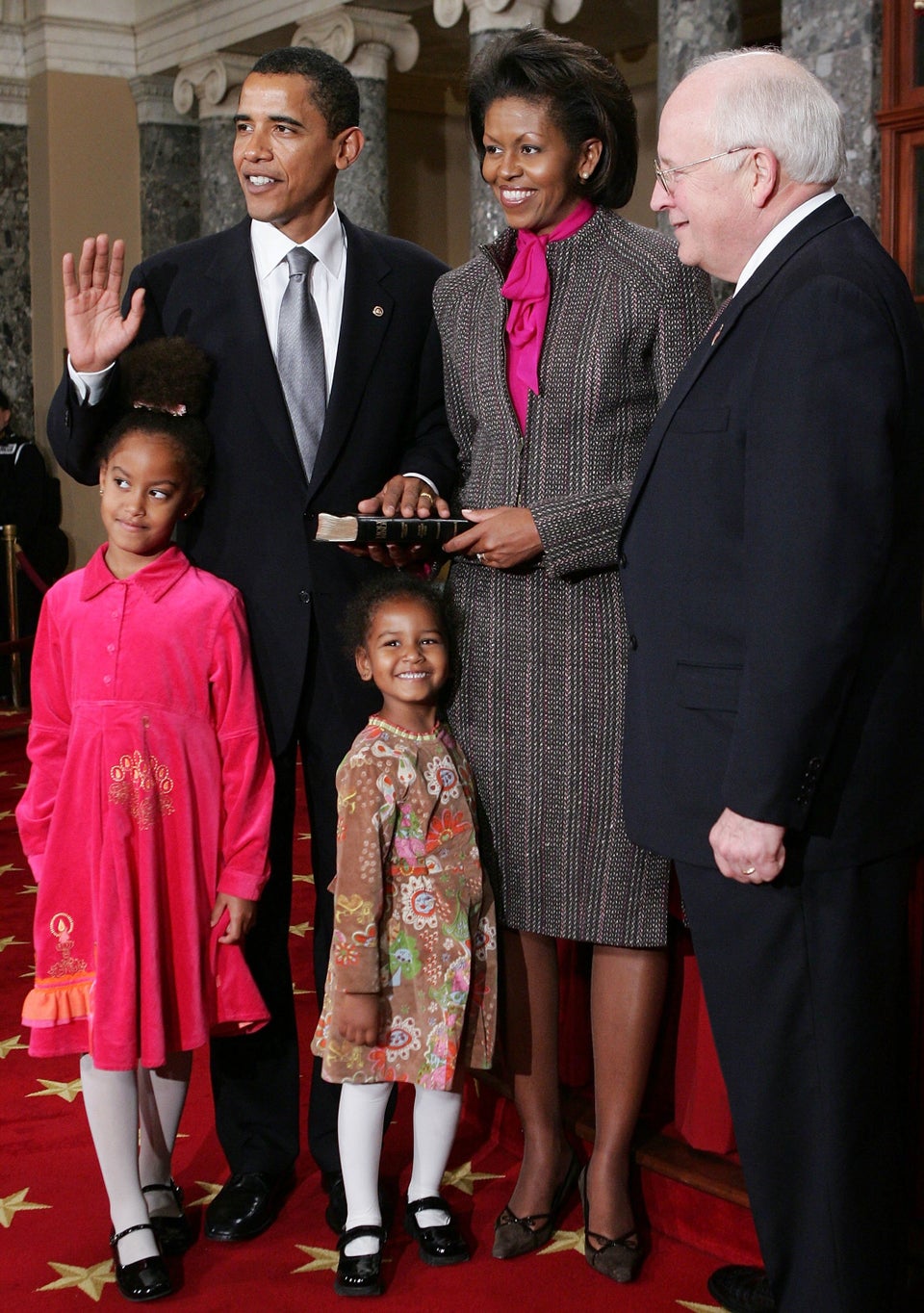 Alex Wong via Getty Images
2005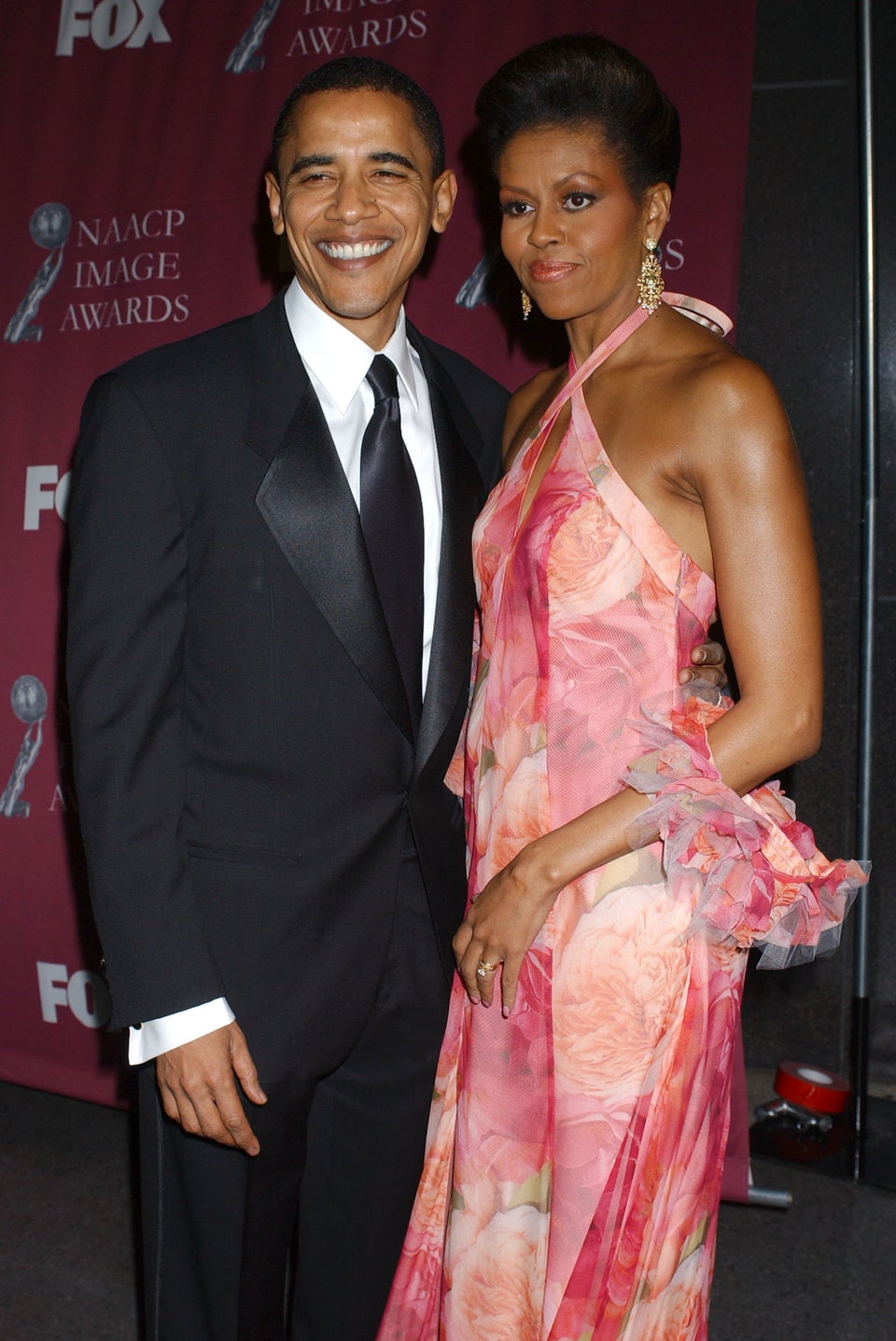 Albert L. Ortega via Getty Images
2005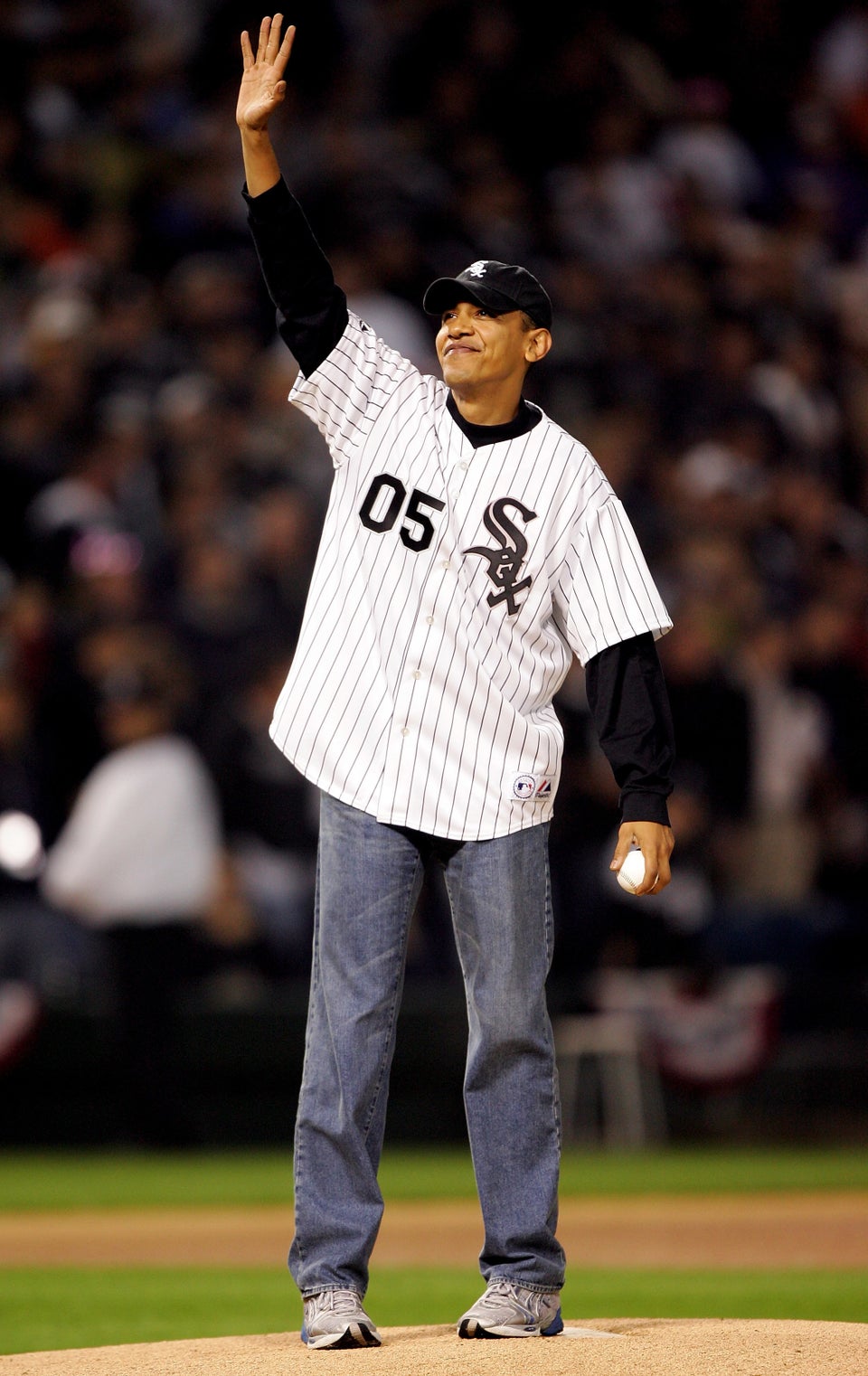 Jed Jacobsohn via Getty Images
2006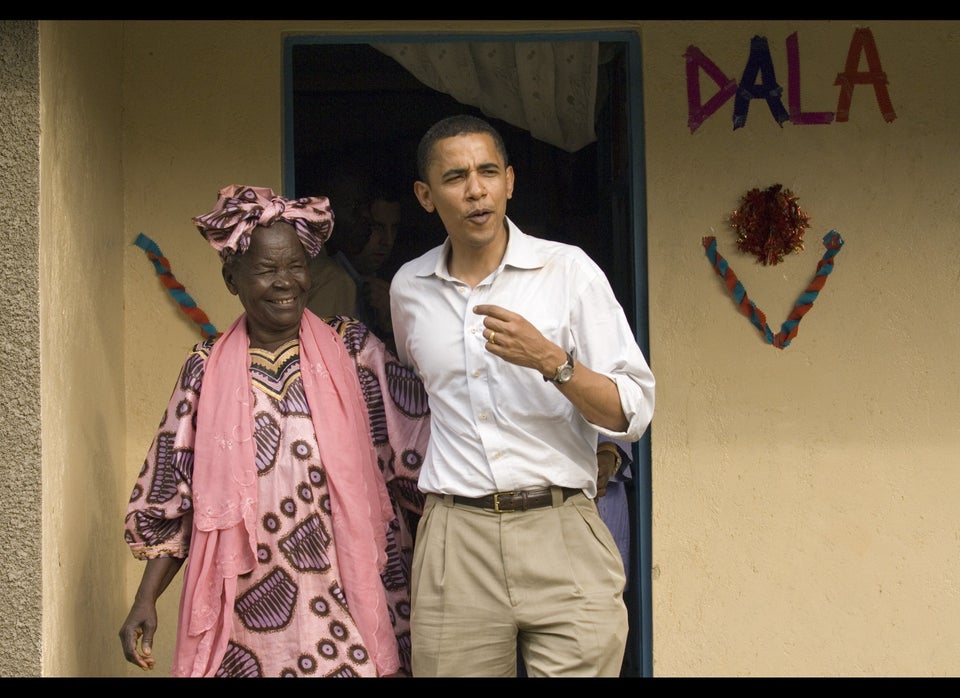 2007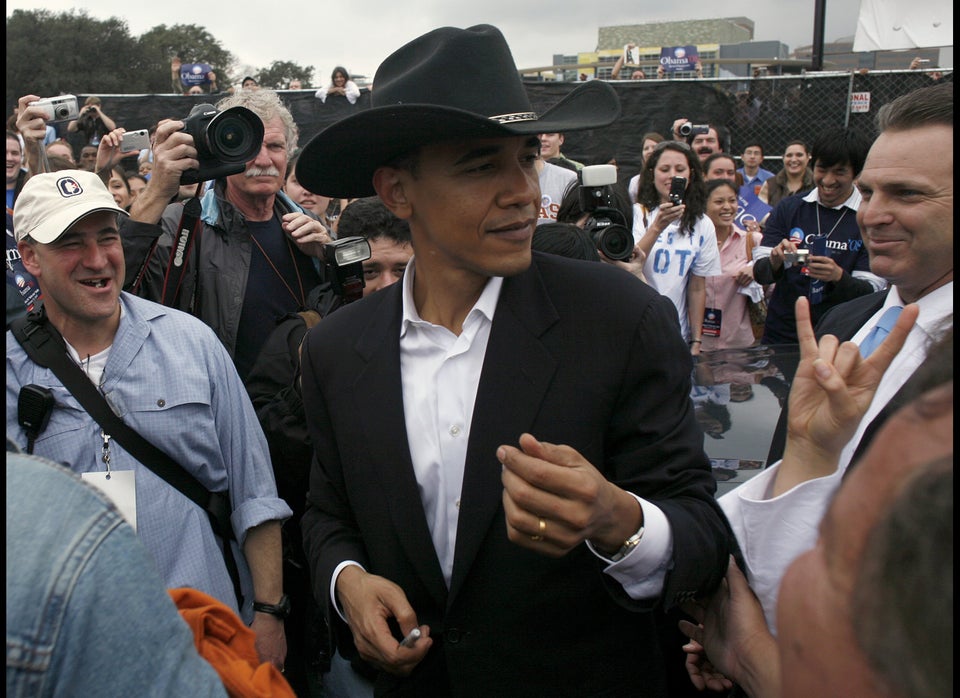 2007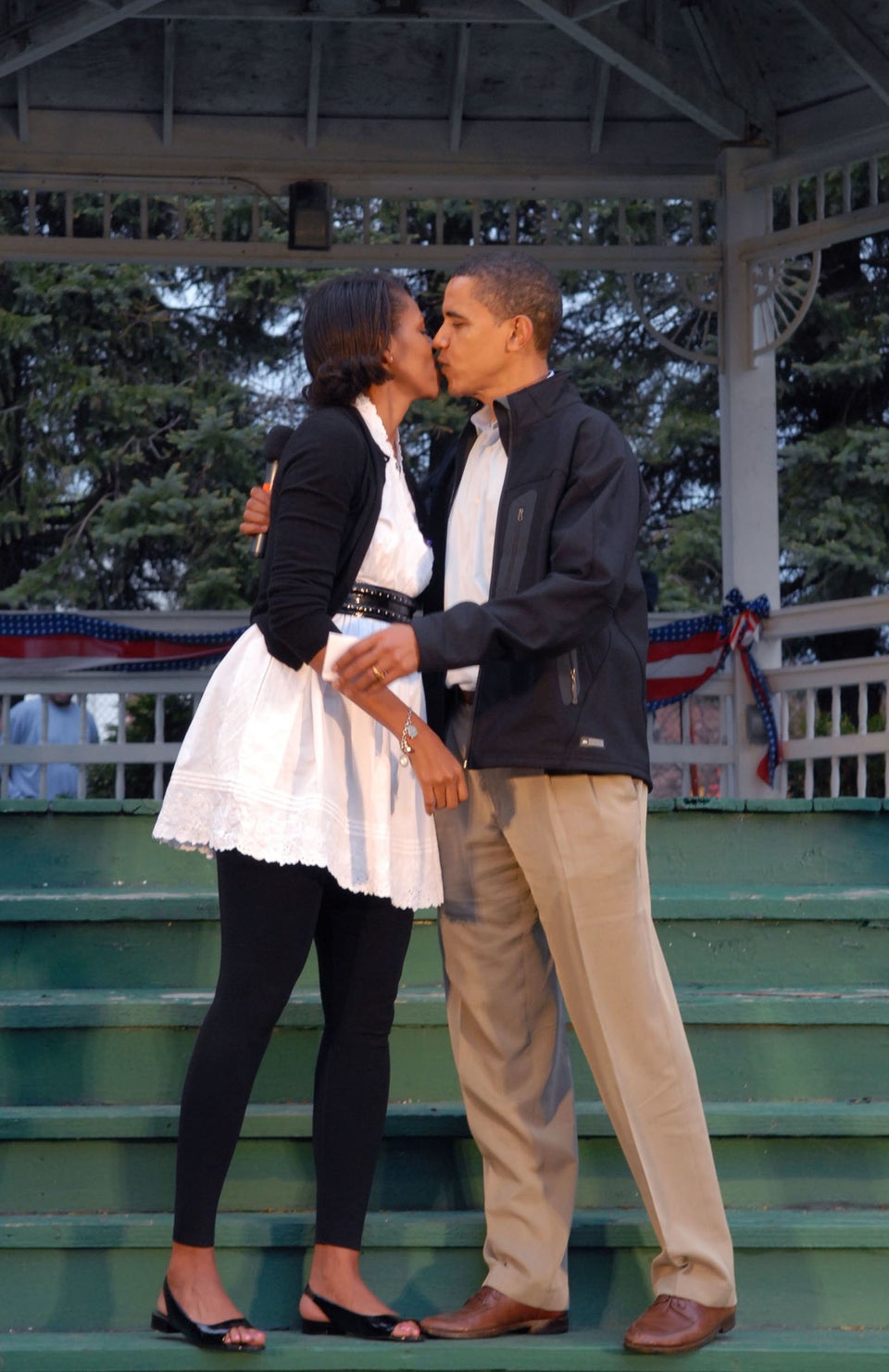 Bloomberg via Getty Images
2007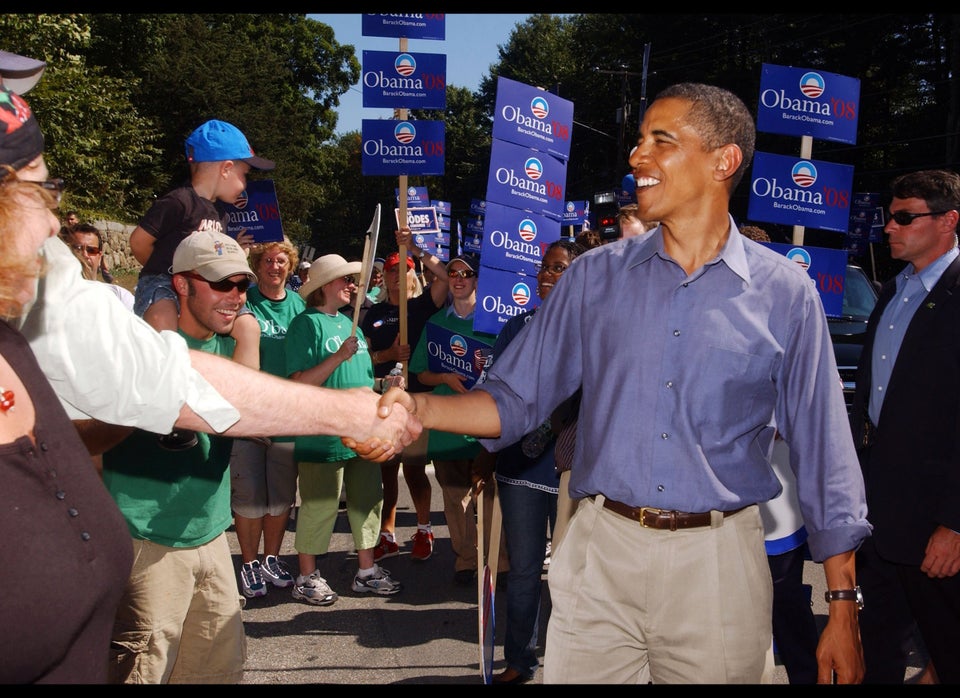 2008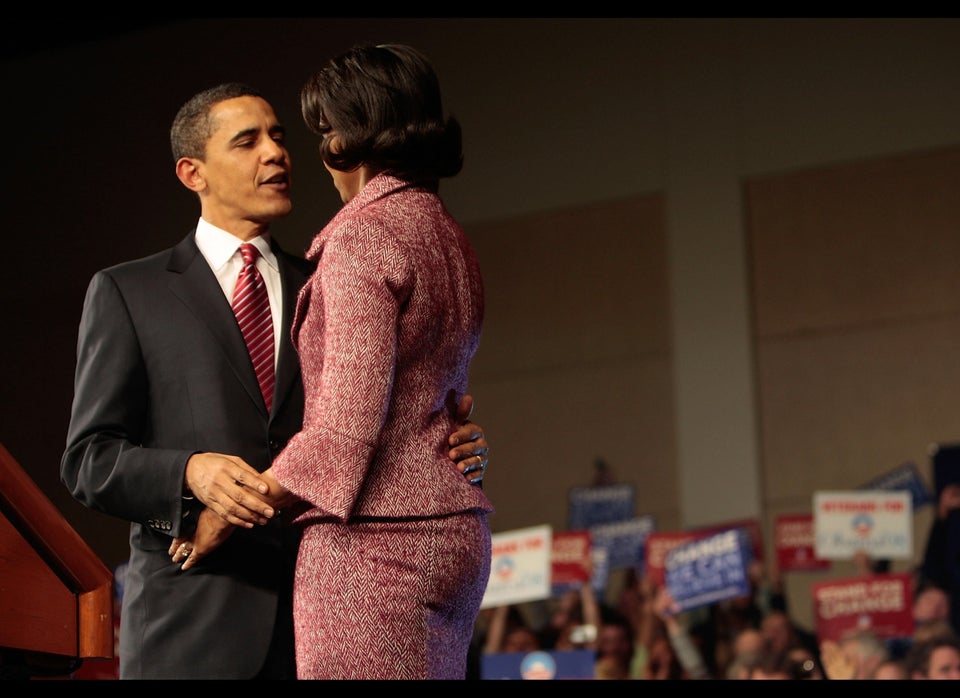 2009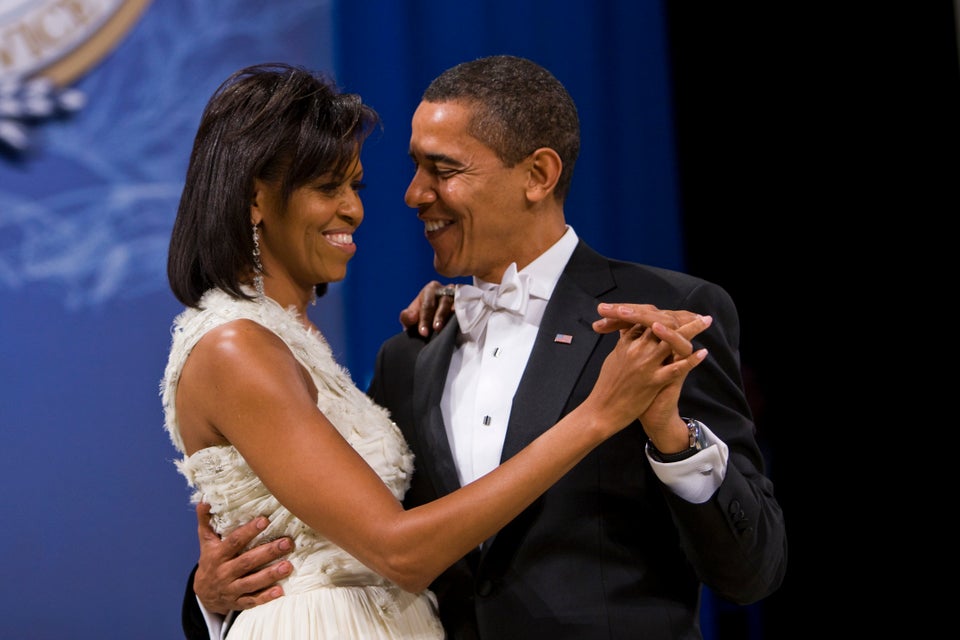 Brooks Kraft via Getty Images
2009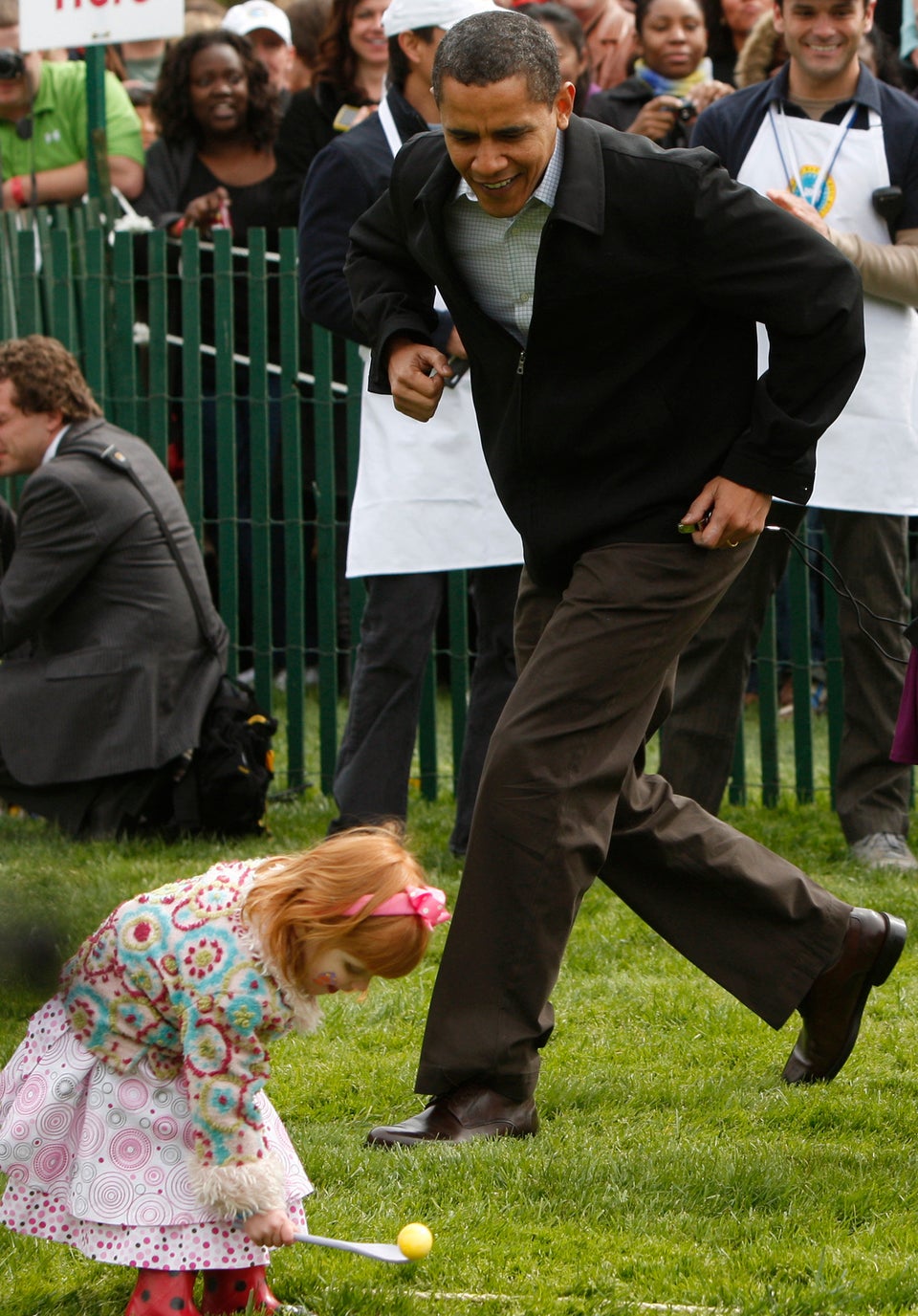 2009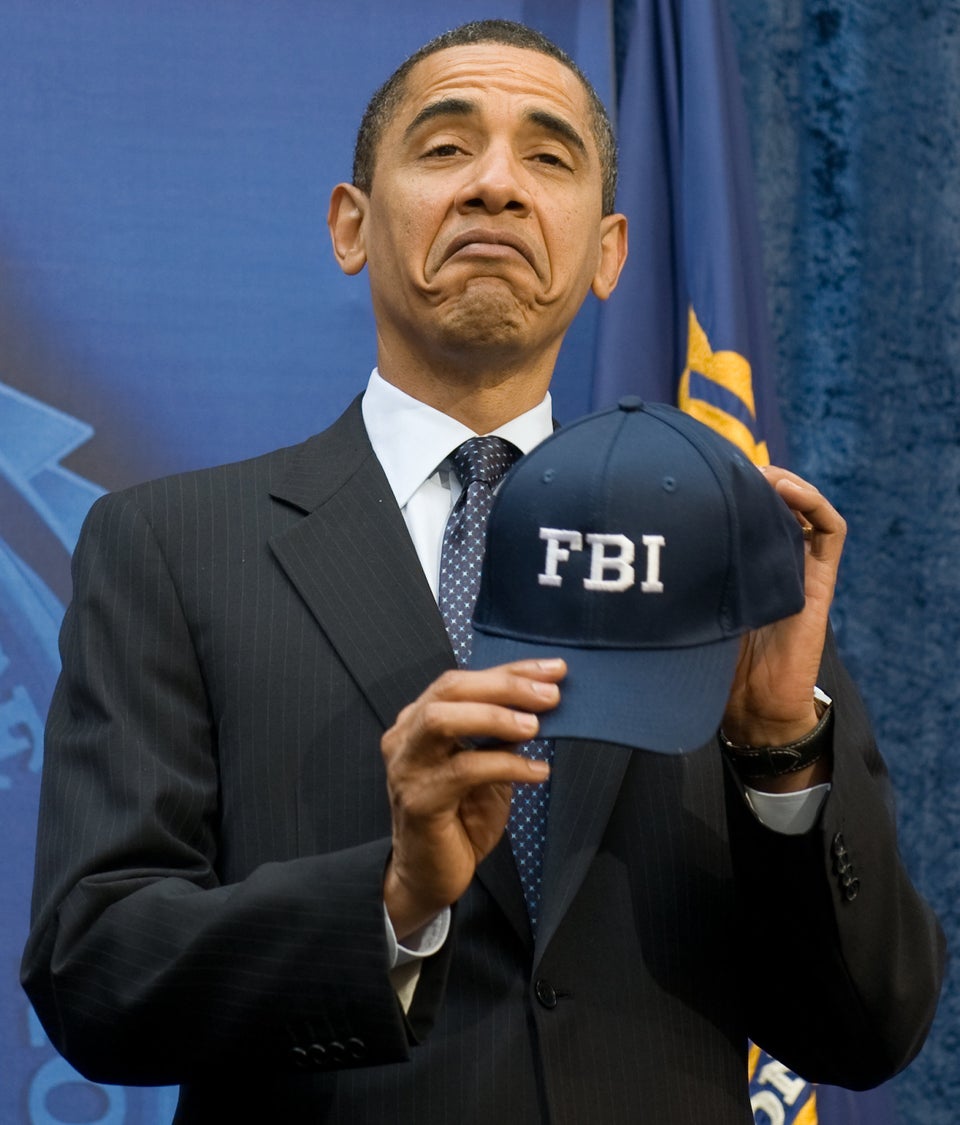 SAUL LOEB via Getty Images
2011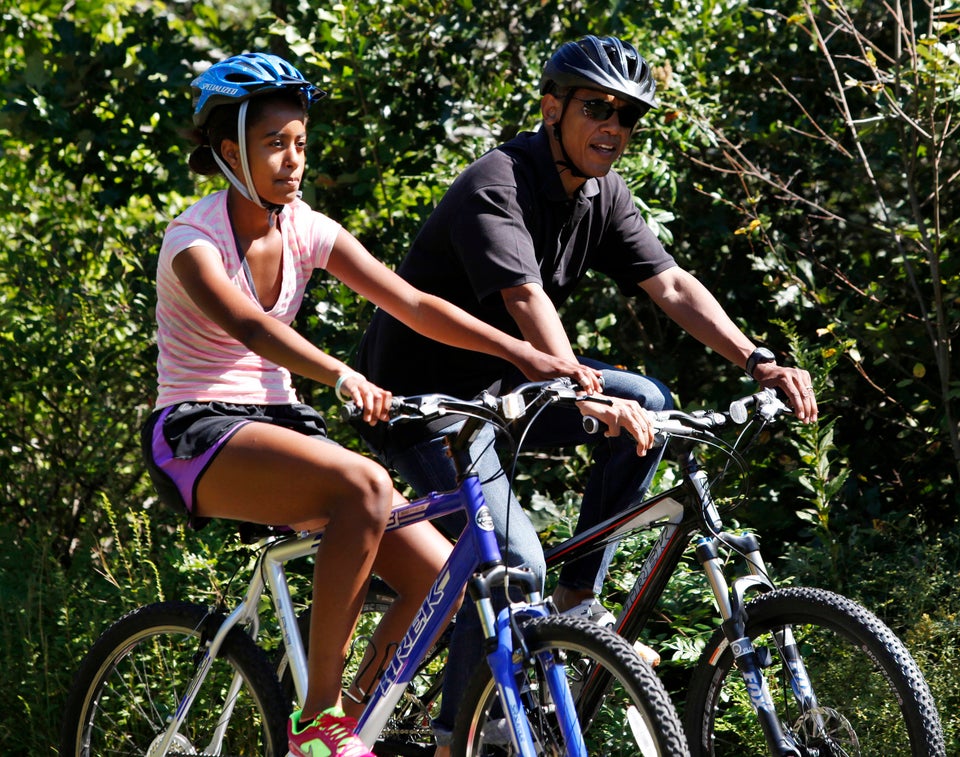 2011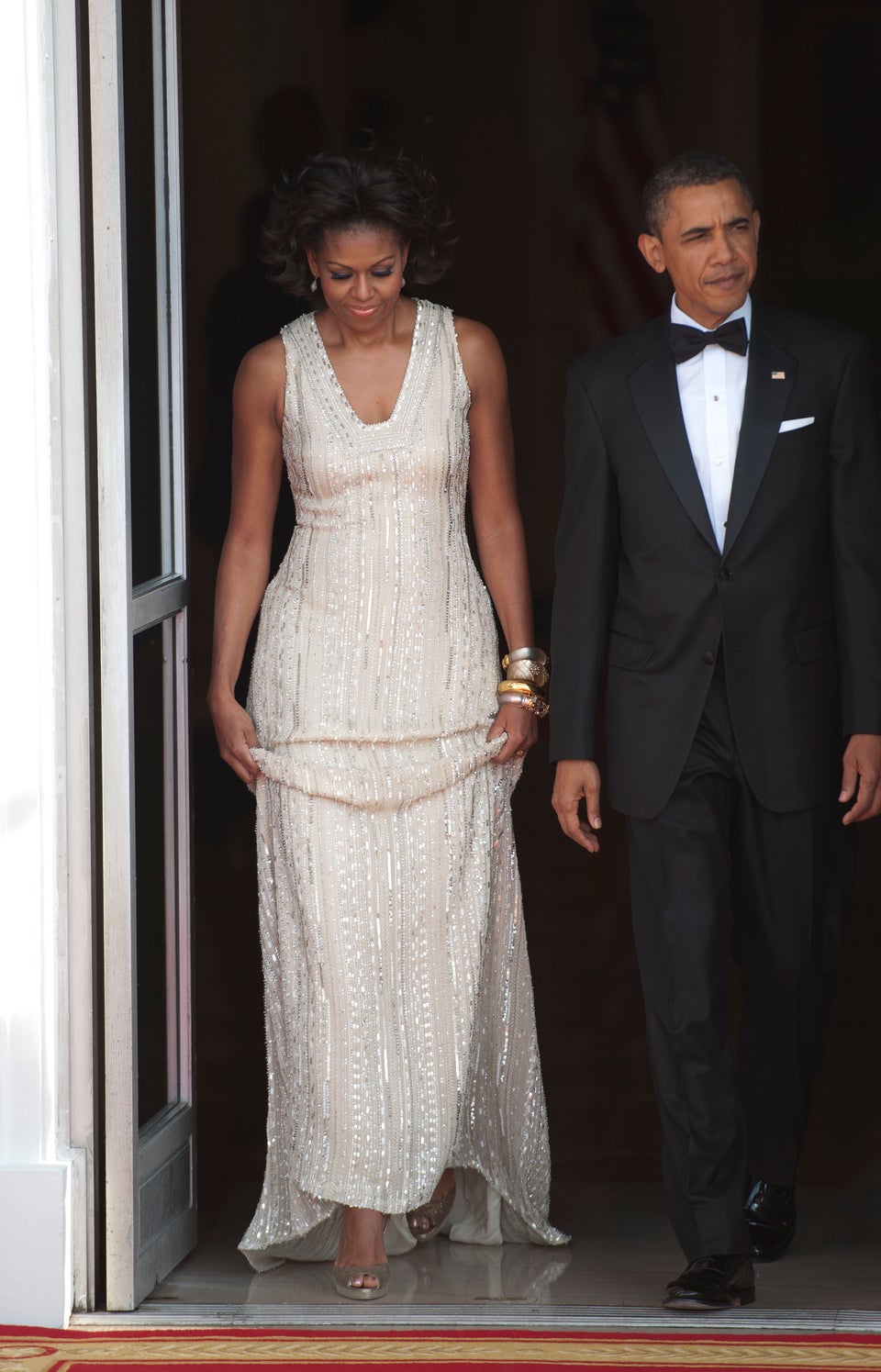 The Washington Post via Getty Images
2011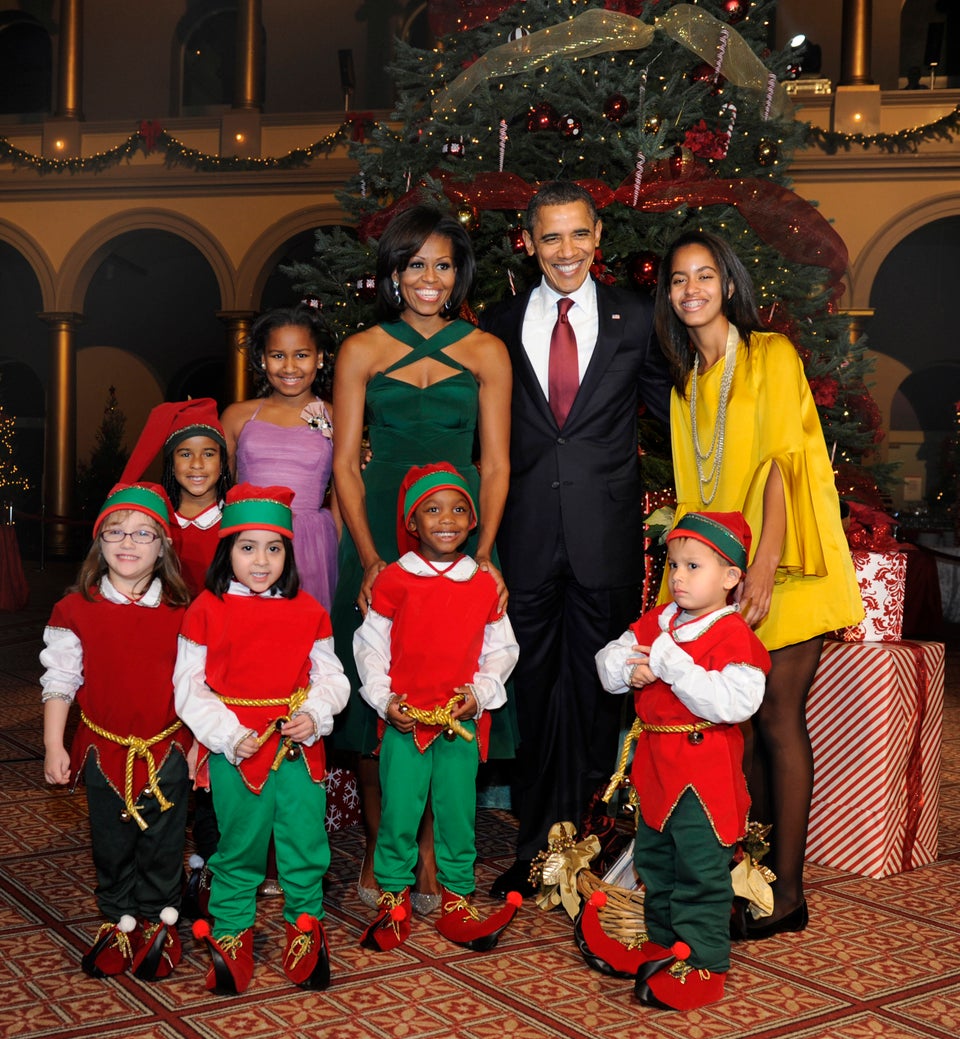 2012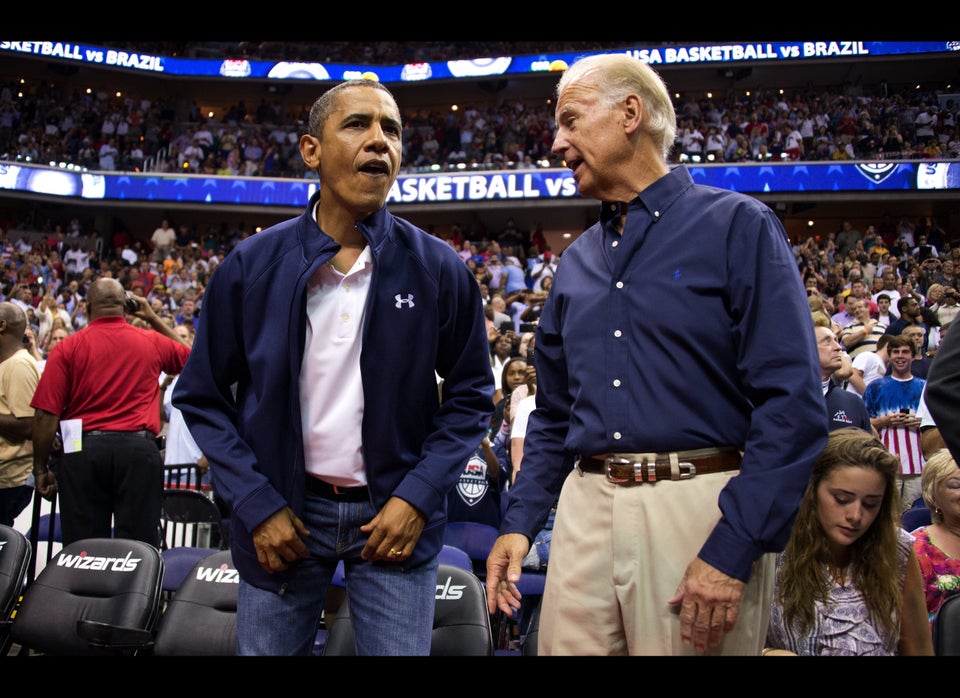 2013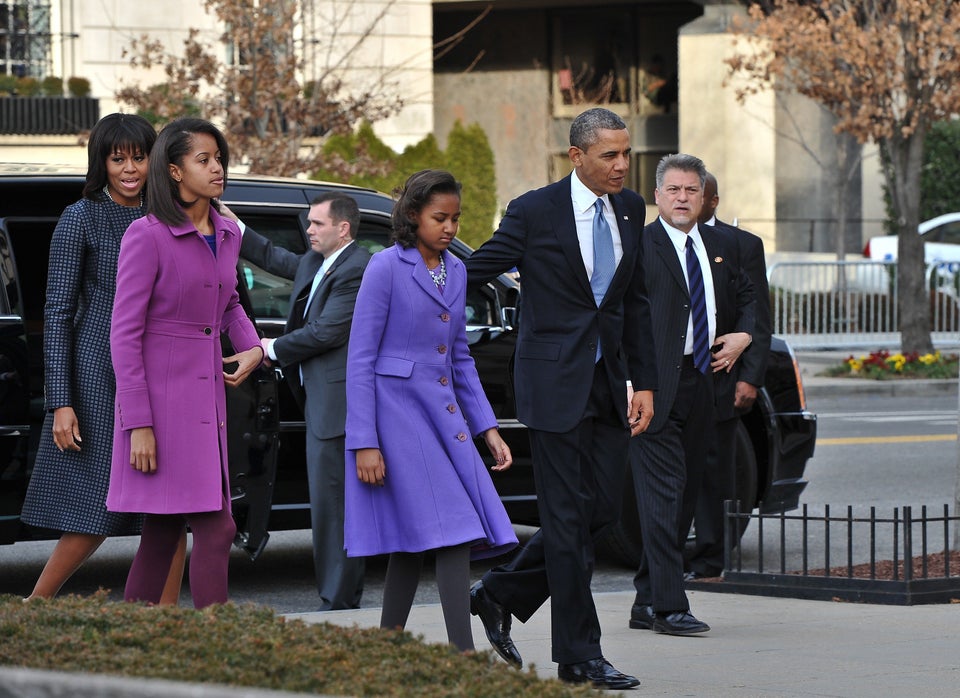 NICHOLAS KAMM via Getty Images
2013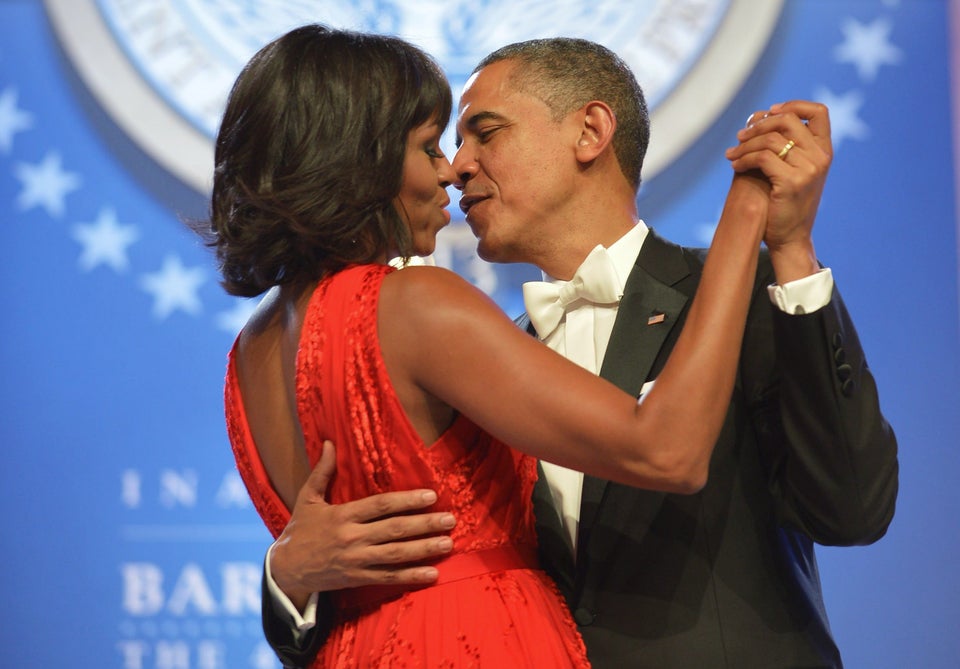 MANDEL NGAN via Getty Images
2013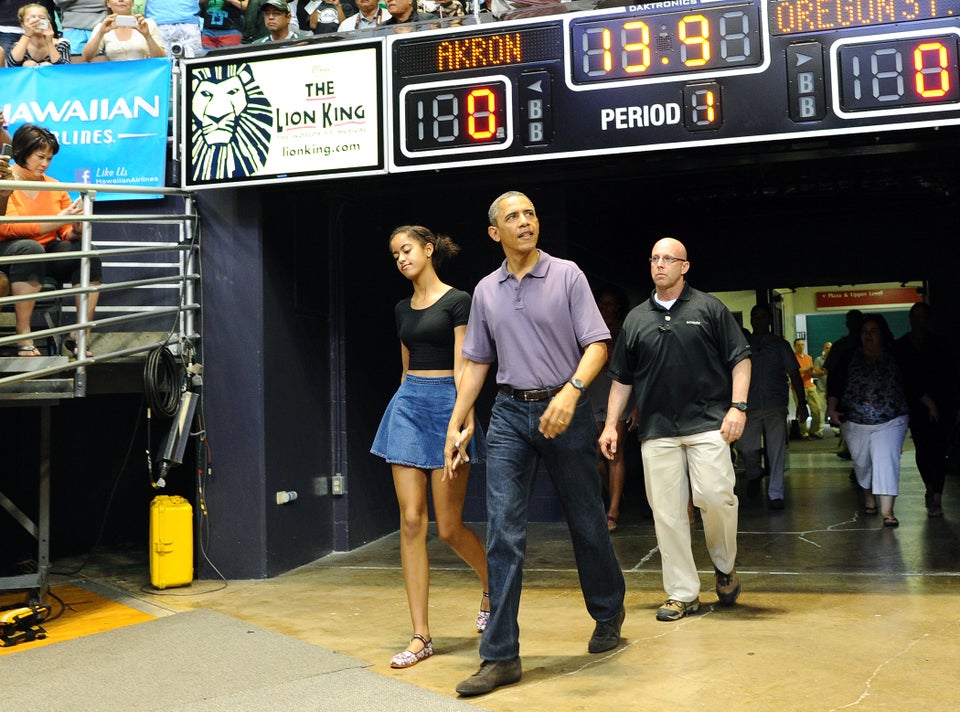 JEWEL SAMAD via Getty Images
2013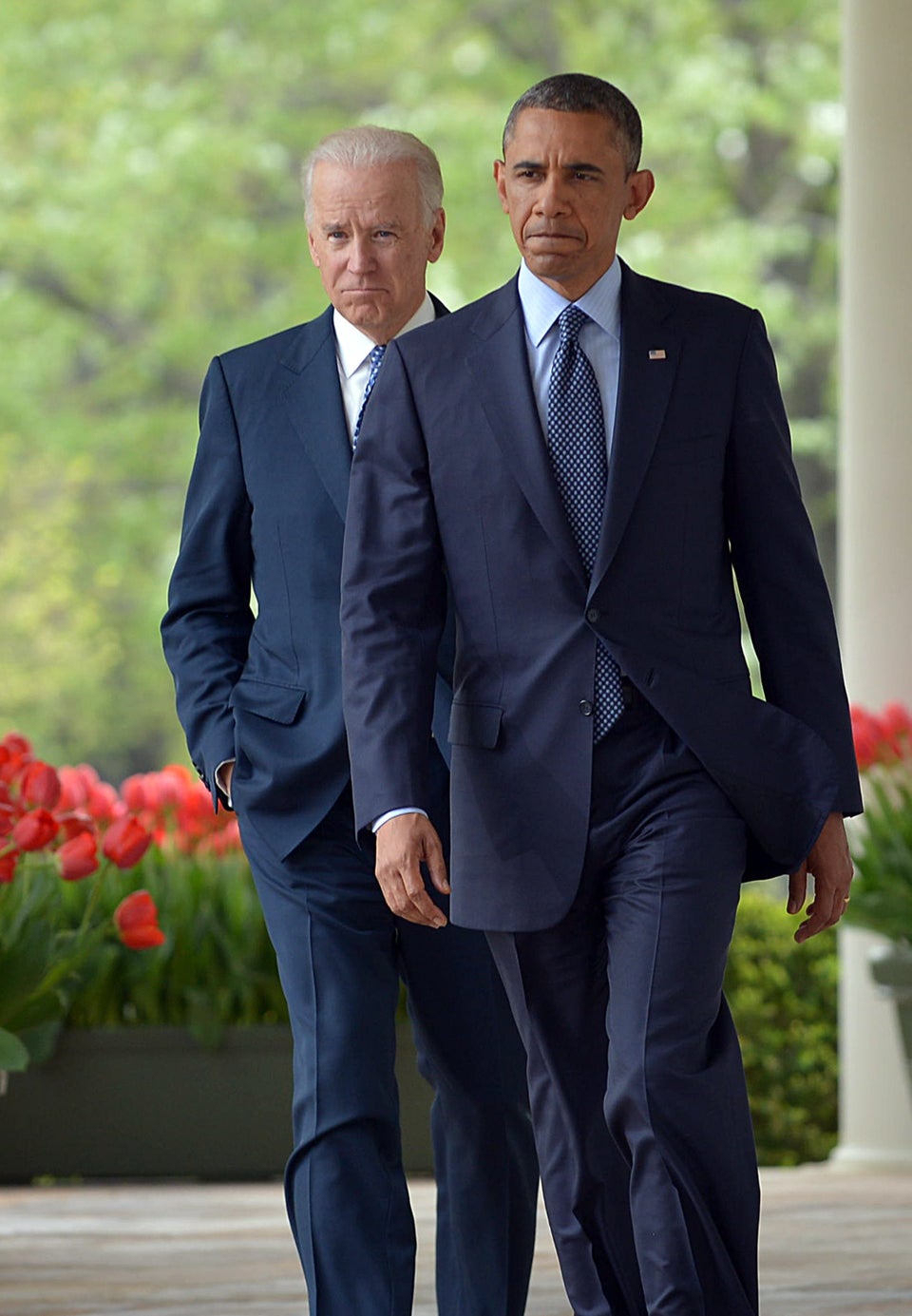 MANDEL NGAN via Getty Images
2014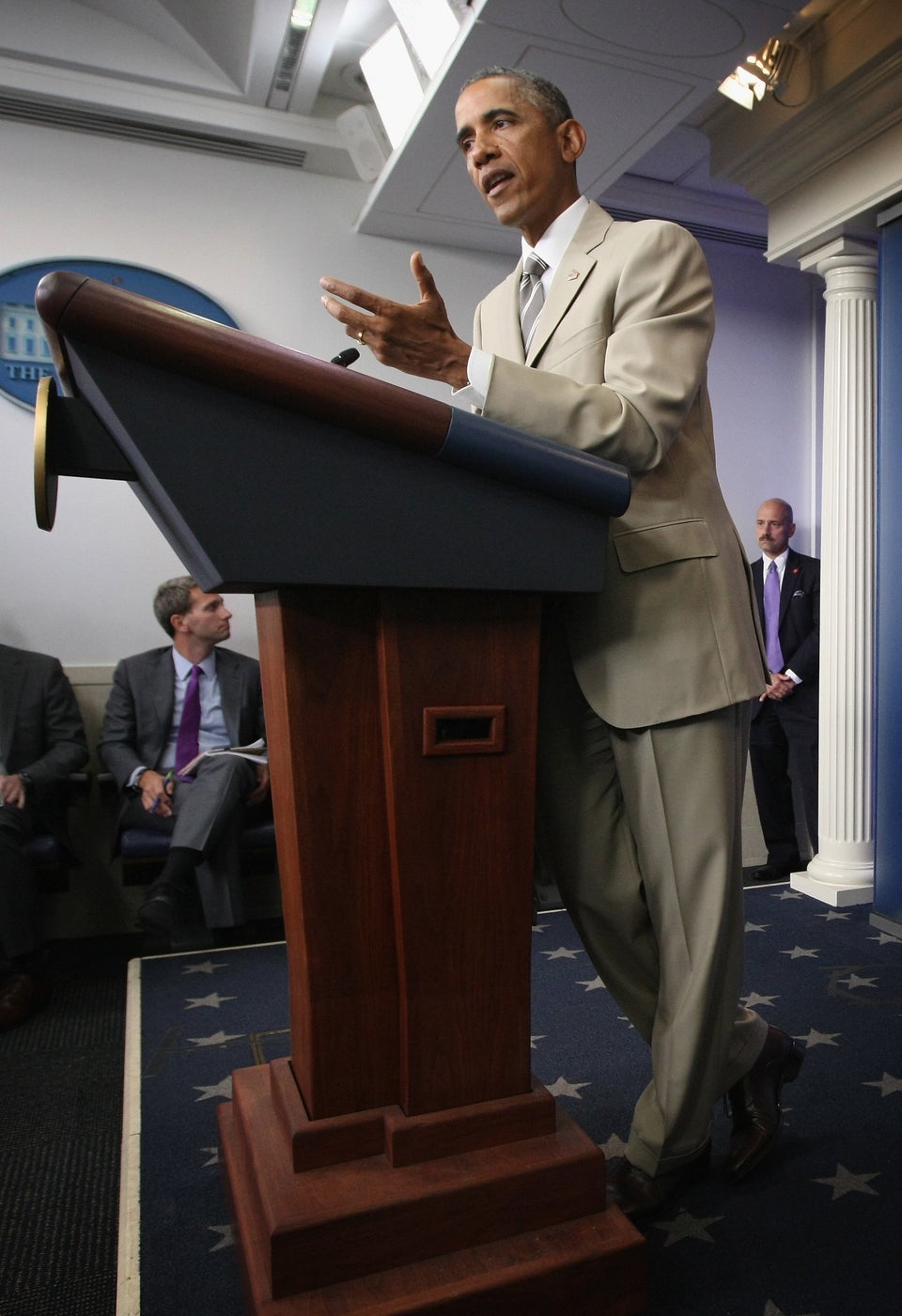 Alex Wong via Getty Images
2014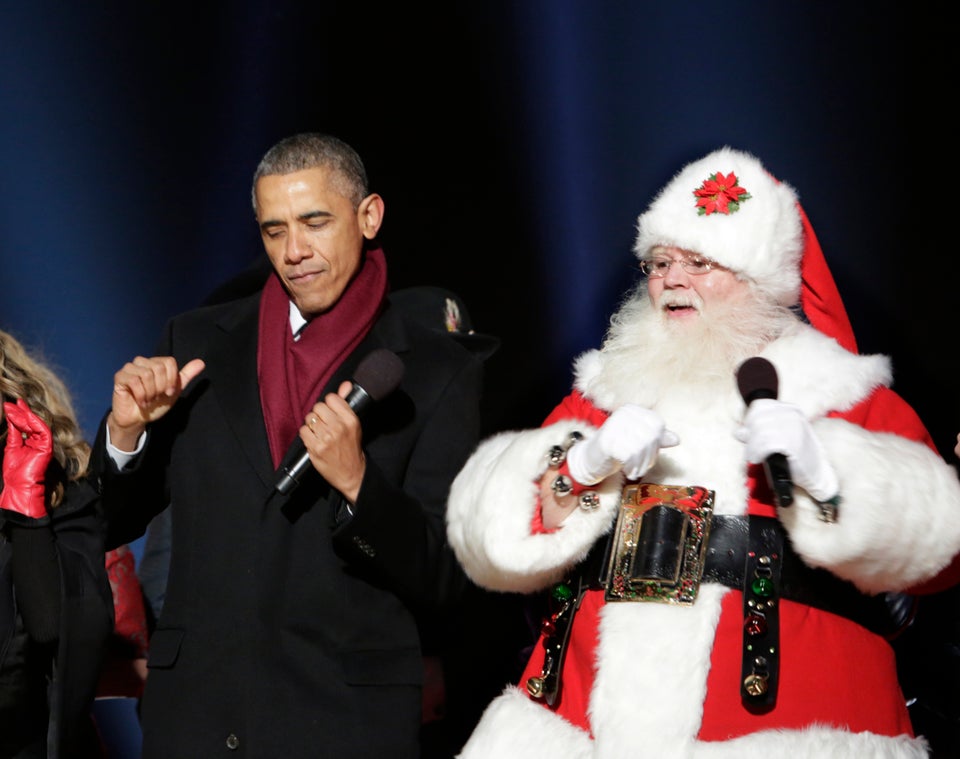 WHITE HOUSE POOL (ISP POOL IMAGES) via Getty Images
2014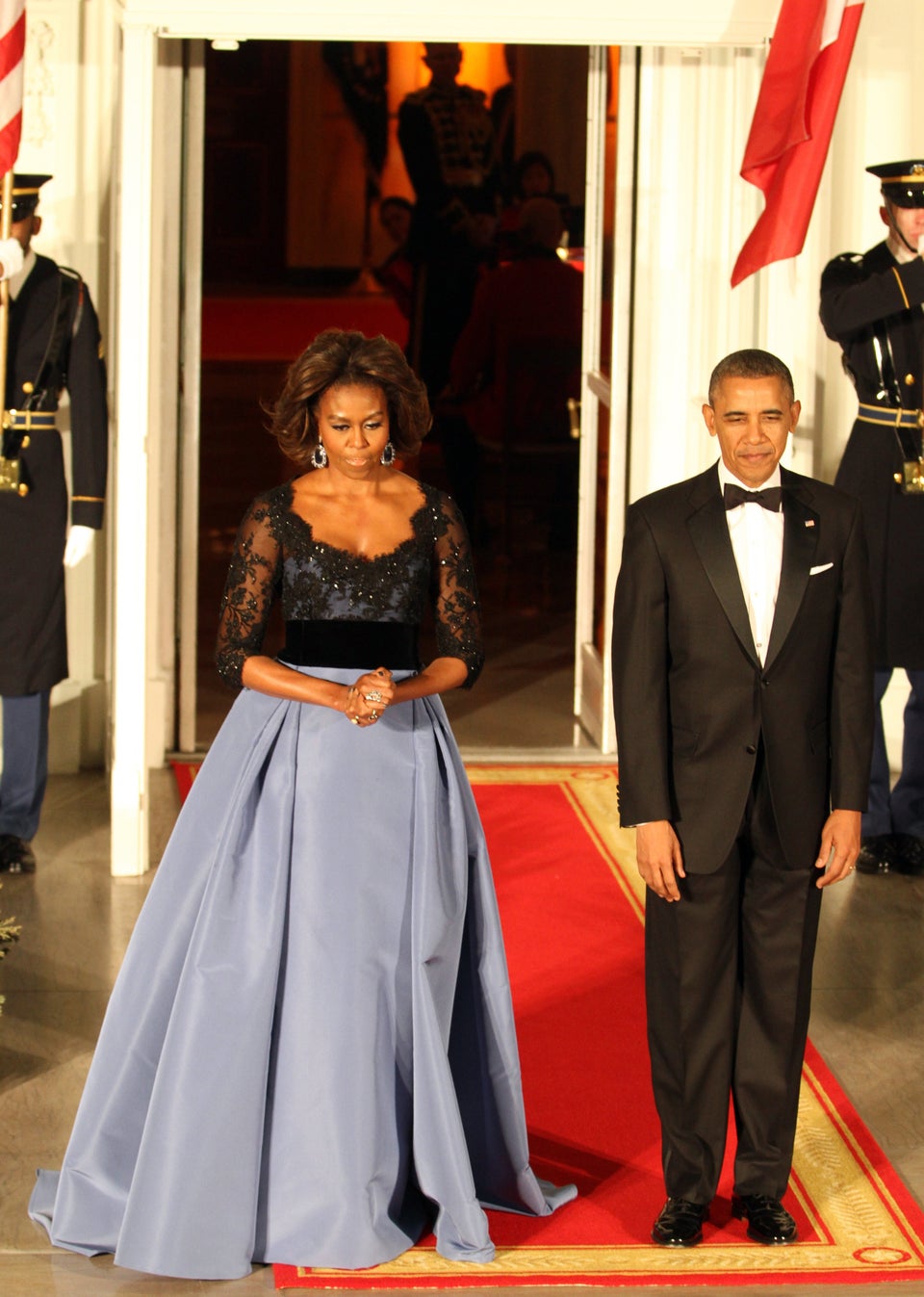 Anadolu Agency via Getty Images
2015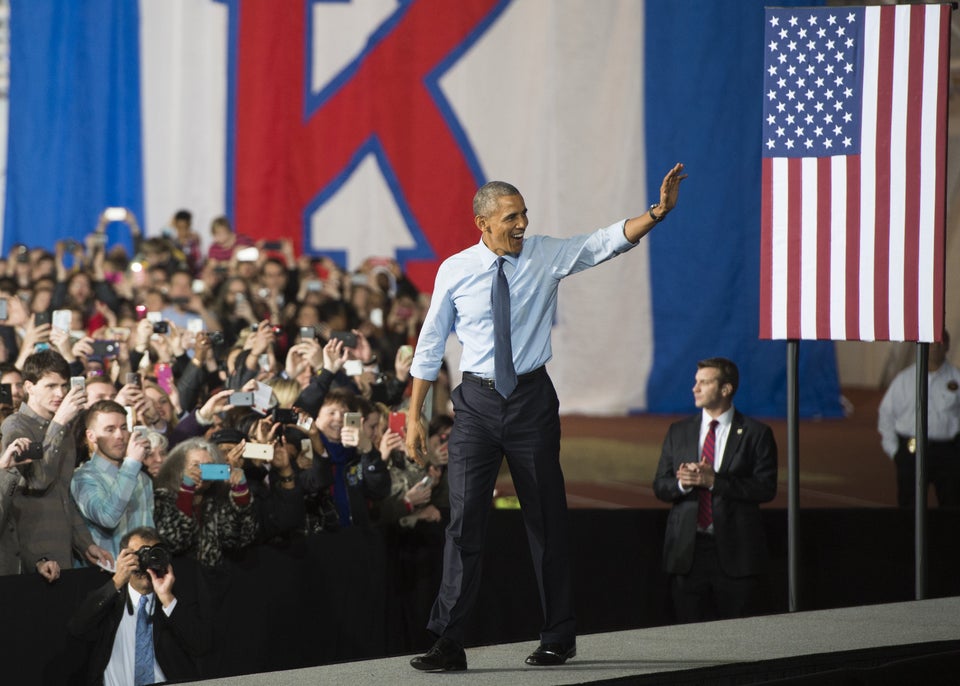 SAUL LOEB via Getty Images
2015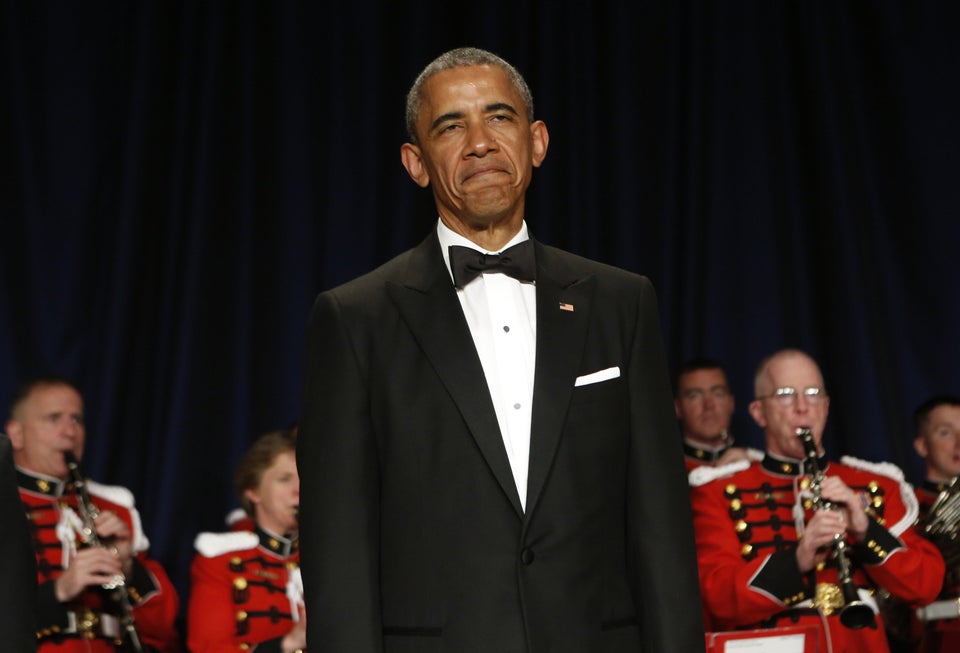 YURI GRIPAS via Getty Images
2015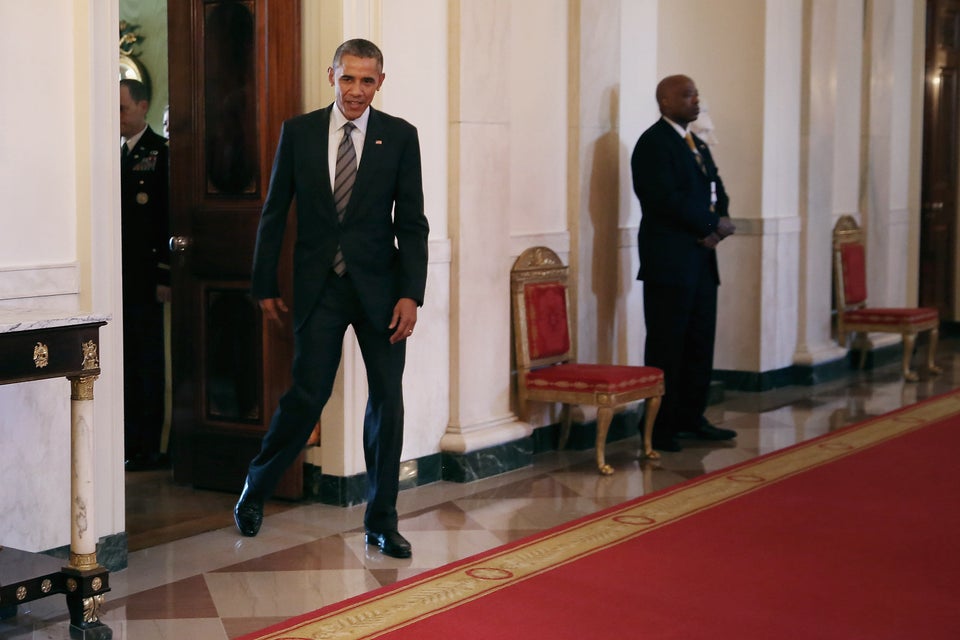 Chip Somodevilla via Getty Images
2016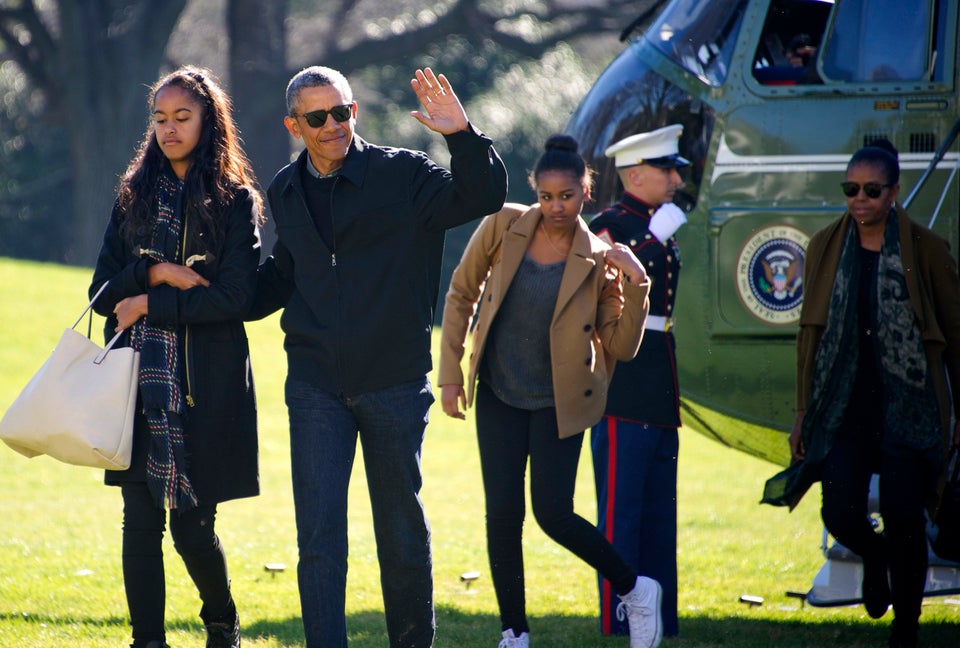 2016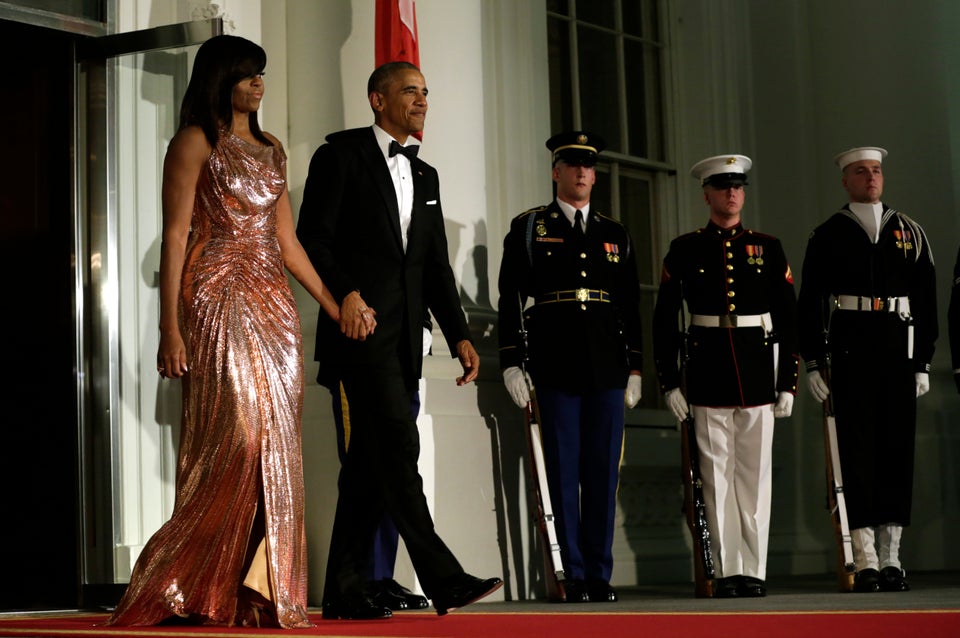 YURI GRIPAS via Getty Images
2016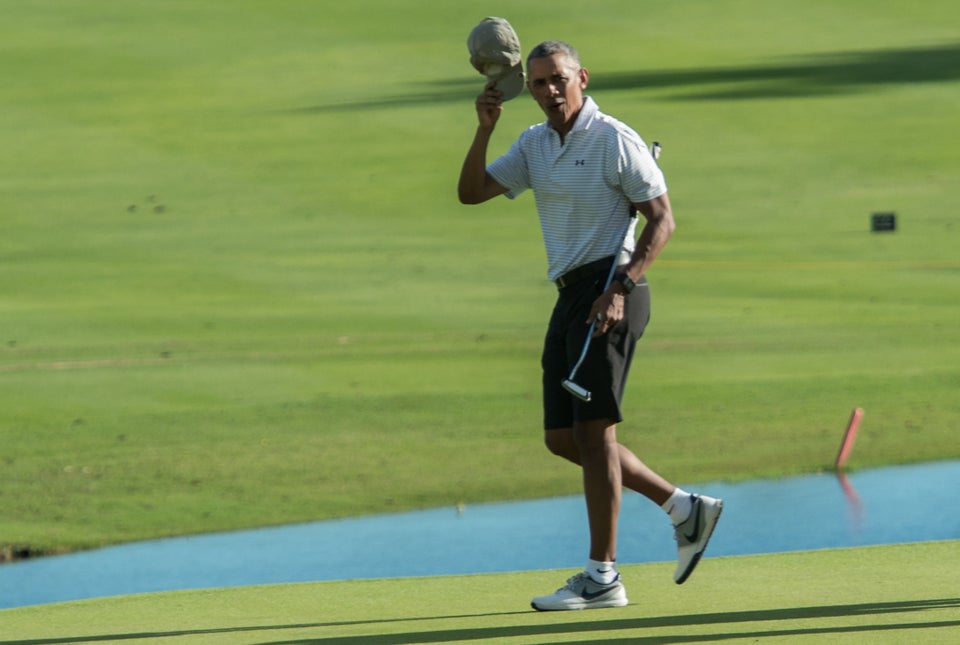 NICHOLAS KAMM via Getty Images
2016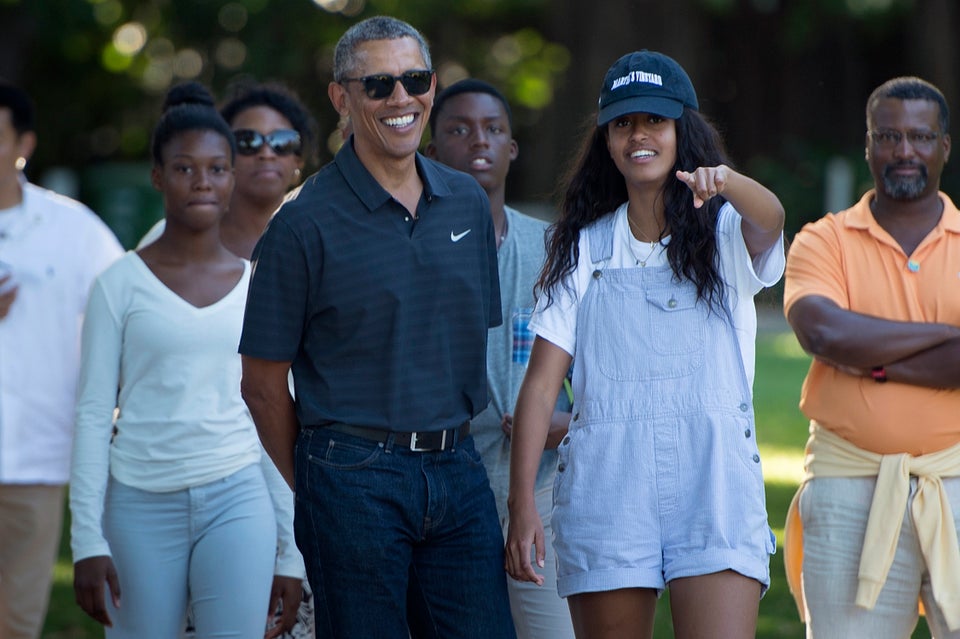 BRENDAN SMIALOWSKI via Getty Images
2017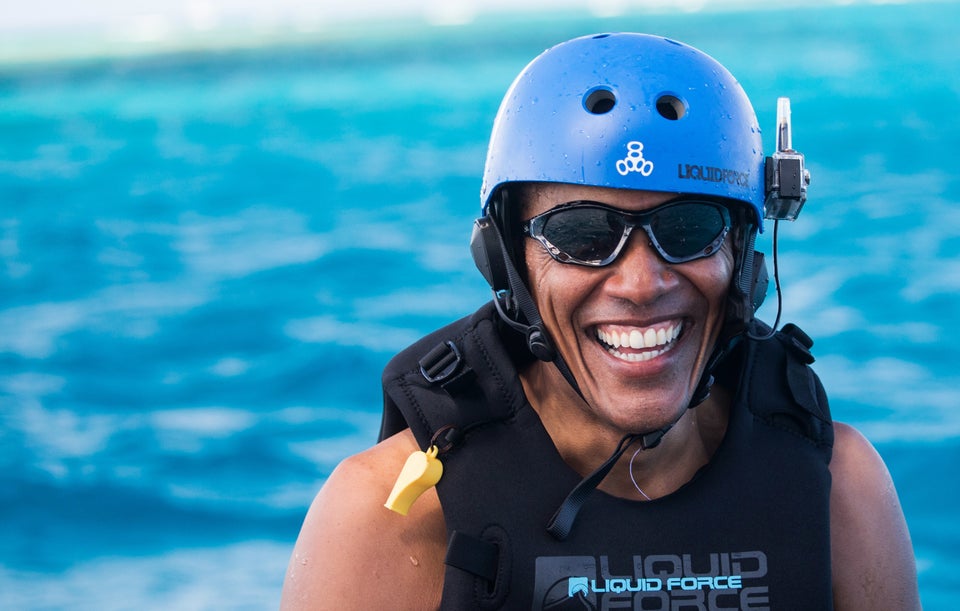 Jack Brockway via Getty Images
2017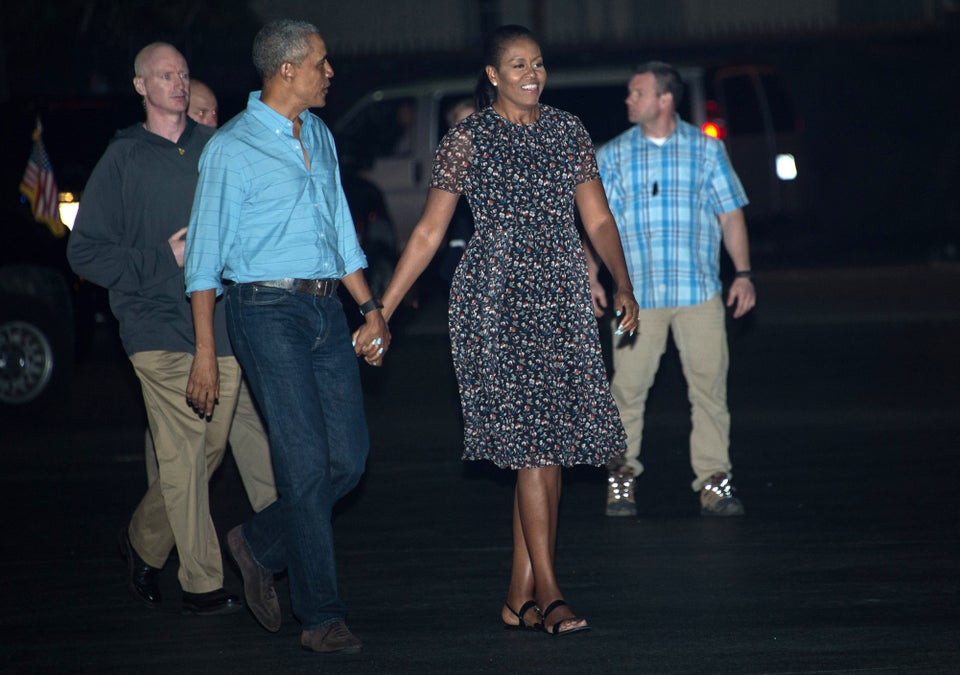 NICHOLAS KAMM via Getty Images
2017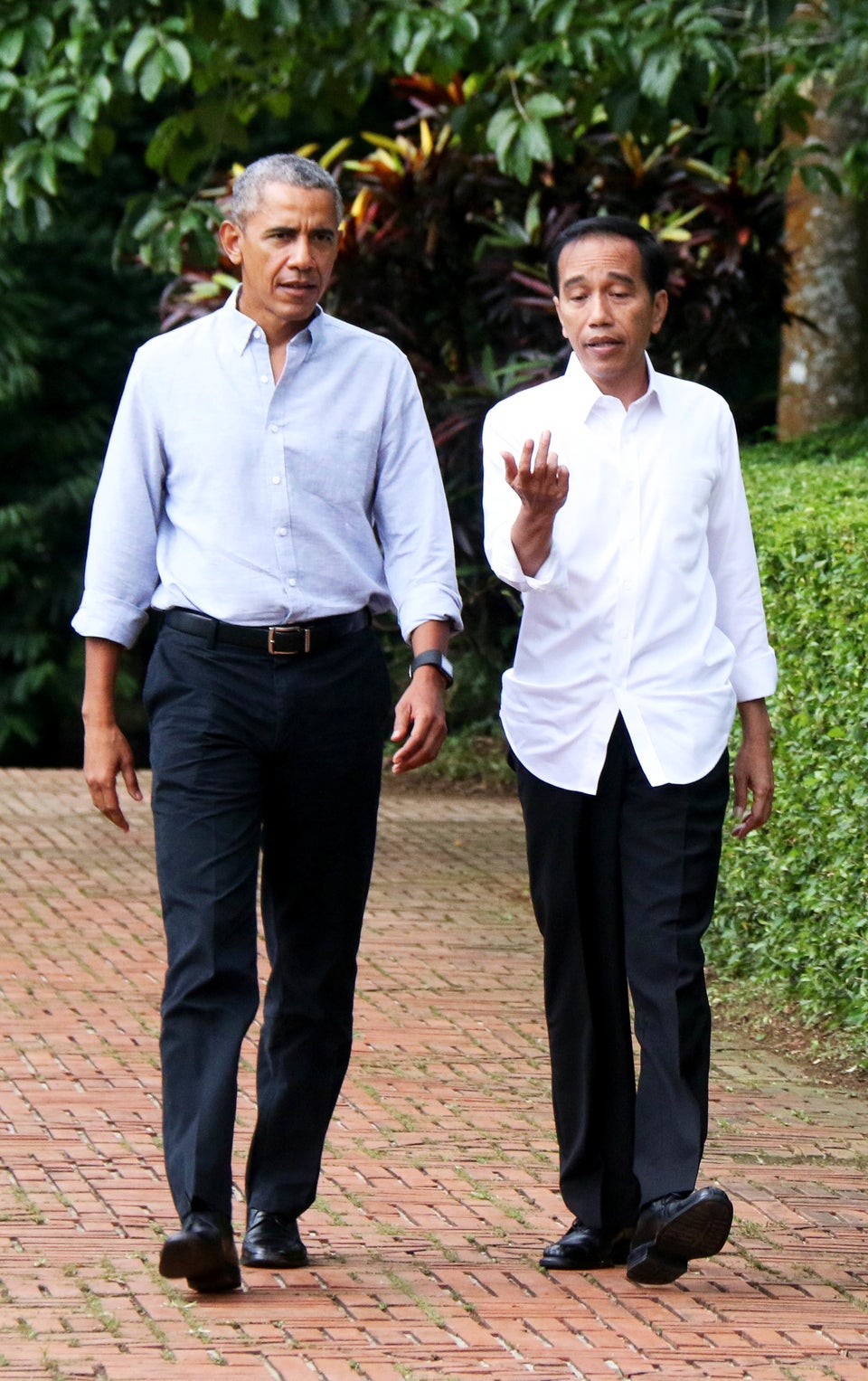 Barcroft Media via Getty Images
2017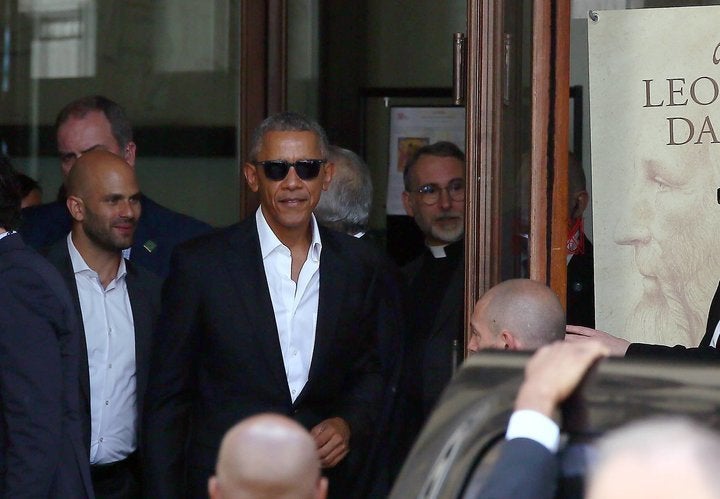 2017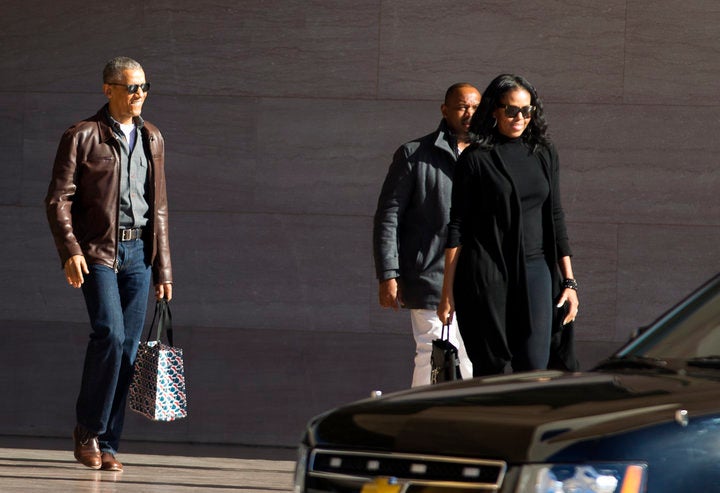 2017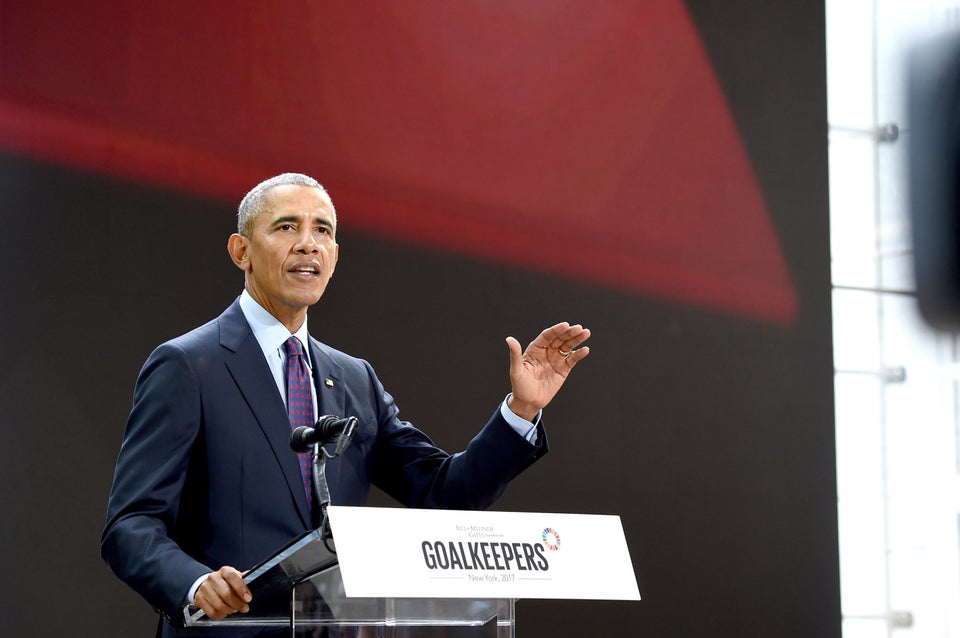 Jamie McCarthy via Getty Images
2017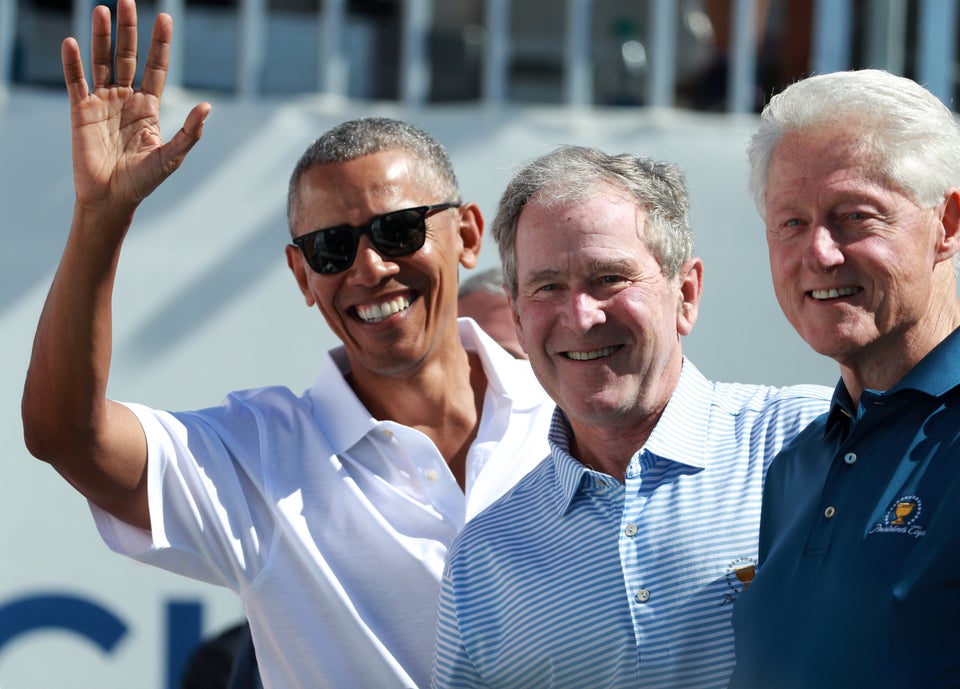 Scott Halleran via Getty Images
2017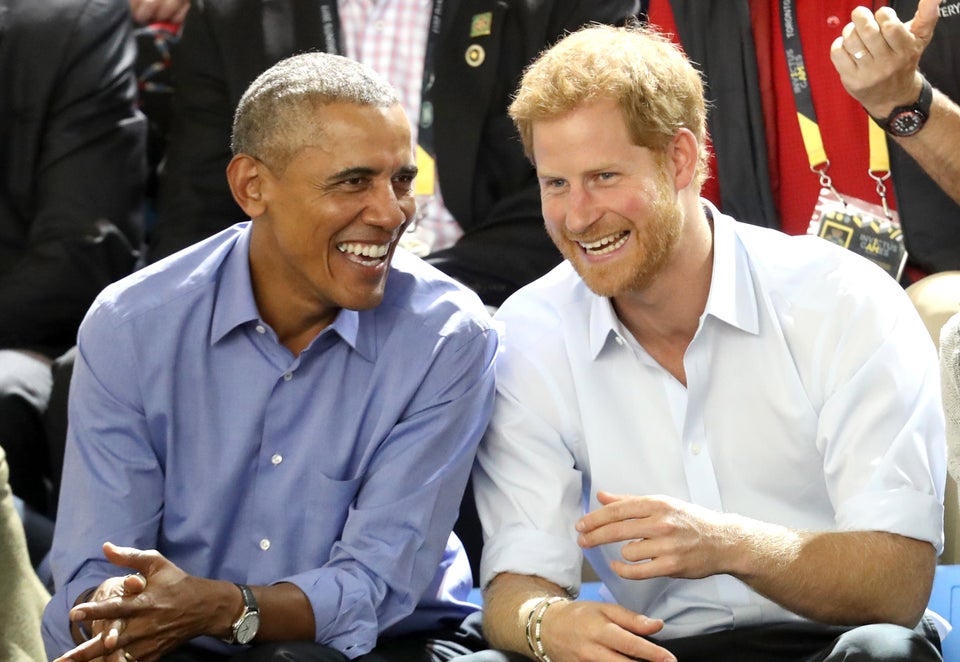 Chris Jackson via Getty Images
2017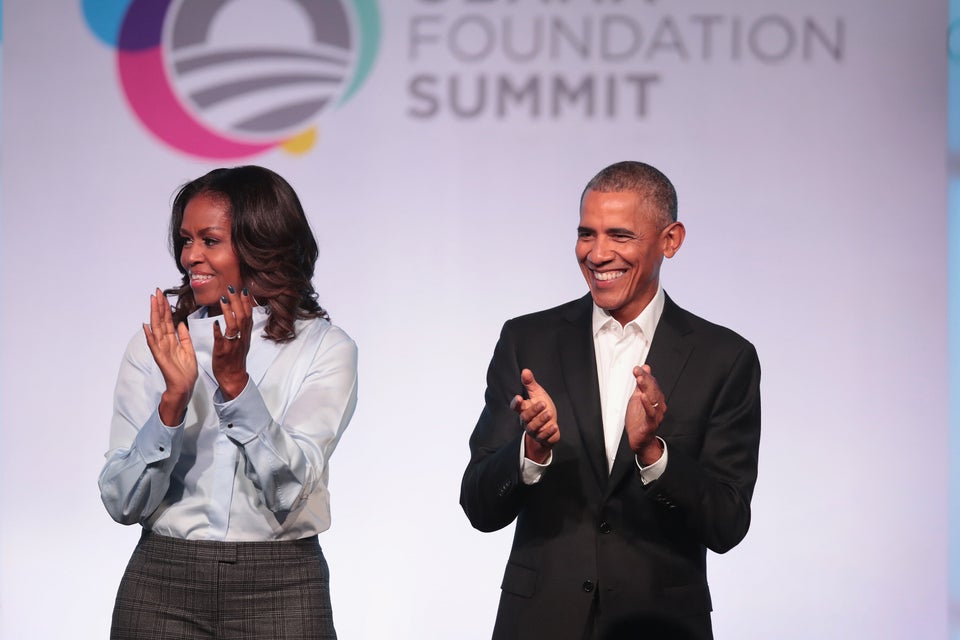 Scott Olson via Getty Images
2018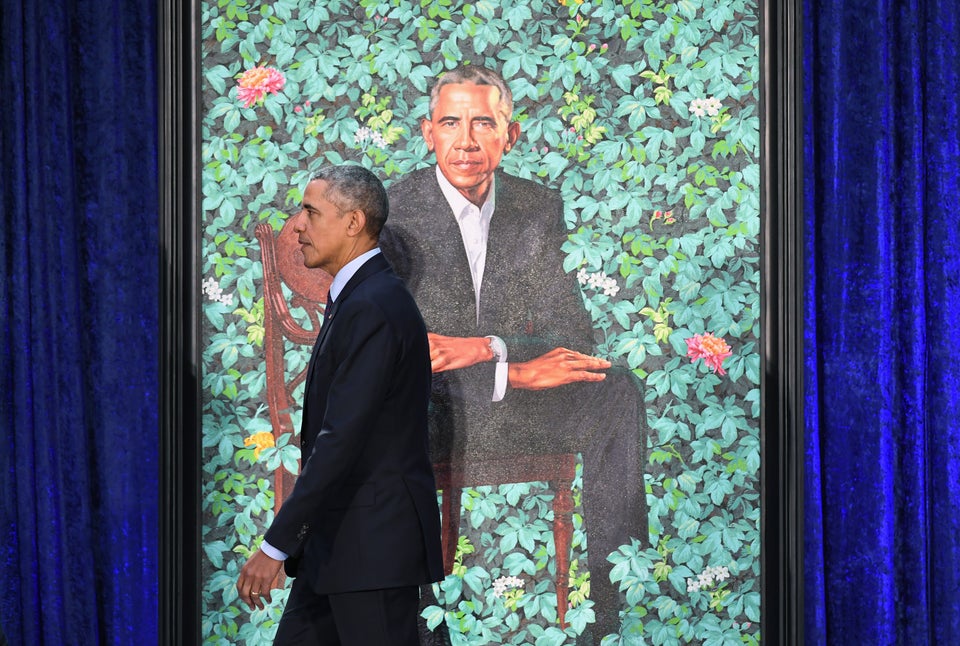 The Washington Post via Getty Images
2018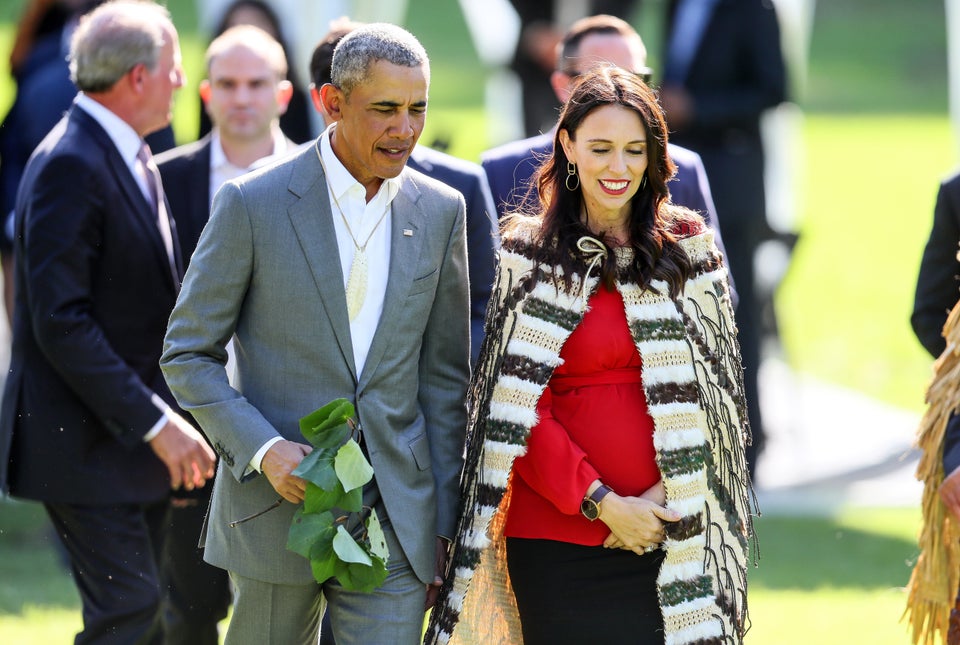 2018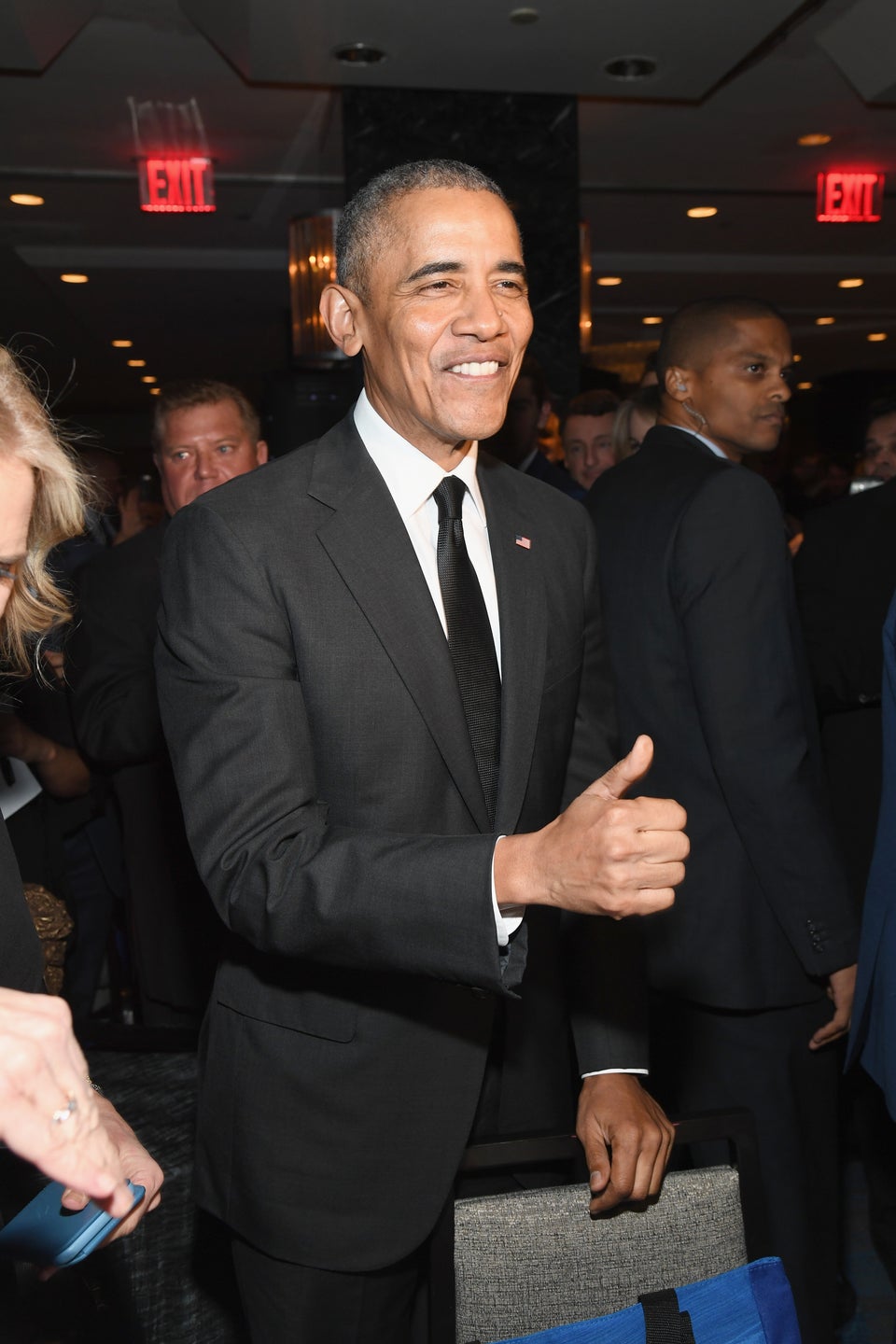 Kevin Mazur via Getty Images