In a major speech Friday on the future of the National Security Agency, President Barack Obama announced a series of modest reforms to the way the agency does business. While he was doing so, he also reluctantly acknowledged the secret surveillance programs that former NSA contractor Edward Snowden exposed needed changing.
"The task before us now is greater than simply repairing the damage done to our operations; or preventing more disclosures from taking place in the future," Obama said. "Instead, we have to make some important decisions about how to protect ourselves and sustain our leadership in the world, while upholding the civil liberties and privacy protections that our ideals -- and our Constitution -- require."
Obama's remarks were grudging toward Snowden, who fled to Russia after his leaks were made public and has been charged with violating the Espionage Act. The president said he was "not going to dwell on Mr. Snowden's actions or motivations," and that "our nation's defense depends in part on the fidelity of those entrusted with our nation's secrets."
But Snowden's leaks didn't just inform the public debate: in a piece on Thursday, The New York Times reported that Obama himself was unaware until Snowden's disclosures that the NSA was tapping the phones of foreign leaders like German Chancellor Angela Merkel.
"Intelligence agencies cannot function without secrecy, which makes their work less subject to public debate. Yet there is an inevitable bias not only within the intelligence community, but among all who are responsible for national security, to collect more information about the world, not less," Obama said. "So in the absence of institutional requirements for regular debate -- and oversight that is public, as well as private -- the danger of government overreach becomes more acute."
For Snowden, whose supporters have always maintained that he is a whistleblower motivated by the Constitution's higher ideals, the speech and the changes it telegraphs will likely come as a major vindication.
"For me, in terms of personal satisfaction, the mission's already accomplished," Snowden told The Washington Post in December. "I already won. As soon as the journalists were able to work, everything that I had been trying to do was validated. Because, remember, I didn't want to change society. I wanted to give society a chance to determine if it should change itself."
Any other developments beyond a public debate, Snowden added, were "stretch goals" -- and on Friday, with the incremental changes Obama announced, it looks like some of those goals were accomplished.
Before You Go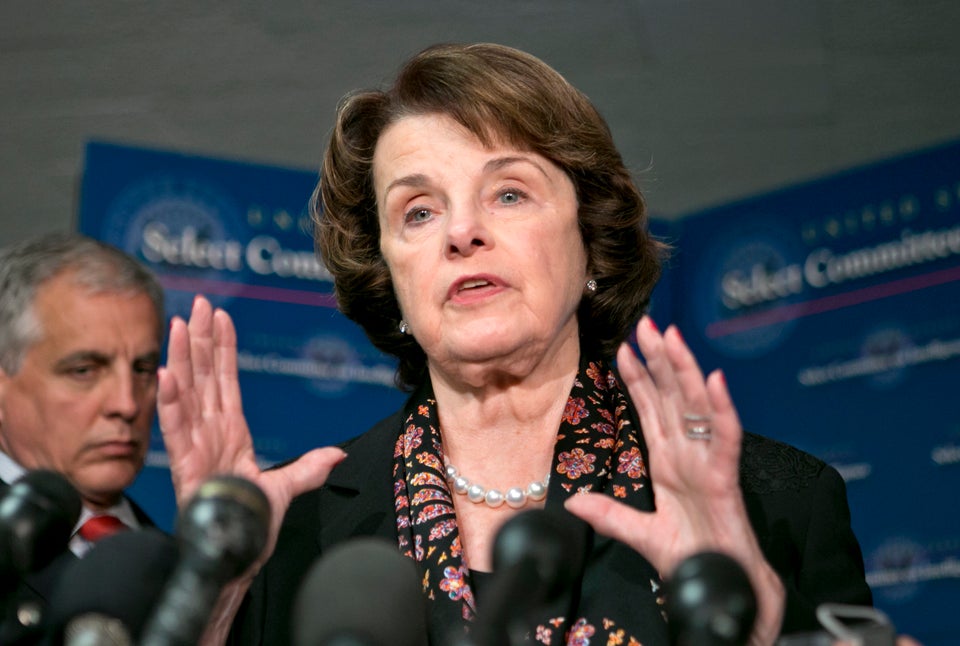 Politicians React To NSA Collecting Phone Records
Popular in the Community