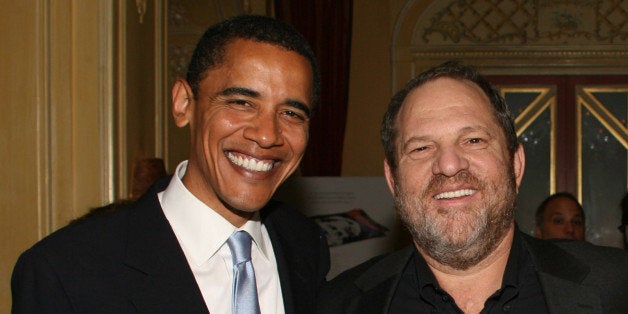 Hollywood is experiencing an uptick in the number of movies with African-American protagonists as of late, and as a man who has put serious money into a number of them, Harvey Weinstein has some insight into why.
In a new interview with TheWrap's Sharon Waxman, Weinstein describes "the Obama effect," tying the election of President Barack Obama to what he sees as a "cultural shift" that makes telling black stories more palatable for massive audiences.
"It's overdue," Weinstein said in Toronto. "You have great black filmmakers like Lee Daniels, Ryan Coogler, Steve McQueen, and great actors like Idris (Elba) and Chiwetel (Ejiofor) and Naomie Harris. It's a great moment ... Hopefully it signals, with President Obama, a renaissance. He's erasing racial lines. It is the Obama effect. It's a better country. What a great thing."
"12 Years a Slave," which is also playing at TIFF, has enjoyed a massive amount of Best Picture buzz and is sure to be a major force at this year's Oscars. Fox Searchlight is releasing the film, which is directed by McQueen and stars Chiwetel Ejiofor as the title character alongside Brad Pitt and Michael Fassbender.
Weinstein also recently debuted "Lee Daniels' The Butler," which stars Oprah Winfrey, Forest Whitaker, Cuba Gooding Jr., Lenny Kravitz, David Oyelowo and Terrence Howard, among others, and "Fruitvale Station," a Michael B. Jordan movie about a black man shot by California police. (Weinstein is also promoting "12-12-12," a documentary that looks at the Superstorm Sandy benefit he organized with other industry titans.)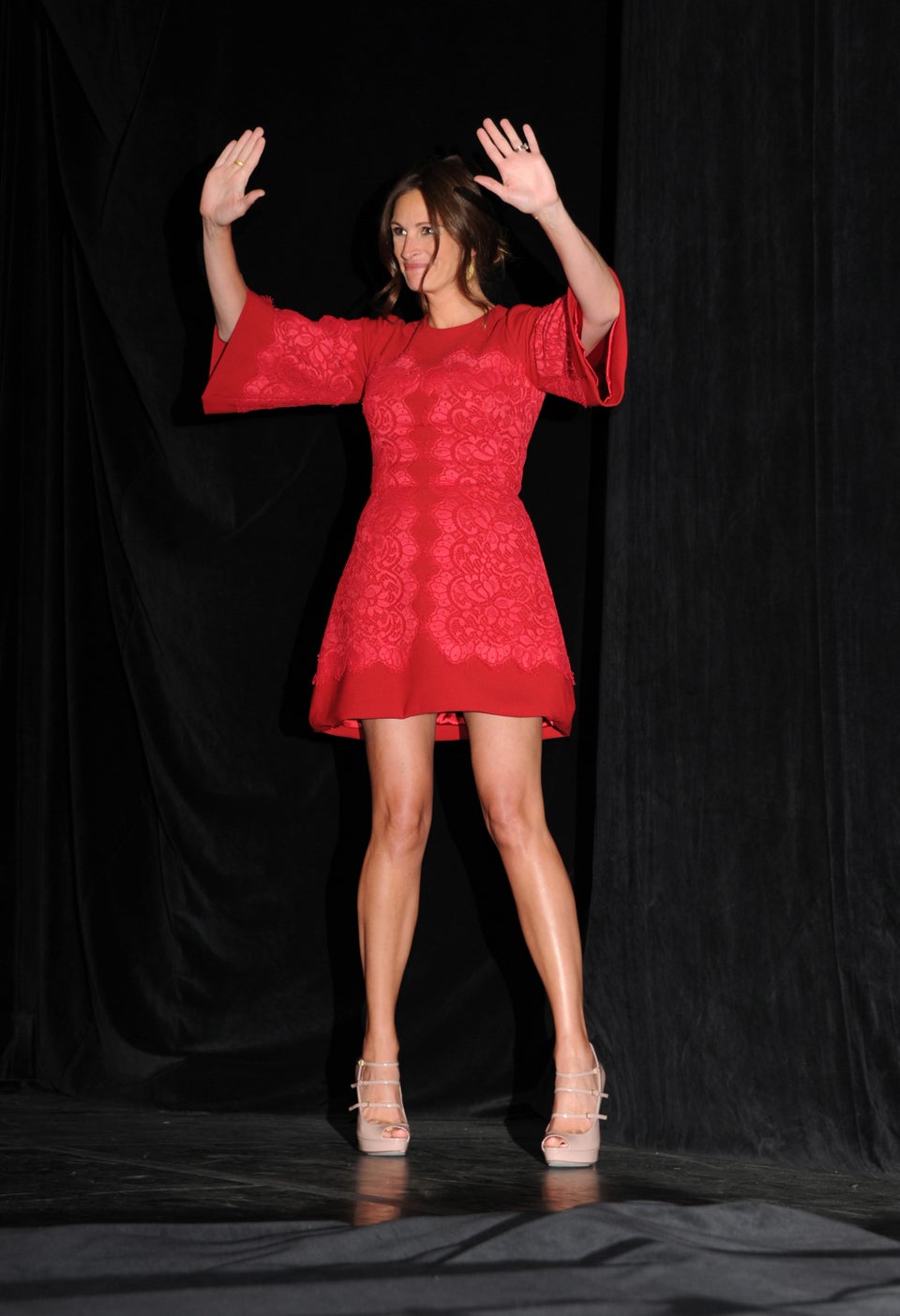 2013 Toronto International Film Festival
Popular in the Community