The effigy is suspended from a makeshift gallows with a noose of yellow rope, has a doll in its right hand and a rainbow-colored gay pride flag in its left.
In a telephone interview with The Huffington Post, Jones said the flag was meant to call attention to Obama's stance on same-sex marriage and that the baby doll is there because the president is "favorable toward abortion."
Jones also said that radical Islam is "the most dangerous threat to life and national security in America."
There is also an Uncle Sam dummy standing at the base of the gallows outside the DWOC. Jones told HuffPost that the Obama effigy had originally been positioned to be hanging Uncle Sam when the display went up two weeks ago, but that the church changed the display on Wednesday.
The words "Obama is Killing America" are printed on a trailer nearby.
In the church's Academy Rulebook, written by Jone's wife and published in 2007, prospective ministers are directed to cut off most contact with family members.
This is not the first time that an effigy of the country's first black president has been hanged.
In 2009, a Kentucky grand jury refused to indict two men who hanged an Obama effigy on the campus of the University of Kentucky. The men had been charged with burglary and disorderly conduct, the latter count associated with hanging the effigy. The lawyer for the two men said that the disorderly conduct charge violated his clients' rights under the First Amendment. See other outrageous statements made by Pastors and right-wing pundits in the slideshow below: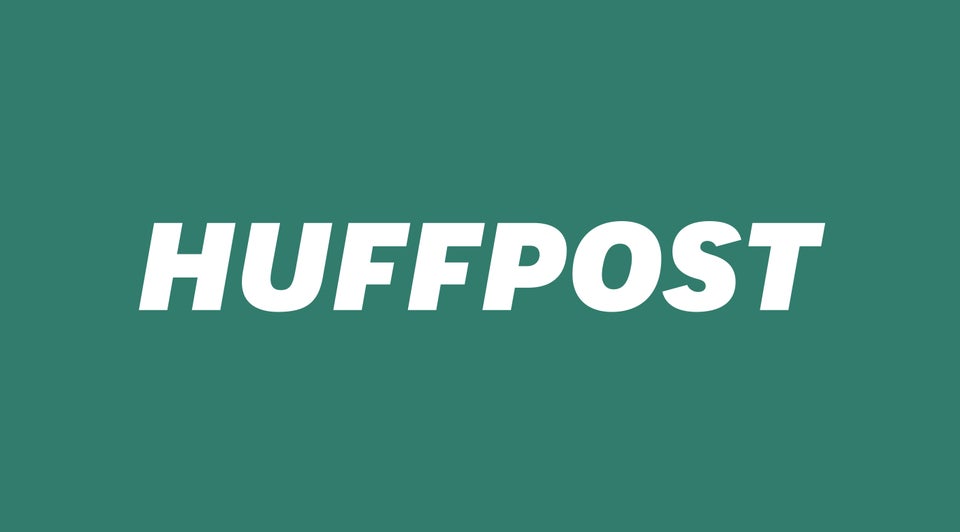 Horrific Anti-Gay Statements
Popular in the Community