Warren and other Democrats have raised concerns about the deal being negotiated with other 11 Pacific countries, called the Trans-Pacific Partnership, saying that it could worsen income inequality and allow private companies to challenge domestic financial regulations before an international tribunal. Those challenges, Warren and other critics argue, could undermine key financial, environmental and other regulations.
Obama disputed that was true during a town hall hosted by MSNBC's Chris Matthews on Tuesday.
"I love Elizabeth. We're allies on a whole host of issues, but she's wrong on this," Obama said. "When you hear folks make a lot of suggestions about how bad this trade deal is, when you dig into the facts, they are wrong."
Obama also pushed back against criticism that the deal would hurt American workers, saying virtually everything he has done since taking office in 2009 has been about strengthening the middle class.
Before You Go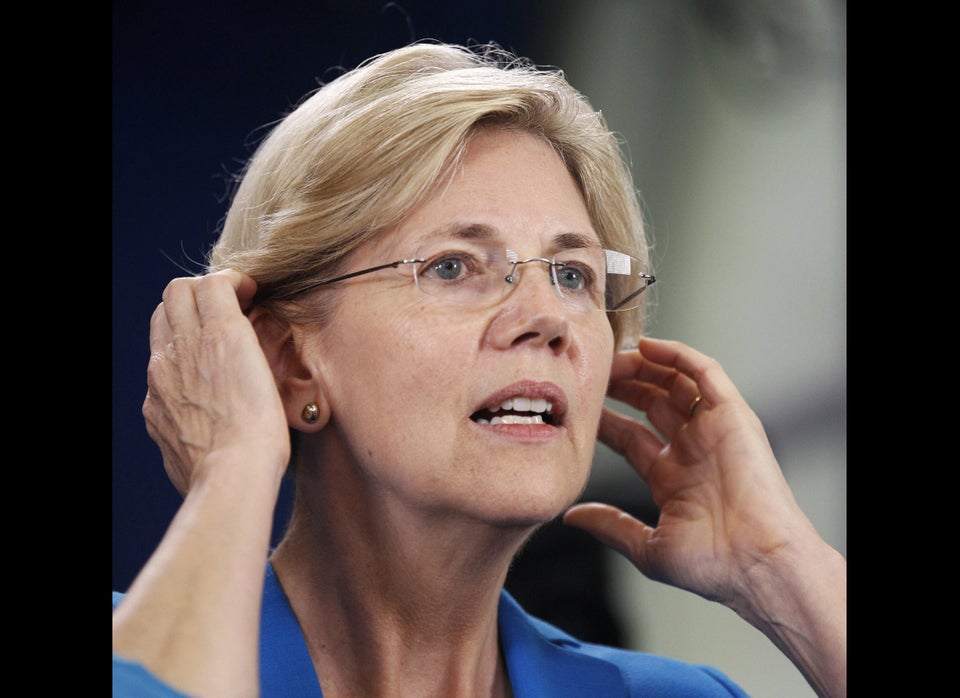 Elizabeth Warren
Popular in the Community