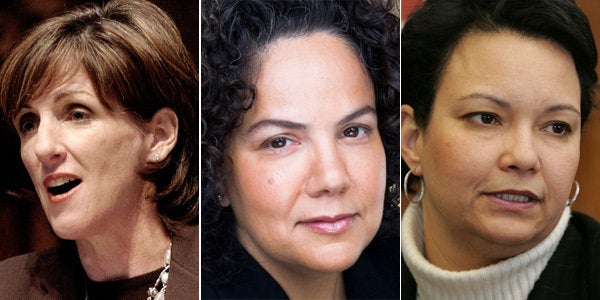 The Obama administration has ambitions for a radical change in U.S. environmental policy. But President-elect Barack Obama did not pick radicals to lead it.
Instead, the three officials tapped for leadership posts on the environment are not activists but regulators who have spent years in the weeds of such issues as mercury emissions, brownfields and black-bear hunts.
They will inherit the usual issues -- dirty air, dirty water, brownfields and red tides -- plus an unprecedented one. Obama has promised to cut back U.S. emissions of greenhouse gases -- a proposal that could set off an enormous political fight.
Related
Popular in the Community