Two-thirds of Americans back President Barack Obama's push to reduce carbon emissions from power plants.
An NBC poll released Wednesday shows that 67 percent of Americans support Environmental Protection Agency rules released this month that will cut carbon emissions from power plants 30 percent by 2030. Thirty-seven percent expressed strong support.
The poll shows that a majority of Americans identify as "supporters" of the new limits. Of those surveyed, 53 percent agree that action to reduce coal emissions in necessary, because it will lead to cleaner air and reduced health care costs, while confronting global warming and natural disasters.
"These reductions will help create a new generation of clean energy and jobs," agree people in the survey who identified themselves as "supporters."
Meanwhile, 39 percent of those polled said they are "opponents" of the carbon limits, agreeing that the rules will lead to a reduction in jobs and higher electricity costs, with a small effect on global climate, since emissions in other countries will rise in spite of the U.S. initiative.
The president has responded to the backlash from climate change deniers, saying it "doesn't make sense" to keep burning fossil fuels at the current rate. He said he'd "absolutely" like to go off on climate skeptics serving in Congress.
"Look, it's frustrating when the science is in front of us," Obama said in an interview this month. "We can argue about how. But let's not argue about what's going on. The science is compelling."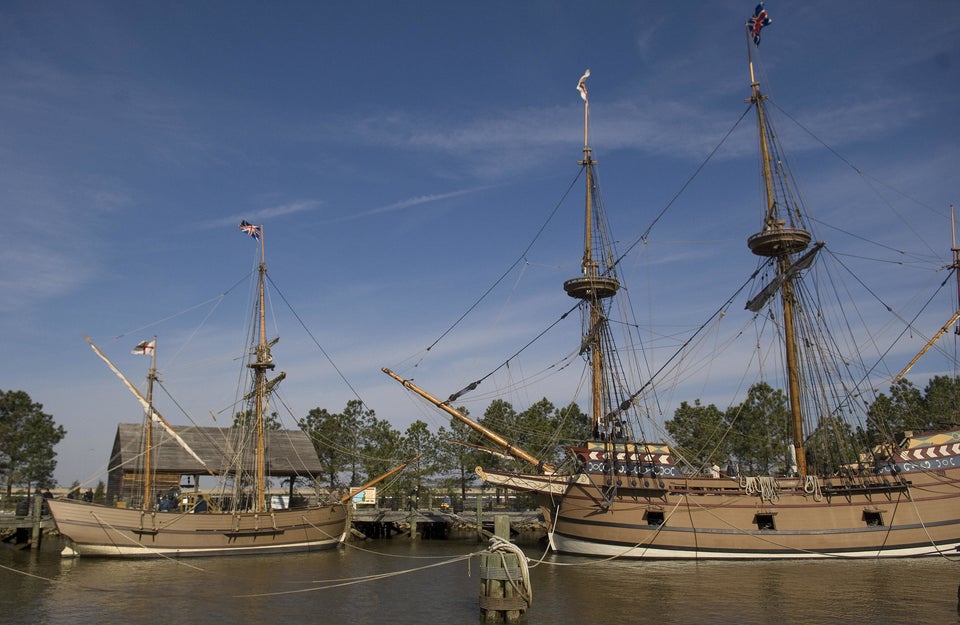 Landmarks That Climate Change Could Ruin
Popular in the Community