"This is an issue we've been dealing with for too long and it's time for us to make more progress than we've made," Obama said at the annual White House Tribal Nations Conference in Washington. "I'm absolutely committed as president of the United States to making sure that we have a country in which everyone believes in the core principle that we are equal under the law."
The president noted that he was looking forward to the recommendations of a national task force on policing that he created in the wake of the Michael Brown shooting in Ferguson, Missouri, and that he had spoken with Attorney General Eric Holder about the Garner decision. While he said that he could not directly weigh in on the facts of the case as other investigations are still ongoing, Obama did take the opportunity to address the issue of police mistrust, especially in the wake of the shootings of Michael Brown, Tamir Rice, and Trayvon Martin.
"We are not going to let up until we see a strengthening of the trust and a strengthening of the accountability that exists between our communities and our law enforcement," he said.
"When anybody in this country is not being treated equally under the law, that's a problem," he added. "It's incumbent on all of us as Americans ...that we recognize that this is an American problem and not just a black problem. It is an American problem when anybody in this country is not being treated equally under the law."
Listen to the audio above.
Before You Go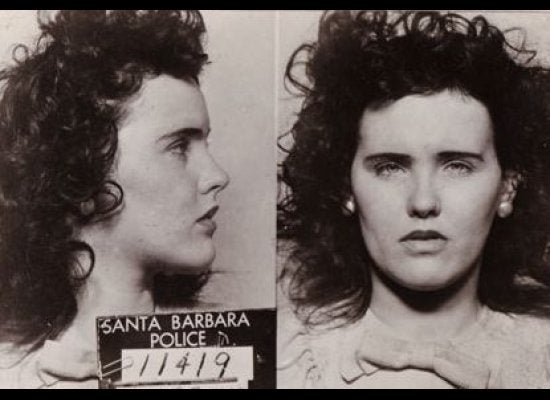 10 Major Crimes That Shocked the Nation (SLIDESHOW)
Popular in the Community