Obama posted a message and video to the page encouraging people to speak out about climate change. The message comes ahead of the 2015 United Nations Climate Change Conference, which will take place in Paris later this month.
In the video, Obama takes a walk through his back yard, which is also a national park:
"I hope you'll join me in speaking out on climate change and educating your friends about why this issue is so important," Obama wrote on his Facebook Monday. "At a time when nearly three in four adults online use Facebook, this feels like a great place to do it."
Obama's comments on climate change come just days after he rejected TransCanada's application to build the Keystone XL pipeline, which he said "would have undercut" America's role as the "global leader" on combatting climate change.
This is not Obama's first social media page. The president joined Twitter in May.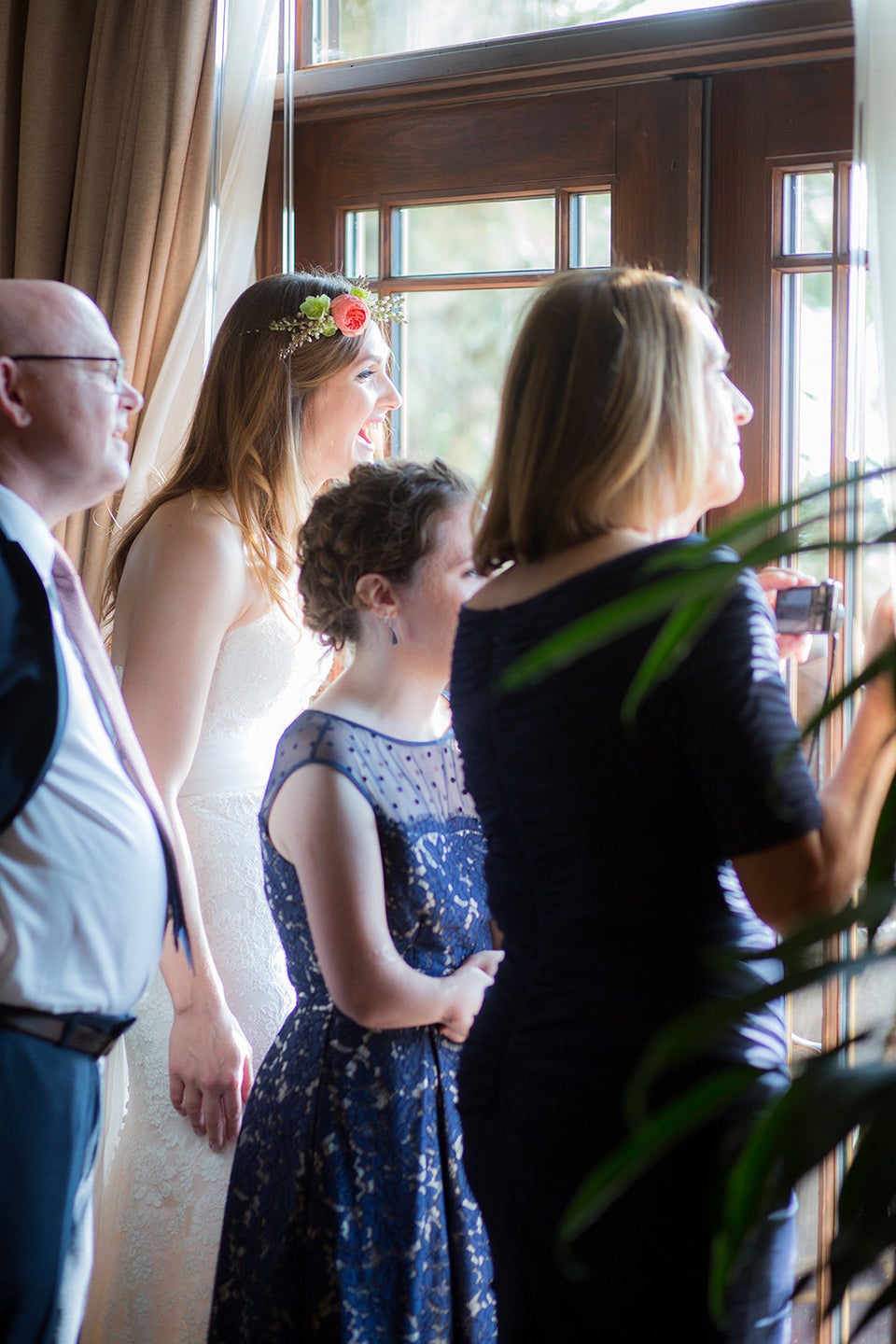 President Obama Crashes Wedding
Popular in the Community