That's the look Obama dreams about, he said recently, when he's traveling the world as president. In an exclusive interview with Israel's Channel 2, which aired on Thursday night ahead of his big Israel trip, President Obama said that he often dreams about putting on a disguise -- say, a fake mustache -- and just blending in:
"Sometimes I have this fantasy, that I can put on a disguise, wear a fake mustache and I could wander through Tel Aviv and go to a bar and have a conversation, or go down to a university and meet with some students in a setting where it wasn't as formal."
He chuckled to the interviewer, "You've tapped into something that chafes at me."
We totally get the desire to just mingle with "regular folks" and not have to worry about all the attention -- in fact, Michelle Obama often talks about her desire to do normal things like shop at the supermarket. But Mr. President, if you have to pick on disguise, may we advise against the ridiculously silly fake mustache? Take a cue from your wife and just try a pair of oversized sunglasses.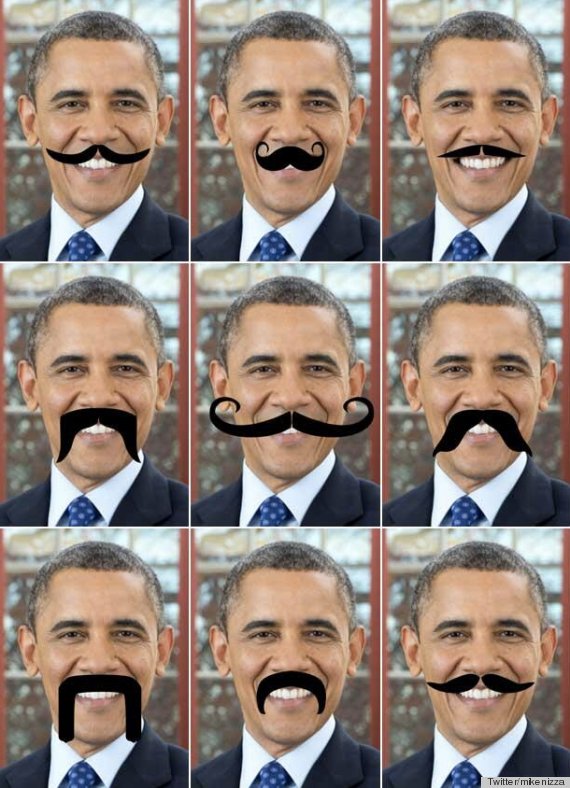 Check out President Obama's candid interview with Israel's Channel 2 (with comments about the fake mustache at around 21:55) below.
See Obama's style through the years:
1979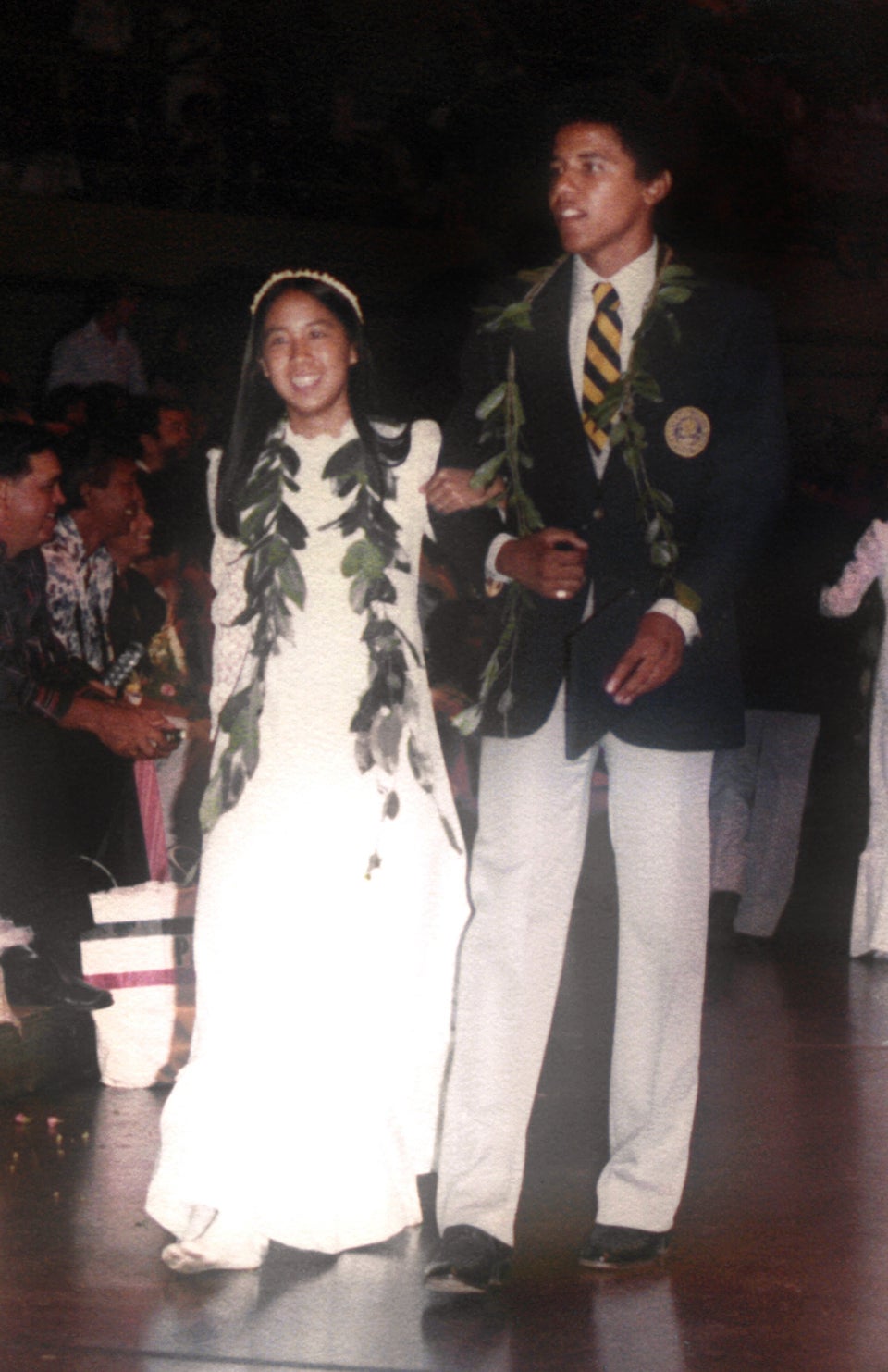 Laura S. L. Kong via Getty Images
1979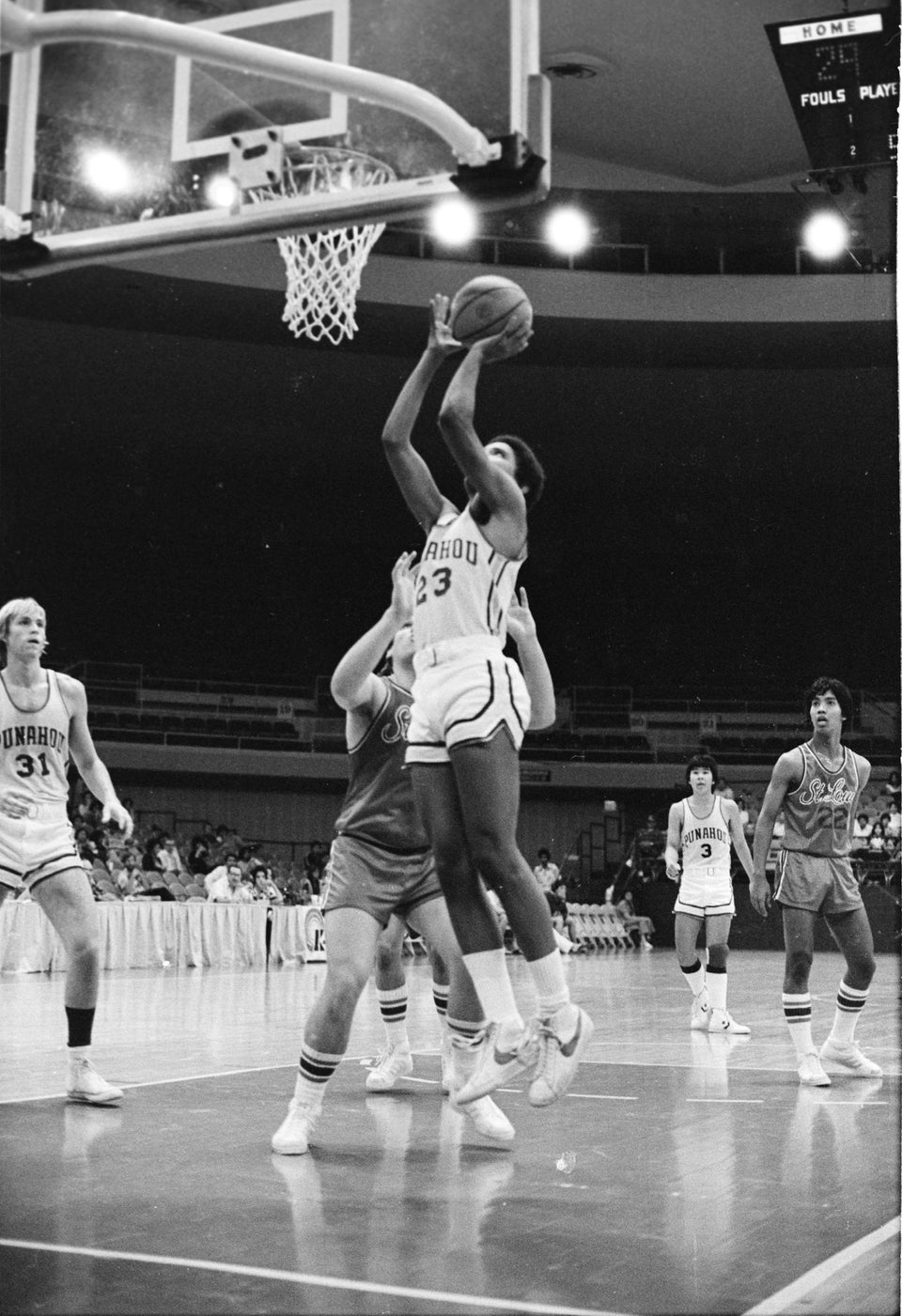 Laura S. L. Kong via Getty Images
1990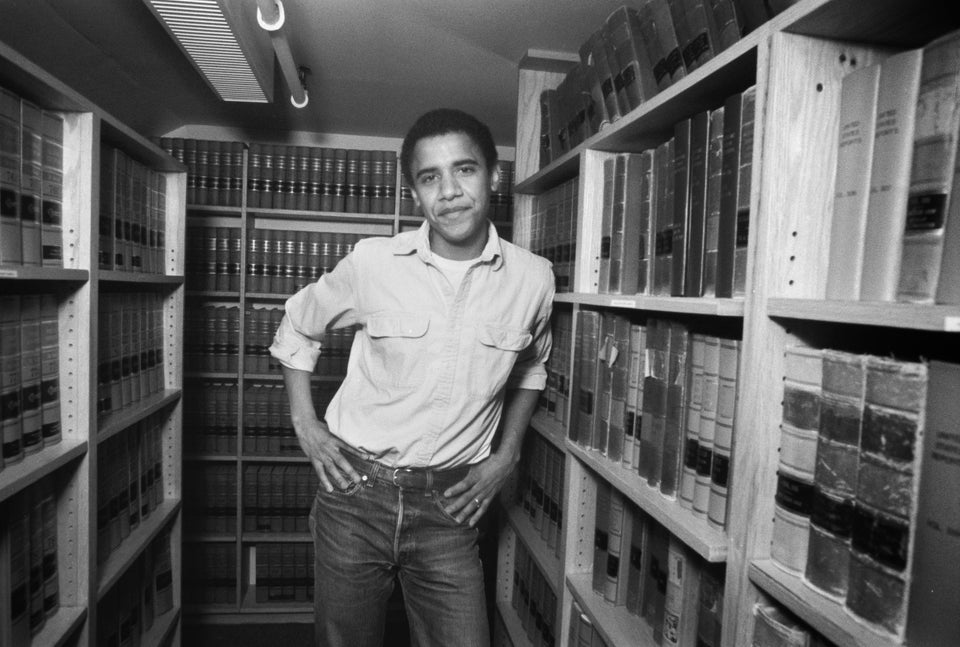 Joe Wrinn/Harvard University via Getty Images
1990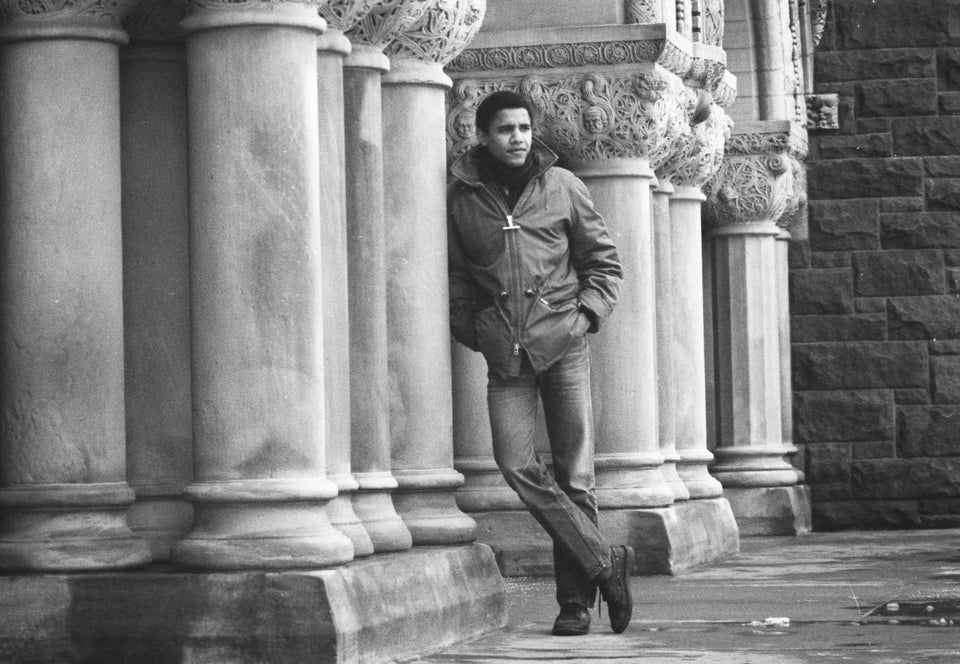 Joe Wrinn/Harvard University via Getty Images
1990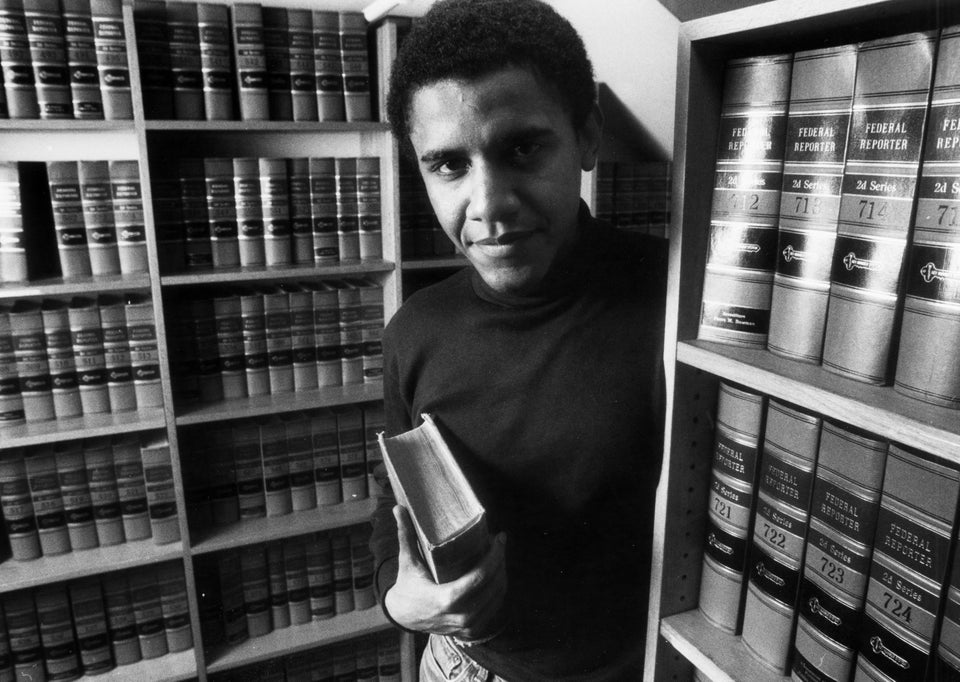 Boston Globe via Getty Images
1990s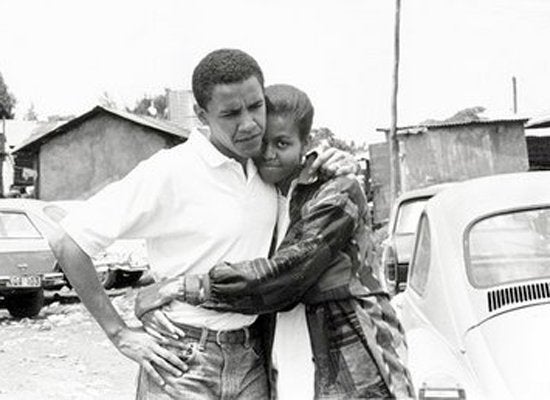 2000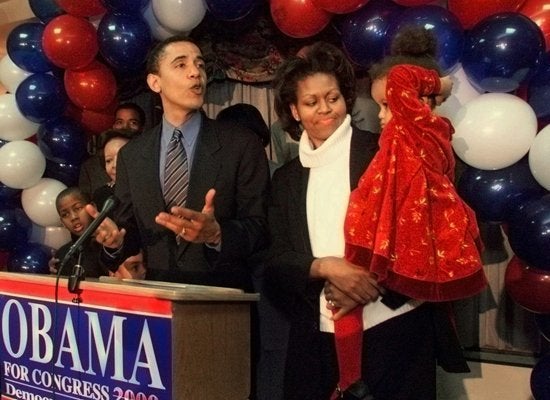 2004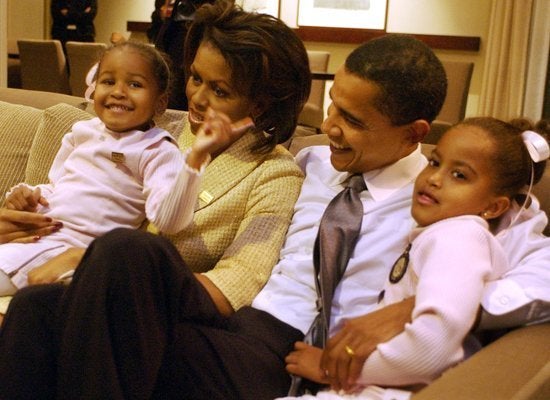 2005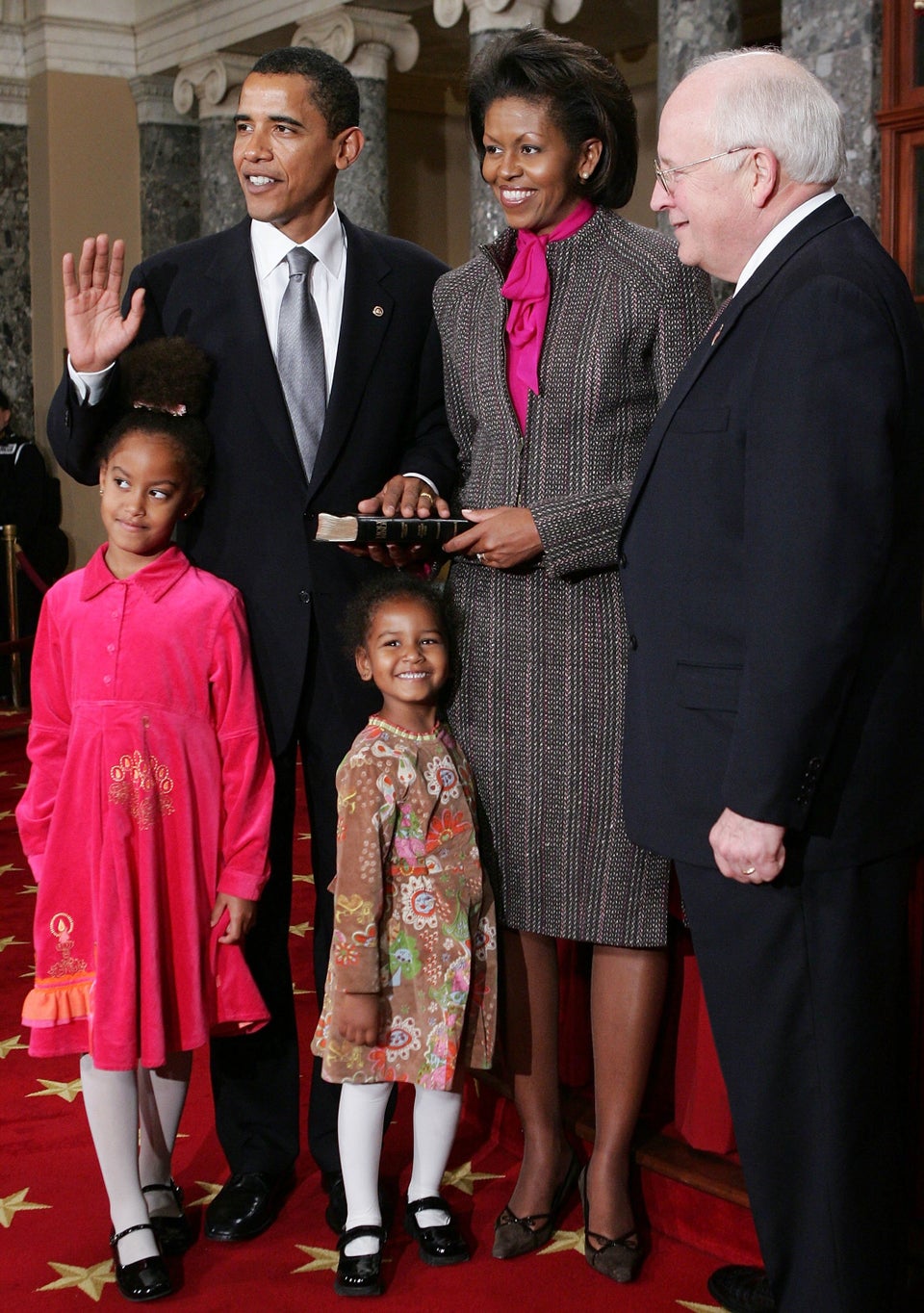 Alex Wong via Getty Images
2005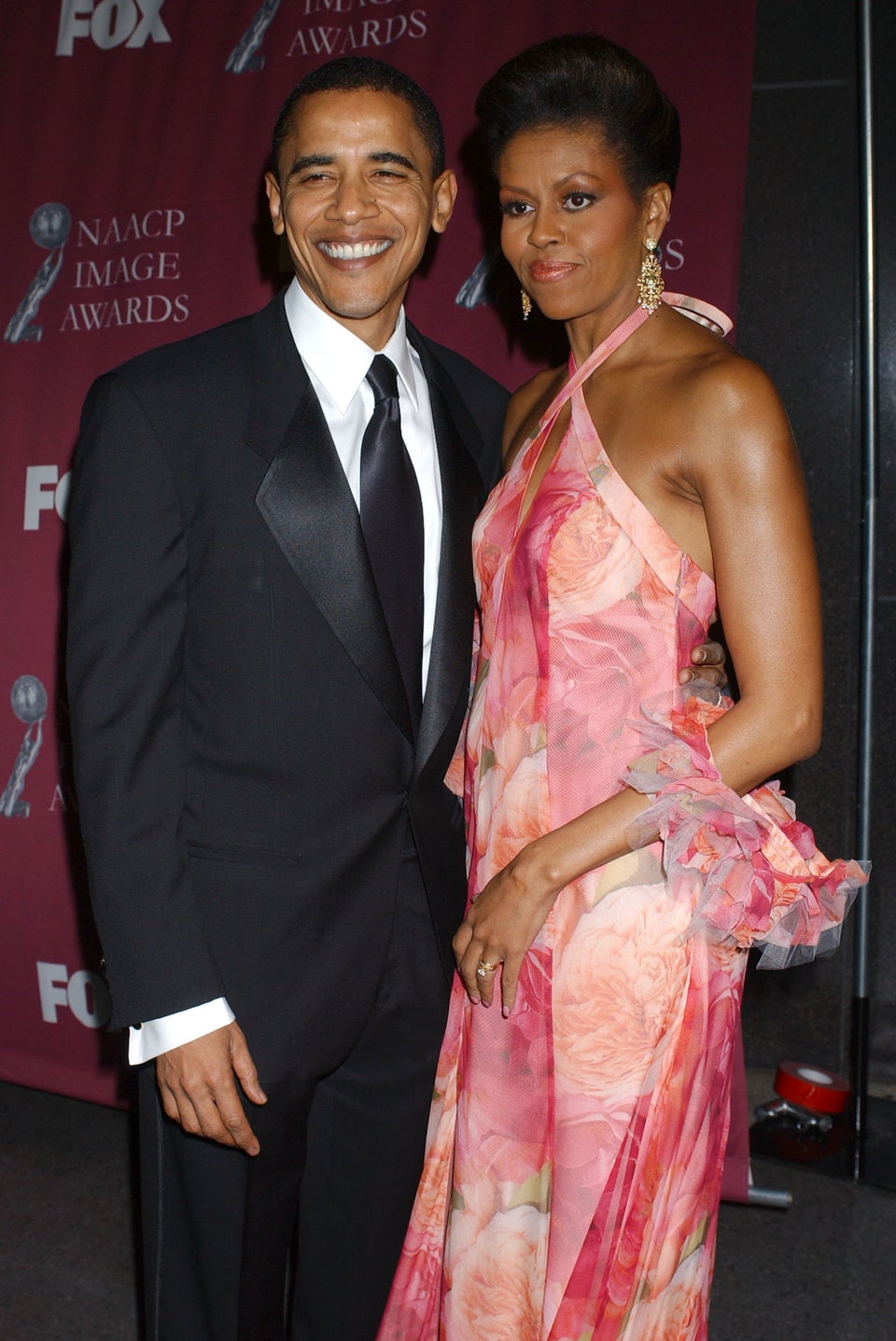 Albert L. Ortega via Getty Images
2005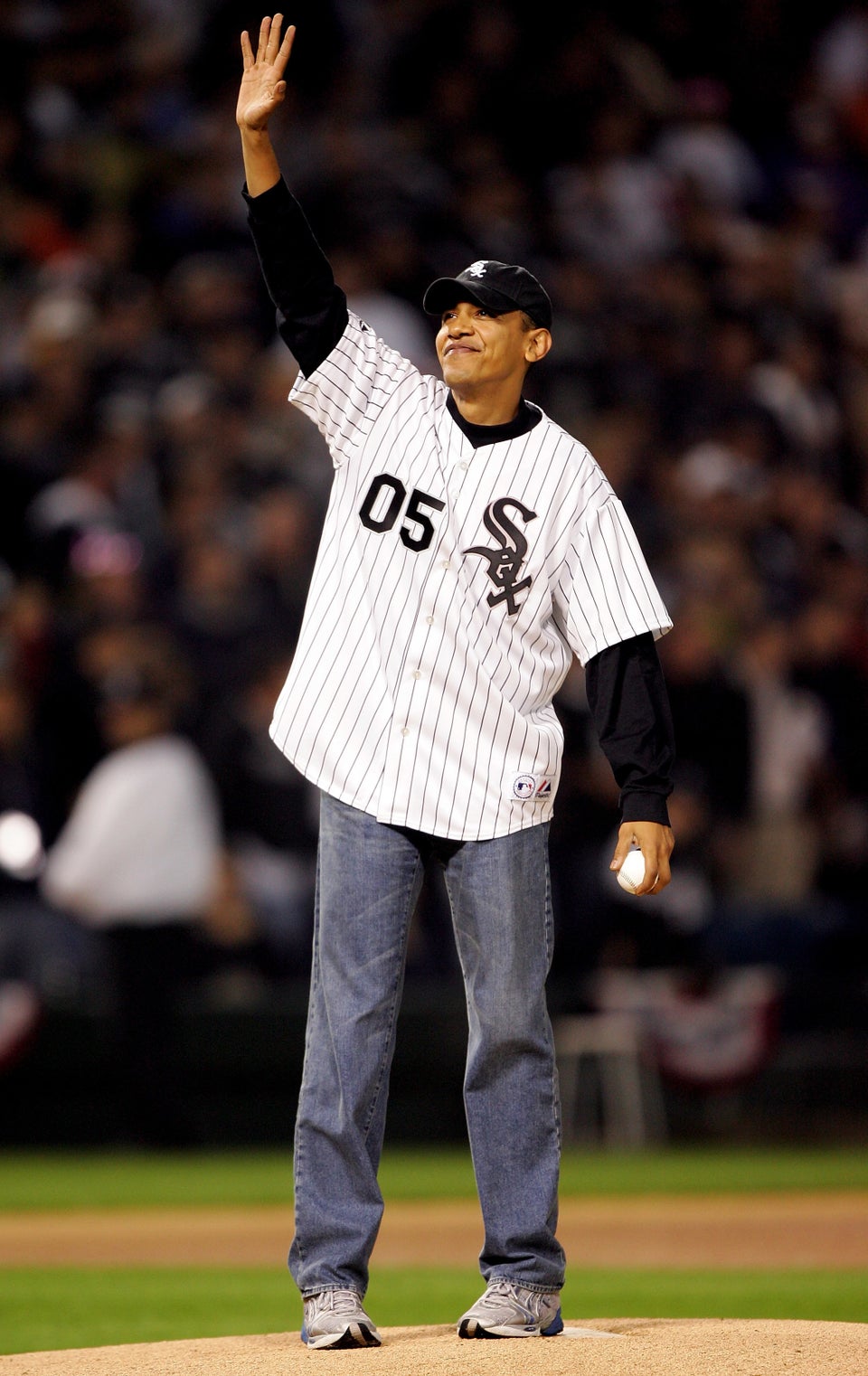 Jed Jacobsohn via Getty Images
2006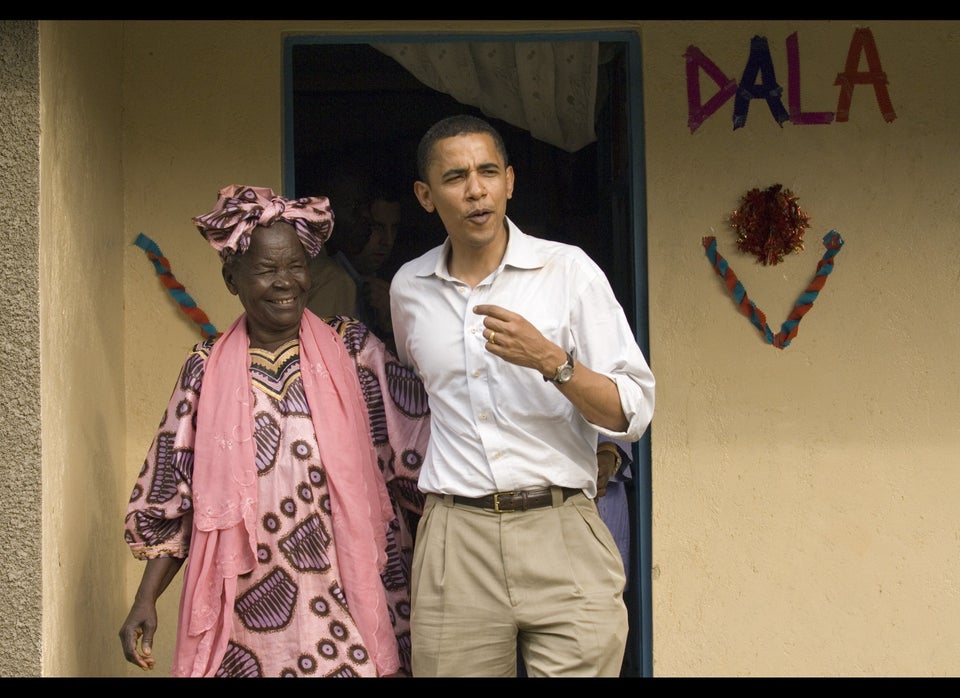 2007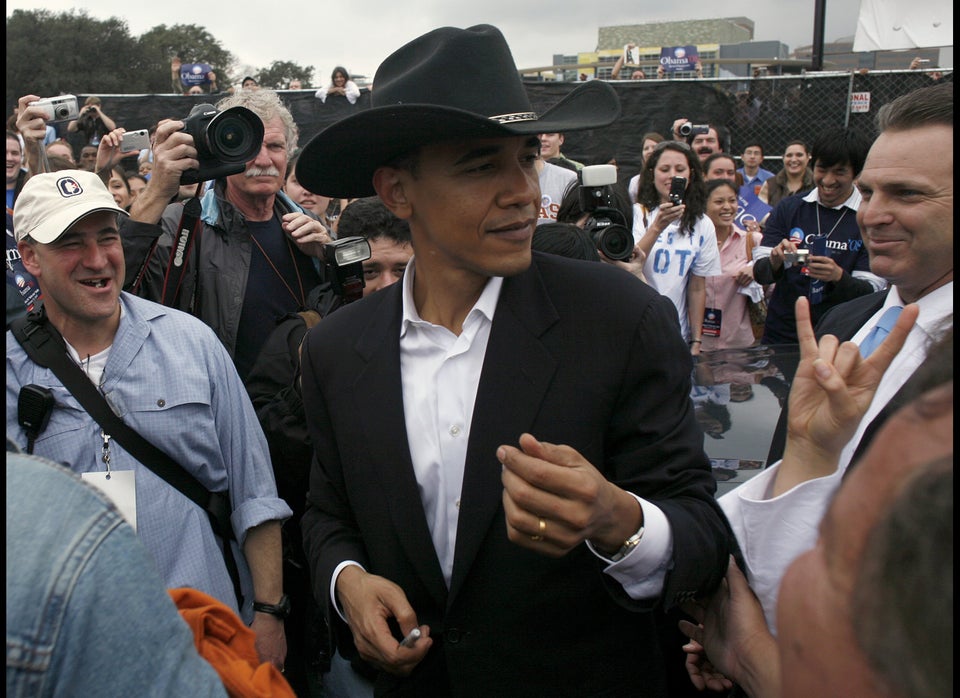 2007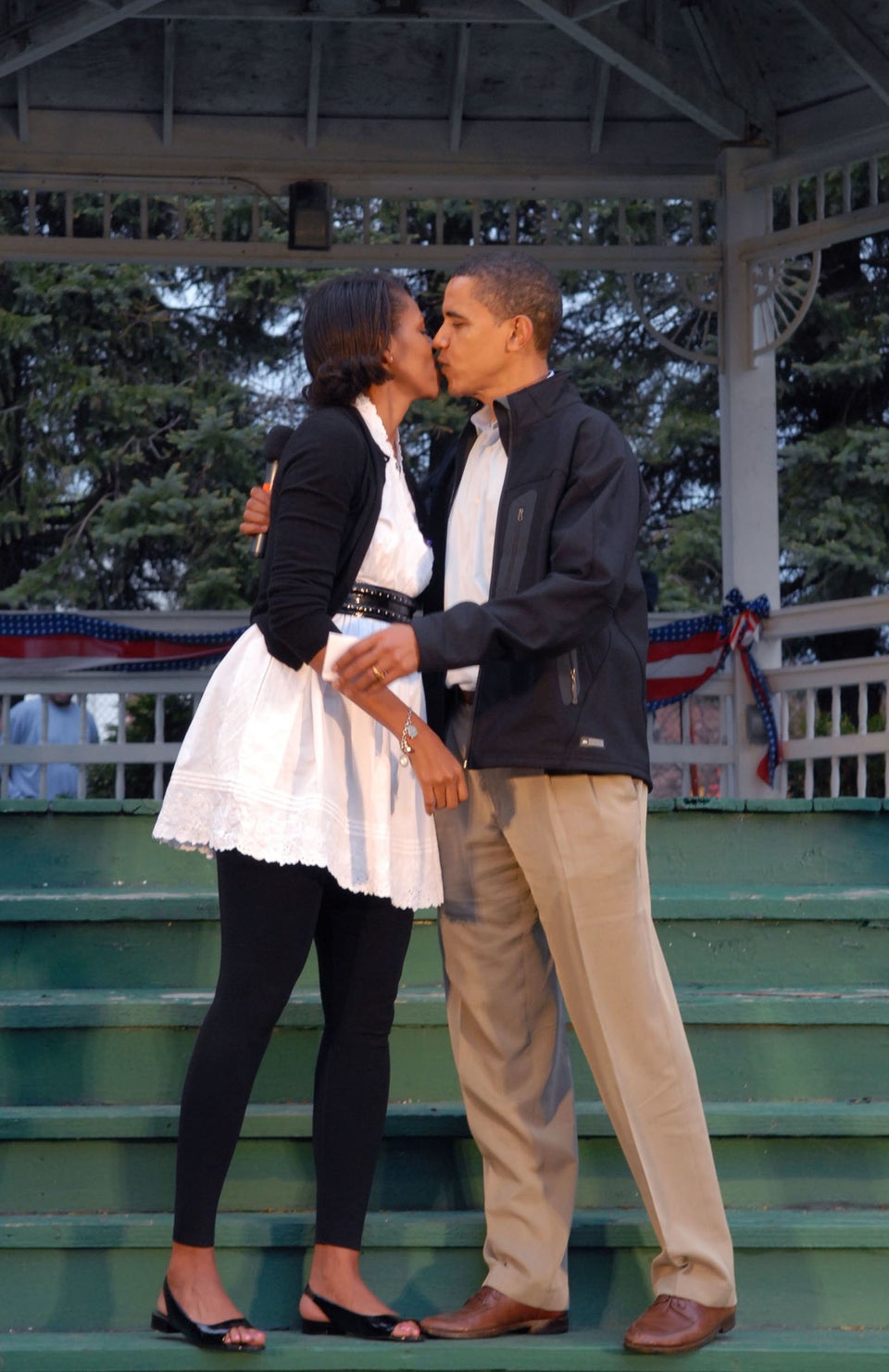 Bloomberg via Getty Images
2007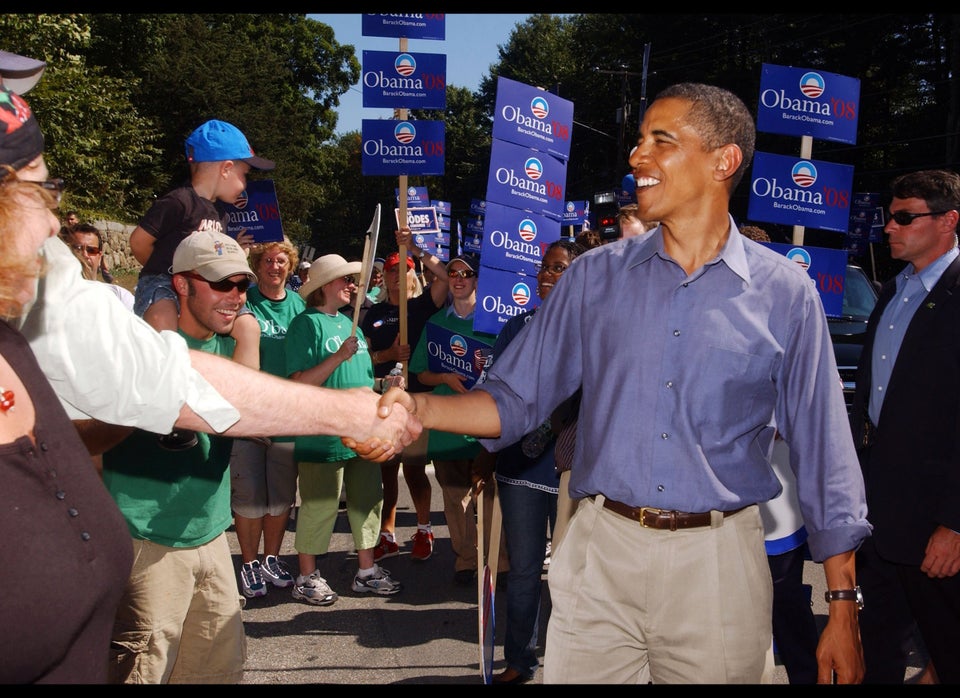 2008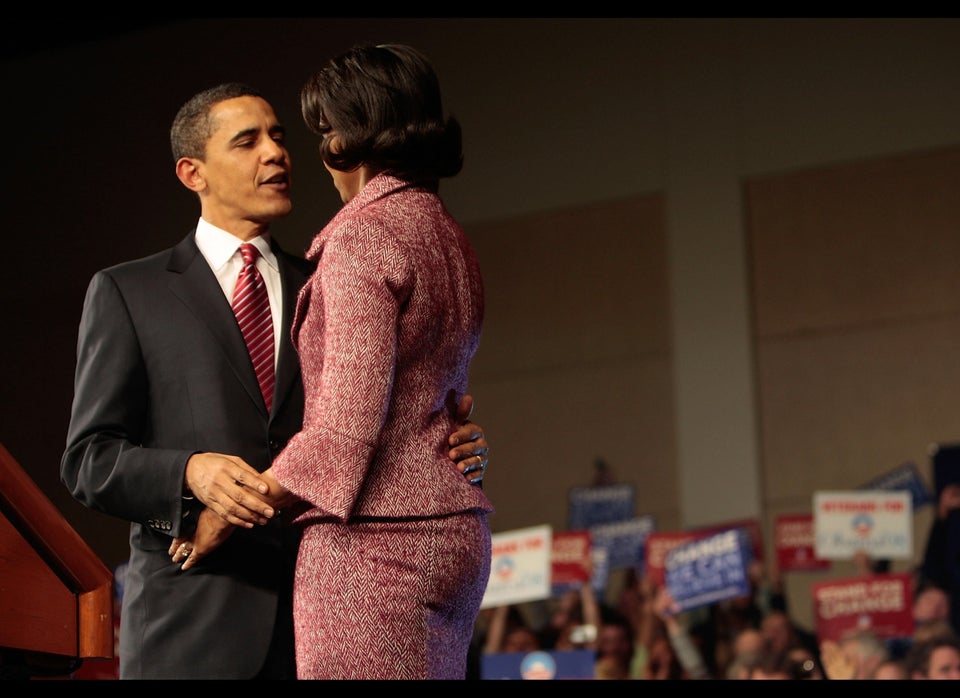 2009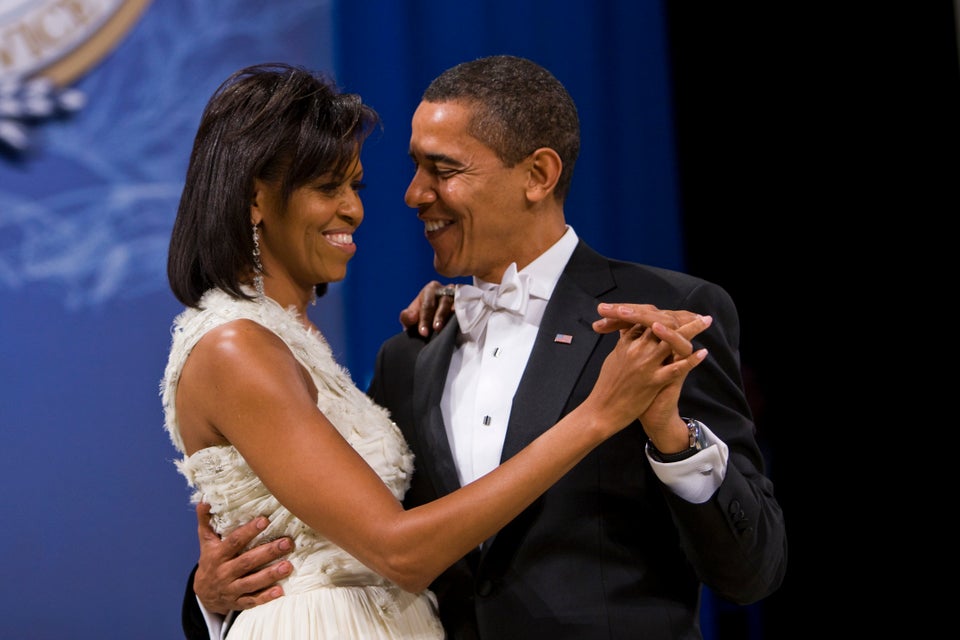 Brooks Kraft via Getty Images
2009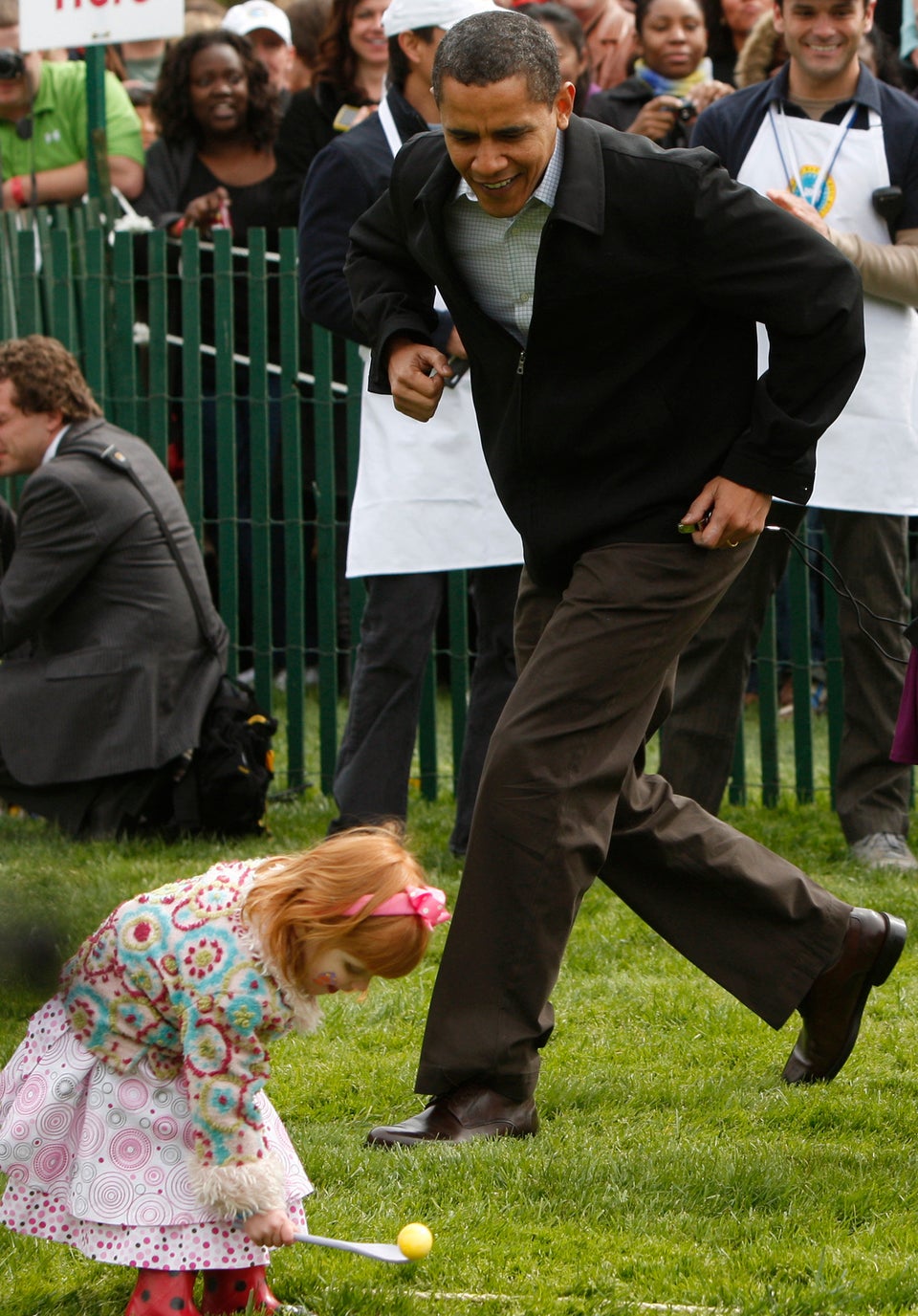 2009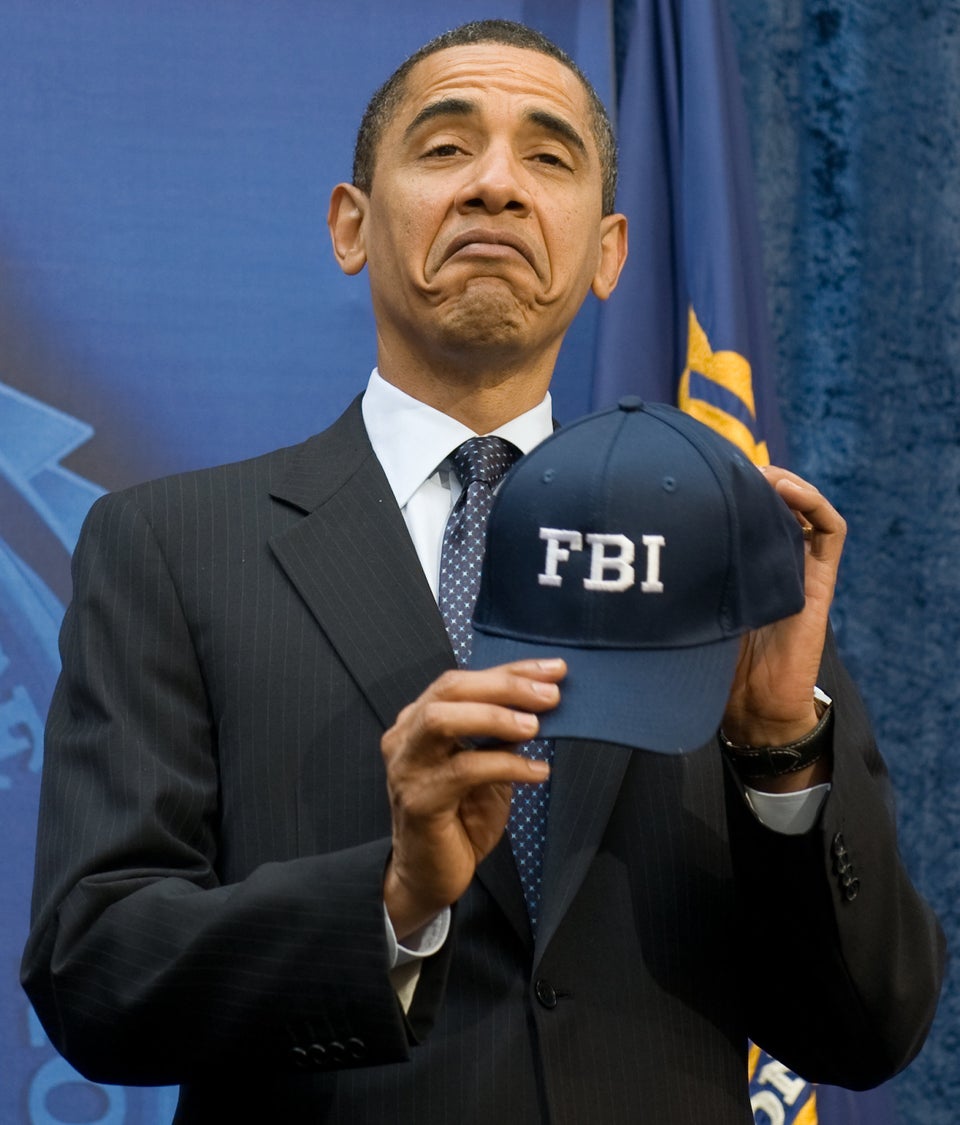 SAUL LOEB via Getty Images
2011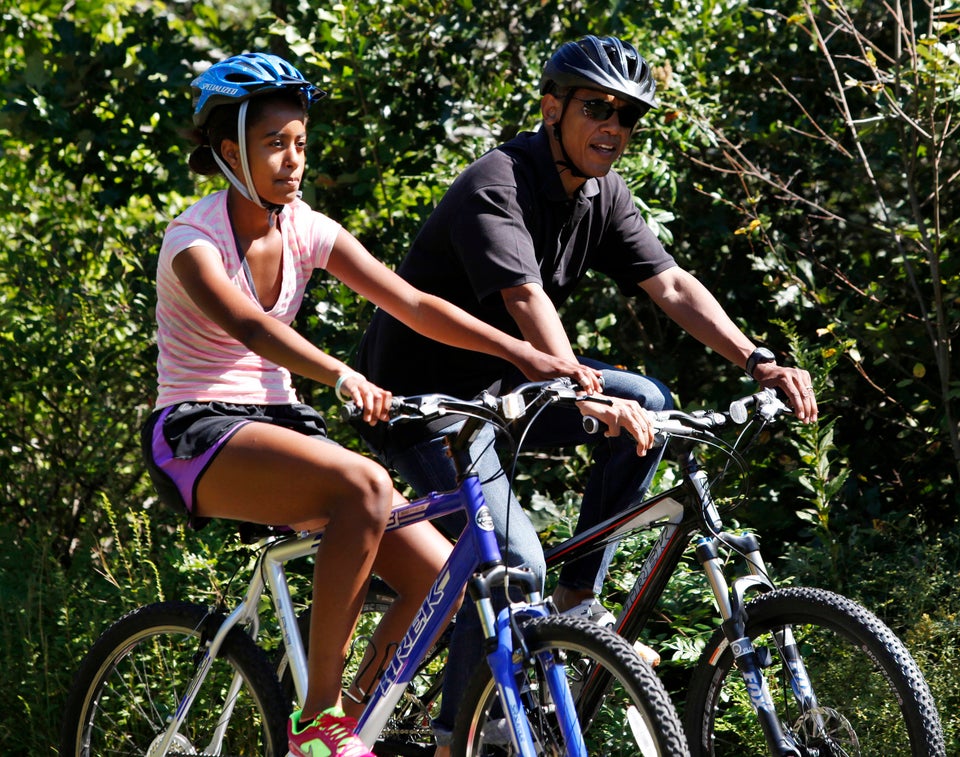 2011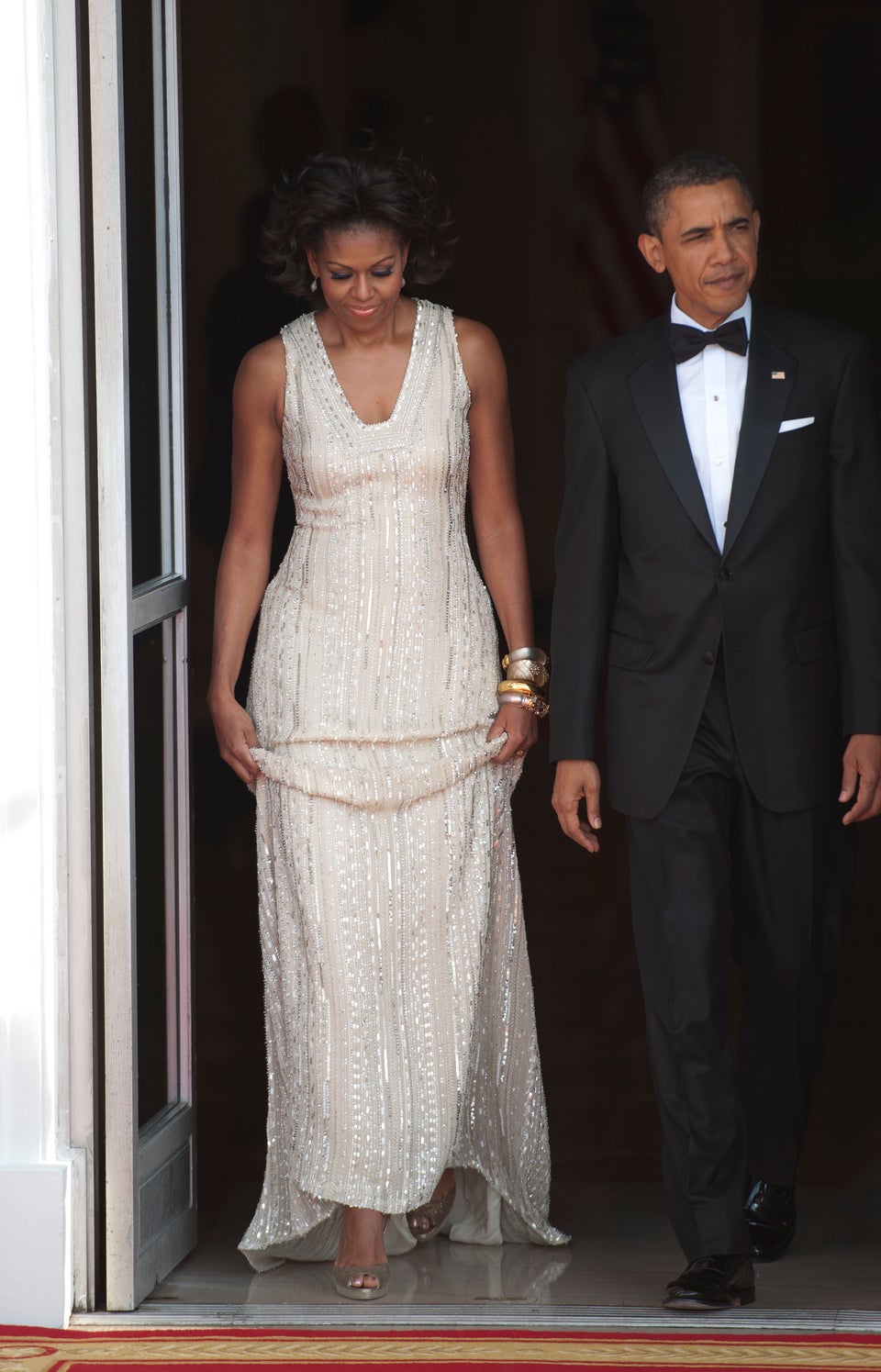 The Washington Post via Getty Images
2011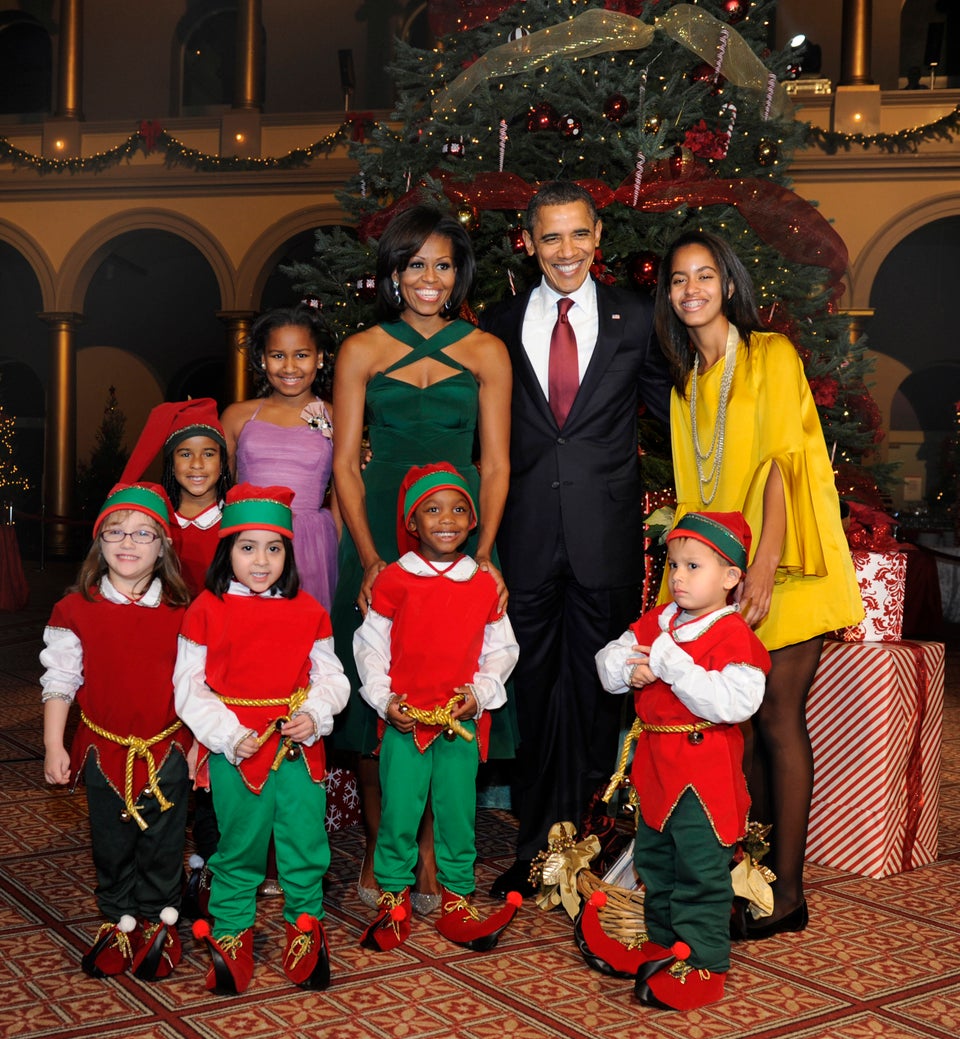 2012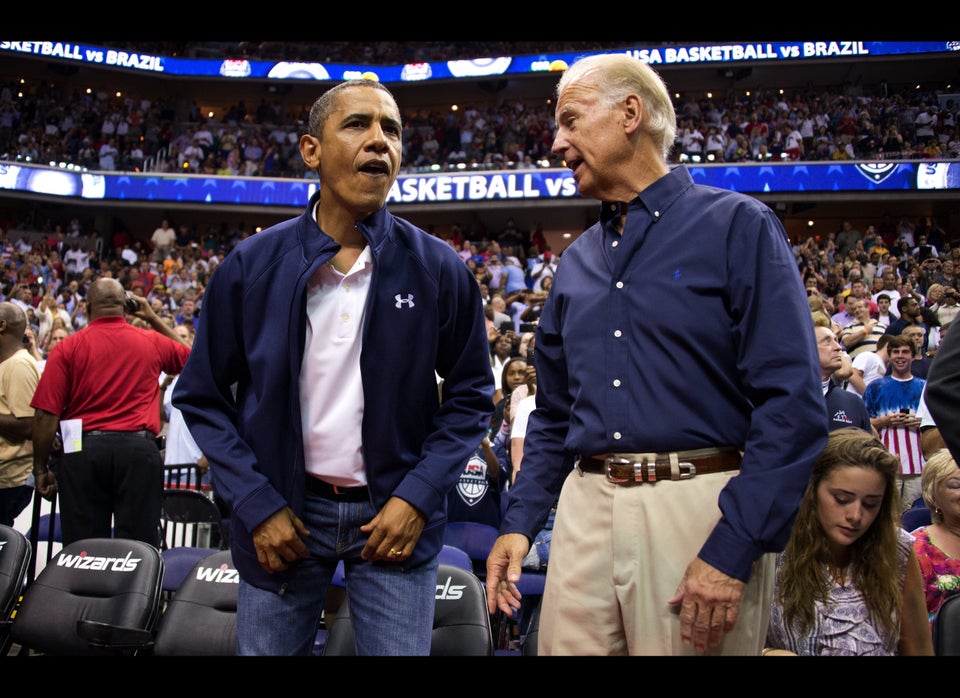 2013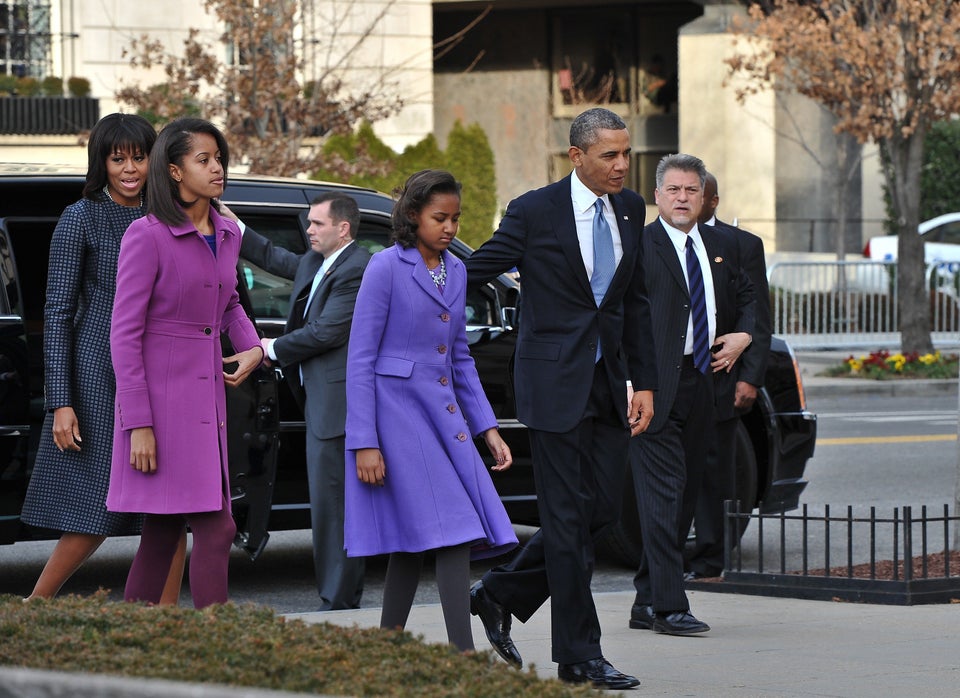 NICHOLAS KAMM via Getty Images
2013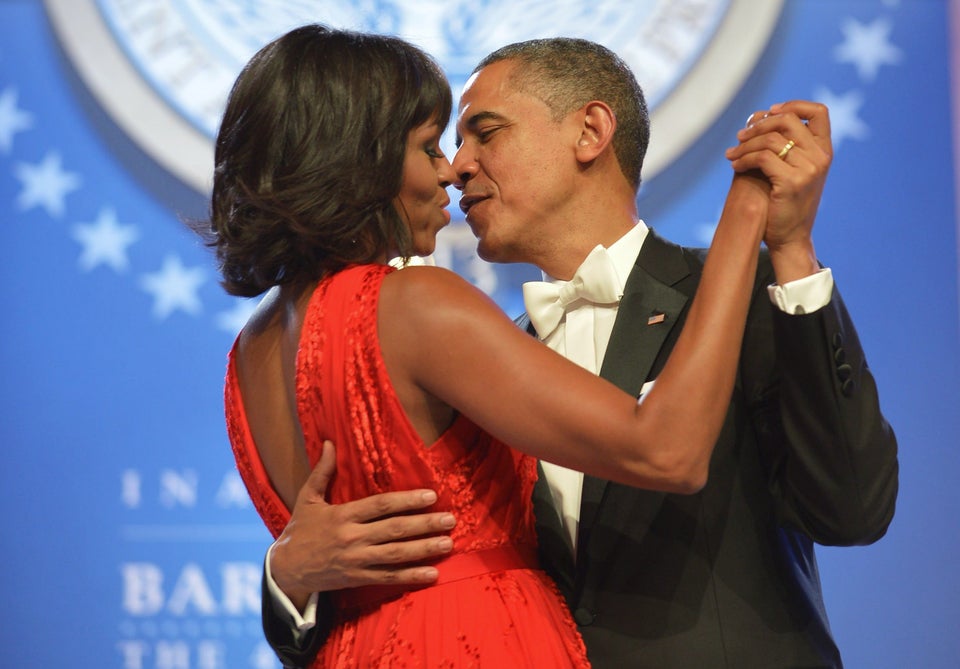 MANDEL NGAN via Getty Images
2013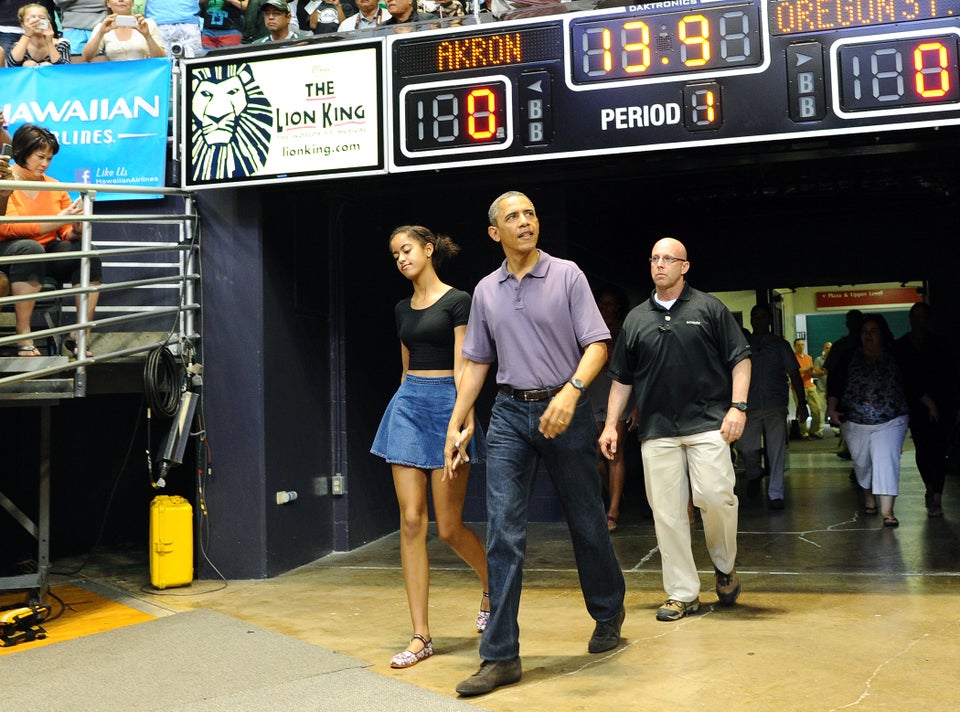 JEWEL SAMAD via Getty Images
2013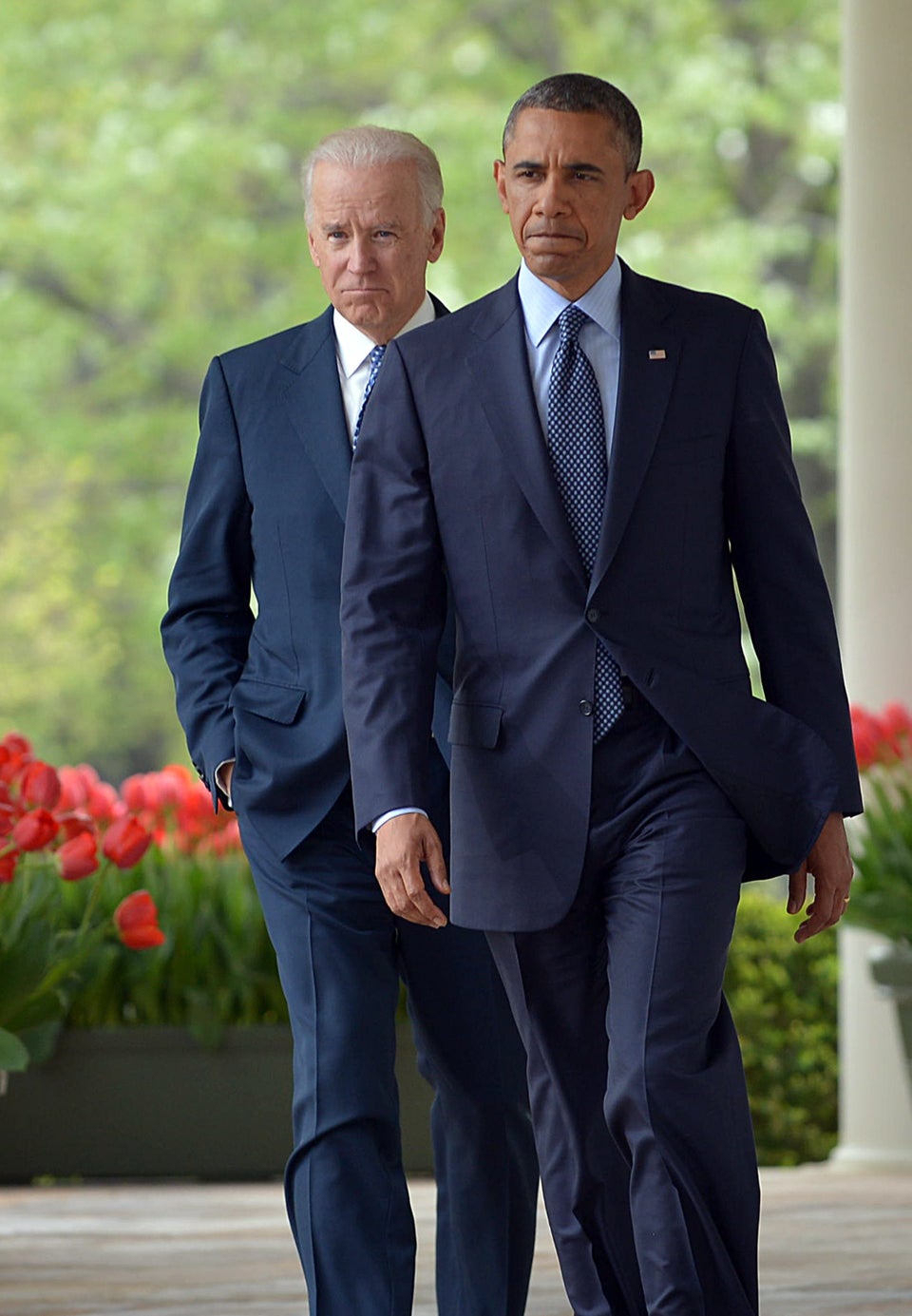 MANDEL NGAN via Getty Images
2014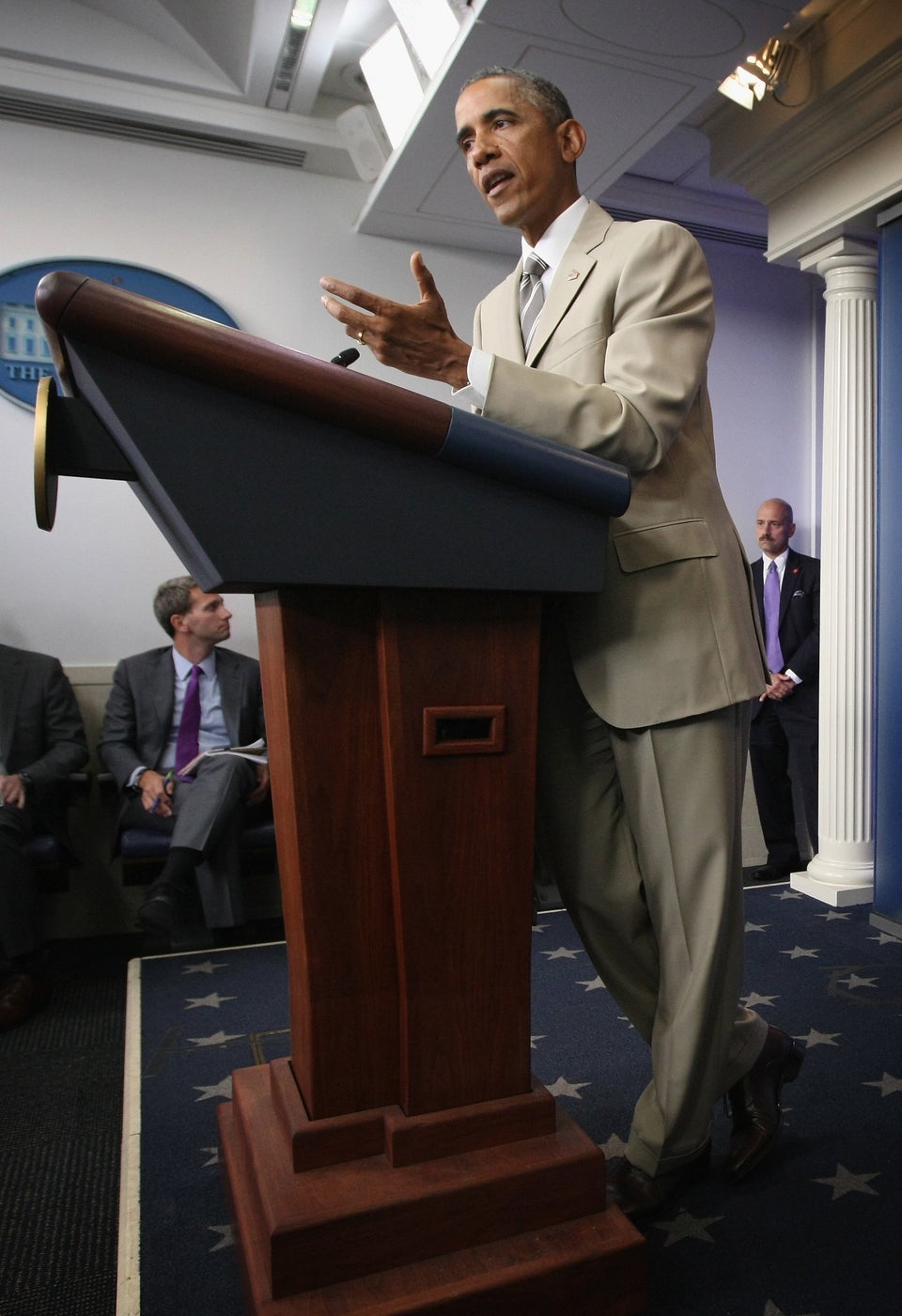 Alex Wong via Getty Images
2014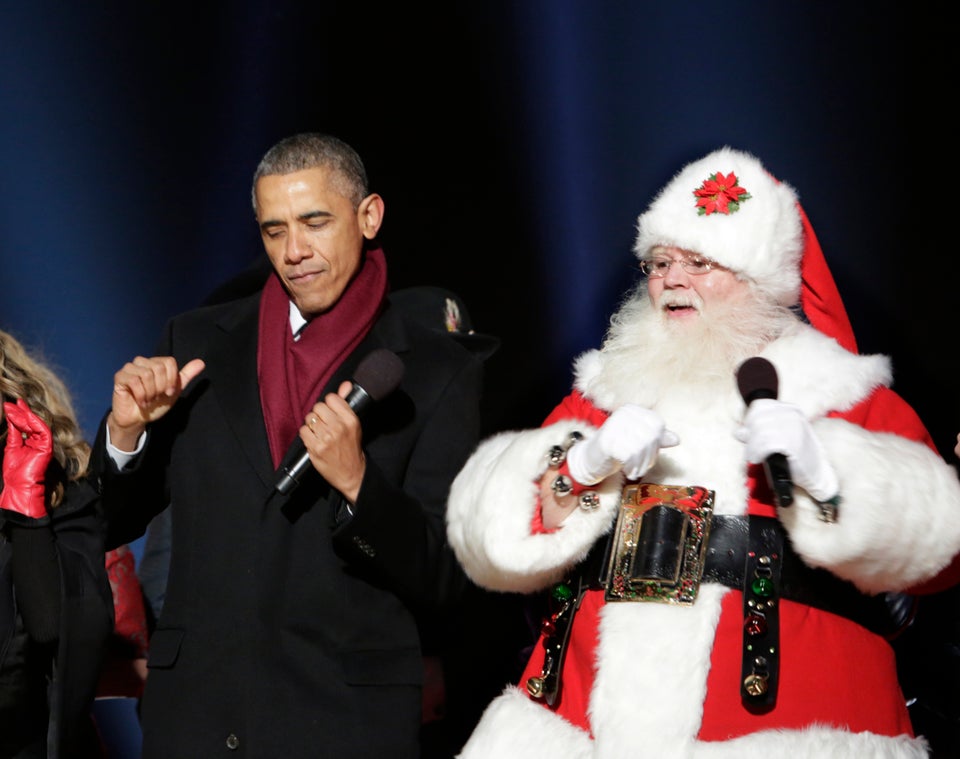 WHITE HOUSE POOL (ISP POOL IMAGES) via Getty Images
2014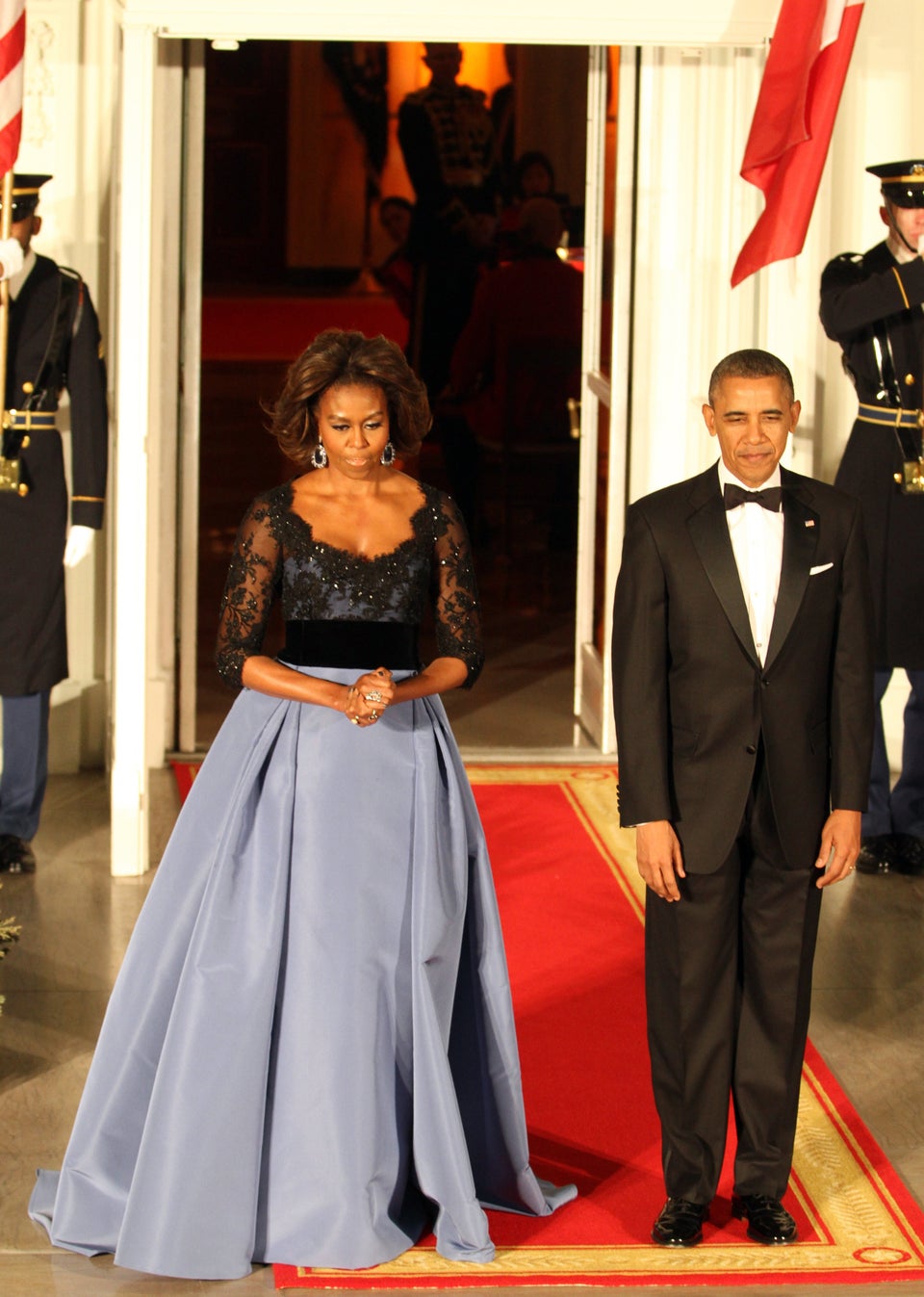 Anadolu Agency via Getty Images
2015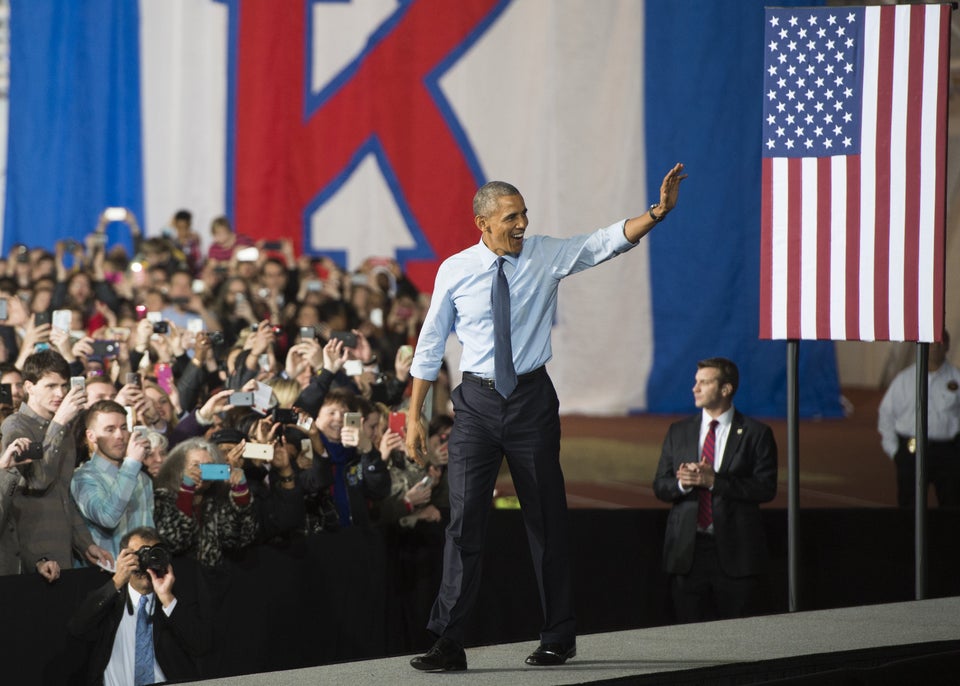 SAUL LOEB via Getty Images
2015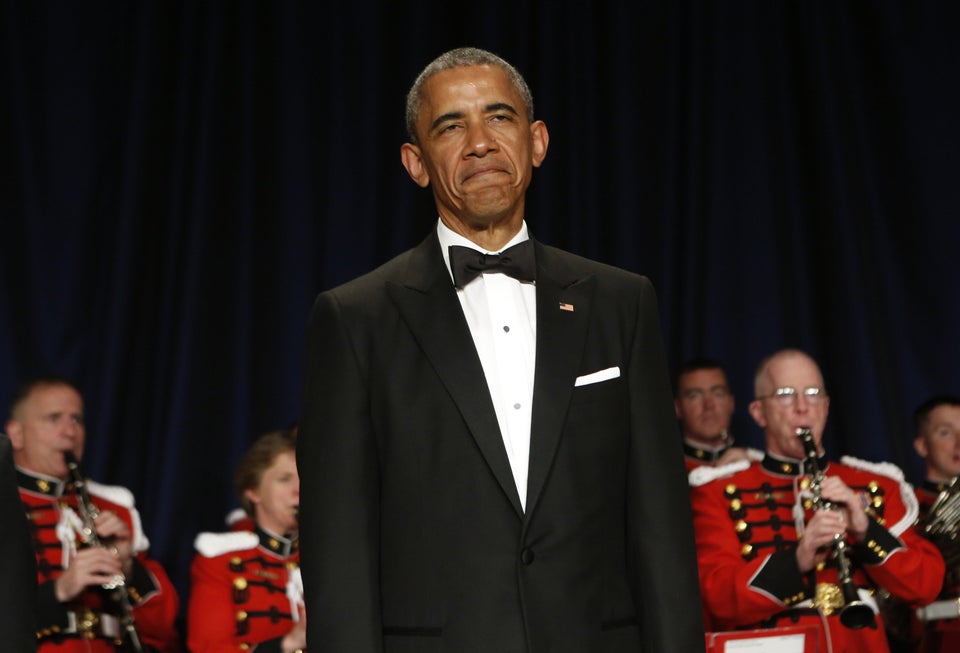 YURI GRIPAS via Getty Images
2015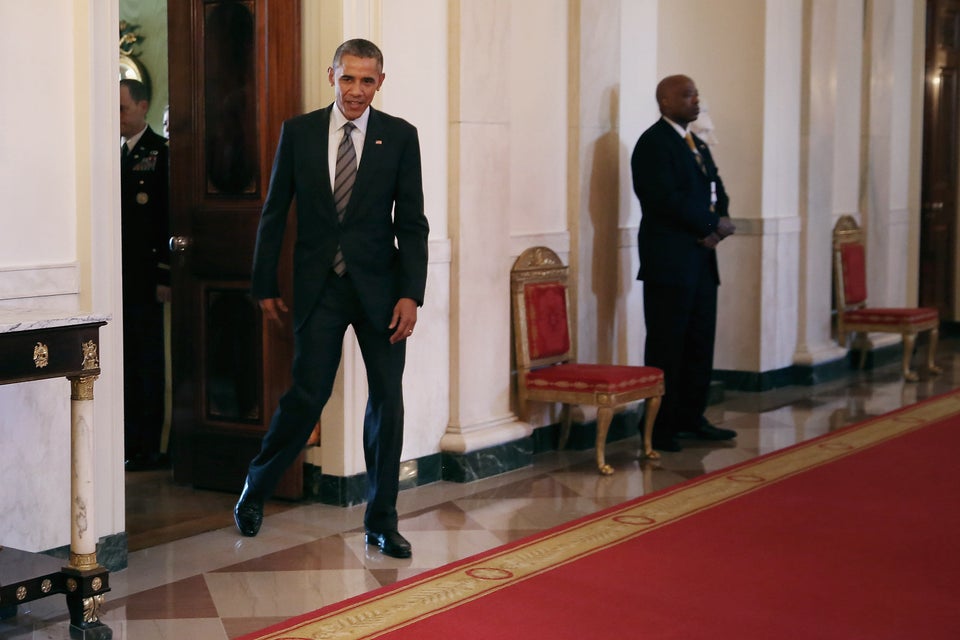 Chip Somodevilla via Getty Images
2016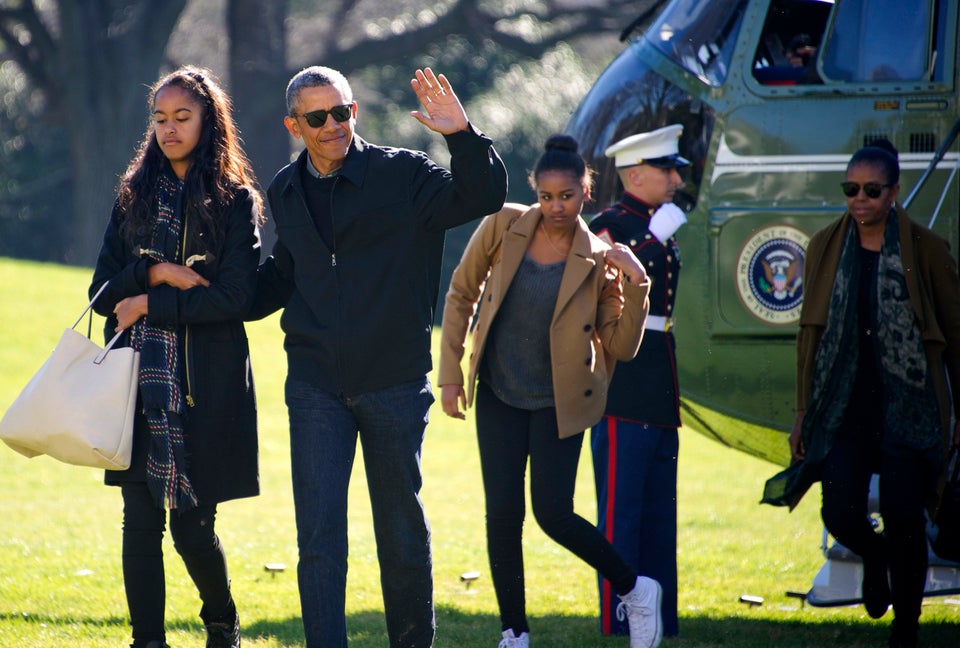 2016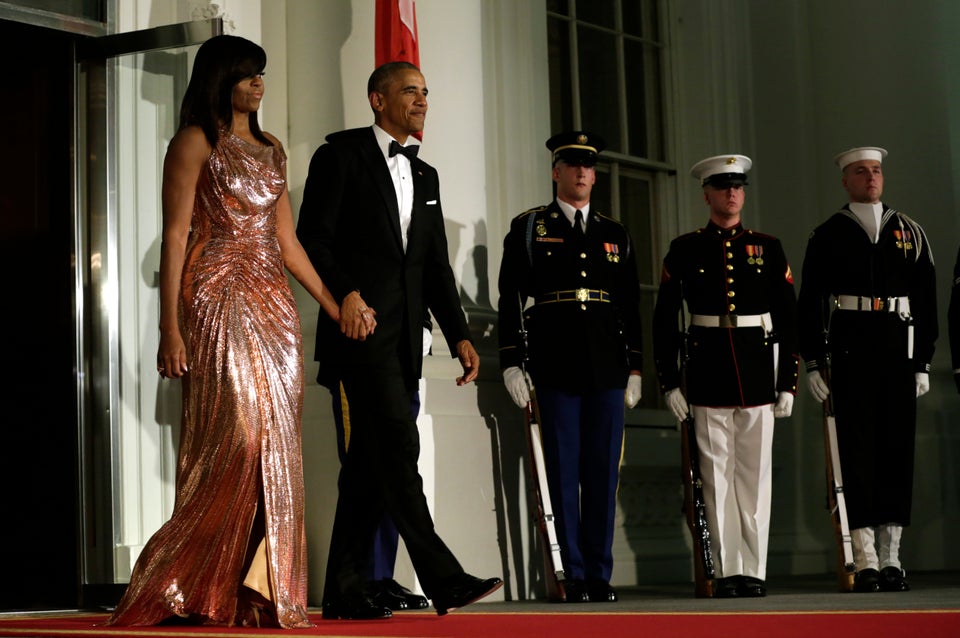 YURI GRIPAS via Getty Images
2016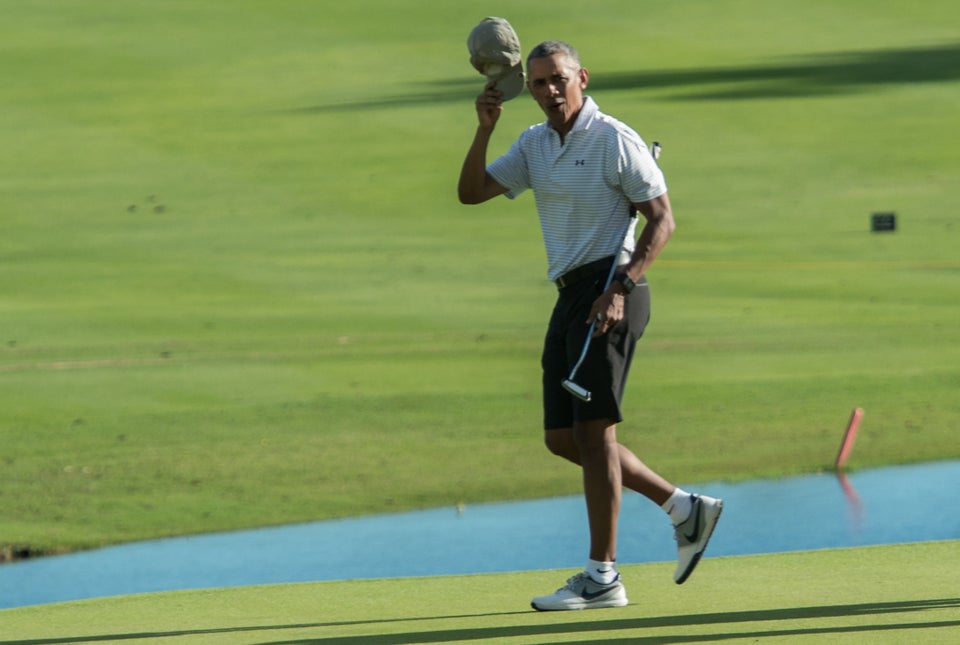 NICHOLAS KAMM via Getty Images
2016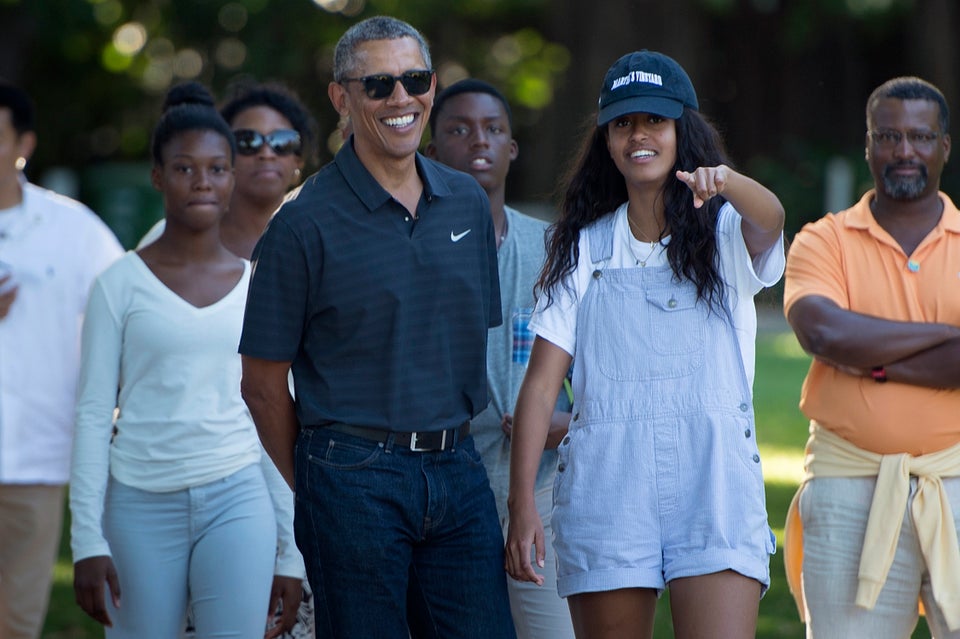 BRENDAN SMIALOWSKI via Getty Images
2017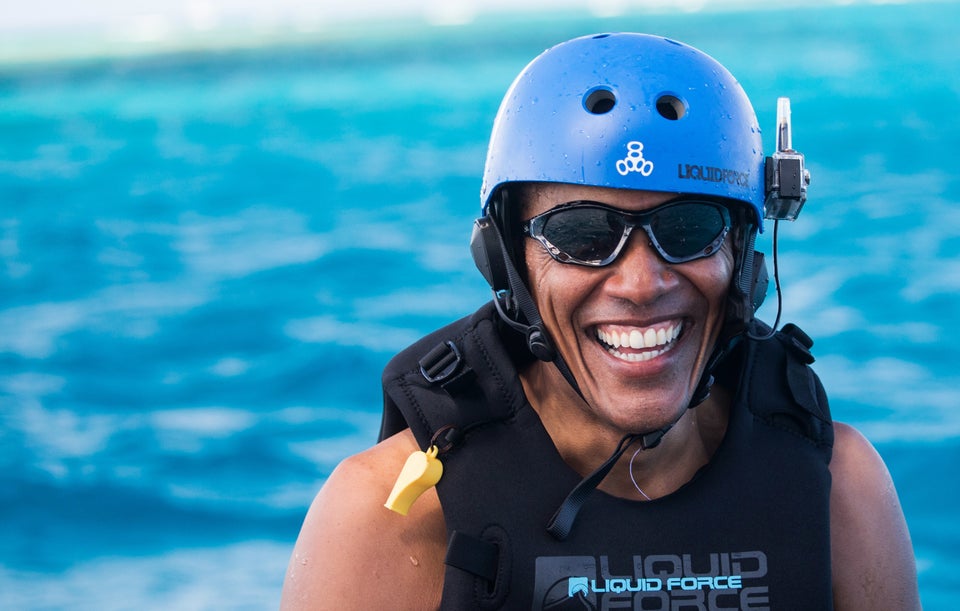 Jack Brockway via Getty Images
2017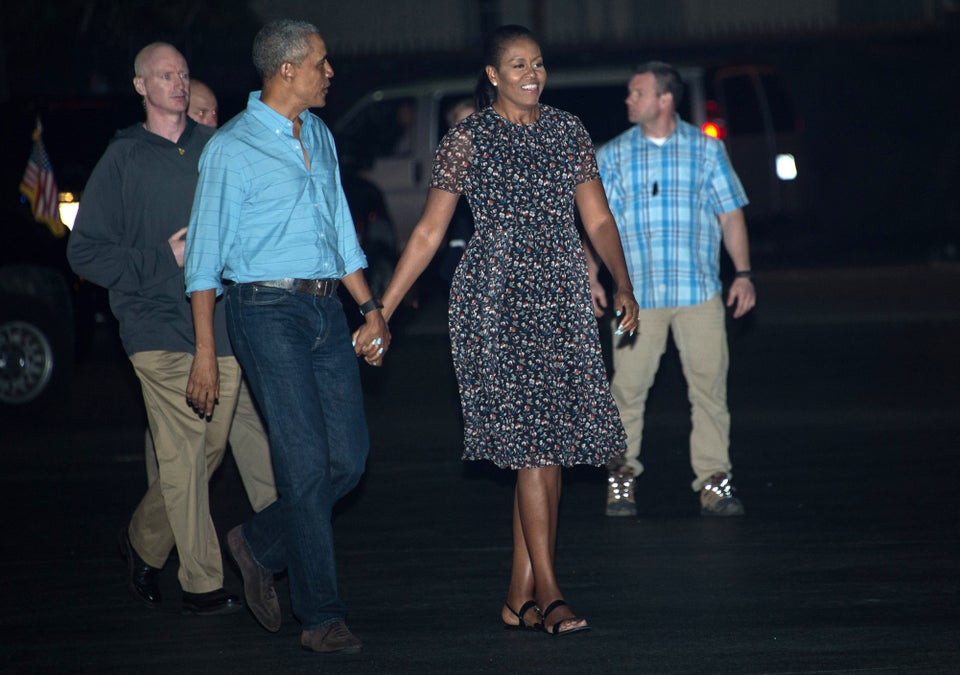 NICHOLAS KAMM via Getty Images
2017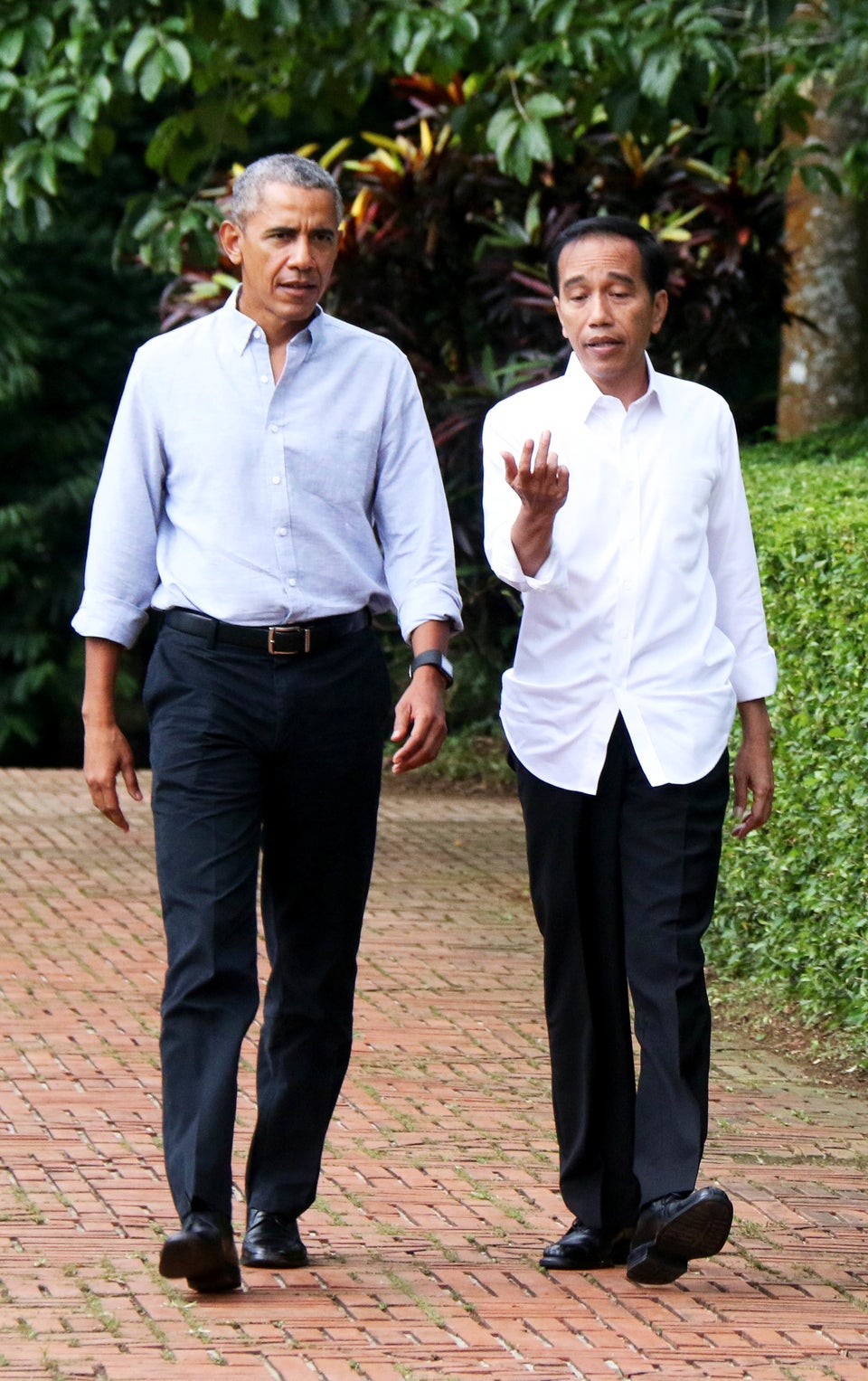 Barcroft Media via Getty Images
2017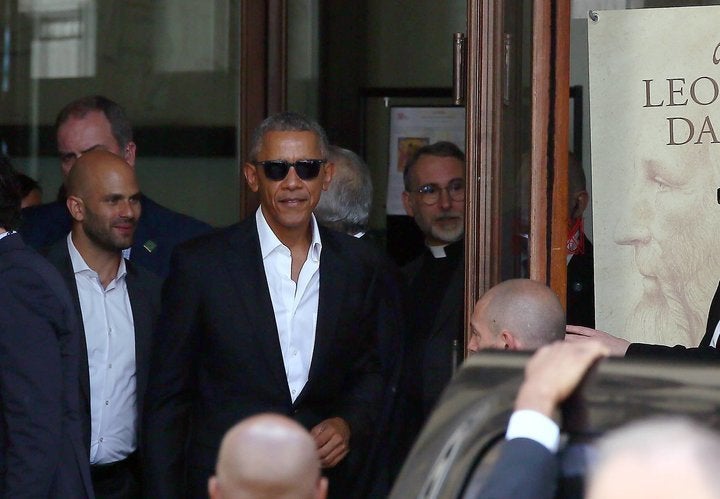 2017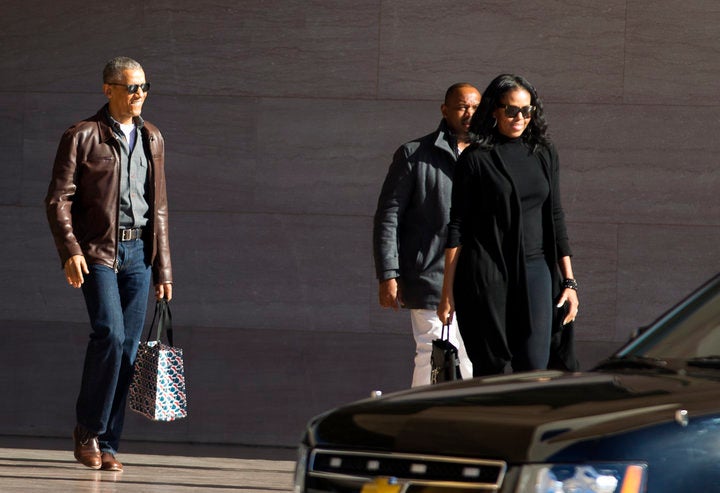 2017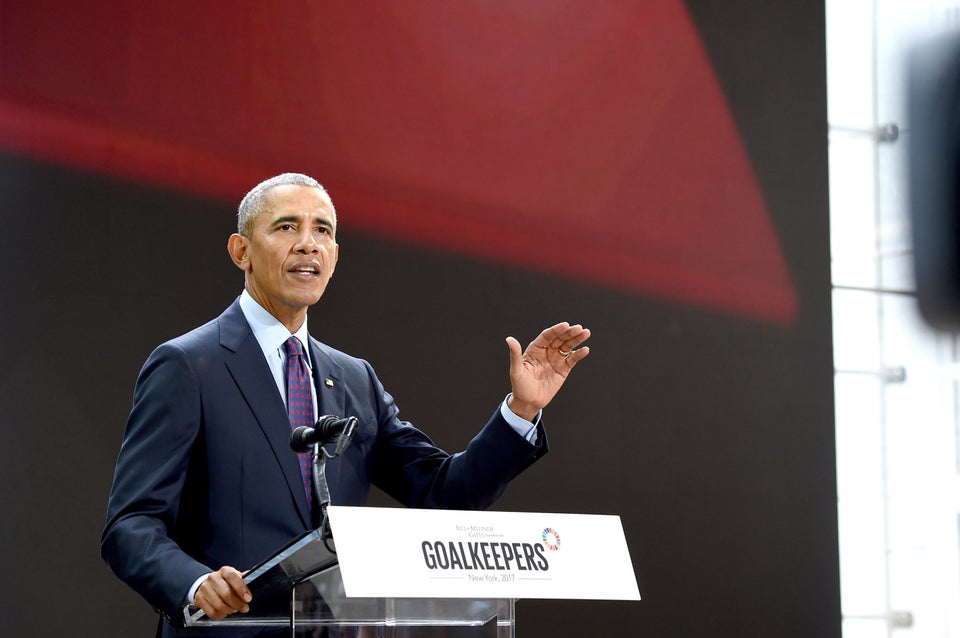 Jamie McCarthy via Getty Images
2017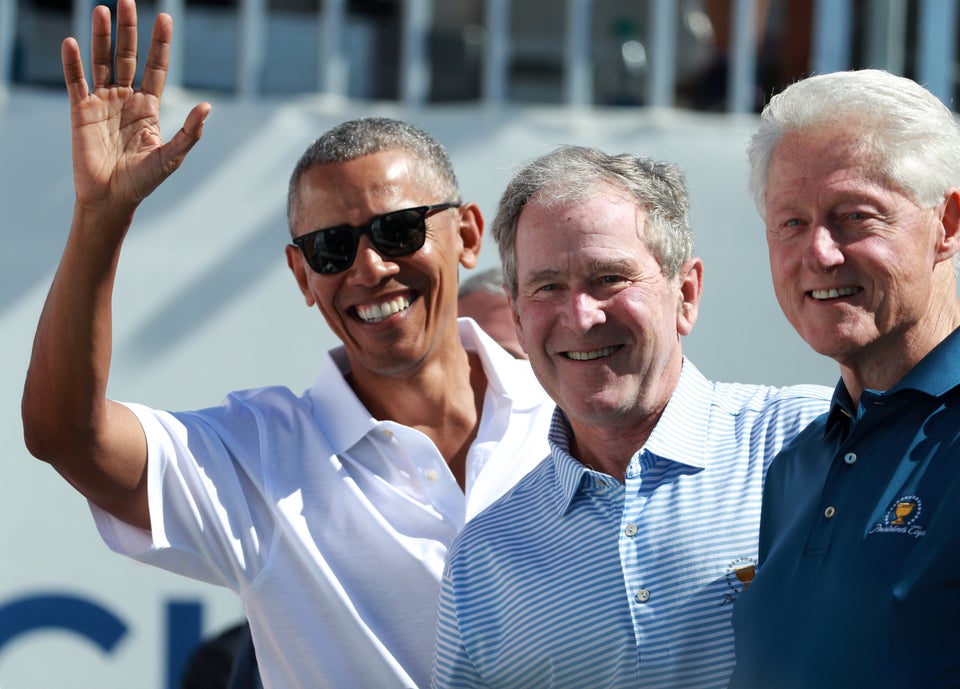 Scott Halleran via Getty Images
2017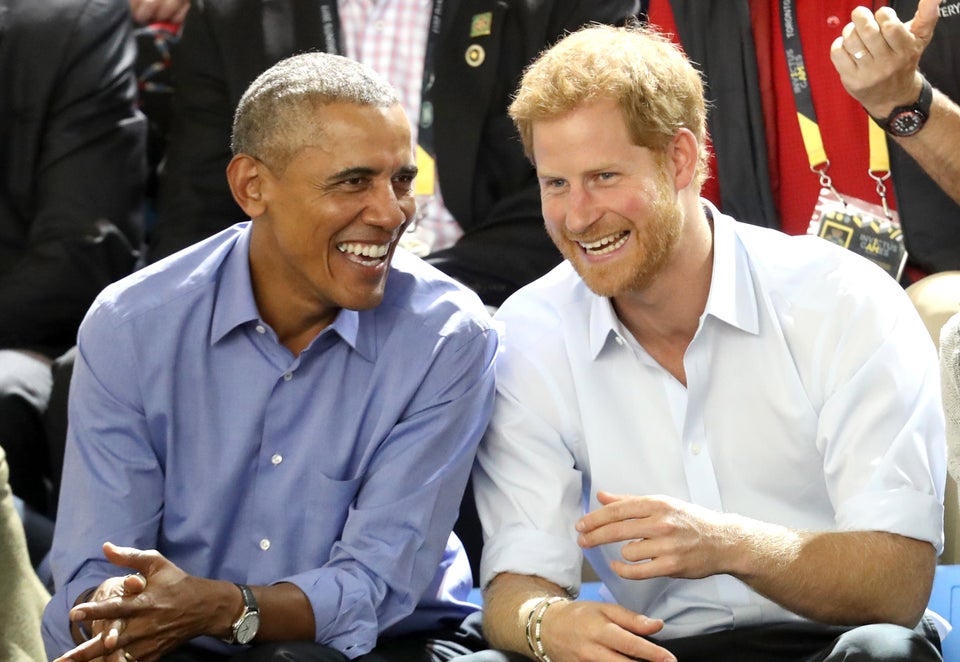 Chris Jackson via Getty Images
2017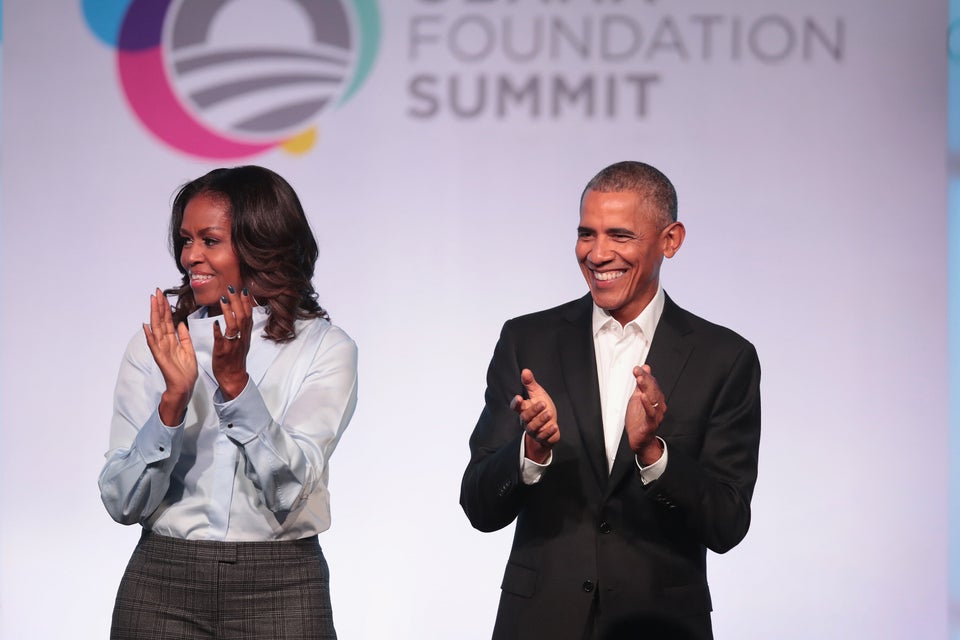 Scott Olson via Getty Images
2018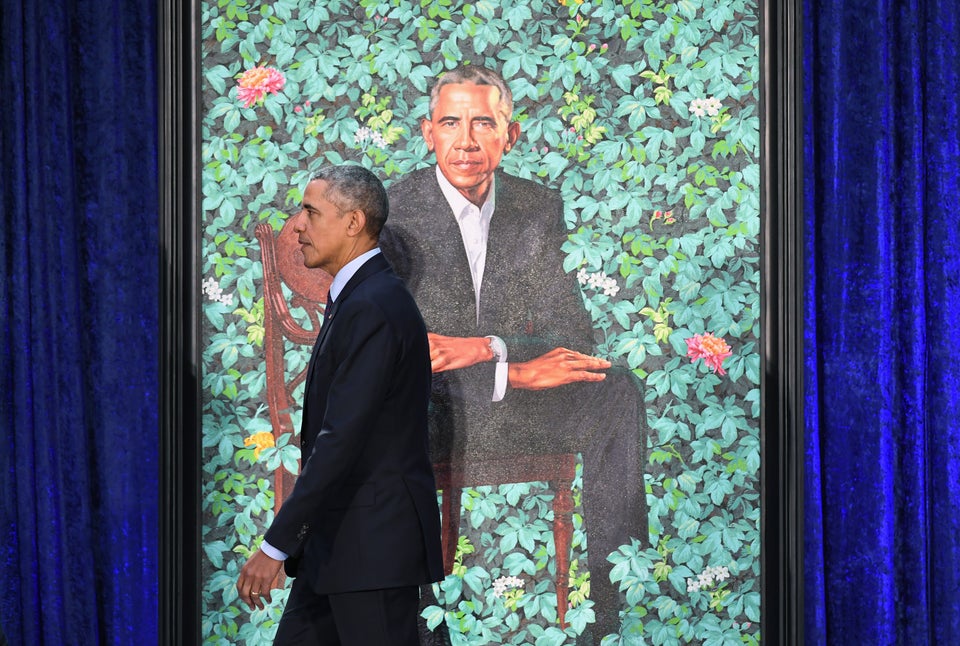 The Washington Post via Getty Images
2018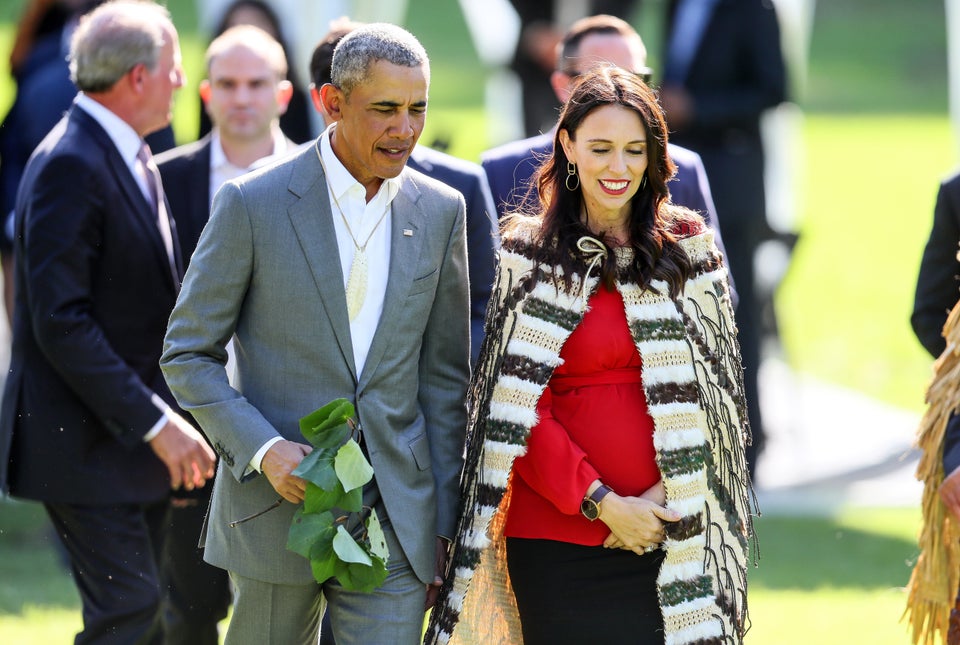 2018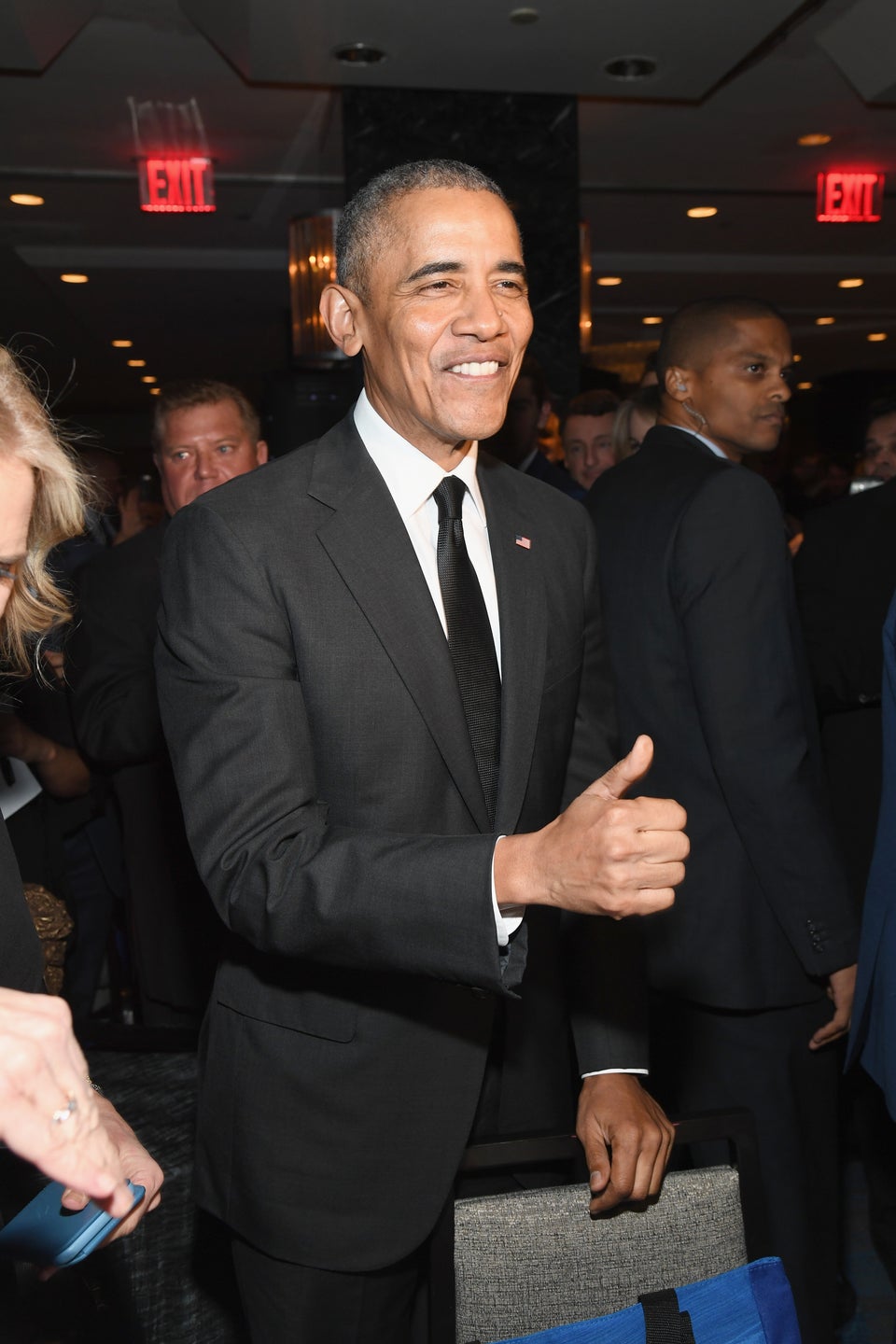 Kevin Mazur via Getty Images
Popular in the Community