 The Obamas have spent the holidays in Hawaii for the past five years.
The White House has not yet released the Obama's itinerary for this year's trip. We expect they will visit many of the same local favorites -- and maybe Obama will give beach goers a repeat show of his body surfing prowess.
Take a look at the Obama's 2012-2013 Hawaii vacation.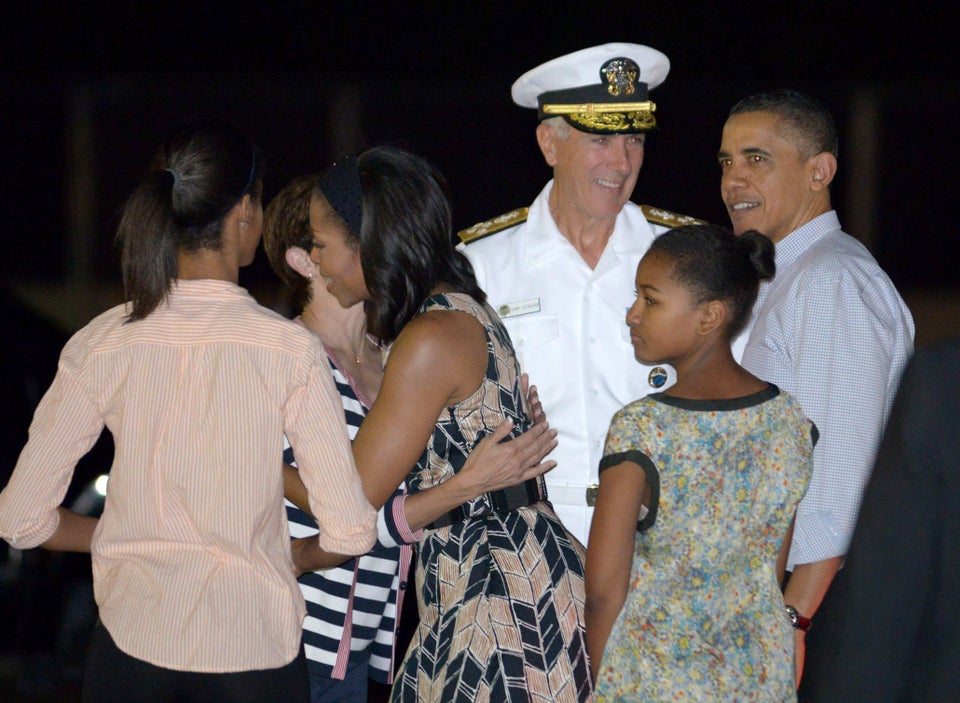 Obama Hawaii Vacation 2012-13