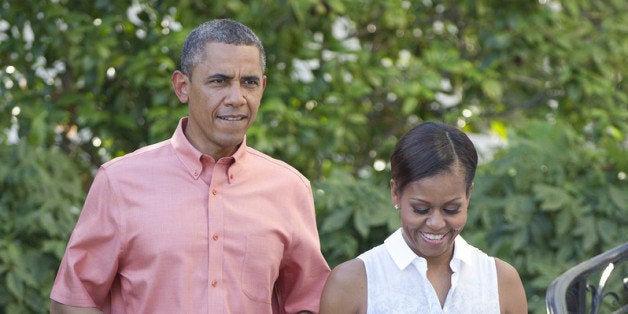 WASHINGTON, Aug 8 (Reuters) - Cue up the indignant reactions: President Barack Obama and his family are about to go on an eight-day vacation on the Massachusetts island of Martha's Vineyard, an elite playground for the East Coast wealthy set.
Beset by budget fights with Republicans and foreign policy headaches, Obama is jetting off to New England at a time of great uncertainty about his second term, which is off to a rocky start. Perhaps as a result, his approval rating is a so-so 46 percent, according to Gallup.
Every time a president goes on vacation there is criticism from opponents about the cost of the trip, given the need for staff and Secret Service protection, and about whether he deserves time off at all with the economic woes facing Americans.
So it will go this time for Obama, who skipped a Martha's Vineyard vacation last summer when he was seeking re-election, but who vacationed there in 2009, 2010 and 2011. This year, he figures to work on his golf game with friends and relax with his family.
"By going to Martha's Vineyard, he opens himself up to criticism that he is not as sensitive as he should be to Americans having hard times," said journalist Ken Walsh, author of the book "From Mount Vernon to Crawford: A History of the Presidents and Their Retreats."
Obama, wife Michelle and daughters Sasha and Malia will be staying at the $7.6 million estate of Chicago private equity executive and Democratic donor David Schulte.
The home overlooking the Atlantic Ocean was chosen through a broker. How much the Obamas are paying to rent the home was not known.
"As has always been the case when the first family has stayed on Martha's Vineyard, the rental selection process is handled through a broker. The president and first lady have personally paid to rent the house," said a White House official.
The home is tucked away in the Chilmark section of the island and already there is the usual fussing about closed roads in the area due to the presidential entourage.
"Martha's Vineyard residents who have grown accustomed to the temporary disruptions of presidential vacation motorcades to the golf course and the beach can expect extraordinary and lengthy up-Island detours, after President Barack Obama and his family arrive Saturday," wrote the Martha's Vineyard Times.
Martha's Vineyard is rich in presidential vacation lore. Bill and Hillary Clinton traveled there frequently during his presidential getaways, rubbing shoulders with such celebrities as James Taylor, Carly Simon, Ted Danson and Mary Steenburgen.
A Fox News poll showed a mixed bag on whether Americans believe Obama deserves a vacation - 48 percent were in favor, 48 percent were not. An overwhelming majority, however, said Congress definitely does not deserve time off.
"The president probably has to be sensitive to image but I think people don't begrudge the idea that he deserves a vacation," said presidential scholar Thomas Alan Schwartz of Vanderbilt University.
Often the criticism of a president's vacation is partisan in nature, which is why White House spokesman Jay Carney dismissed a question about it when asked whether Obama's vacation was too extravagant.
"I would just check what they said six years ago," he said, referring to a period when a Republican president, George W. Bush, was in office.
Bush, who vacationed at his Texas ranch while in office, was not a fan of the Massachusetts island of the liberal affluent, saying it was out of step with everyday Americans.
"Most Americans don't sit in Martha's Vineyard, swilling white wine," he once said. (Editing by Mohammad Zargham)

Before You Go
1979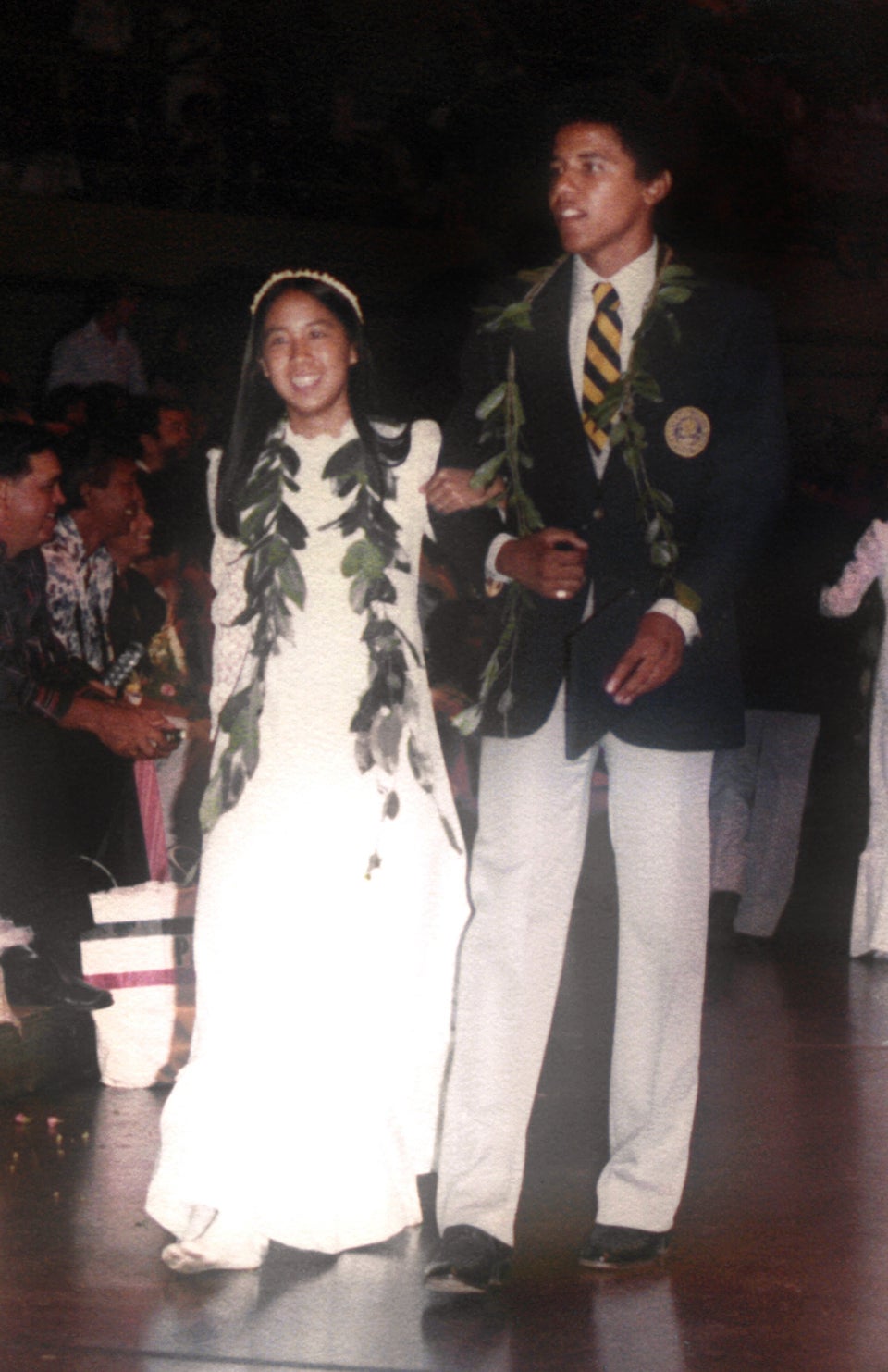 Laura S. L. Kong via Getty Images
1979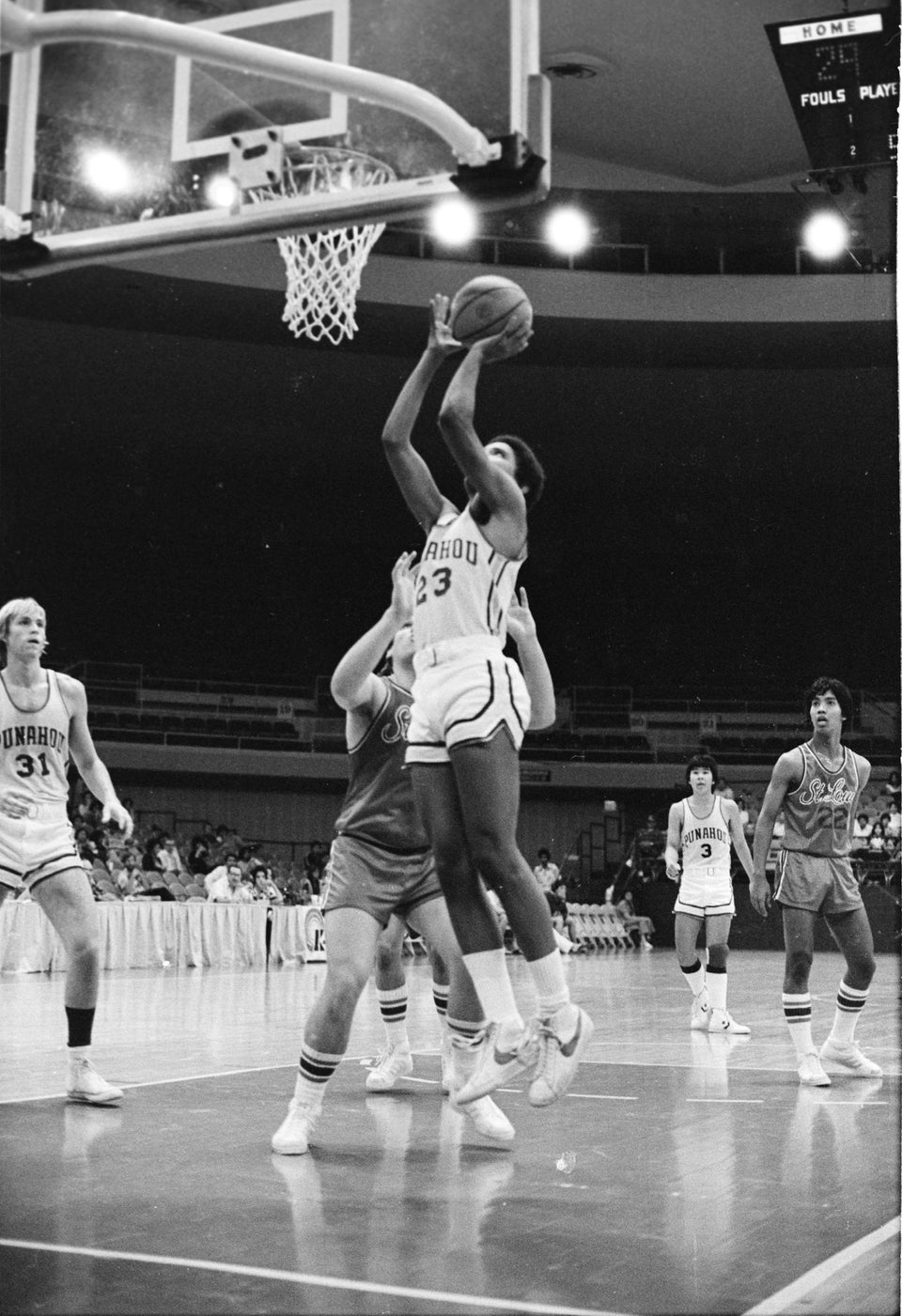 Laura S. L. Kong via Getty Images
1990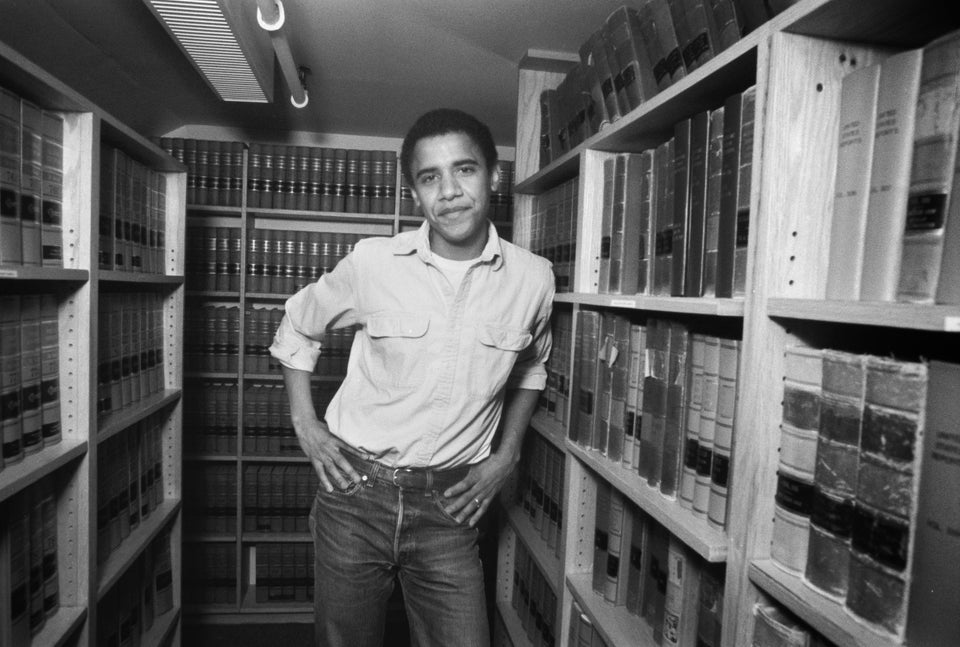 Joe Wrinn/Harvard University via Getty Images
1990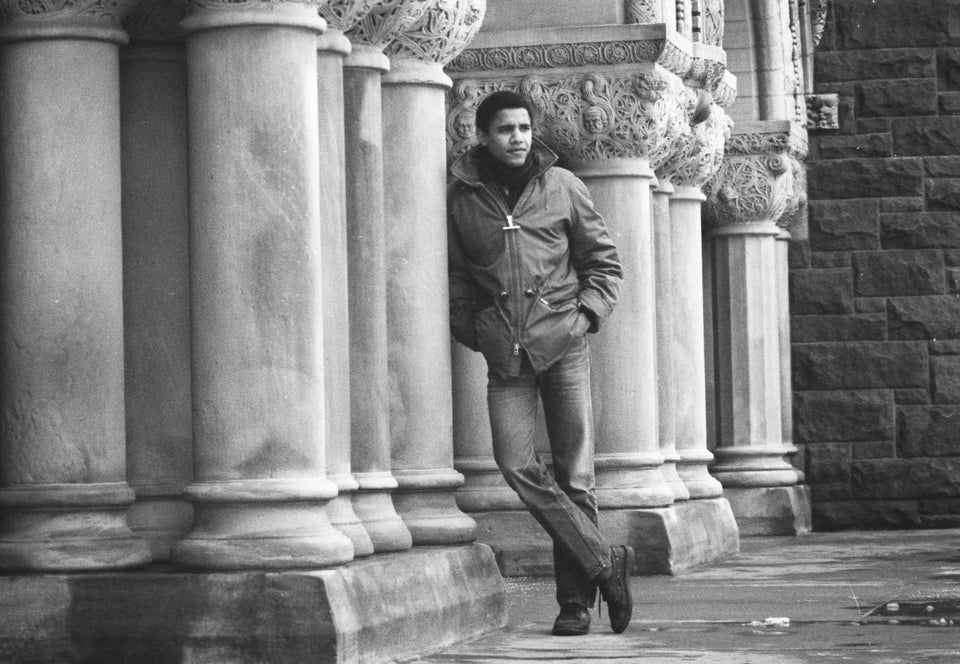 Joe Wrinn/Harvard University via Getty Images
1990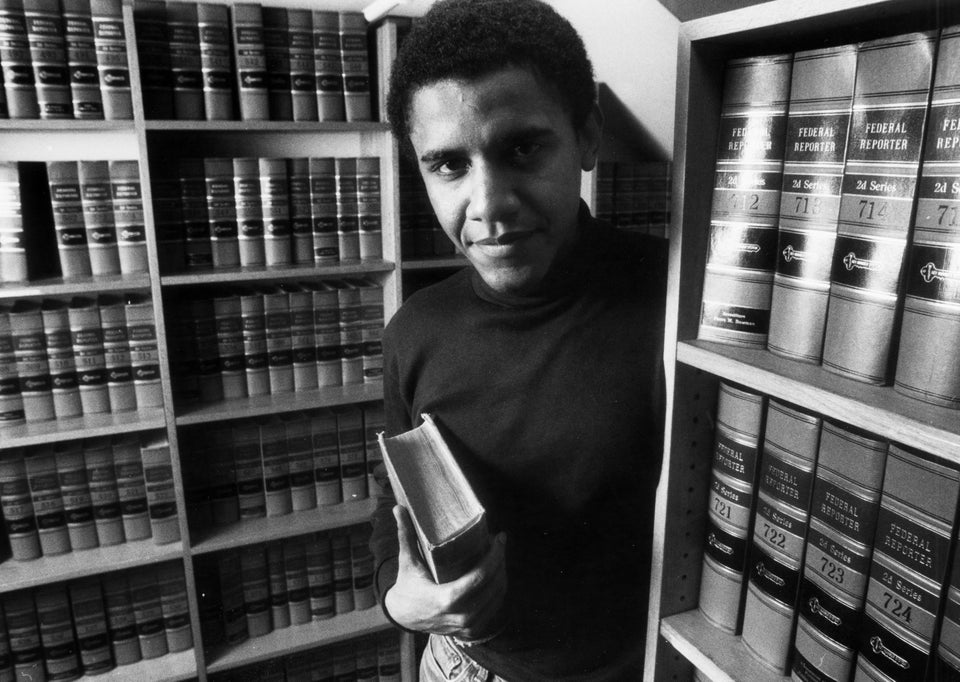 Boston Globe via Getty Images
1990s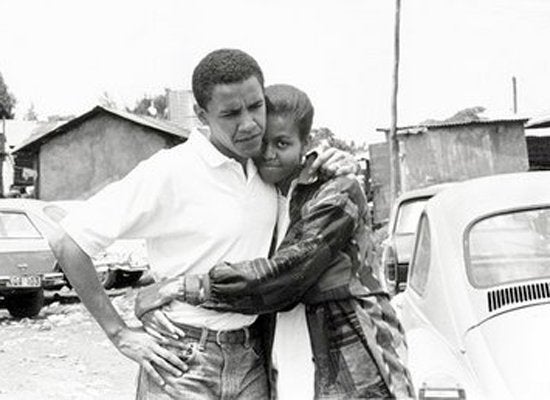 2000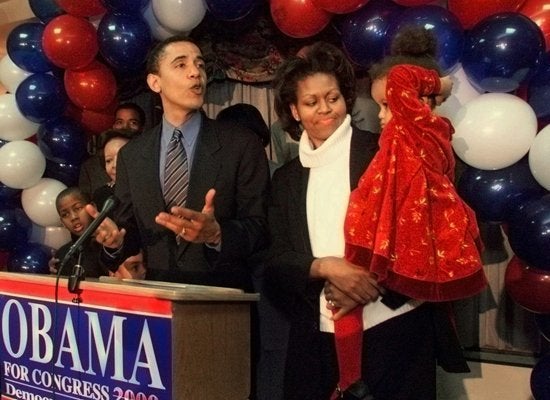 2004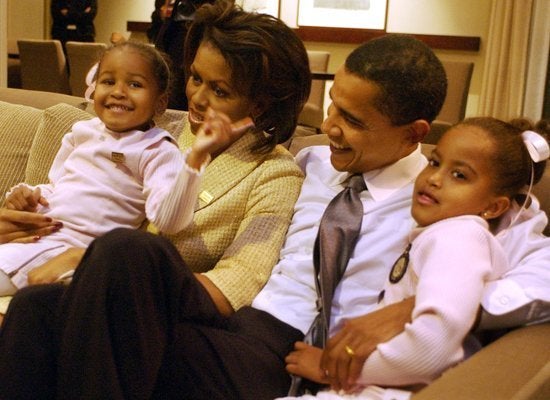 2005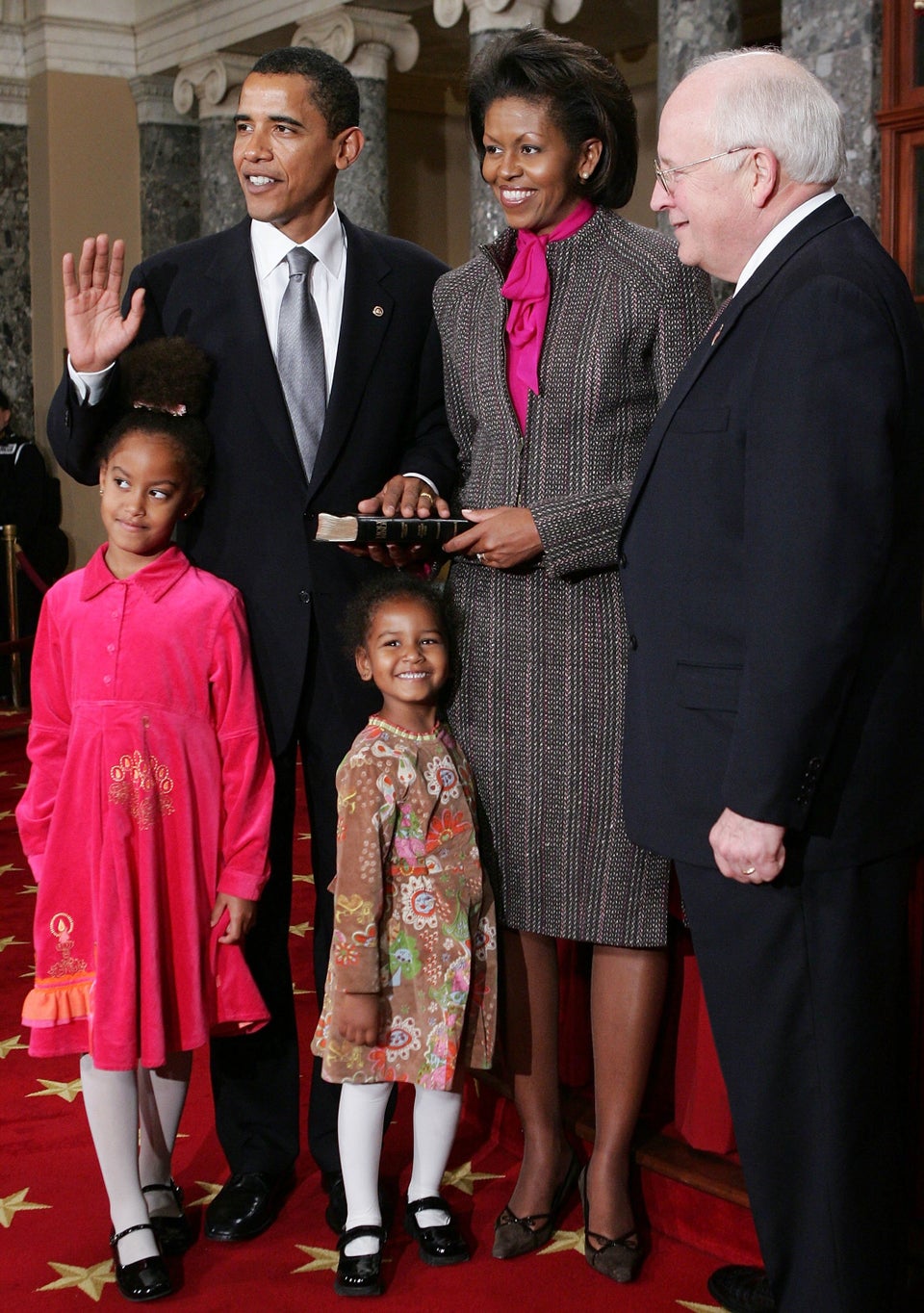 Alex Wong via Getty Images
2005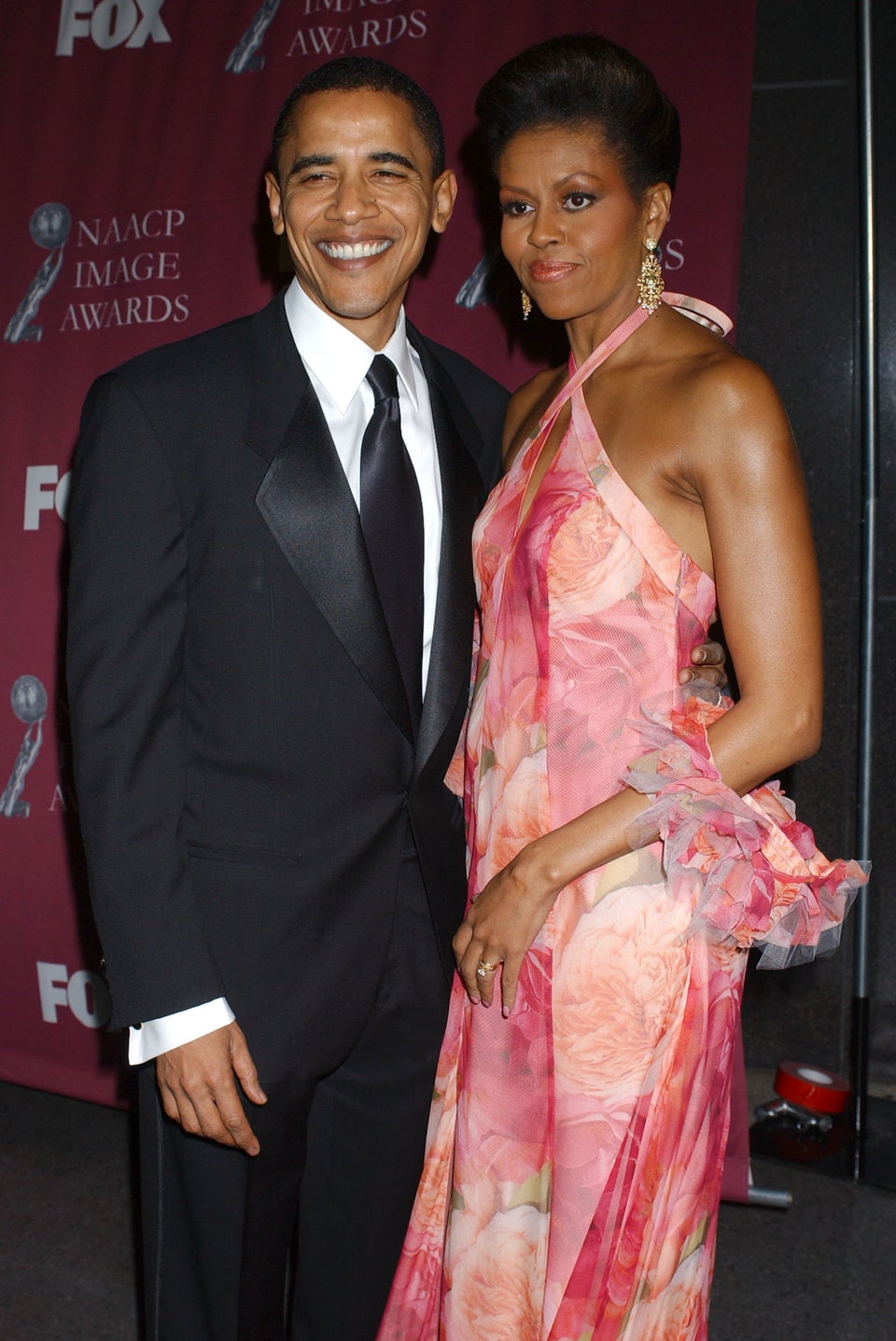 Albert L. Ortega via Getty Images
2005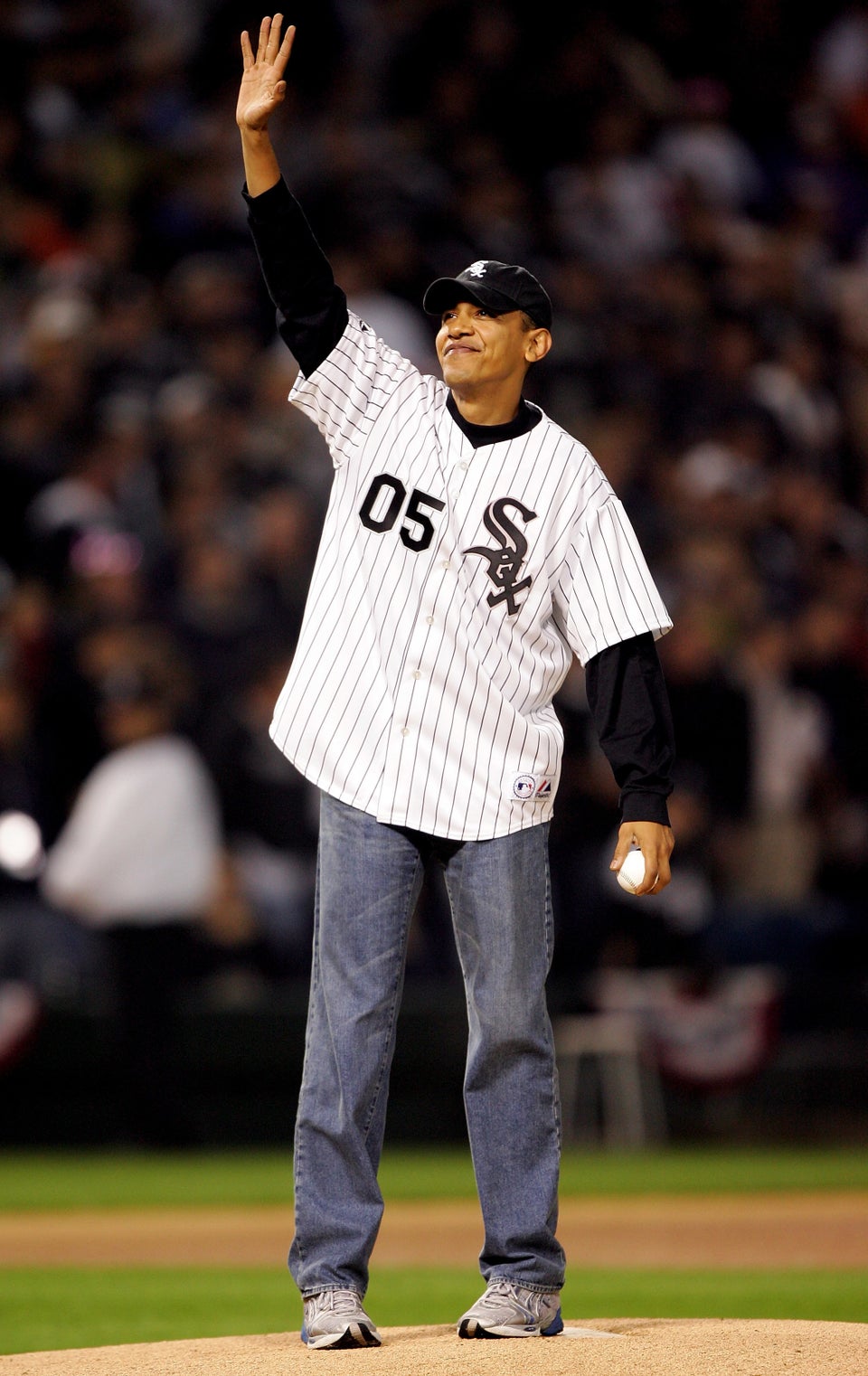 Jed Jacobsohn via Getty Images
2006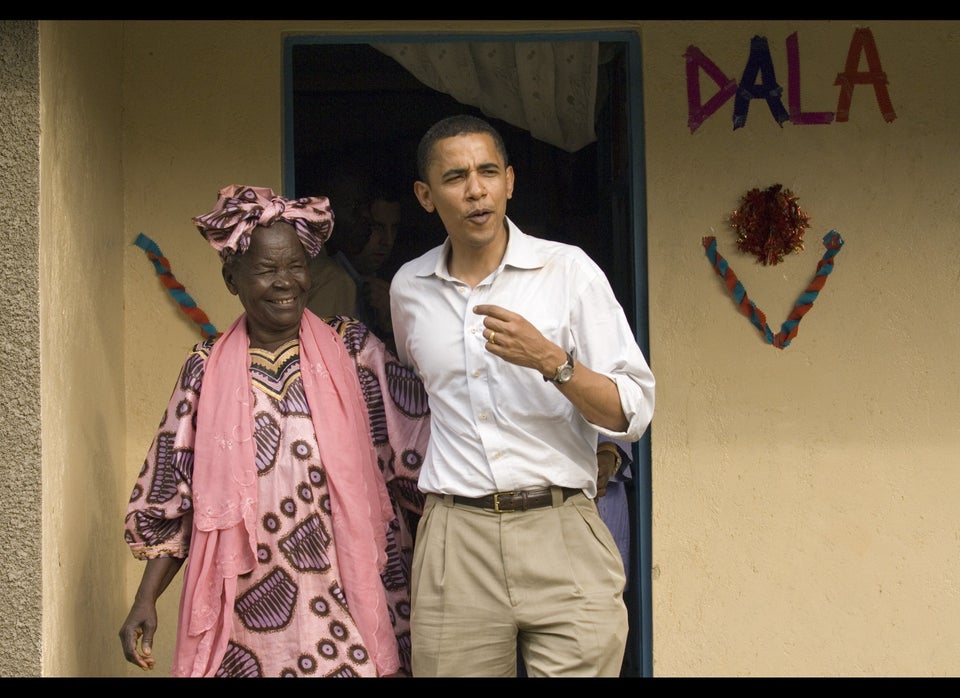 2007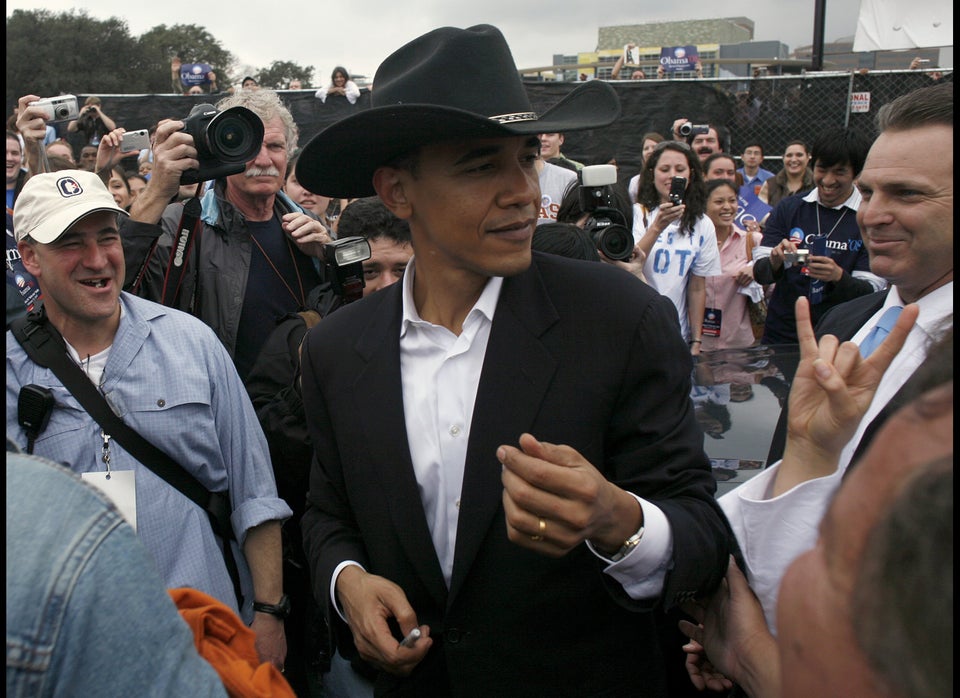 2007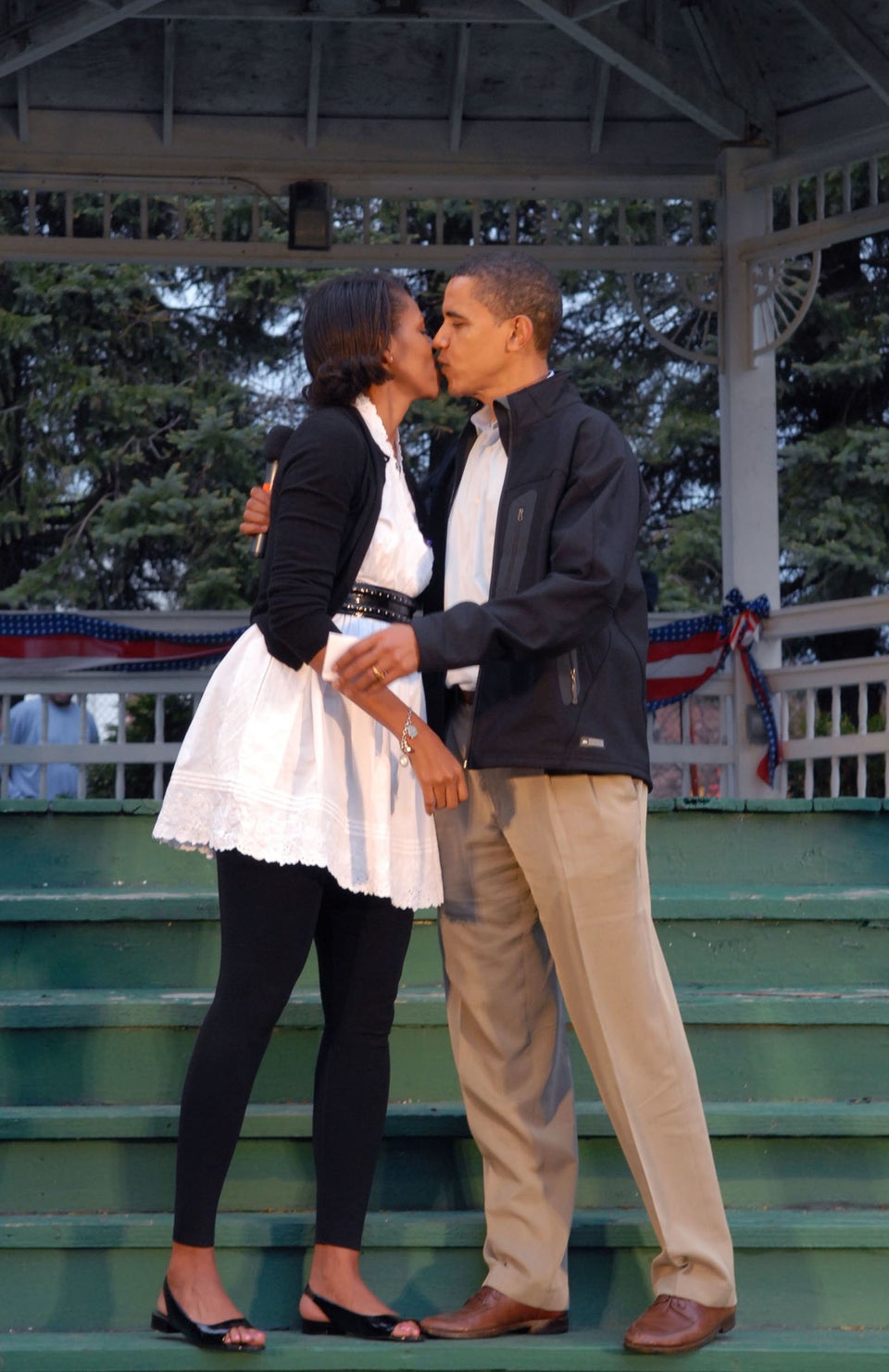 Bloomberg via Getty Images
2007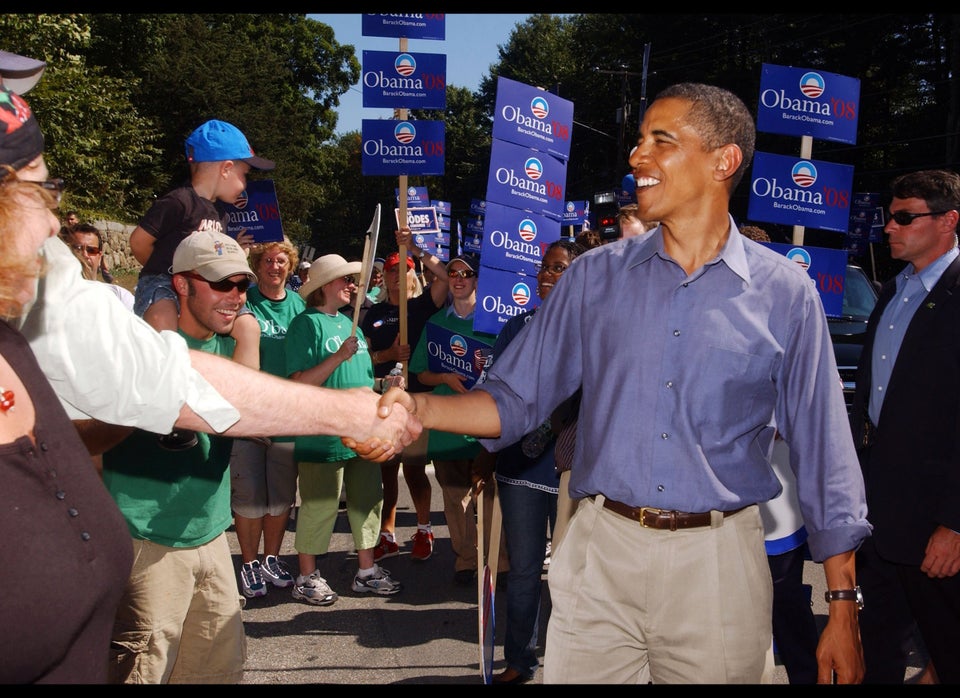 2008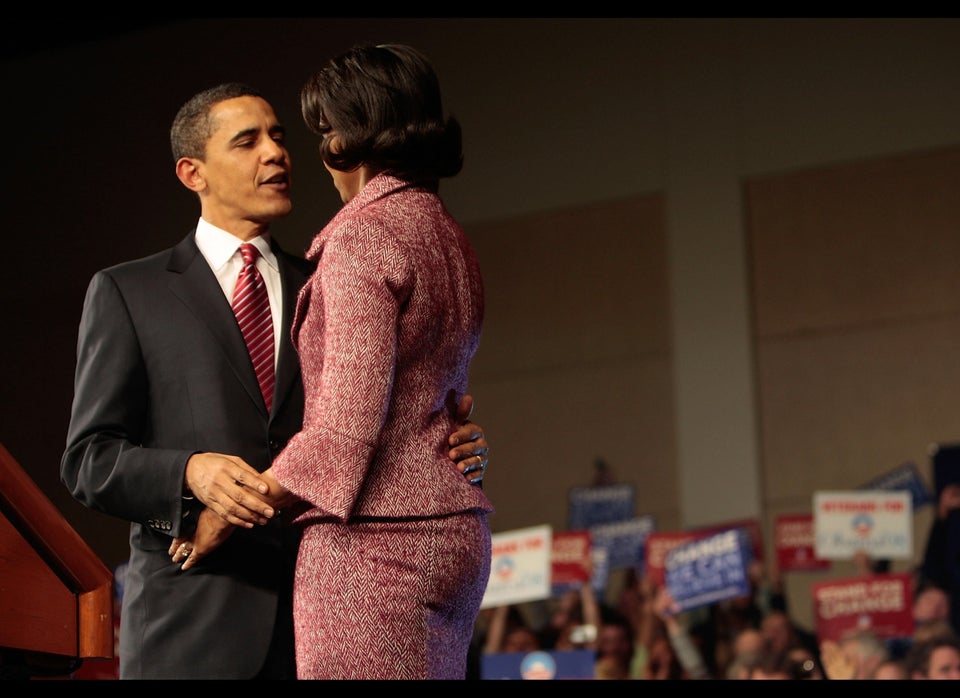 2009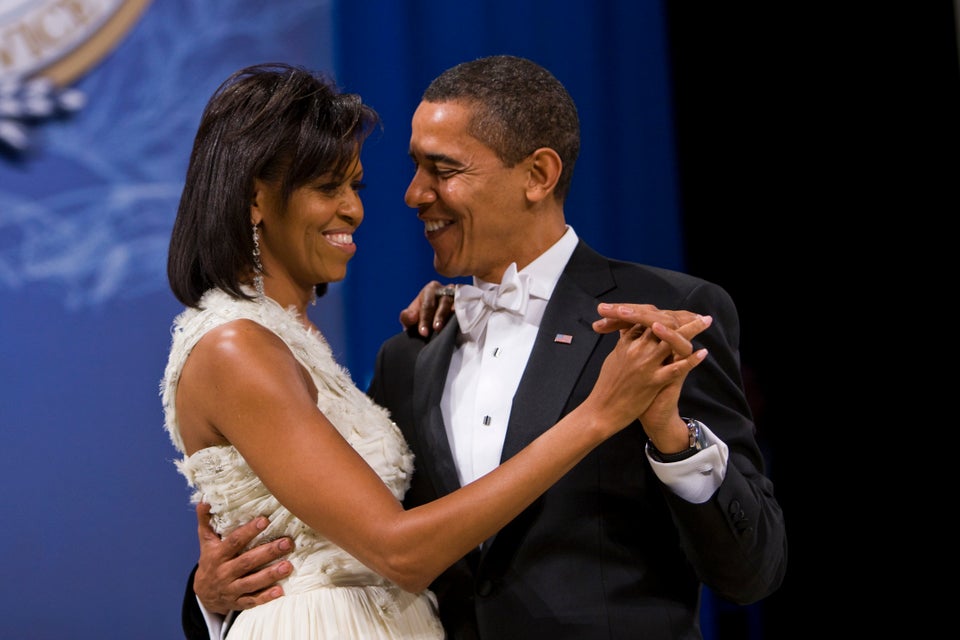 Brooks Kraft via Getty Images
2009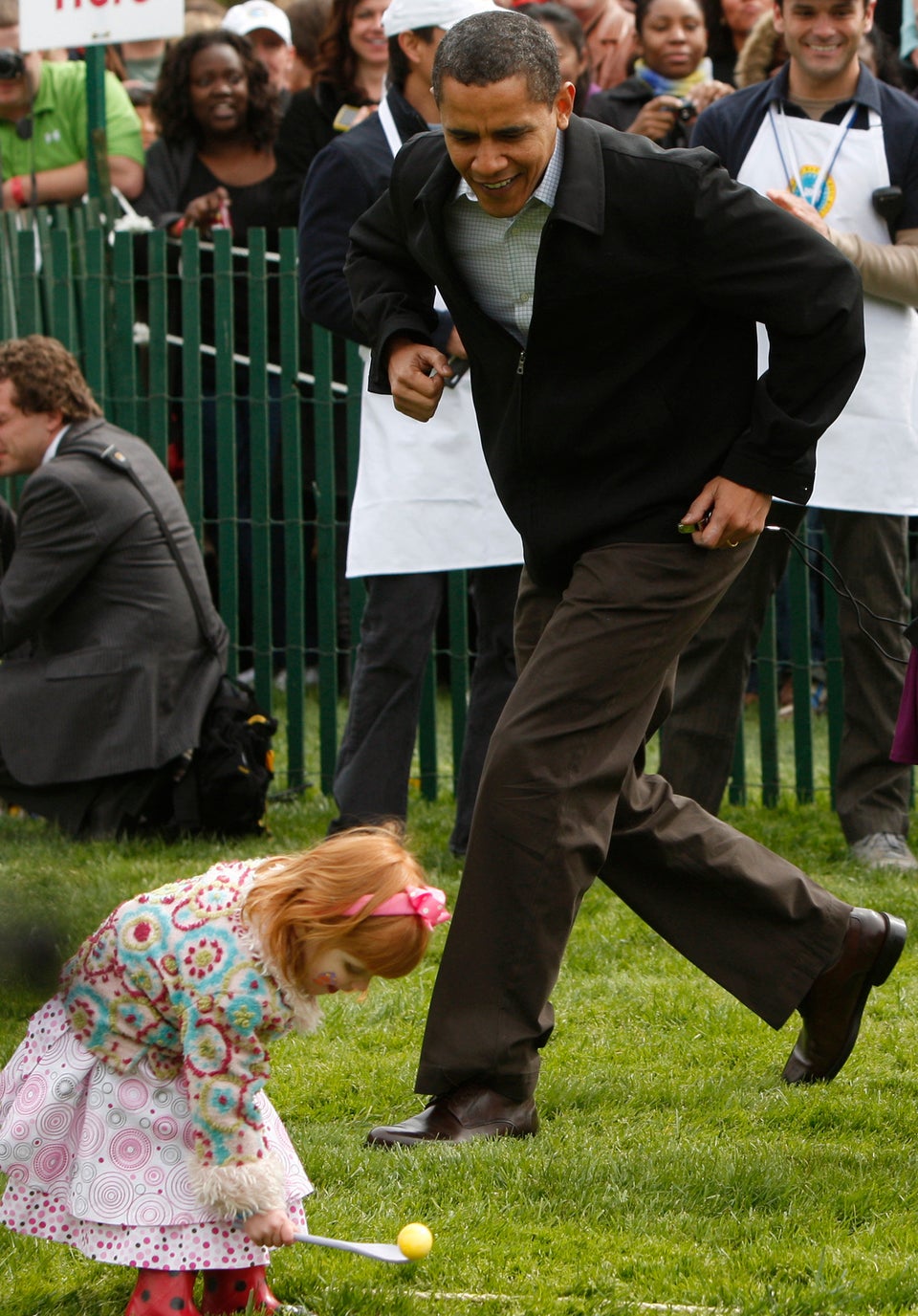 2009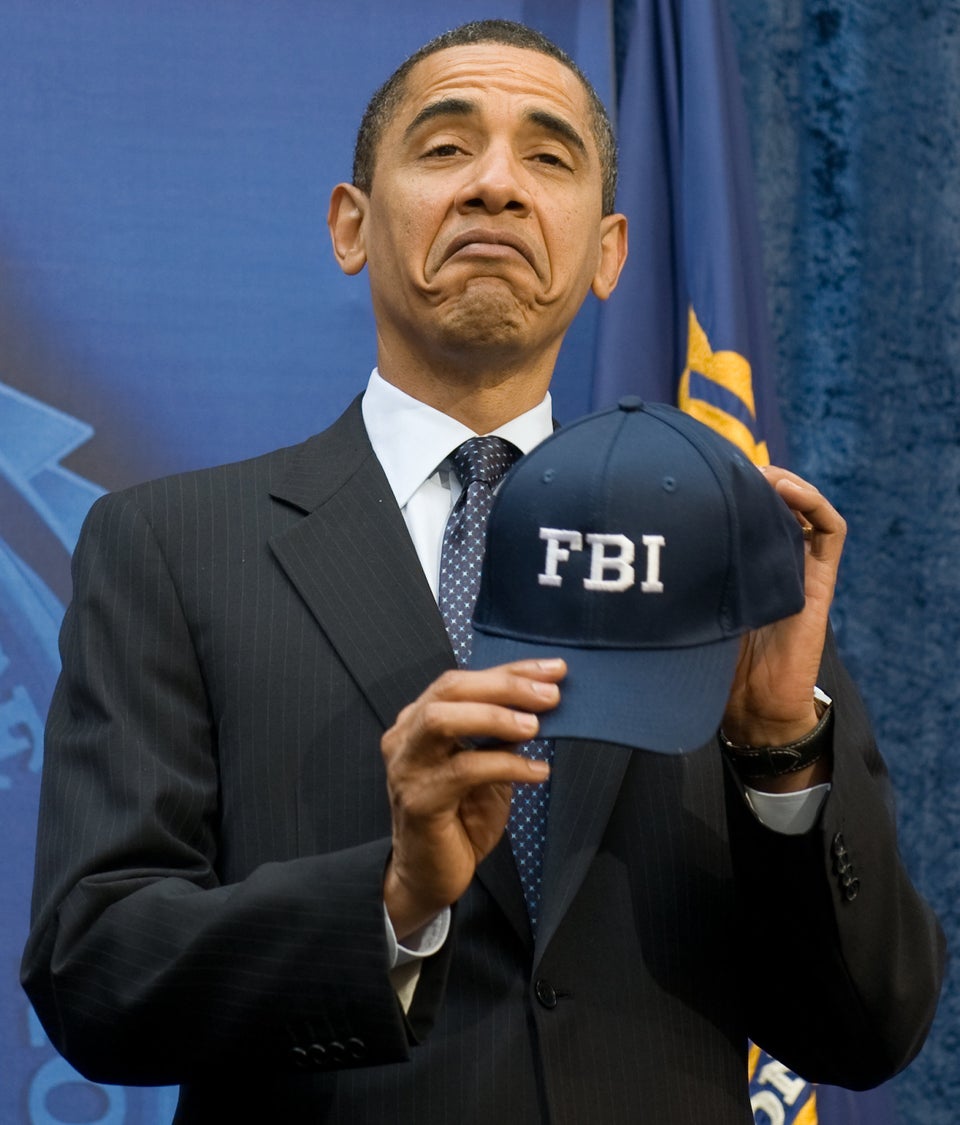 SAUL LOEB via Getty Images
2011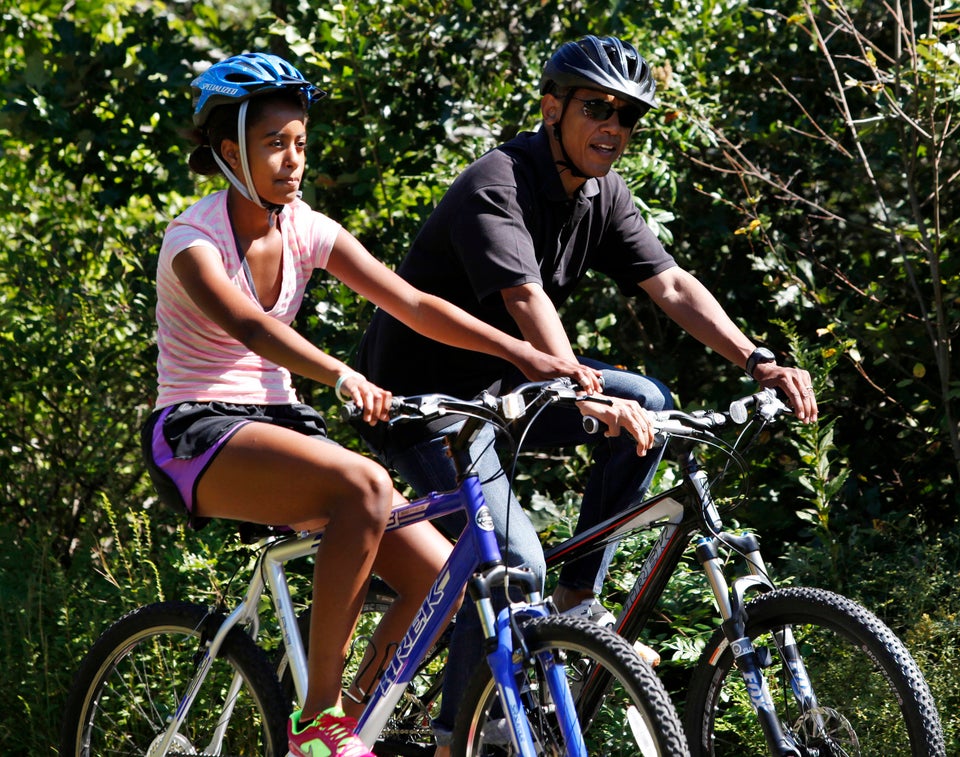 2011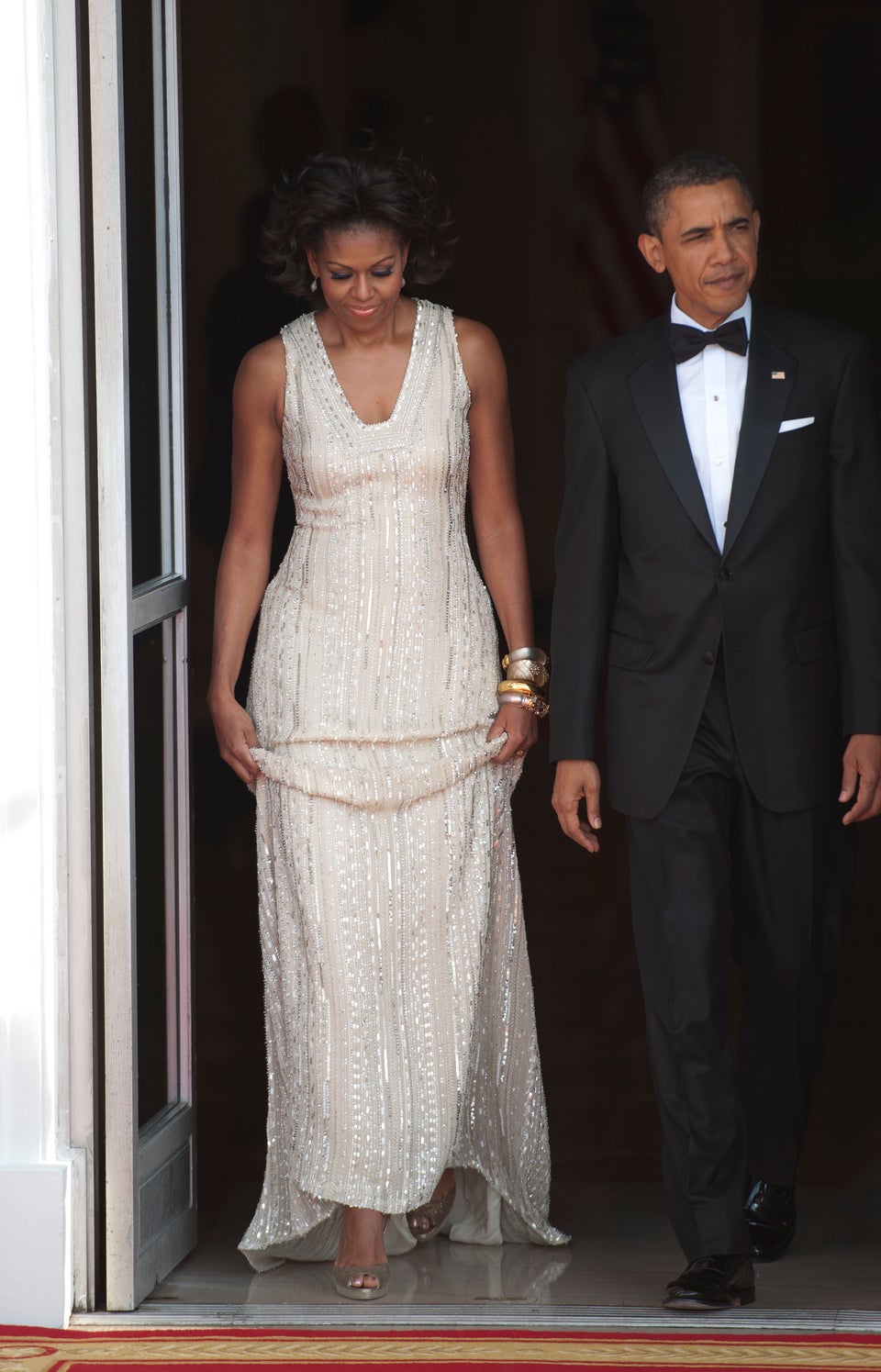 The Washington Post via Getty Images
2011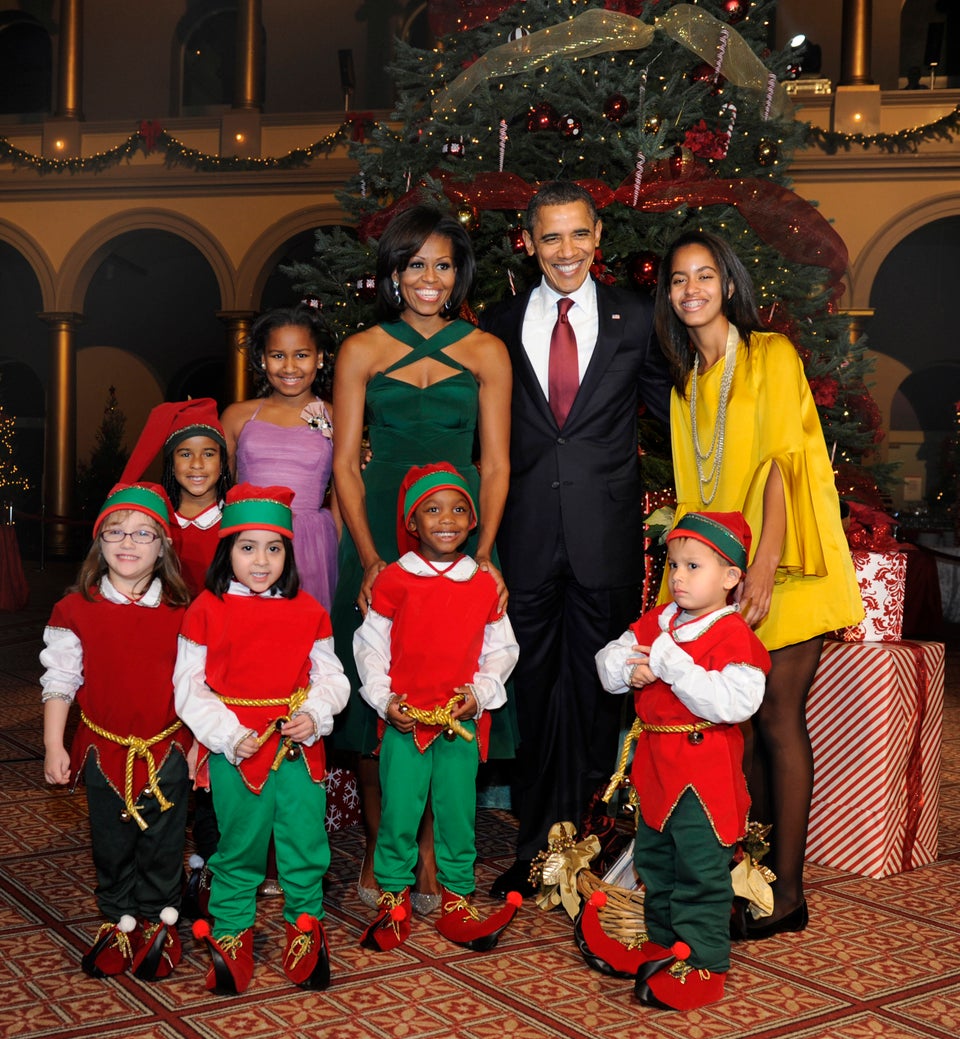 2012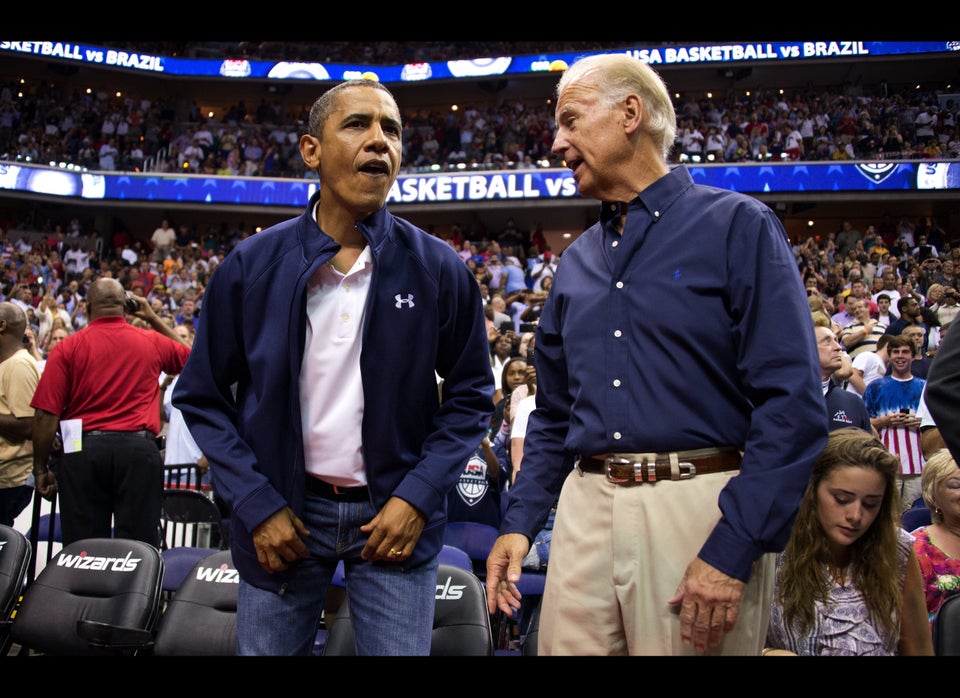 2013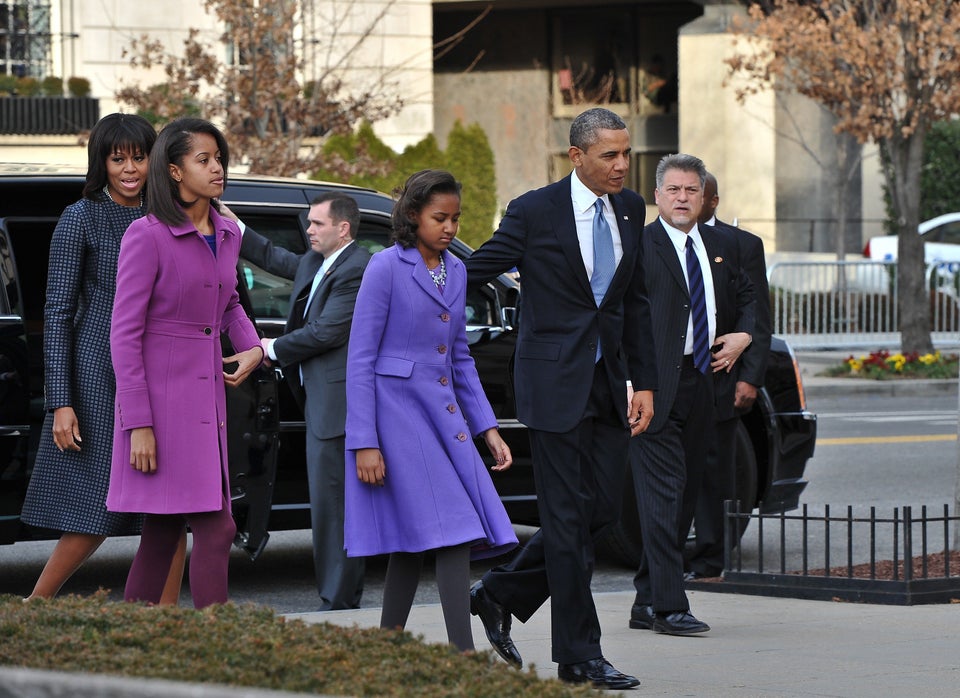 NICHOLAS KAMM via Getty Images
2013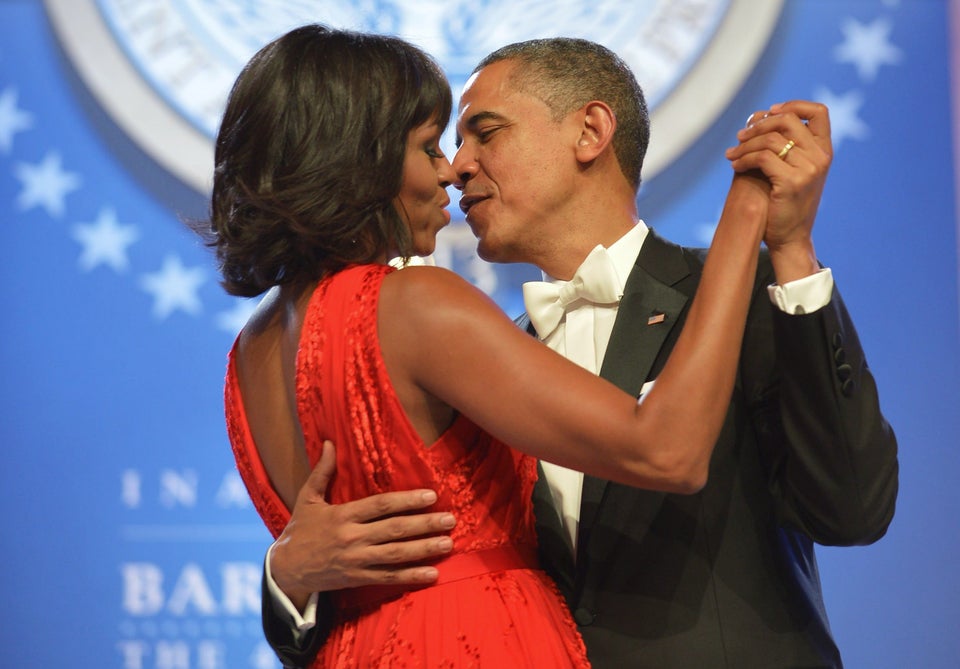 MANDEL NGAN via Getty Images
2013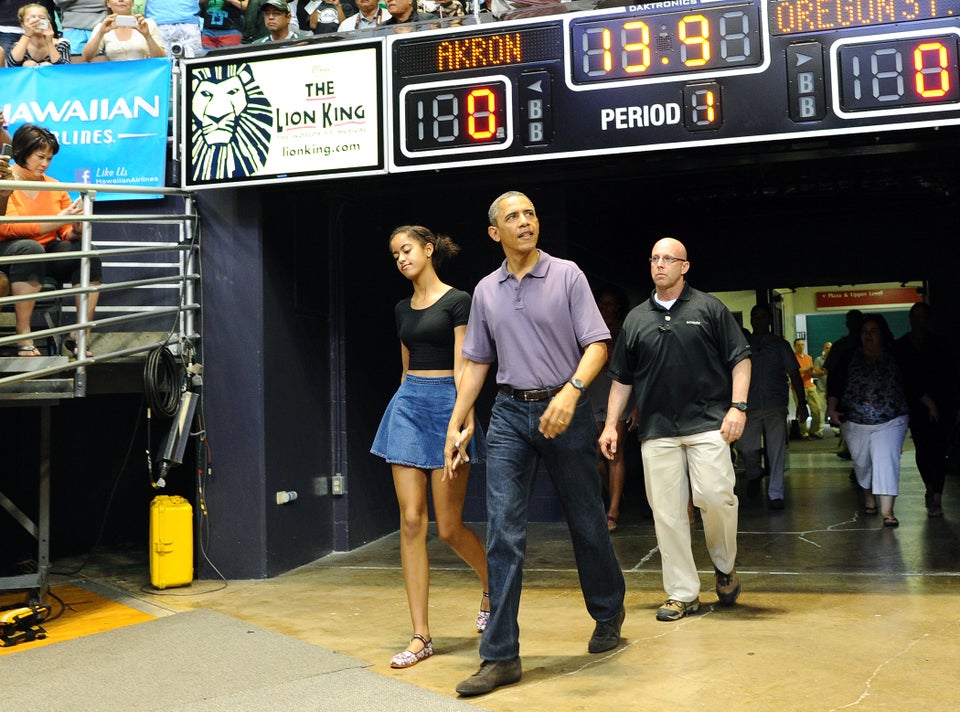 JEWEL SAMAD via Getty Images
2013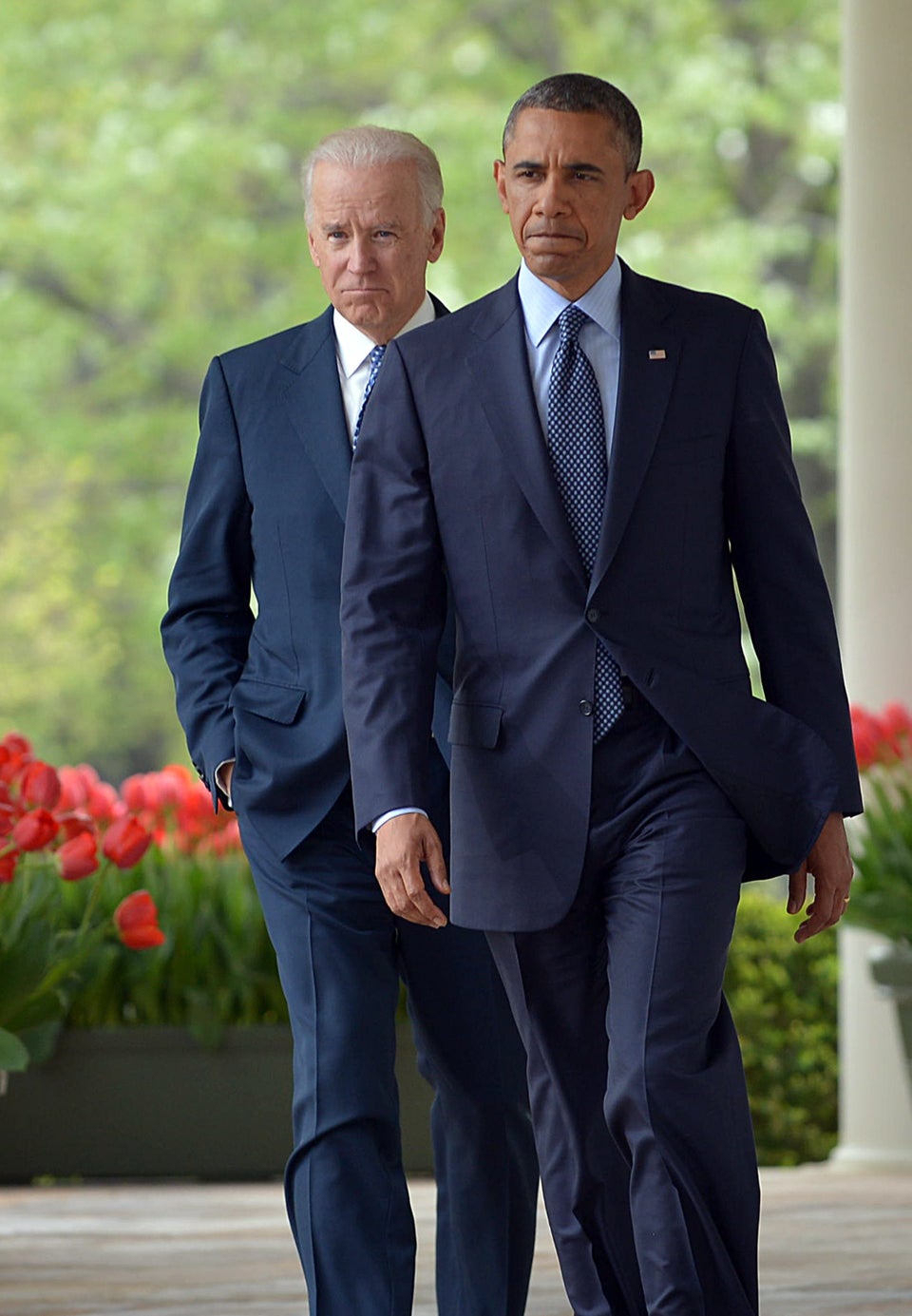 MANDEL NGAN via Getty Images
2014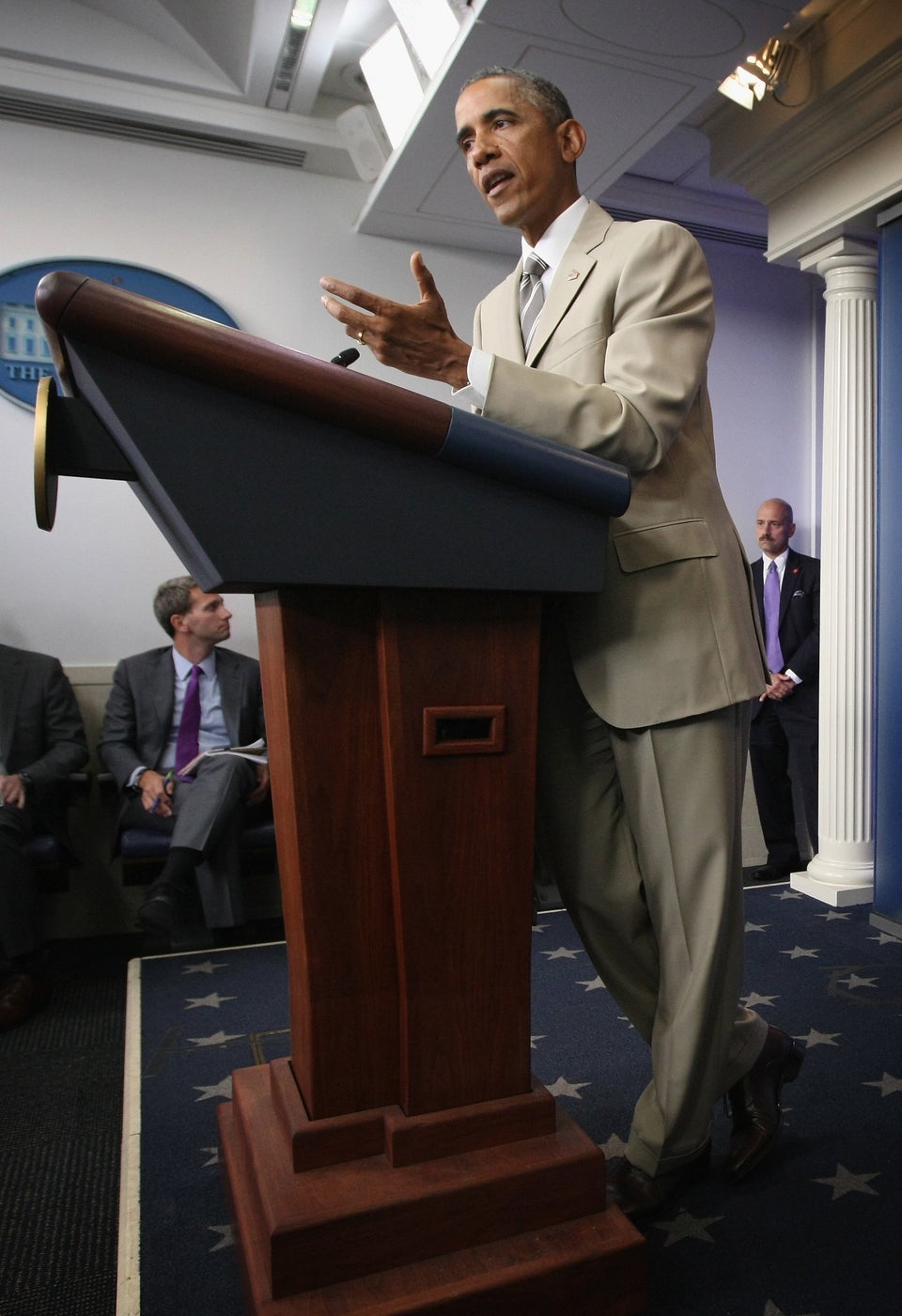 Alex Wong via Getty Images
2014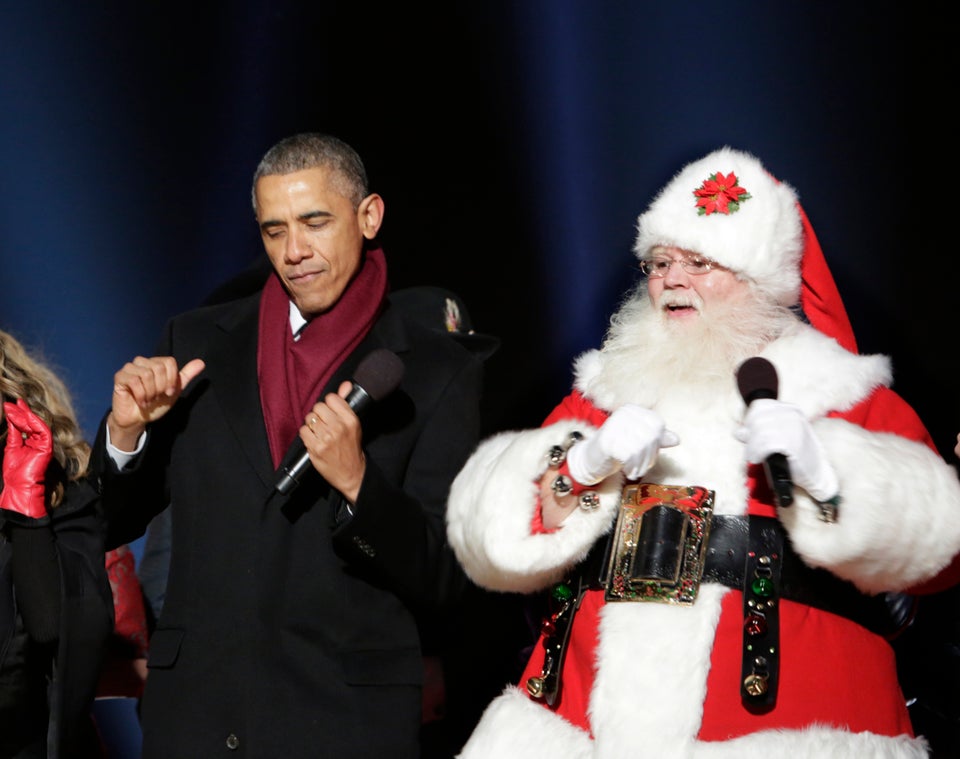 WHITE HOUSE POOL (ISP POOL IMAGES) via Getty Images
2014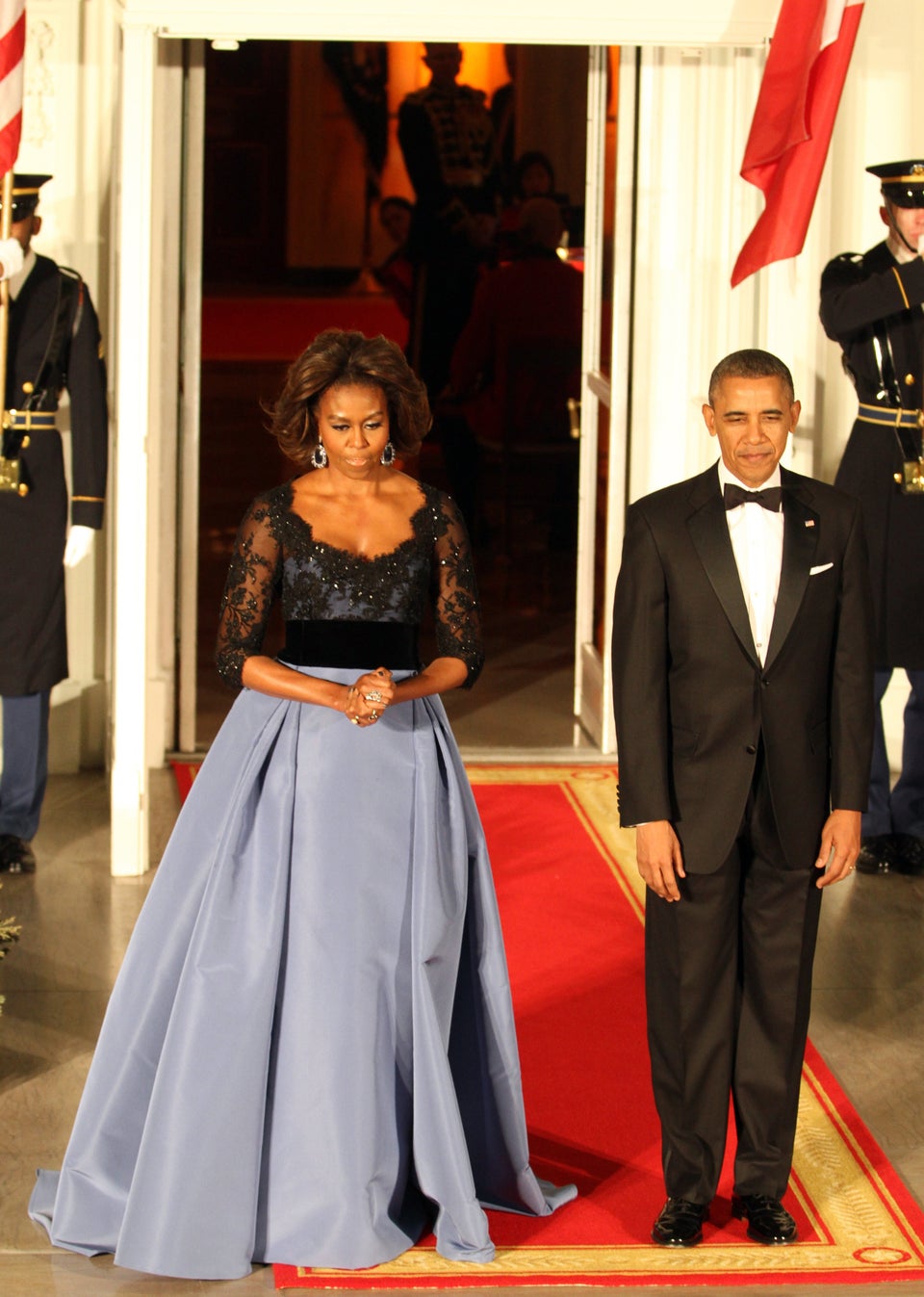 Anadolu Agency via Getty Images
2015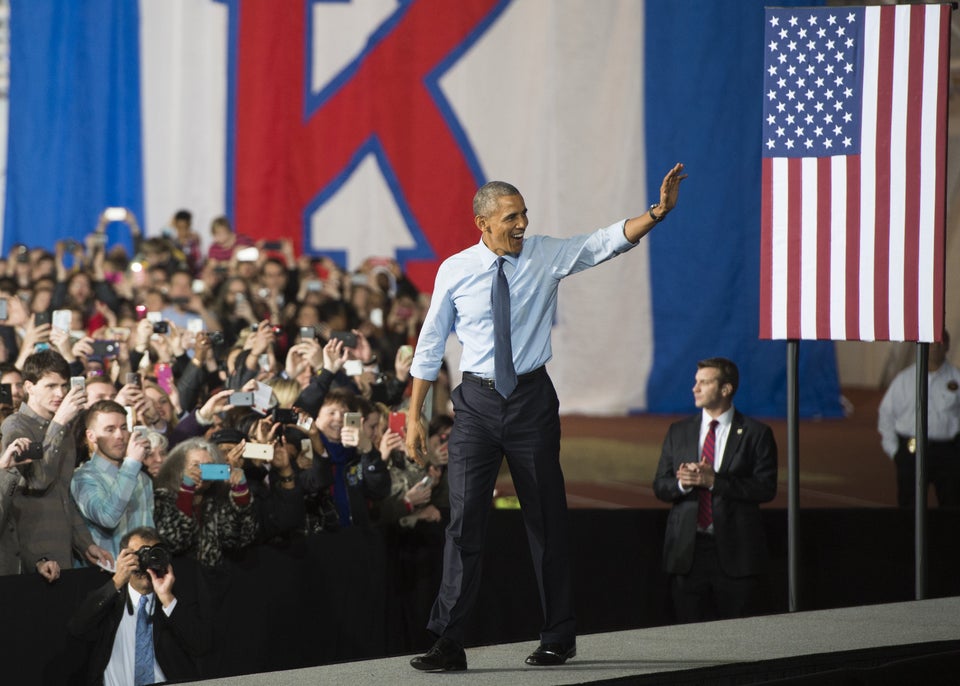 SAUL LOEB via Getty Images
2015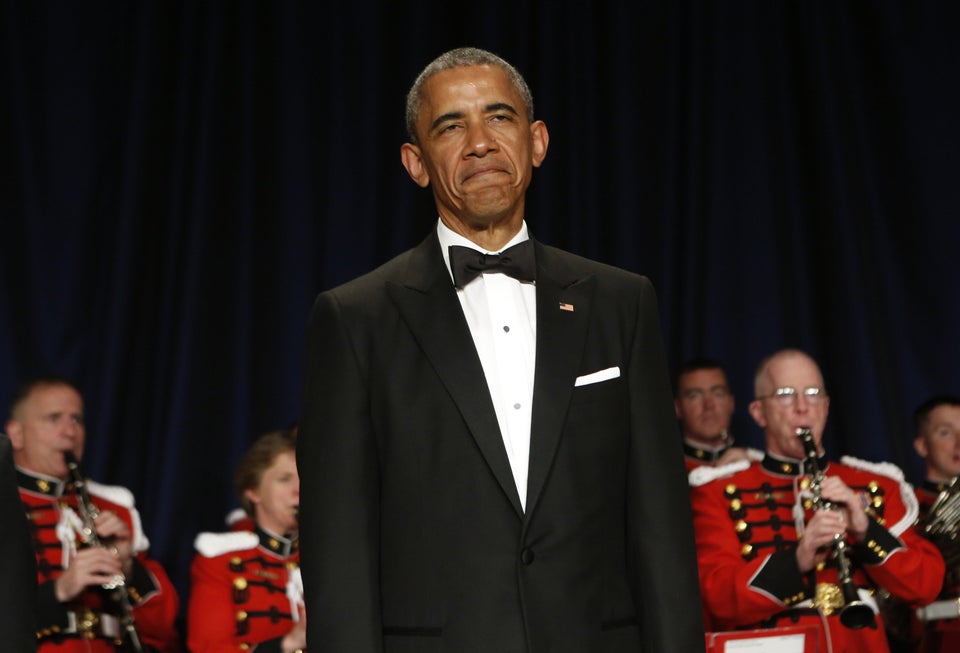 YURI GRIPAS via Getty Images
2015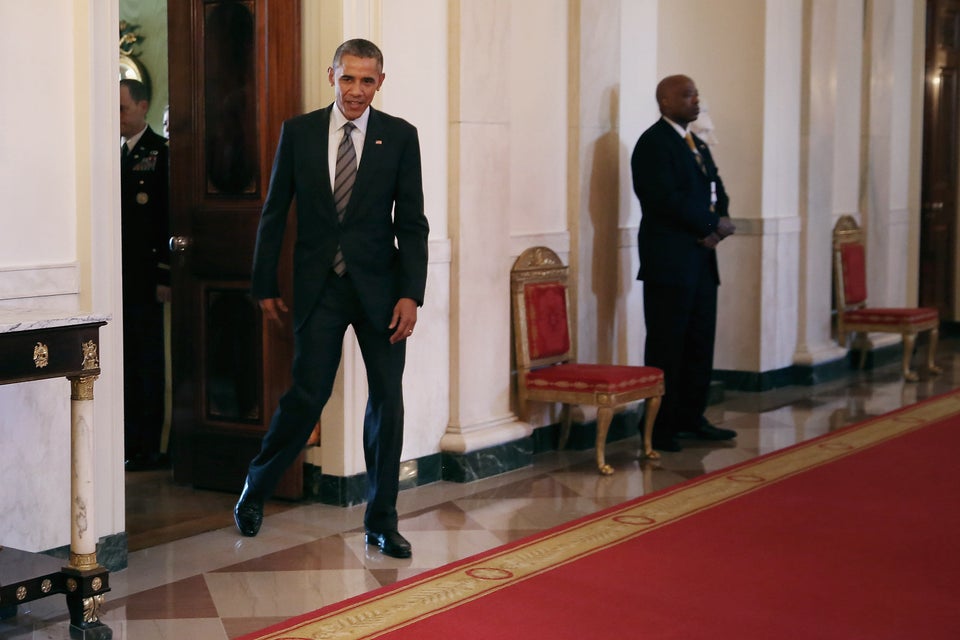 Chip Somodevilla via Getty Images
2016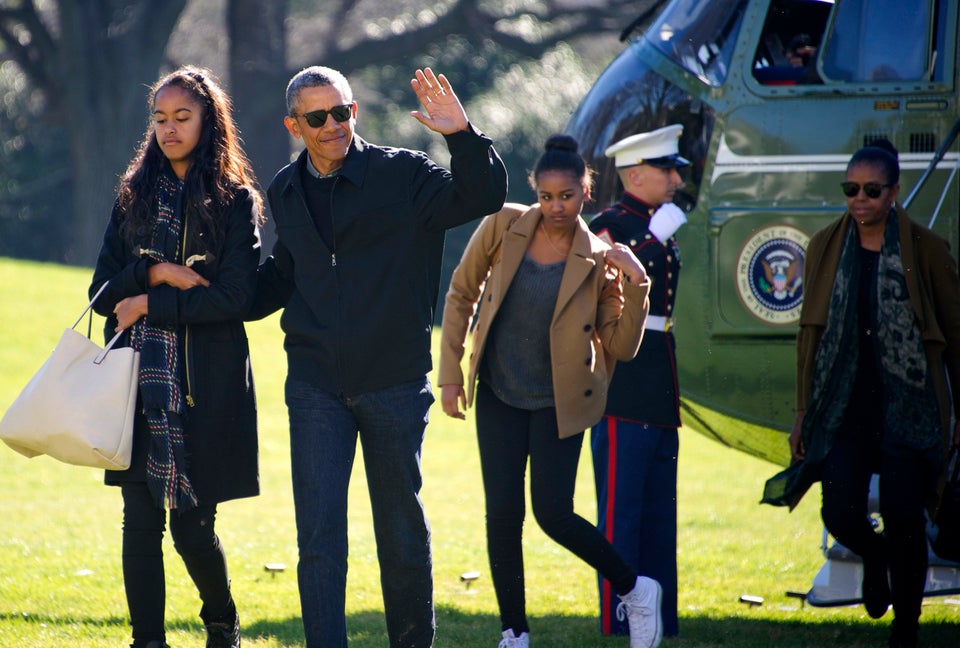 2016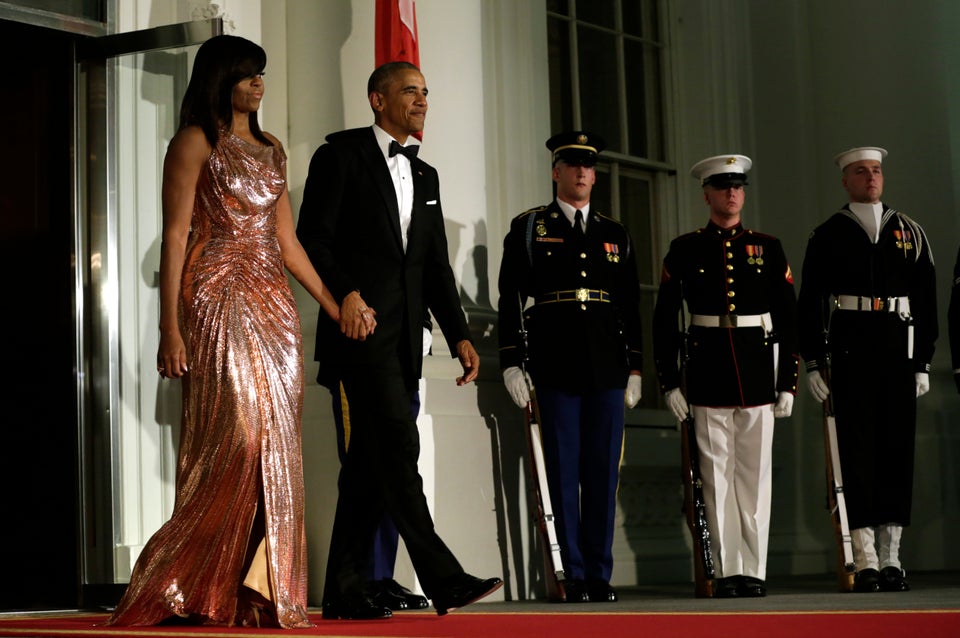 YURI GRIPAS via Getty Images
2016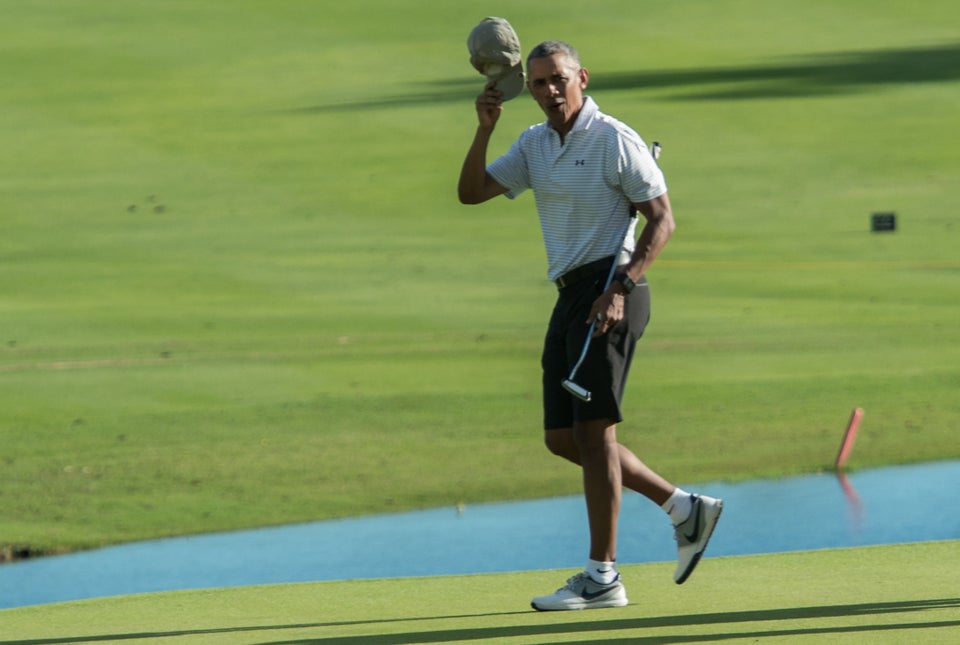 NICHOLAS KAMM via Getty Images
2016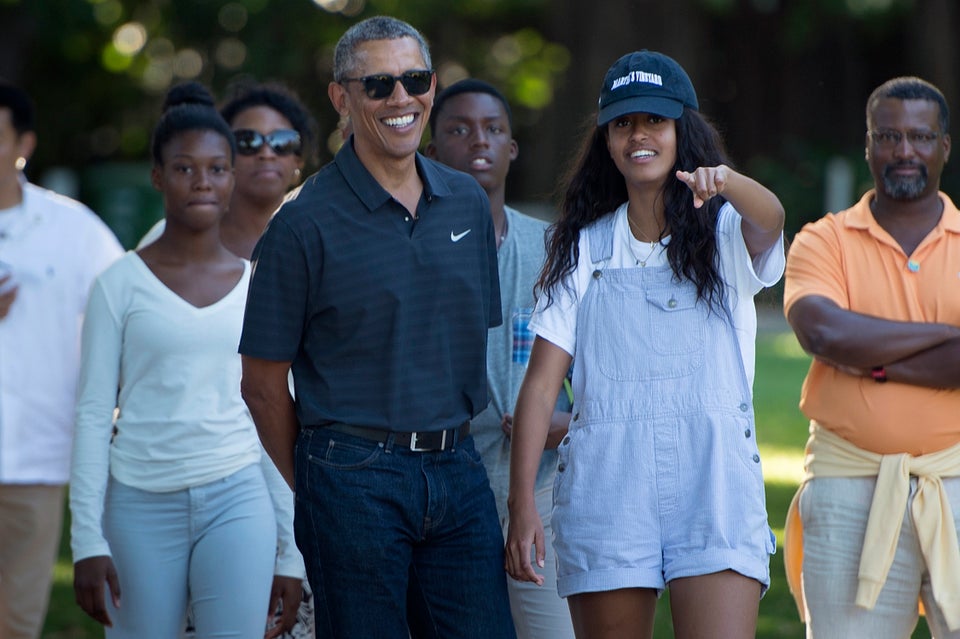 BRENDAN SMIALOWSKI via Getty Images
2017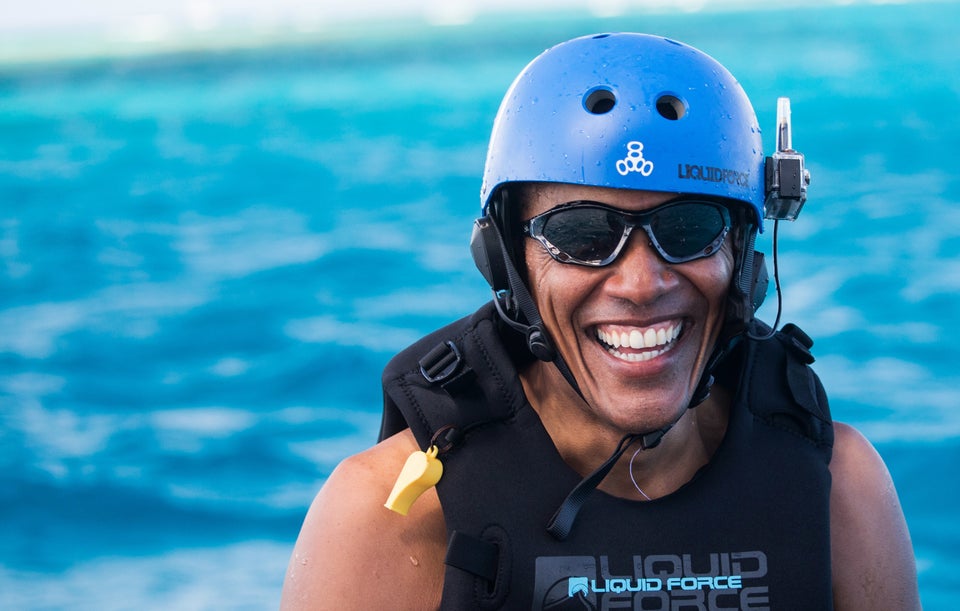 Jack Brockway via Getty Images
2017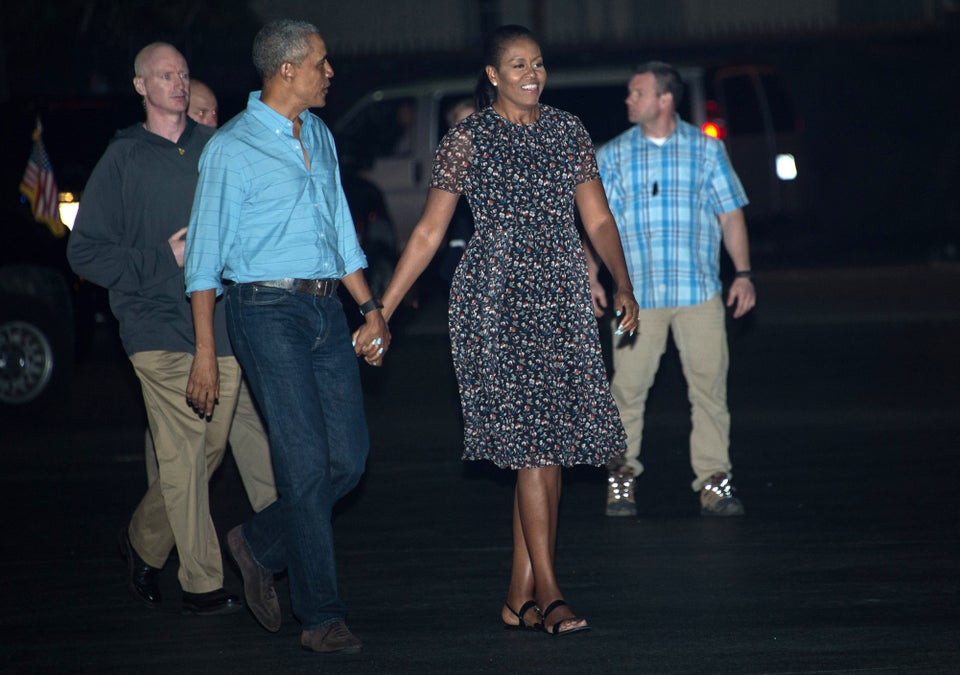 NICHOLAS KAMM via Getty Images
2017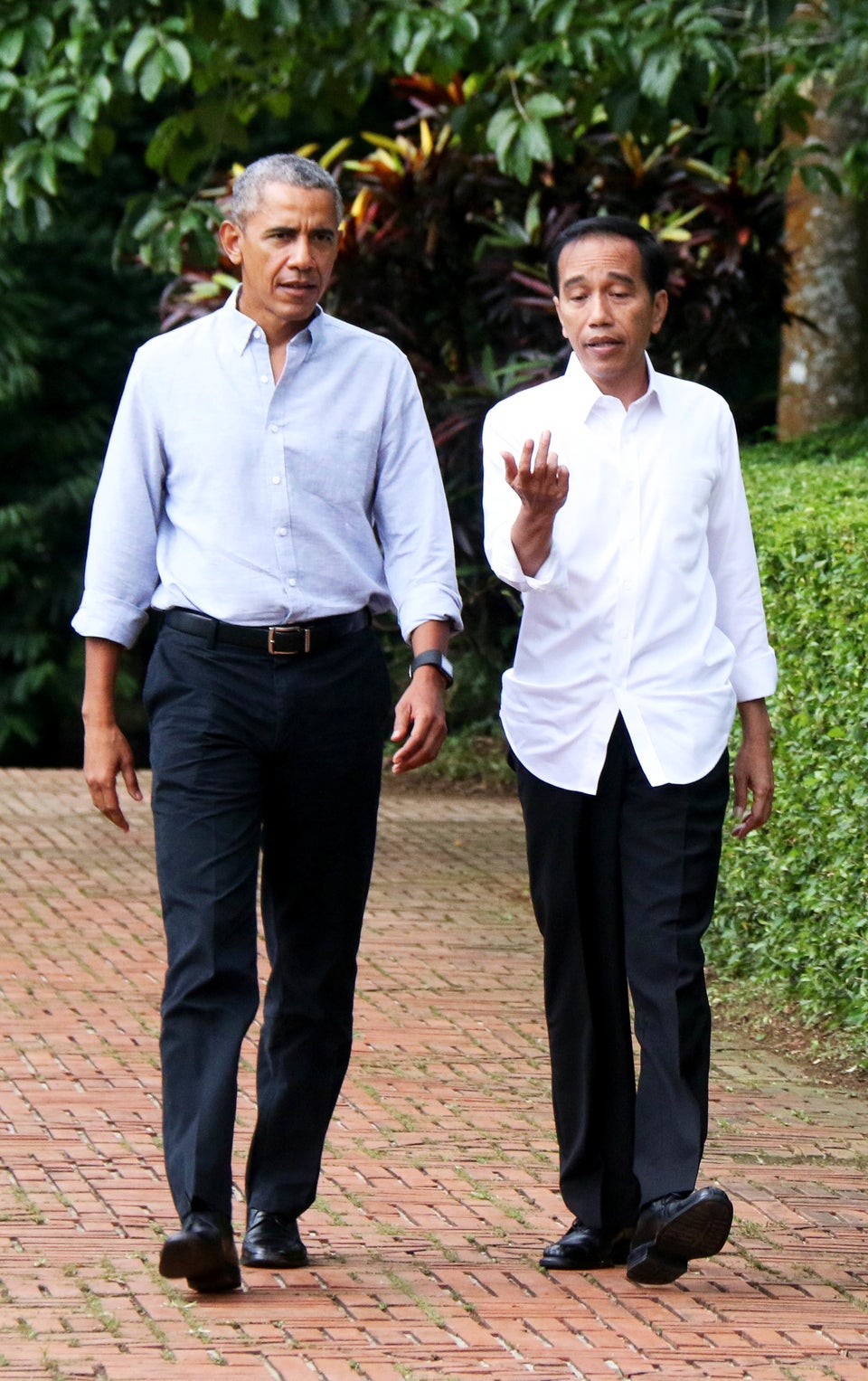 Barcroft Media via Getty Images
2017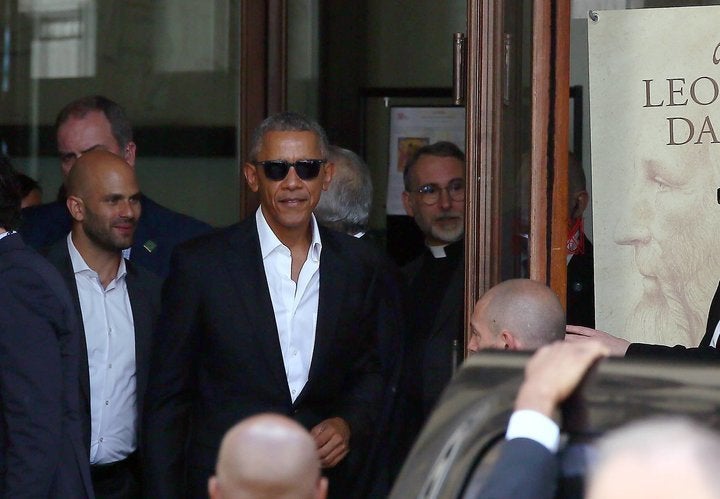 2017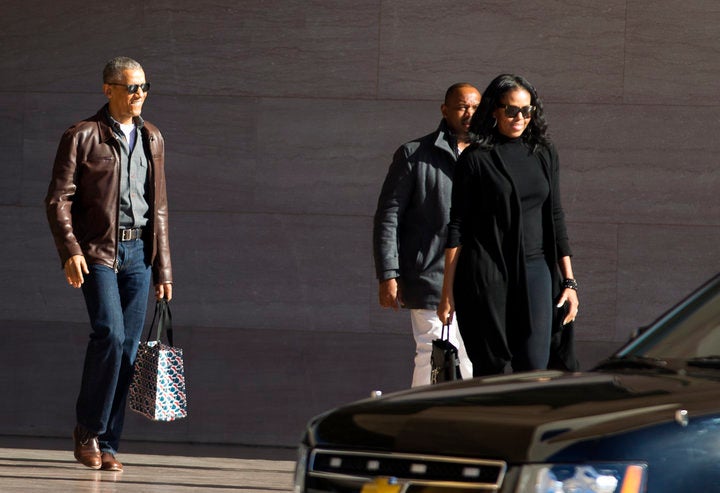 2017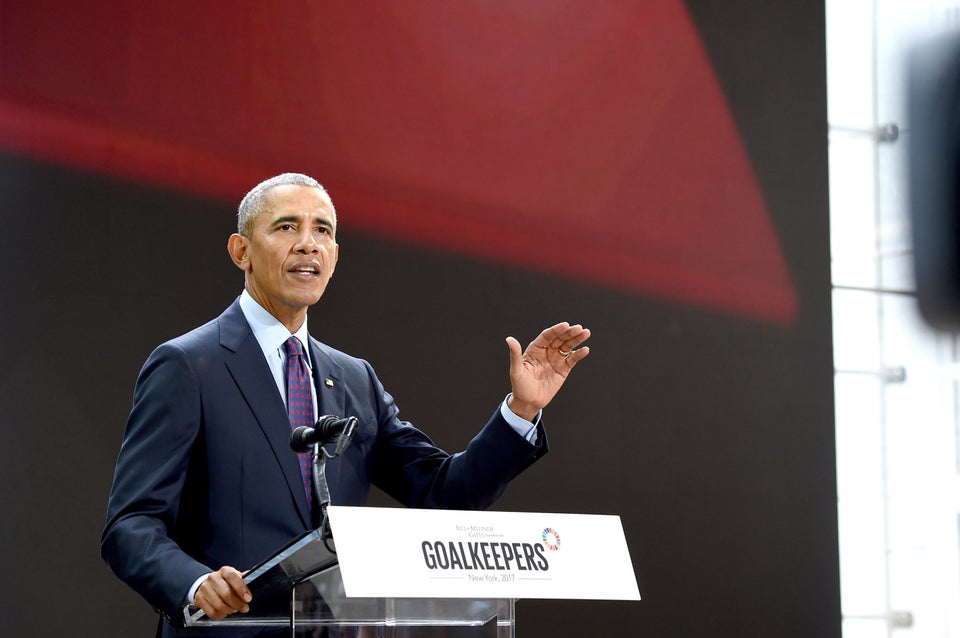 Jamie McCarthy via Getty Images
2017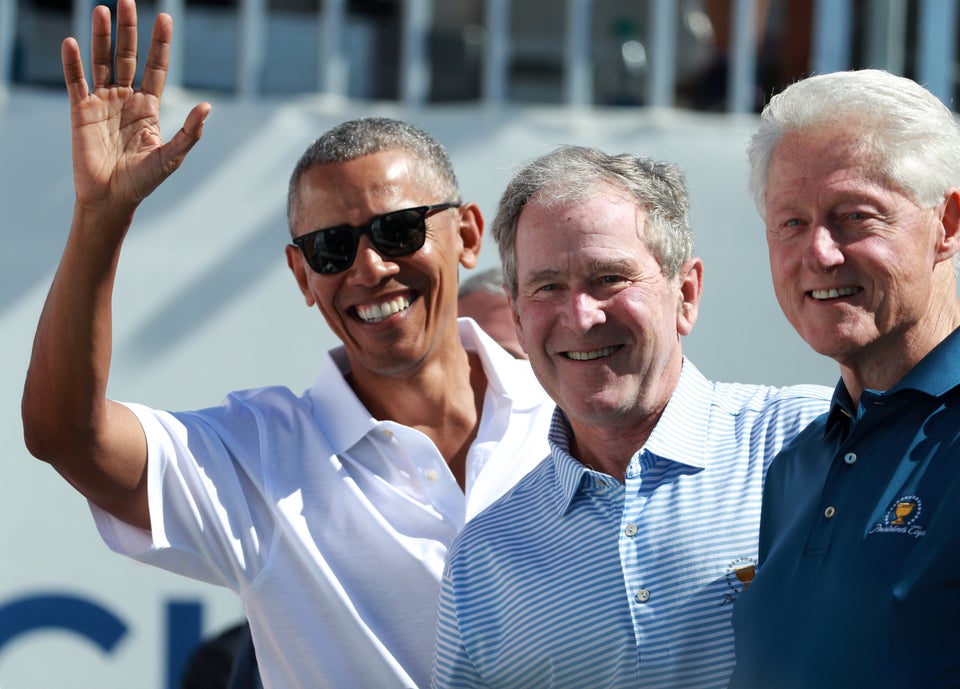 Scott Halleran via Getty Images
2017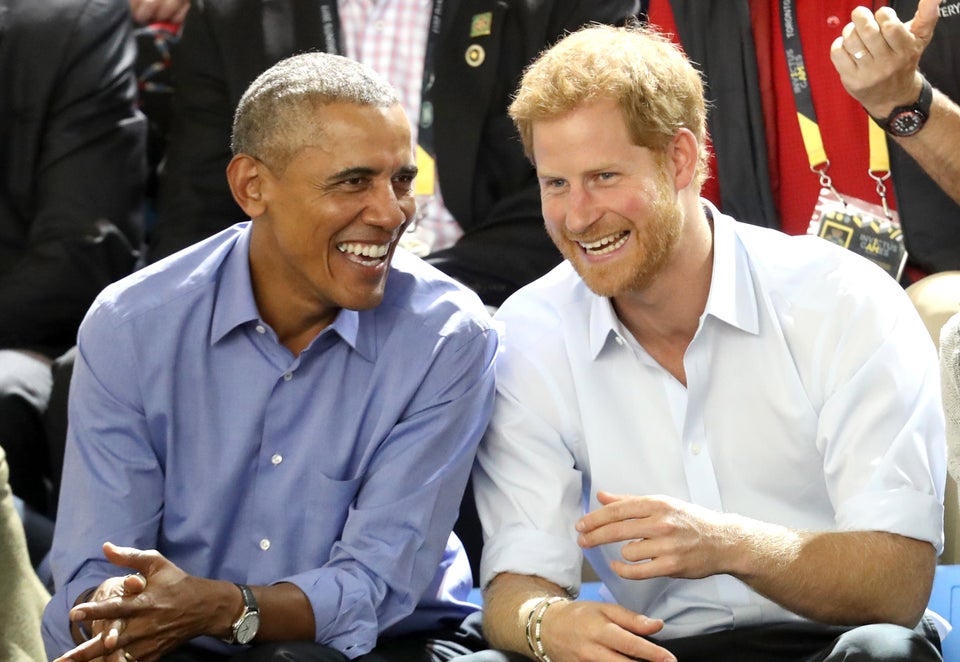 Chris Jackson via Getty Images
2017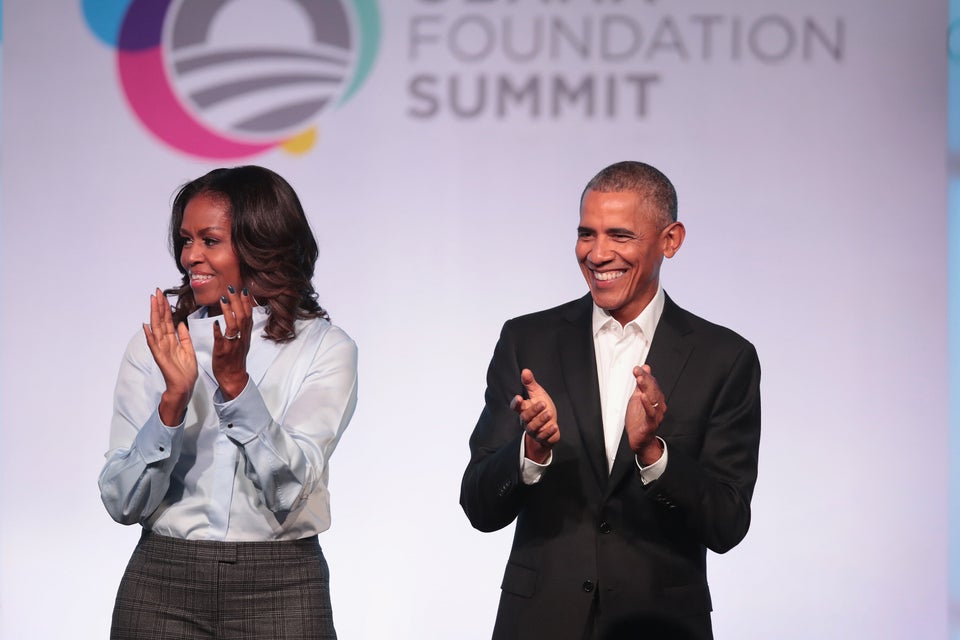 Scott Olson via Getty Images
2018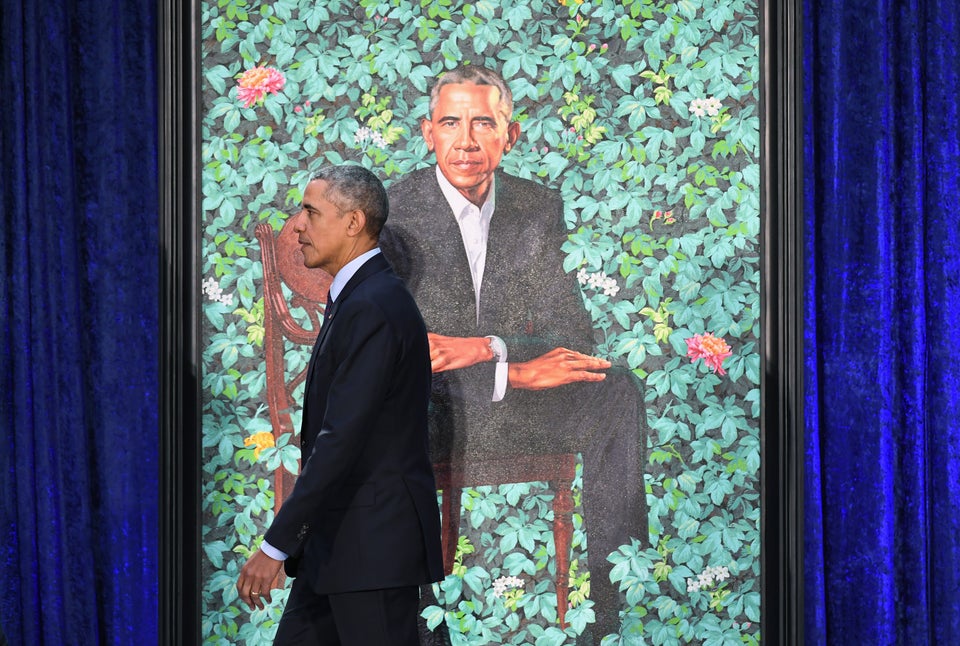 The Washington Post via Getty Images
2018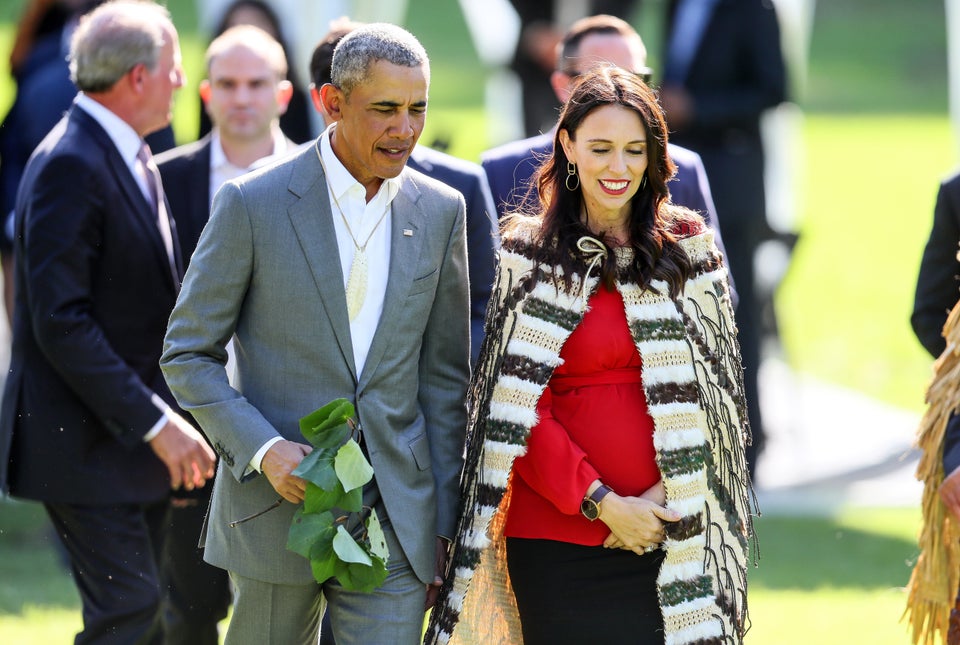 2018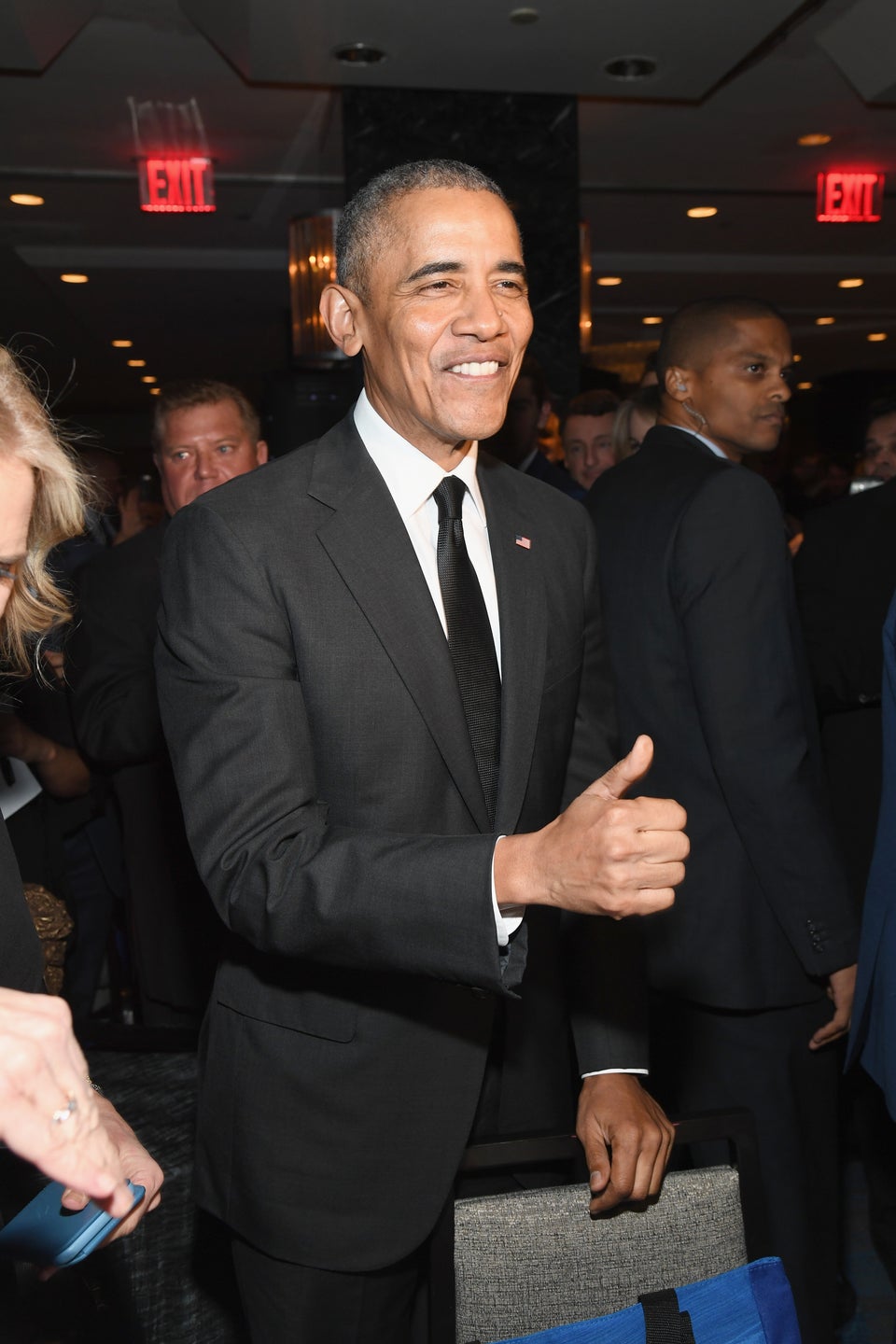 Kevin Mazur via Getty Images
Popular in the Community