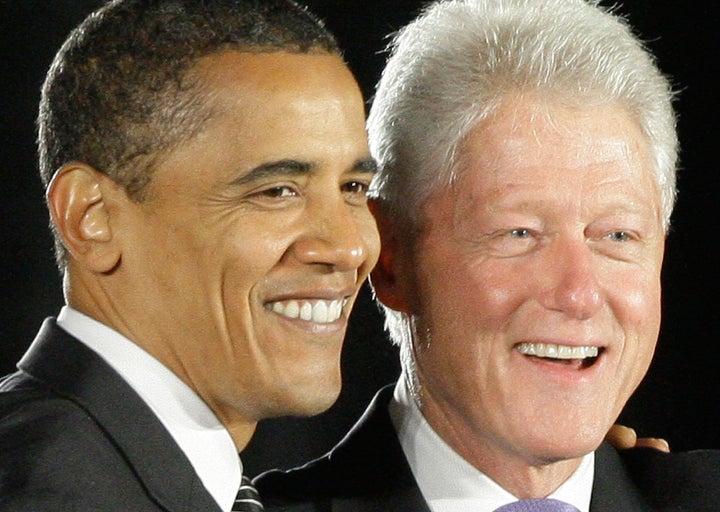 The notion that President Barack Obama would face a primary challenger in his reelection contest always seemed far-fetched, even during the nadir of his first two years in office. Not only were there no volunteers to take him on (the most obvious choices having professed their lack of interest), but Obama's standing within his own party wasn't particularly precarious.
In early December, when talk of primarying the president was loud -- owing to the drubbing the party took in the mid-term elections, and the imminent deal on the Bush tax cuts -- the Huffington Post reported that the chatter was, nevertheless, subdued compared to what Bill Clinton faced in 1994.
Clinton, of course, never faced a primary challenger in his path to re-election. And Paul Begala, Clinton's close adviser, predicted that Obama would coast to re-nomination as well.
On Tuesday, polling numbers were released confirming that suspicion. According to a CNN/Opinion Research survey, a full 78 percent of Democrats want Obama to win the nomination for a second term in office -- up five percent from late October. At roughly the same point in his presidency, only 57 percent of Democrats wanted Clinton to be re-nominated.
Polling numbers, at least ones this far out, are not entirely reliable. But it seems likely that Obama's position will only improve as the election nears, with Democrats galvanized by the prospects of a presidential contest and the emergence of a Republican candidate.
Popular in the Community