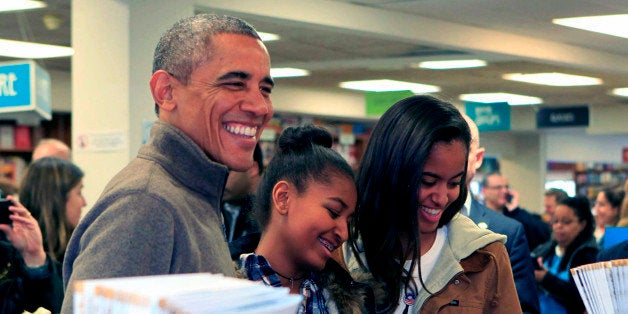 President Barack Obama's father left him and his mother when he was just a young child, and as president he has made a regular effort to spend time with his family every day.

On Father's Day, here are some glimpses of Obama just being a dad.

He's really proud of his daughters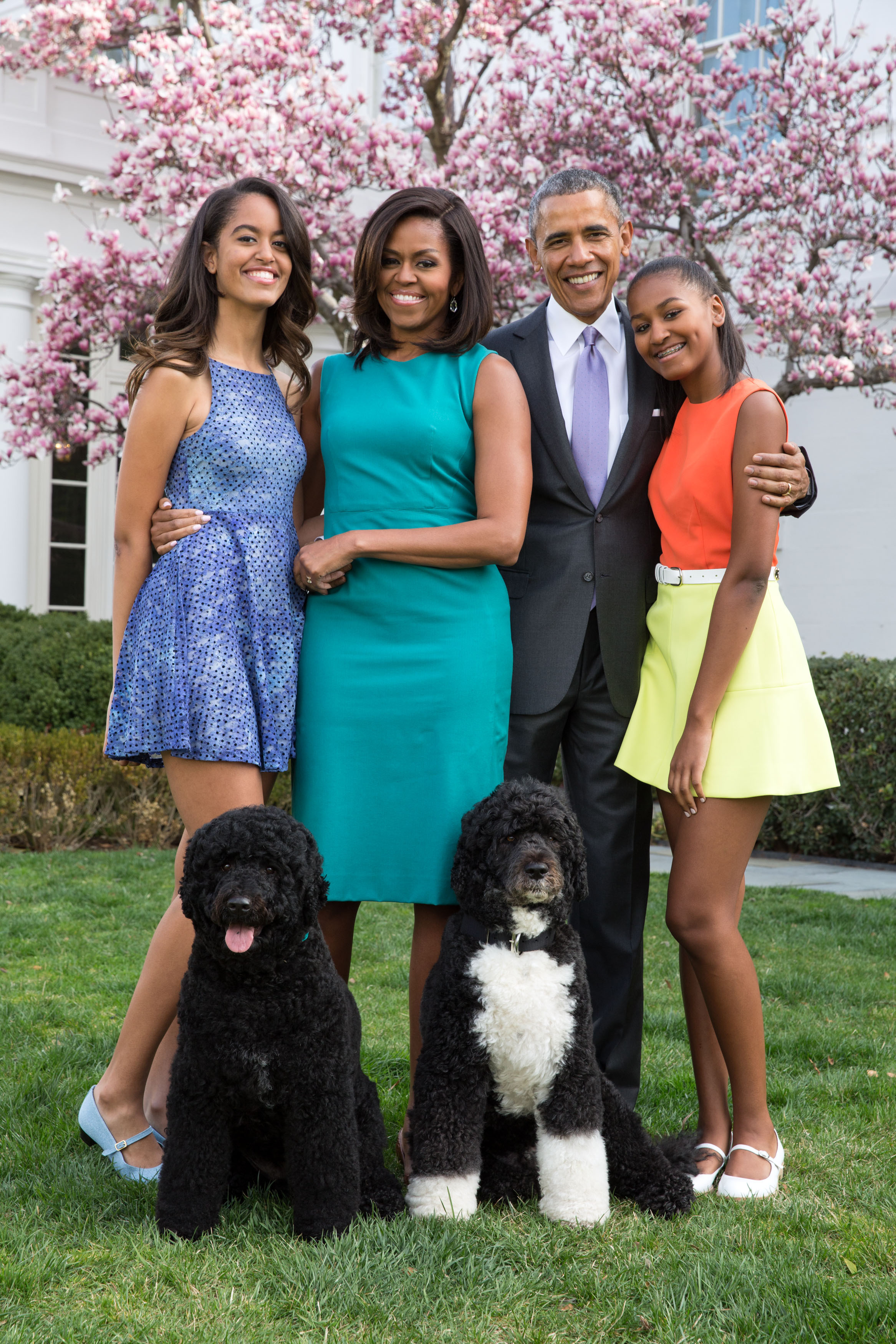 Despite living in the White House, Obama says that his two daughters, Malia, 16, and Sasha, 14, are actually pretty normal.

"The truth is the girls are wonderful," Obama told "Extra," earlier this month. "You know they work hard, they work a lot harder than I ever did when I was a kid."
"Most importantly, they're kind, they're respectful, they don't have an attitude," he said. "Partly because maybe my mother-in-law was here, you know we say we don't want to see any attitude out of them. And they've been terrific."
He wants his daughters to make as much as their male counterparts
"Why would I want my spouse or my daughter discriminated against? That doesn't make any sense," he said in April.
He's got pretty good dating advice

Obama often jokes about the Secret Service detail that he has following his daughters around, but when it comes to dating, he has said that he wants to be hands off.

"What I've told them before is, as long as that young man is showing you respect, and is kind to you, then I'm not going to be hovering over every second," he told television host Steve Harvey in 2013.

Obama also said that it was "a little bit jarring" to see Malia in heels for the first time when she attended her first prom last year.

He helped coach Sasha's basketball team to a championship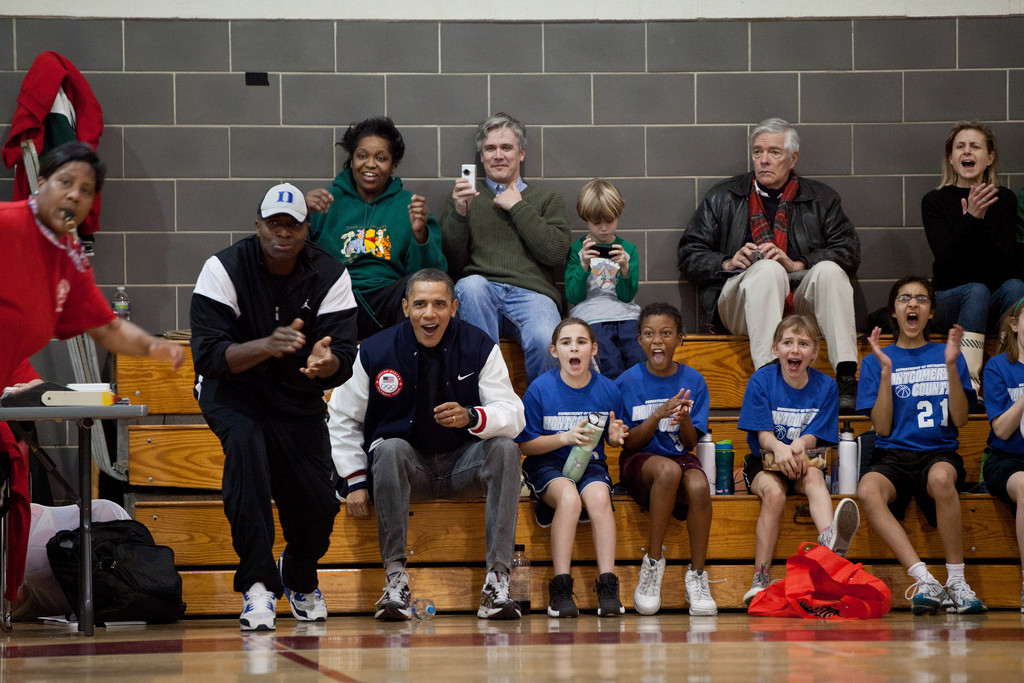 In 2012, Obama said that he helped the head coach of Sasha's basketball team run through practice drills on their way to winning a tournament championship. Obama also once filled in coaching for the team on short notice.

His daughters still think he is embarrassing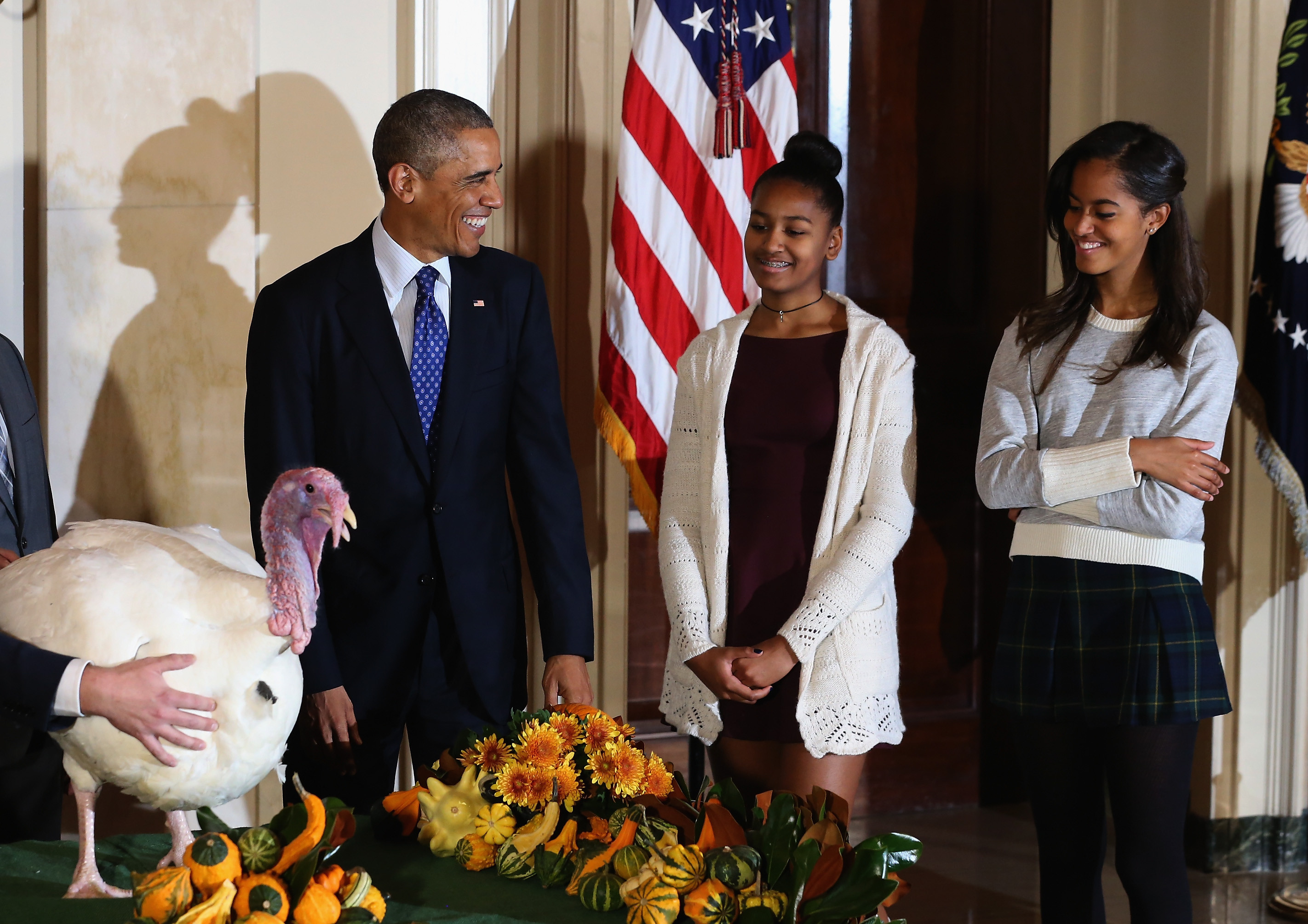 Obama told Extra earlier this month that Sasha and Malia still are embarrassed by him. Some of that may have been on display at the annual Turkey pardon in 2014 when he asked them if they wanted to pet the turkeys and Malia simply said "no."

He knows how to flaunt dad jeans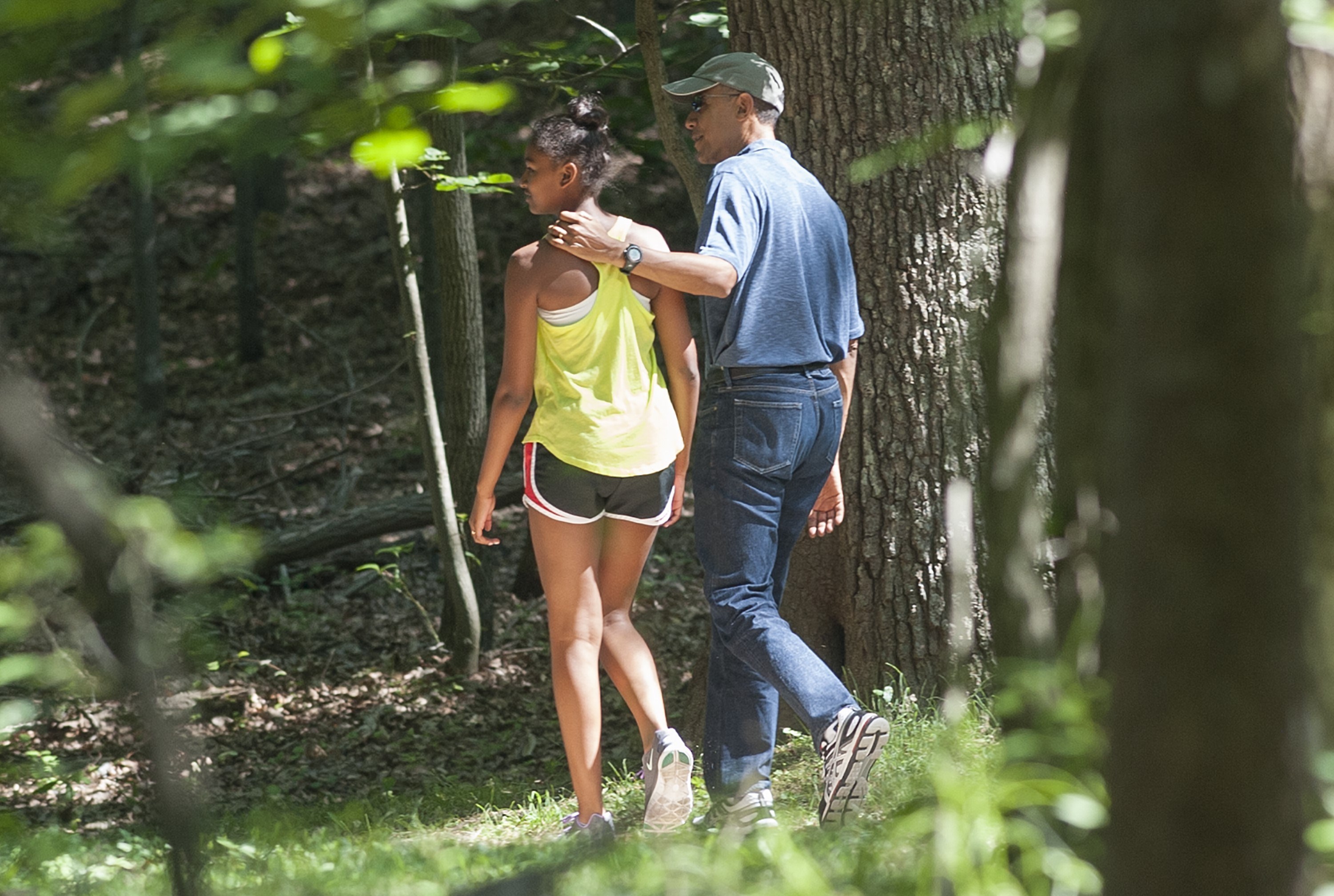 BEFORE YOU GO
PHOTO GALLERY
Sasha, Malia, Michelle & Barack Obama