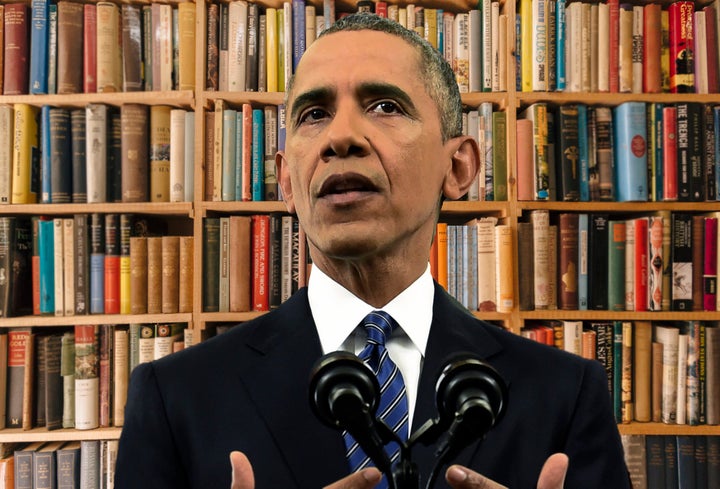 The "best books of the year" list is a time-honored tradition among media outlets and publishers, with selections rolling in just after Thanksgiving.
We've already seen a sampling of voice-driven narratives and sprawling sagas representing favorites among critics; just last week HuffPost staff writers selected a range of novels they thought stood out. Among them were Kazuo Ishiguro's strange fable-like fantasy, Alexandra Kleeman's wild satire, and, apparently, Barack Obama's favorite book of the year: Fates and Furies by Lauren Groff.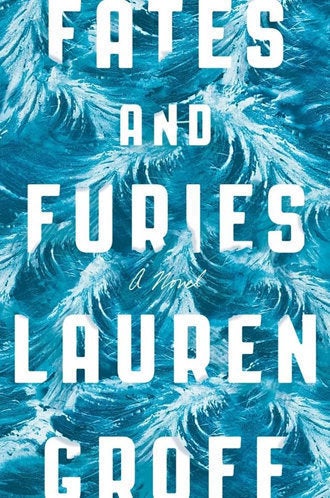 Obama named the title, along with his and Michelle's favorite songs of the year -- "How Much a Dollar Cost" by Kendrick Lamar and "Uptown Funk" by Bruno Mars -- in an exclusive interview with People.
At first, the book seems an unconventional choice for the president. It's not political, and there's not a word in it about foreign relations. In fact, Groff's National Book Award-nominated story is deeply personal -- it's the story of a marriage from the secretive perspectives of both partners.
So thanks Obama -- and we mean that sincerely! -- for supporting great literature.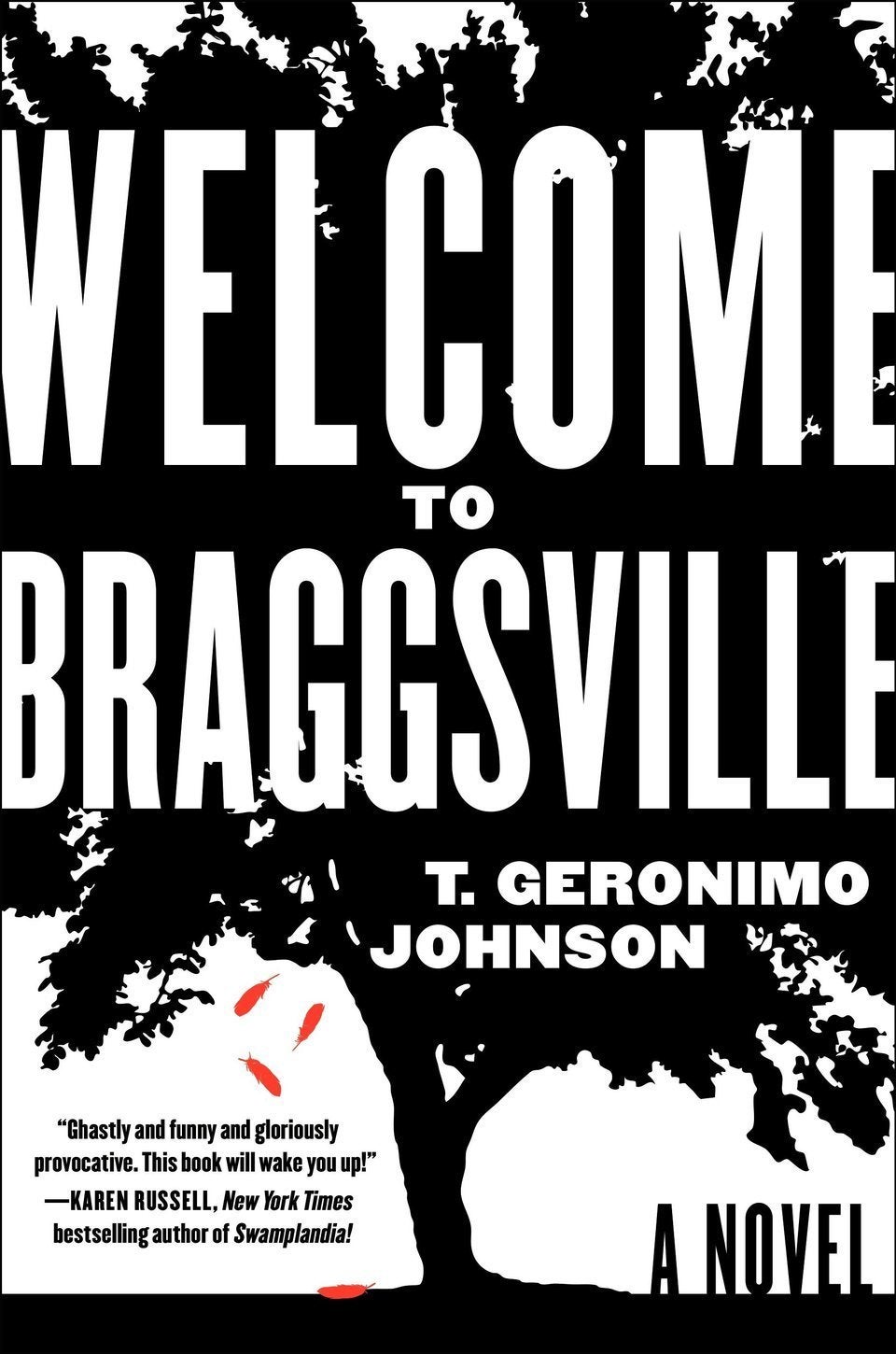 The Best Books Of 2015
Related
Popular in the Community