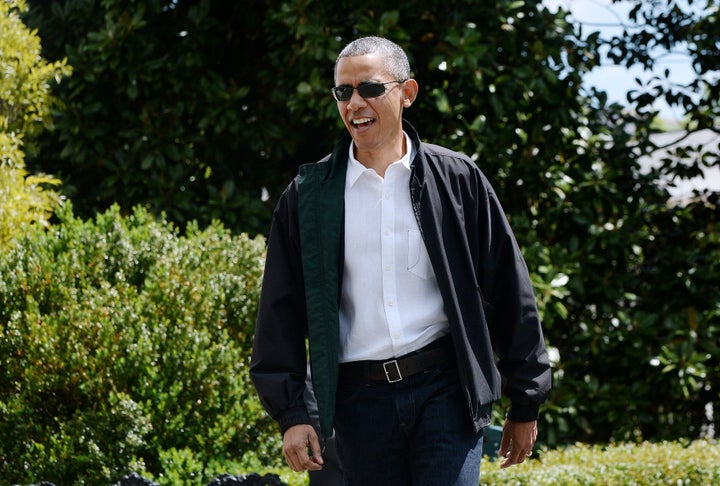 Game over, Millard Fillmore. Barack Obama just cemented his status as the coolest president of all time.
Lamar, a hip-hop artist from Compton, California, frequently tops best rapper lists. He has been nominated for 11 Grammys, including Album of the Year for 2015's "To Pimp A Butterfly," which includes Obama's favorite track.
Obama has made no secret of his fondness for hip-hop. So while his choice isn't necessarily surprising, it's certainly bold, since hip-hop music -- especially rap -- is frequently subversive and critical of government, and hasn't been celebrated by many presidents. Several rap songs have even scathingly criticized presidents like Ronald Reagan and George W. Bush.
The White House may never be this hip again.
Listen to "How Much A Dollar Cost" and "Uptown Funk" below.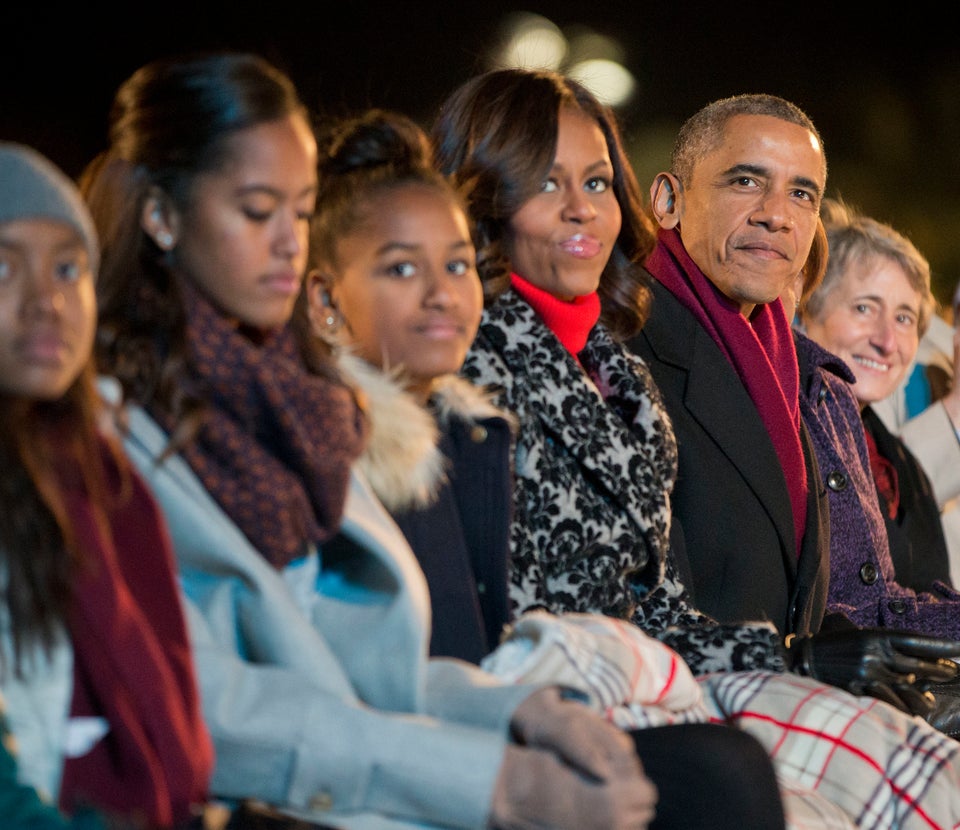 Sasha, Malia, Michelle & Barack Obama
Popular in the Community