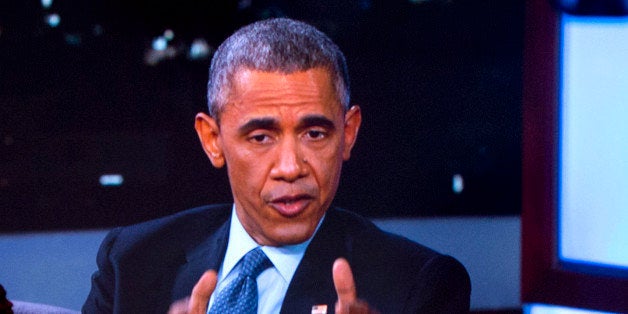 LOS ANGELES, March 12 (Reuters) - U.S. President Barack Obama said on Thursday there was no excuse for criminal acts at public protests against racially biased law enforcement practices in Ferguson, Missouri.
The shooting of two police officers at a protest in Ferguson, which has been the center of a debate over race and policing, triggered a manhunt for suspects and increased tensions in the city.
"What had been happening in Ferguson was oppressive and objectionable and was worthy of protest," Obama said during an appearance on the ABC program "Jimmy Kimmel Live."
"But there was no excuse for criminal acts, and whoever fired those shots shouldn't detract from the issue. They're criminals. They need to be arrested," he said. (Reporting by Jeff Mason; Editing by Paul Tait)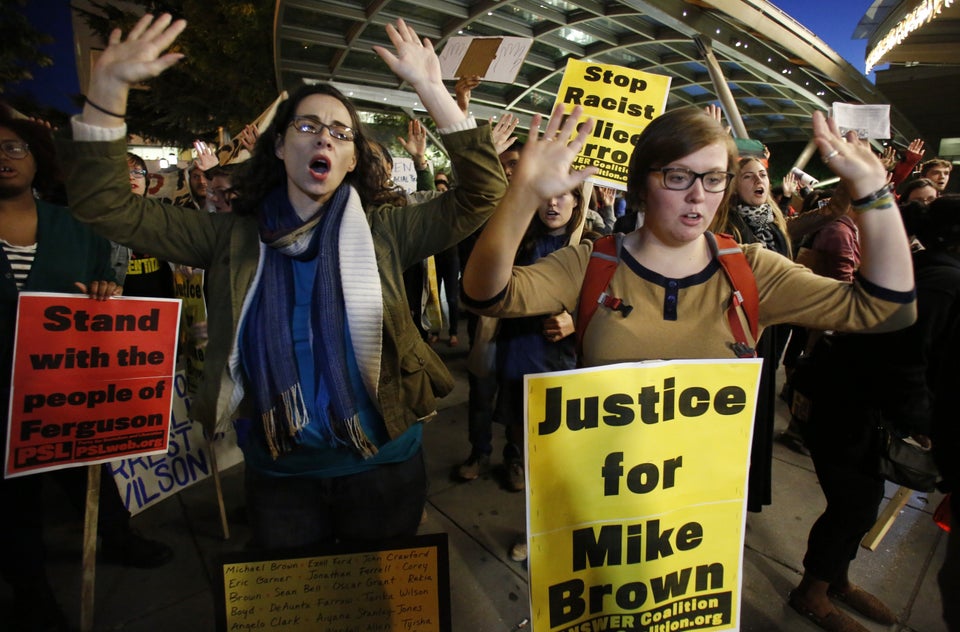 Ferguson
Popular in the Community