The Jackson County Sheriff's Office told KMBC that the dummy, which was found at 5:30 a.m., was wearing an Obama mask and hanging over the westbound lanes. The sheriff's office has possession of the dummy and is investigating the incident.
A bomb squad had also been called in to sweep the dummy, after deputies saw what they thought could be an explosive device on the figure, The Kansas City Star reports.
No explosives were found, but all lanes were shut down as a precaution during the examination, a spokeswoman for the sheriff's office told the paper. The overpass was near Oak Grove, Missouri, about 25 miles east of Kansas City.
Another incident along I-70 drew scorn in 2010 when a billboard in western Colorado showed caricatures of Obama as a terrorist, gangster, Mexican bandit and gay man.
Before You Go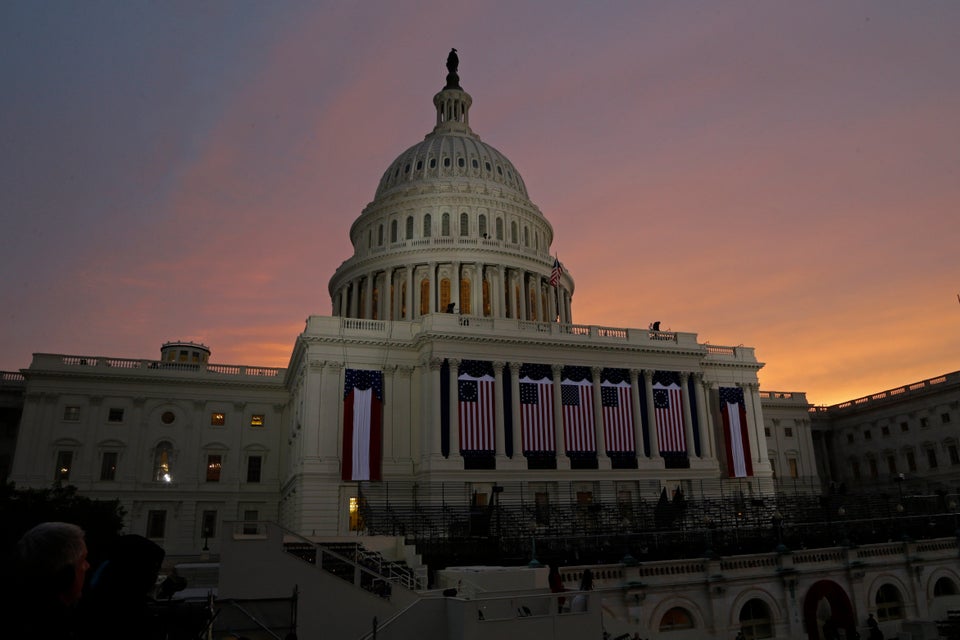 U.S. Capitol Photos
Popular in the Community