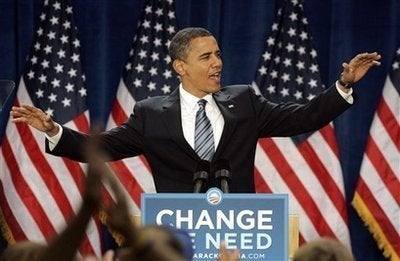 The Obama campaign and the Democratic National Committee have filed a lawsuit in federal court in Michigan over the Michigan GOP's plan to use foreclosure lists to challenge voters at the polls, as first reported by the Michigan Messenger.
Bob Bauer, general counsel for the Obama campaign, and Mark Brewer, chairman of the Michigan Democratic Party, announced the lawsuit in a conference call with reporters this afternoon. It was filed on behalf of the campaign, the party and three Michigan residents who have had their houses foreclosed upon in recent months.
Bauer called the GOP plan to use foreclosure lists "a new and especially repellent version of caging." Caging is a technique of challenging voters where they take lists of addresses, mail to them with a "do not forward" marking and if for whatever reason those mailings are returned, they use this as a basis for claiming that the voter no longer lives at the address at which they are registered.
Popular in the Community