President Barack Obama ordered flags at the White House, all public buildings and all military and naval posts, stations and vessels to be flown at half-staff in honor of the victims of Monday's shooting at the Washington Navy Yard.
At least 12 individuals were killed when a gunman opened fire at the Washington, DC complex. The shooter, who was later identified as 34-year-old, Aaron Alexis, also perished.
"As this investigation moves forward, we will do everything in our power to make sure whoever carried out this cowardly act is held responsible," Obama said Monday. "In the meantime, we send our thoughts and prayers to all at the Navy Yard who've been touched by this tragedy."
Obama signed the proclamation Monday afternoon.
Read the full proclamation below: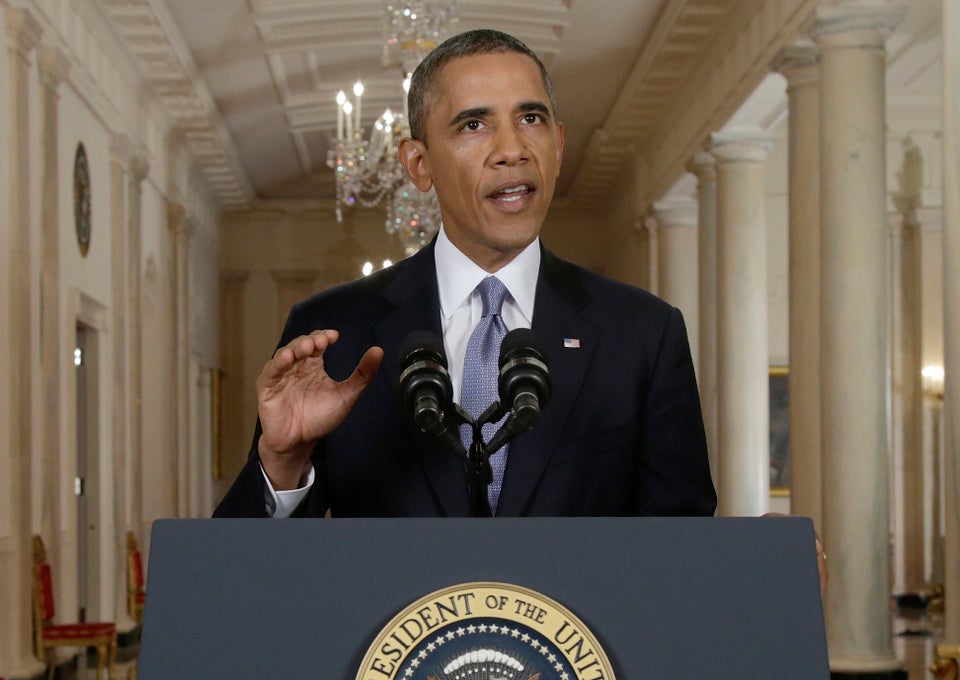 Politicians React To Navy Yard Shooting