President Obama has been looking a little more stylish lately (hello, Canadian tuxedo!), and now we know why: He's taken an interest in shopping.
On Tuesday, POTUS made a stop at the Gap on East 42nd Street and Third Avenue in New York City, telling a sales associate he was on a mission for Michelle, Sasha and Malia. According to the pool report, Obama remarked, "I think the ladies will be impressed by my style sense," (not realizing that Gap isn't, y'know, Zara).
He also nixed a V-neck for one of his daughters, saying, "I'm worried the V-neck is going to slip." (Nope, it won't, POTUS.)
The excursion wasn't just for kicks; according pool reports, a White House official stated: "In his State of the Union address, the President called for businesses to raise workers' wages, and today the President will visit a Gap store to show his support for Gap Inc.'s decision to increase wages for their US based employees."
He's also showing support, apparently, for late-season knits, picking out a gray and white striped sweater and a bright coral one for his girls with the help of a saleswoman. He needed some assistance checking out, too. When he was told he could swipe his credit card himself directly in the card reader, he joked, "Oh, wow. So, you can sign the machine?" According to pool reports, he was just kidding: "They had these around the last time I shopped."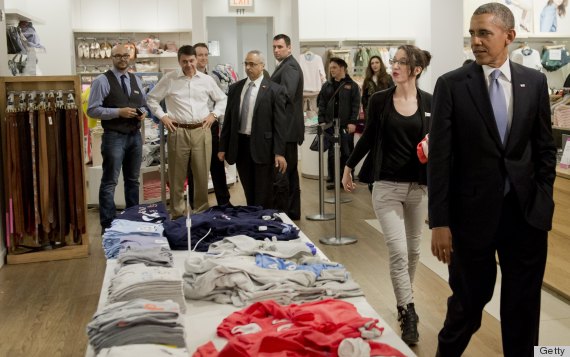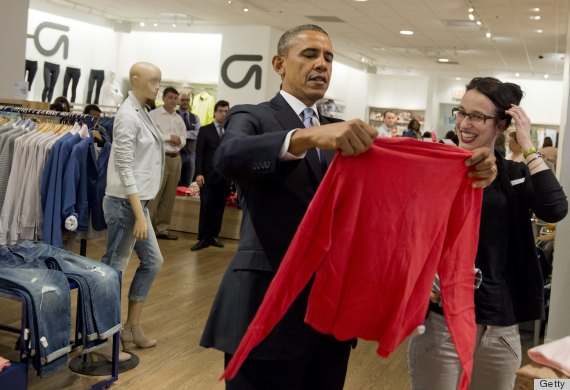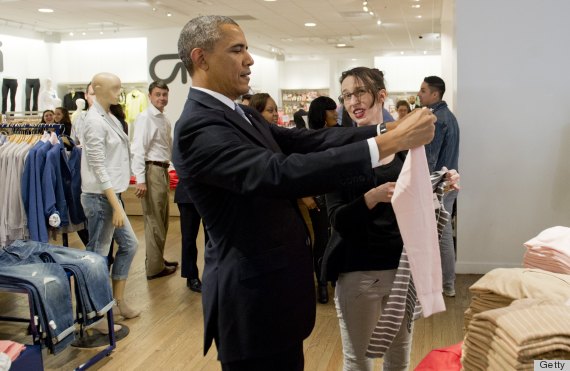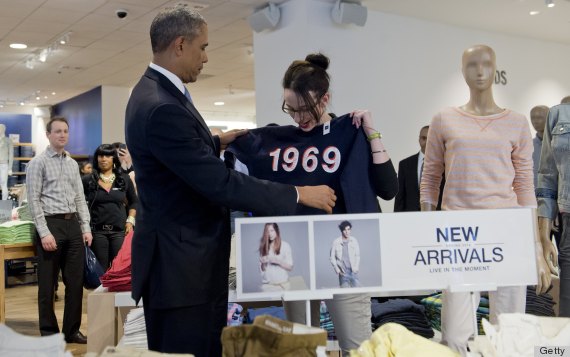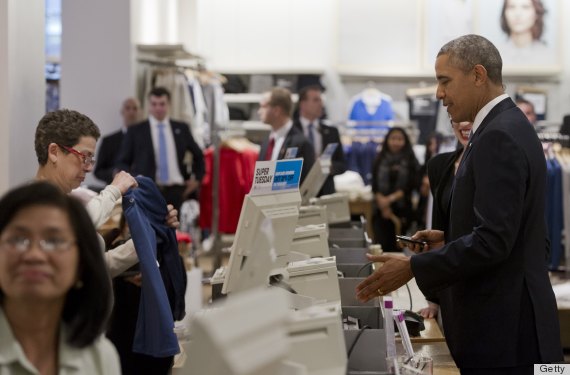 1979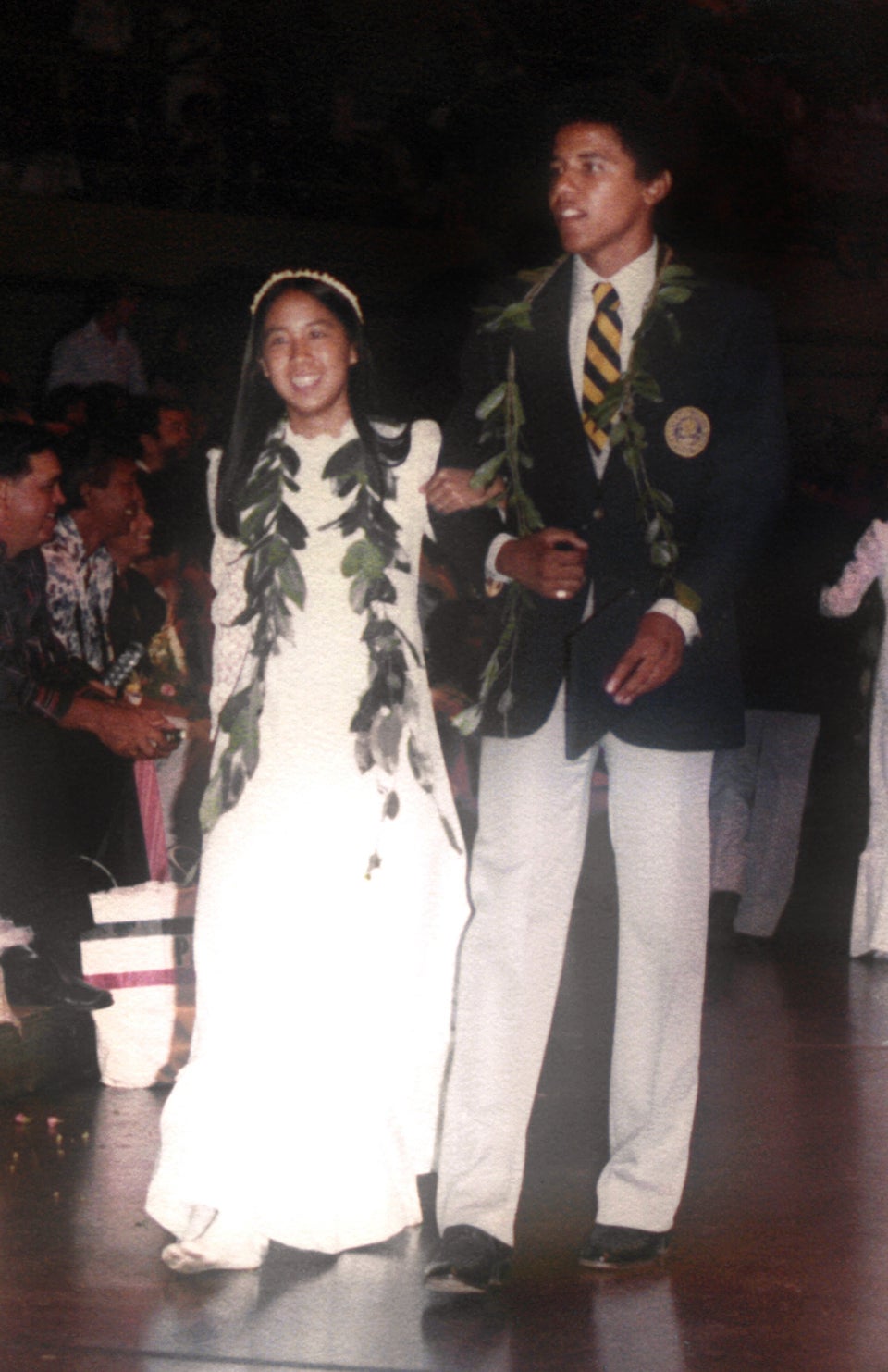 Laura S. L. Kong via Getty Images
1979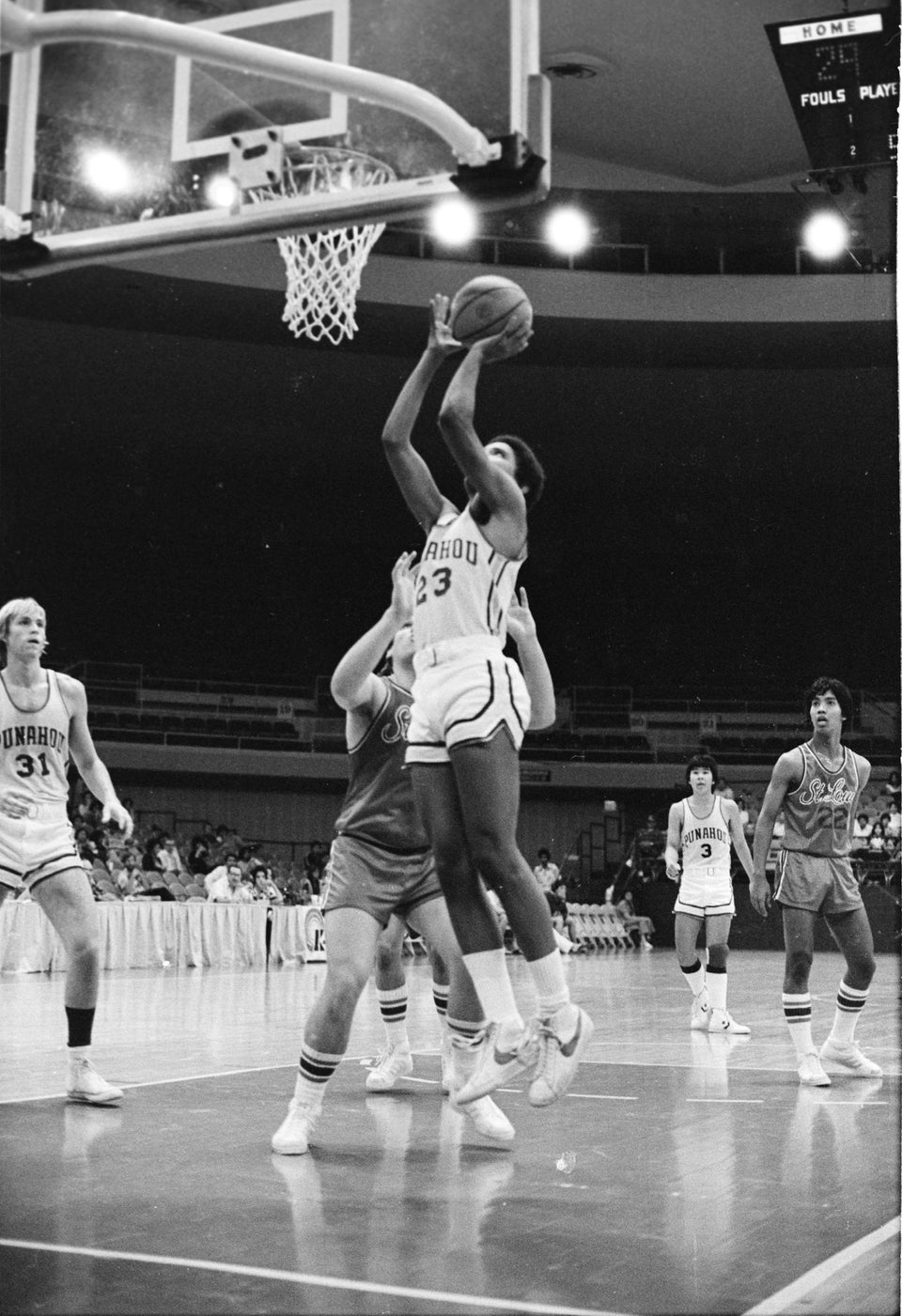 Laura S. L. Kong via Getty Images
1990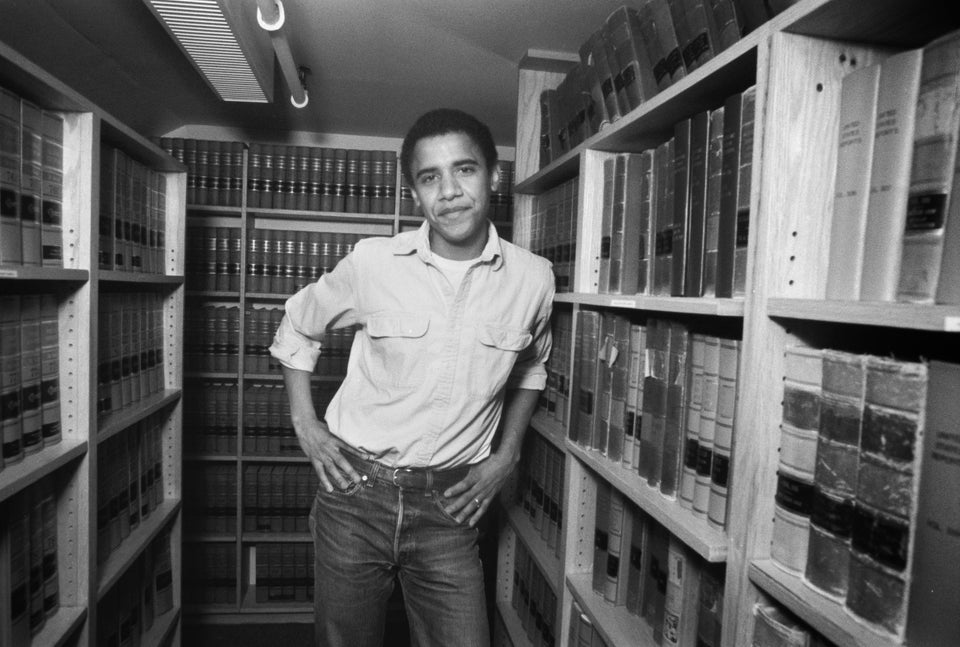 Joe Wrinn/Harvard University via Getty Images
1990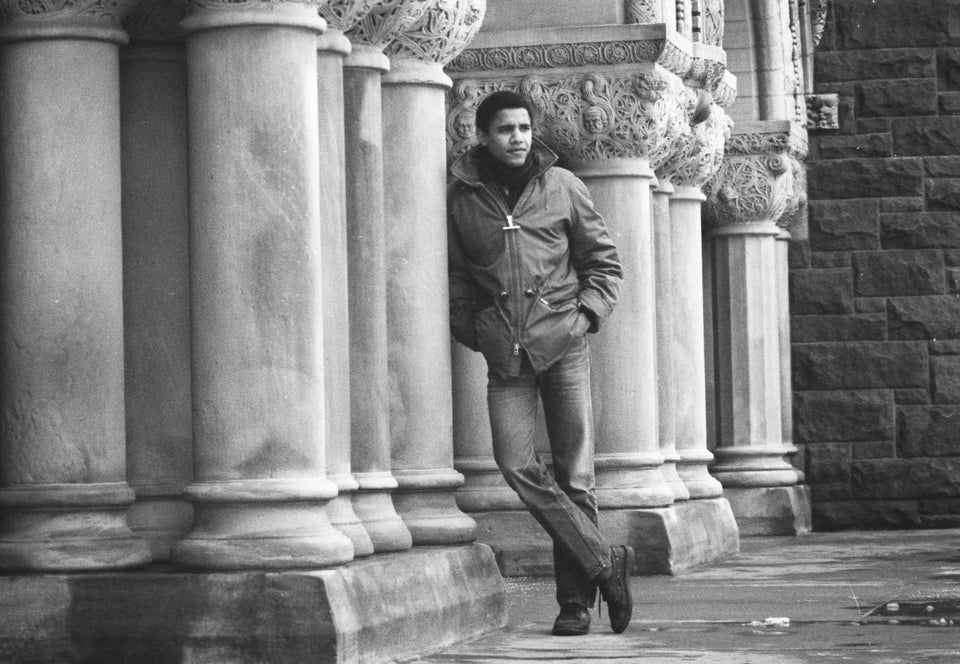 Joe Wrinn/Harvard University via Getty Images
1990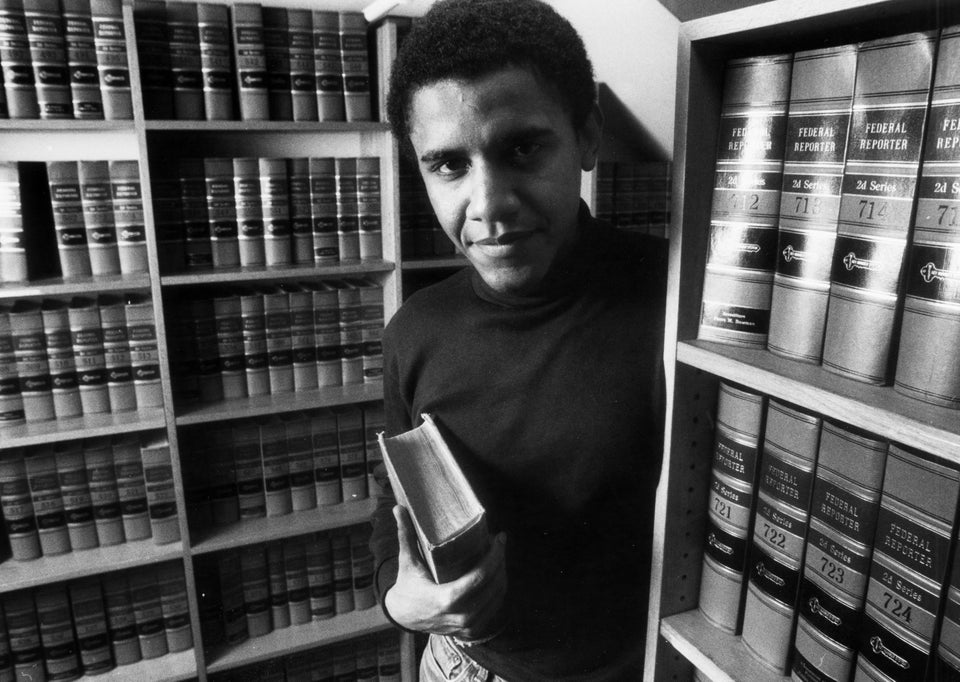 Boston Globe via Getty Images
1990s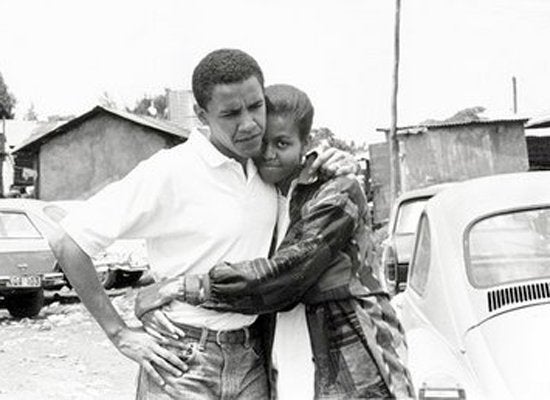 2000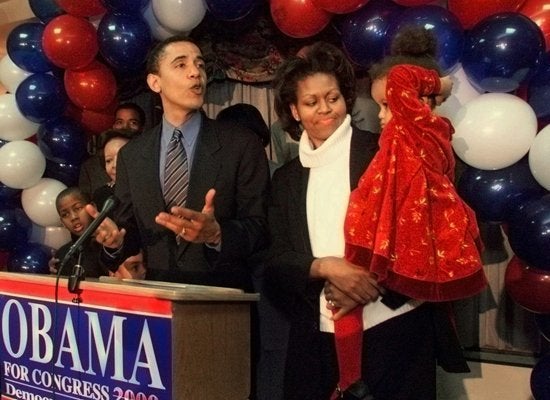 2004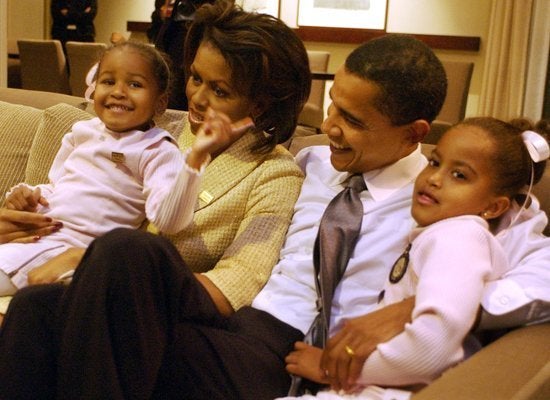 2005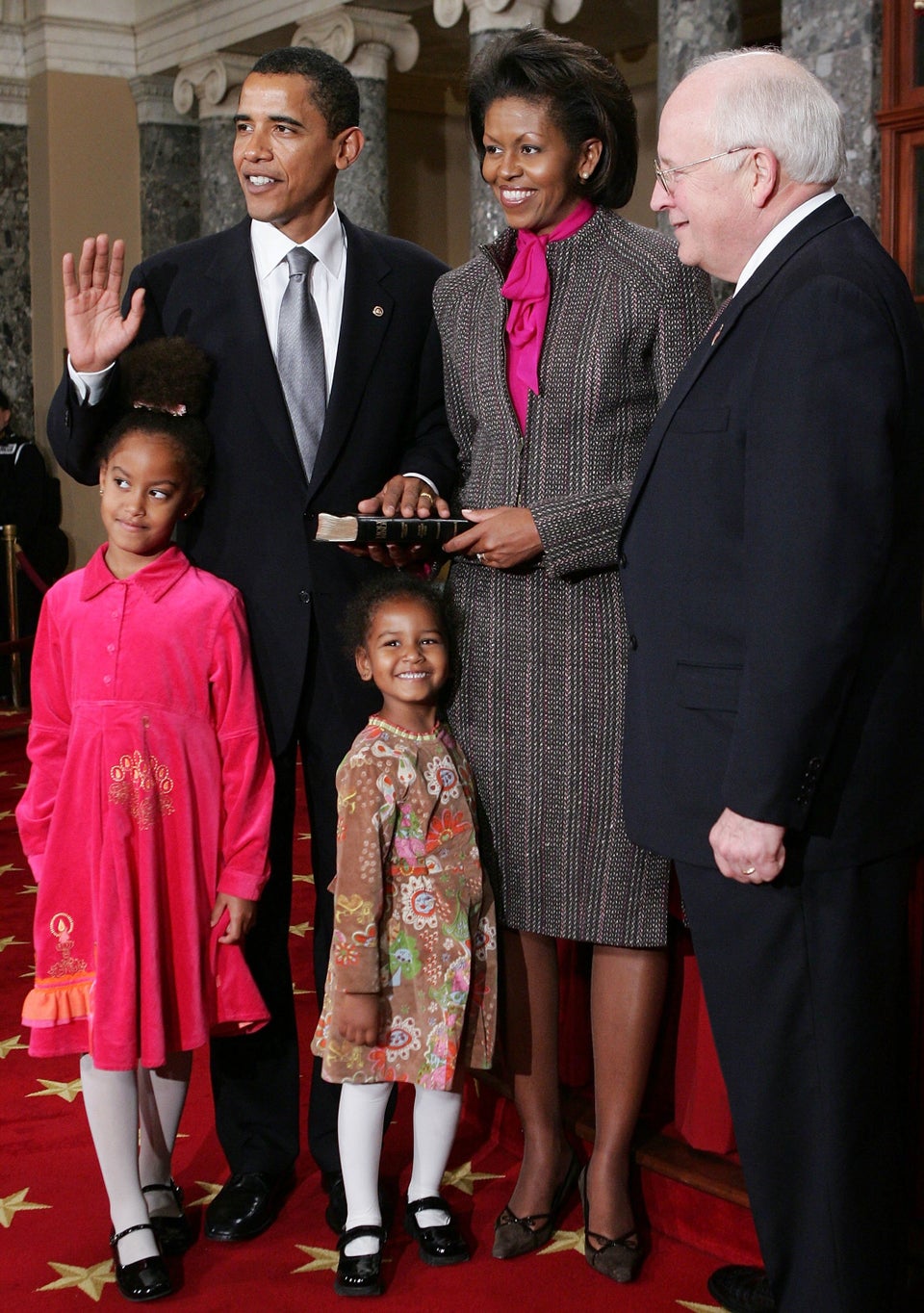 Alex Wong via Getty Images
2005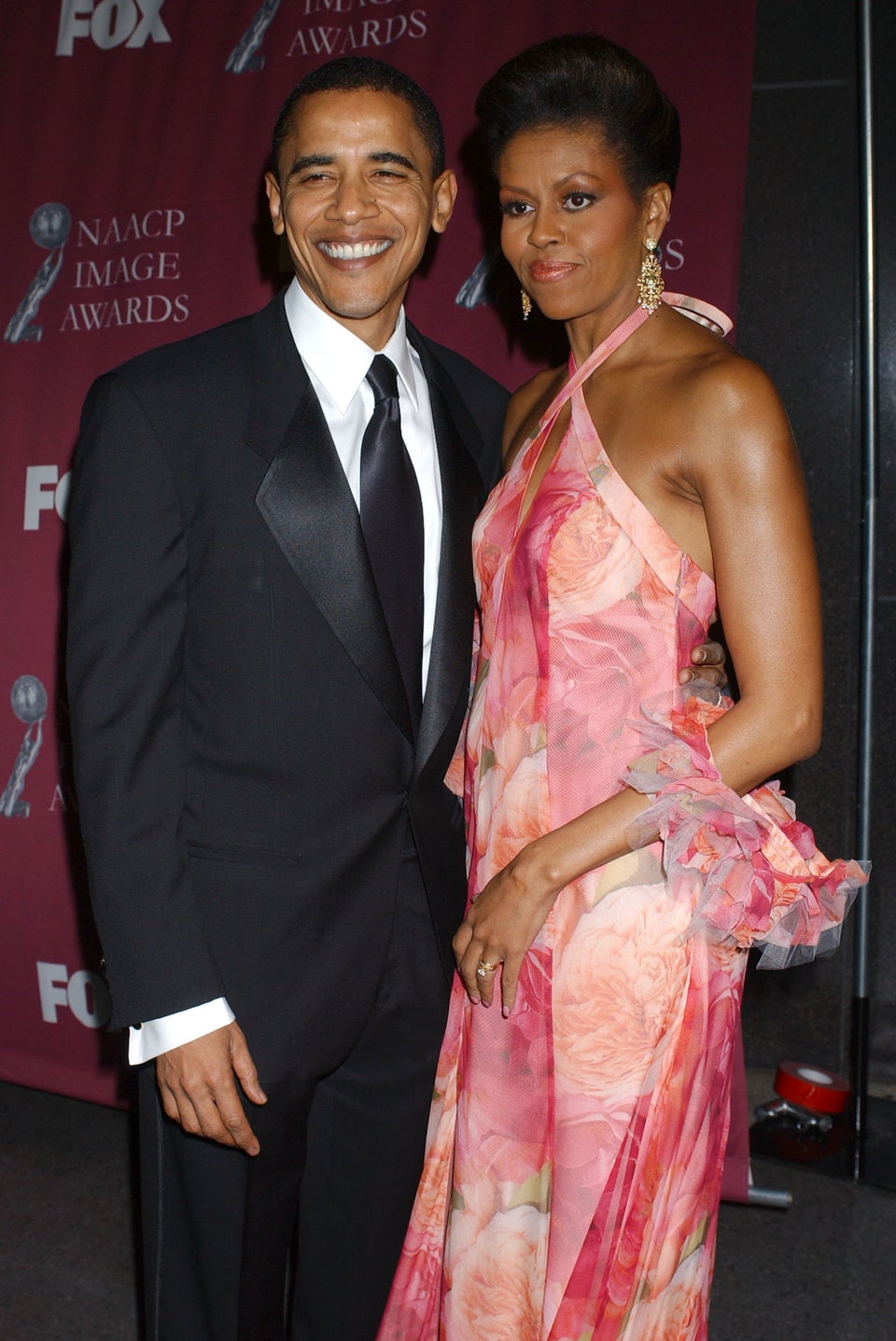 Albert L. Ortega via Getty Images
2005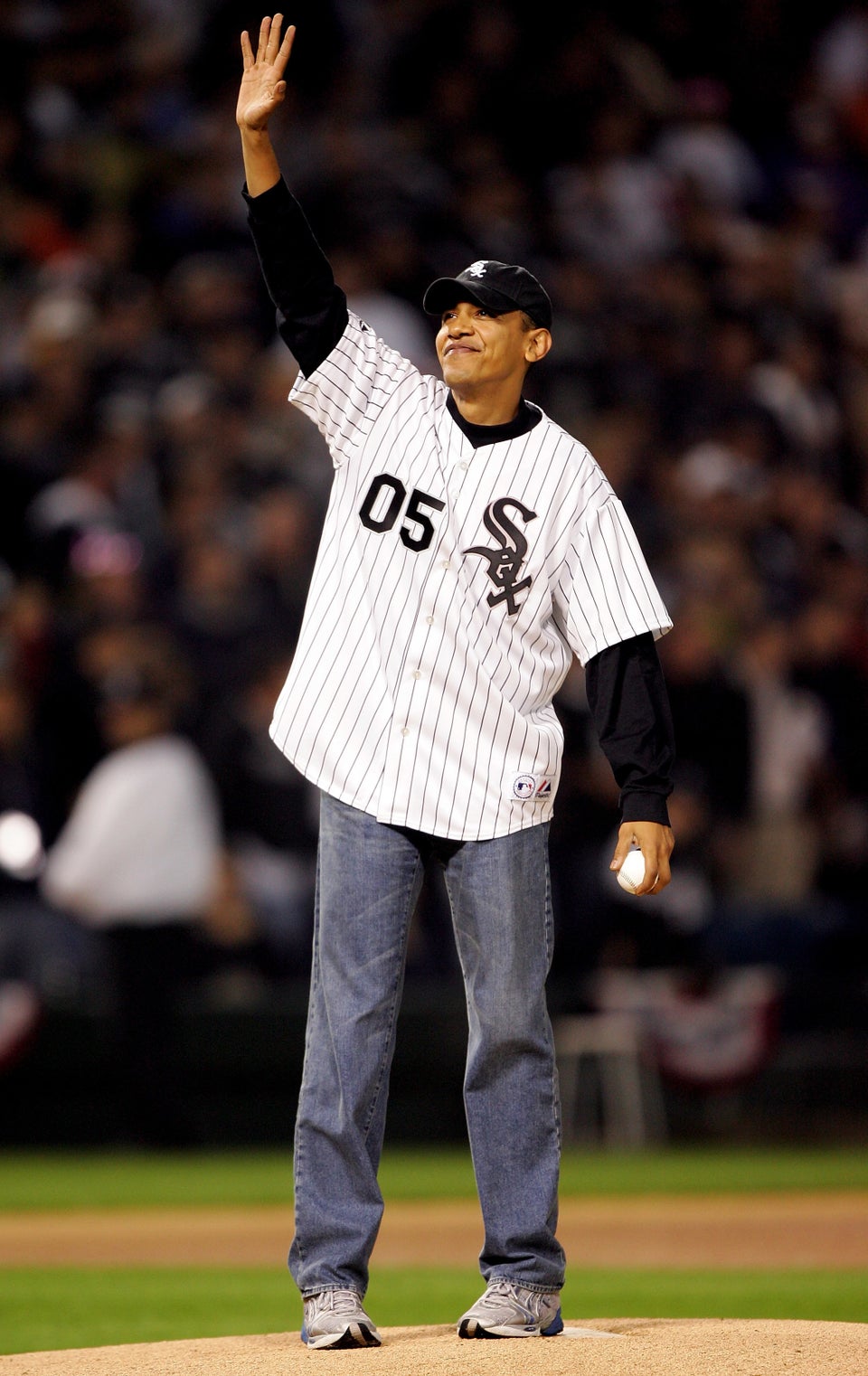 Jed Jacobsohn via Getty Images
2006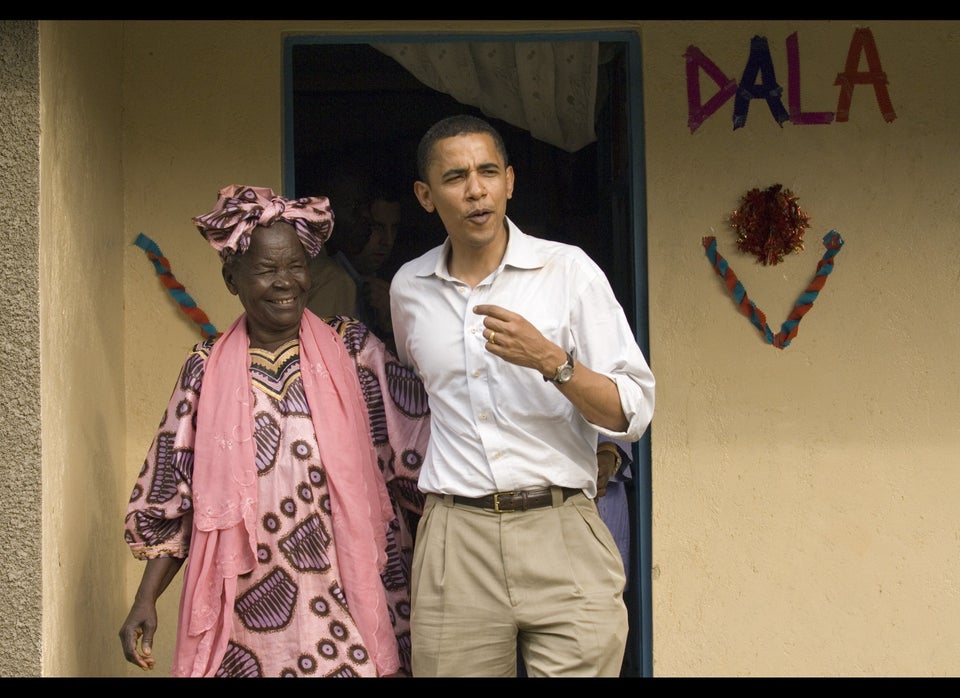 2007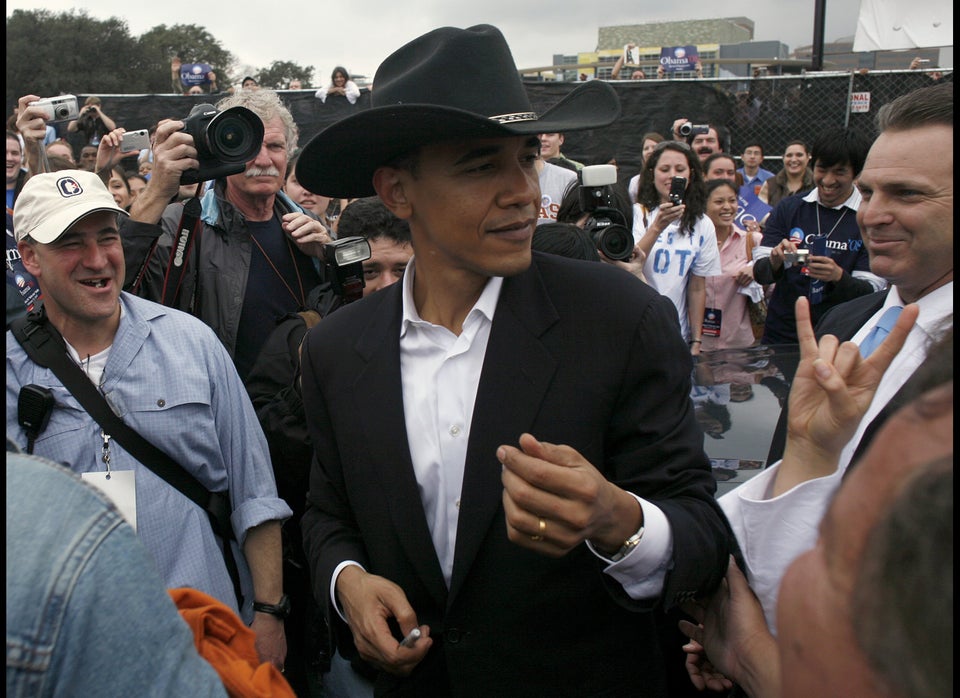 2007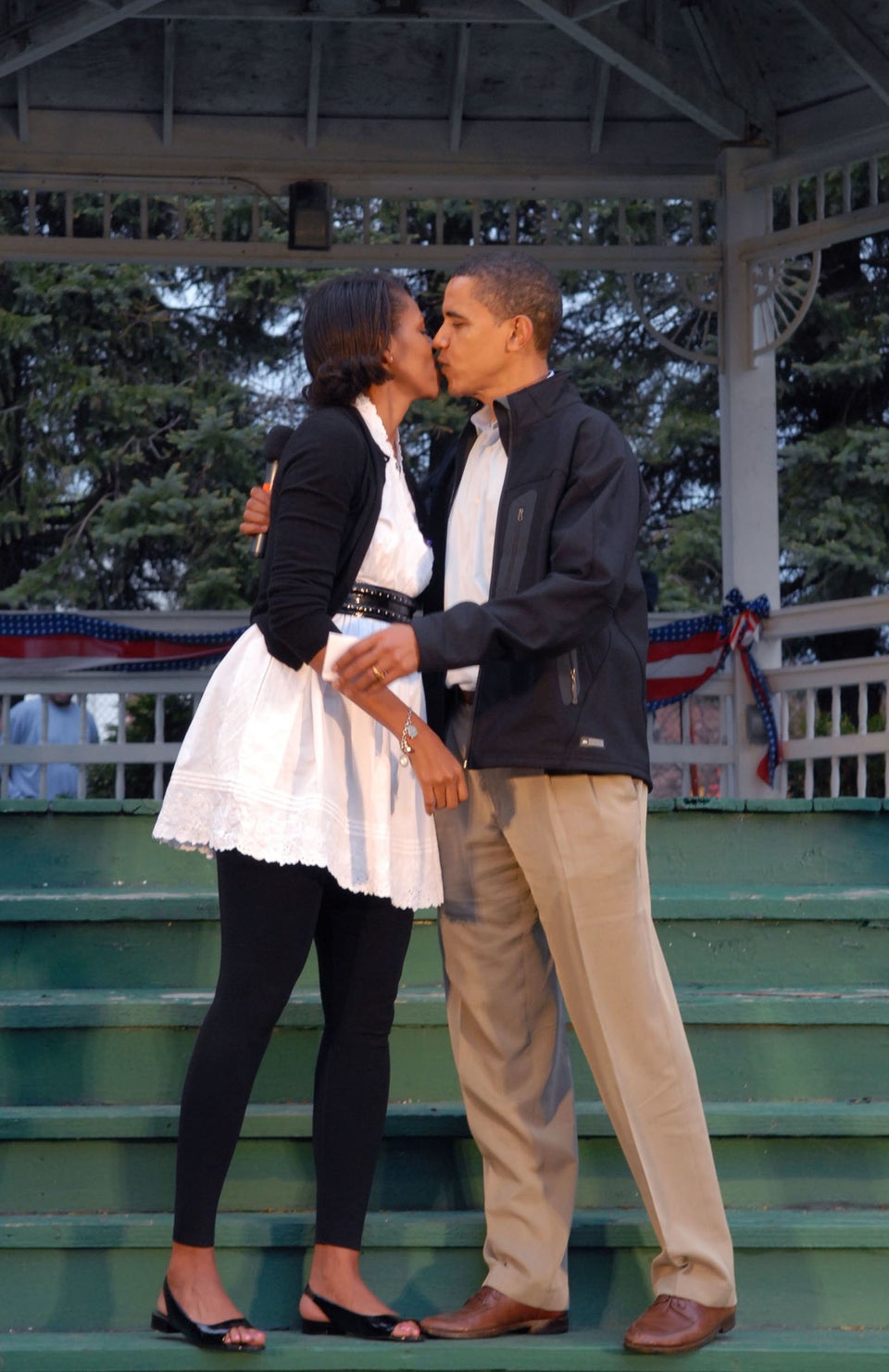 Bloomberg via Getty Images
2007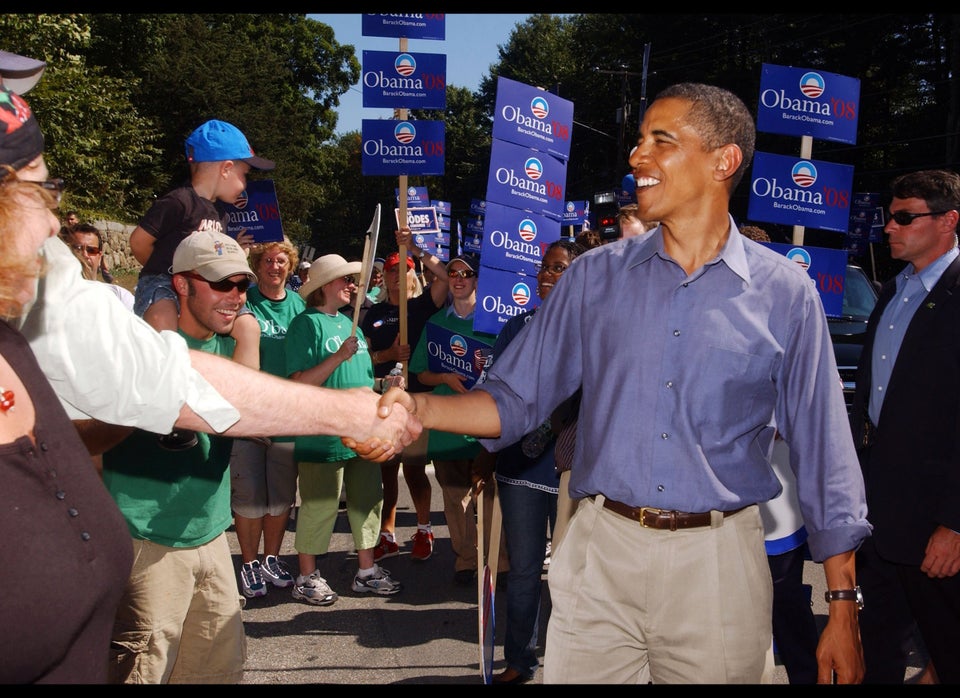 2008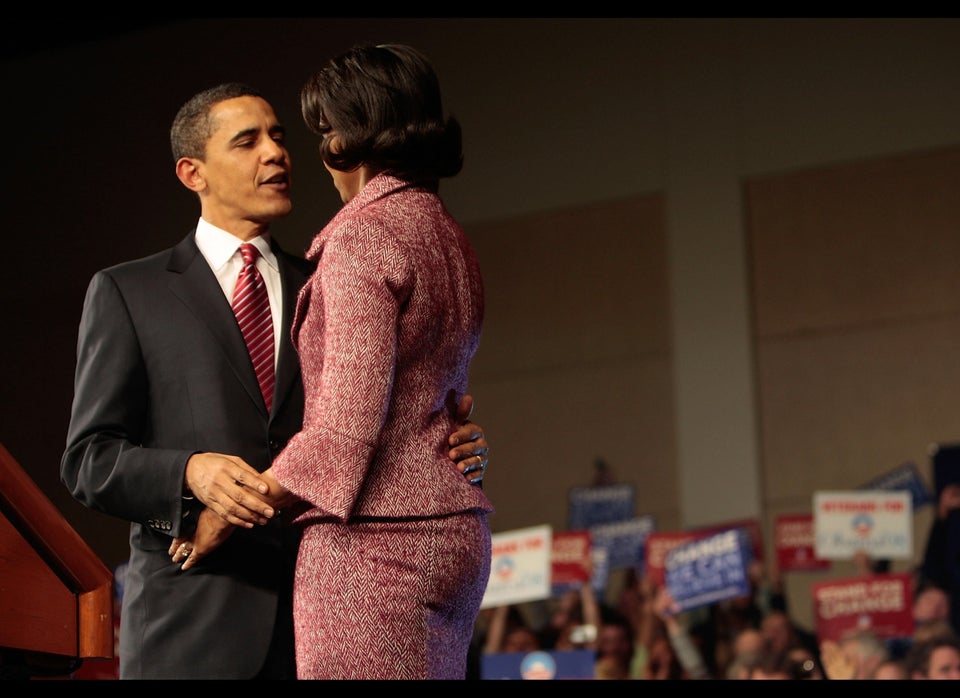 2009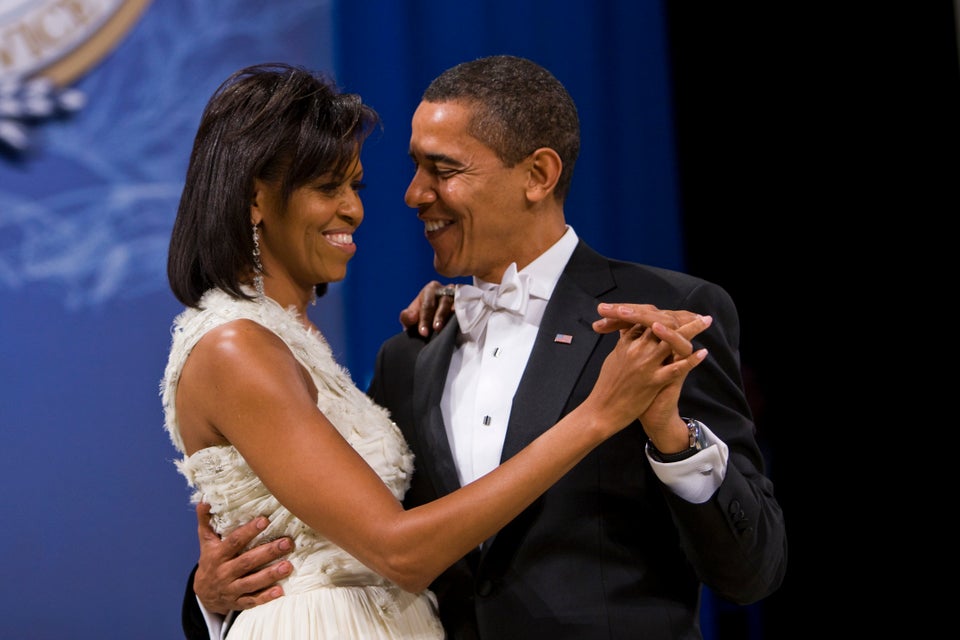 Brooks Kraft via Getty Images
2009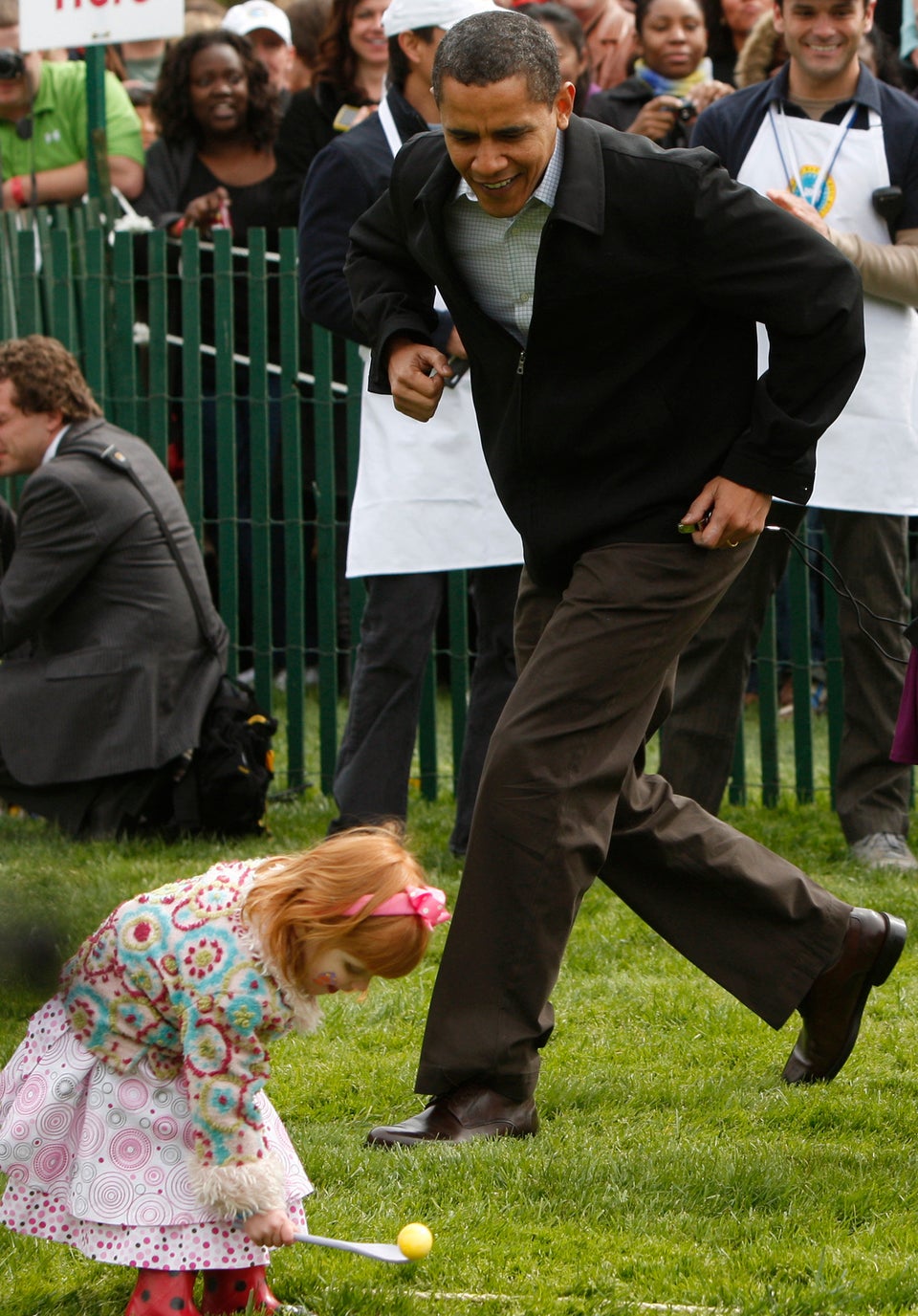 2009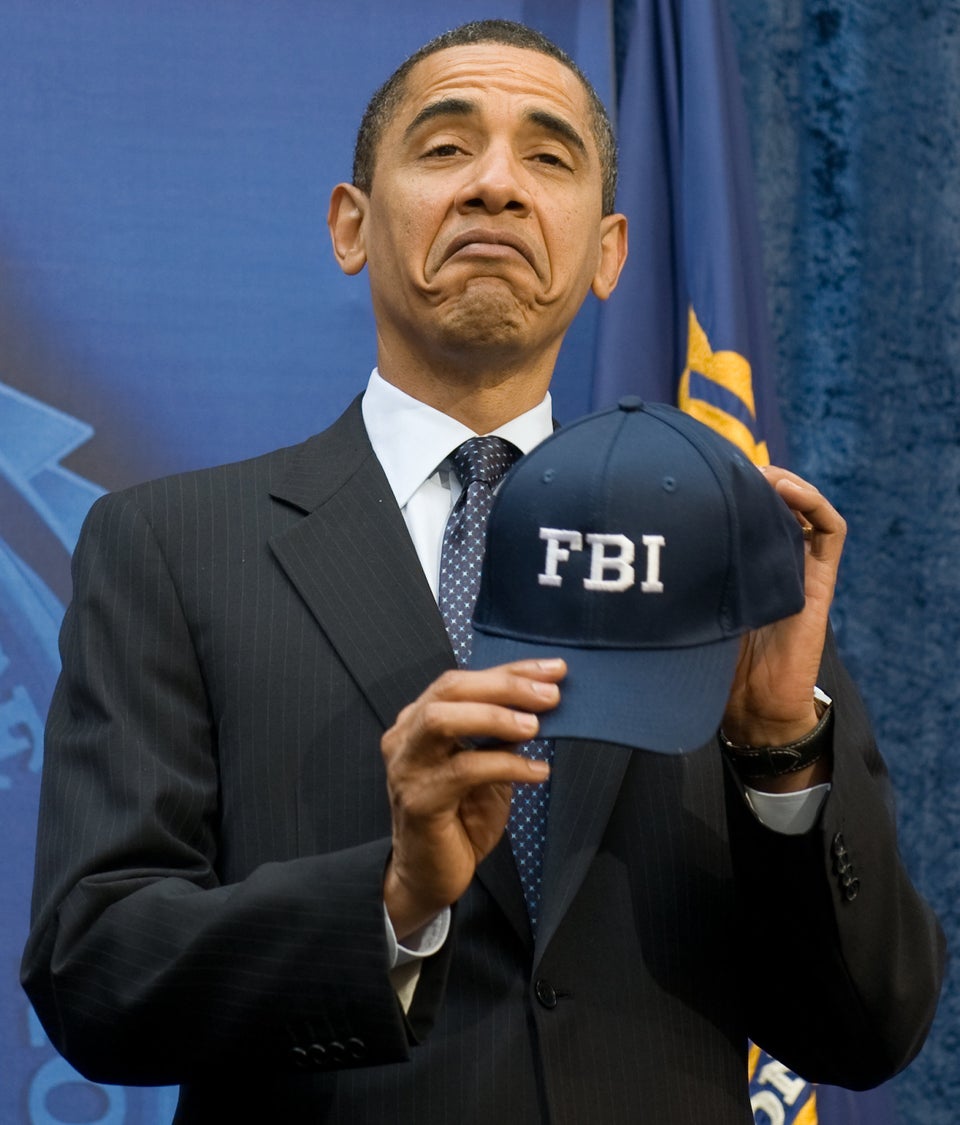 SAUL LOEB via Getty Images
2011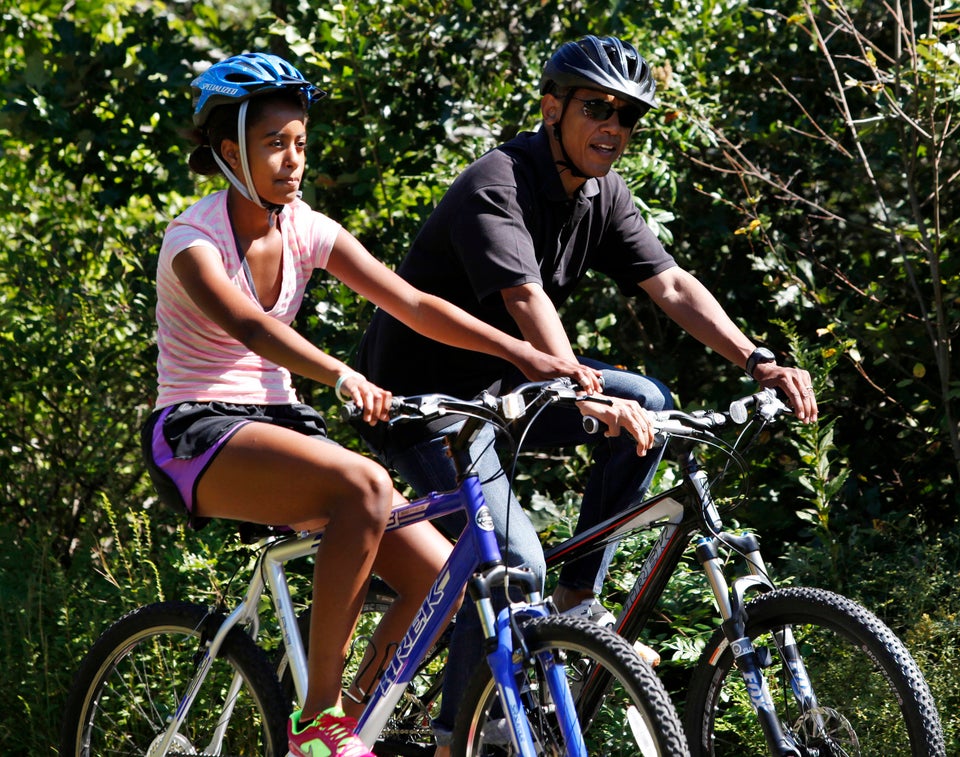 2011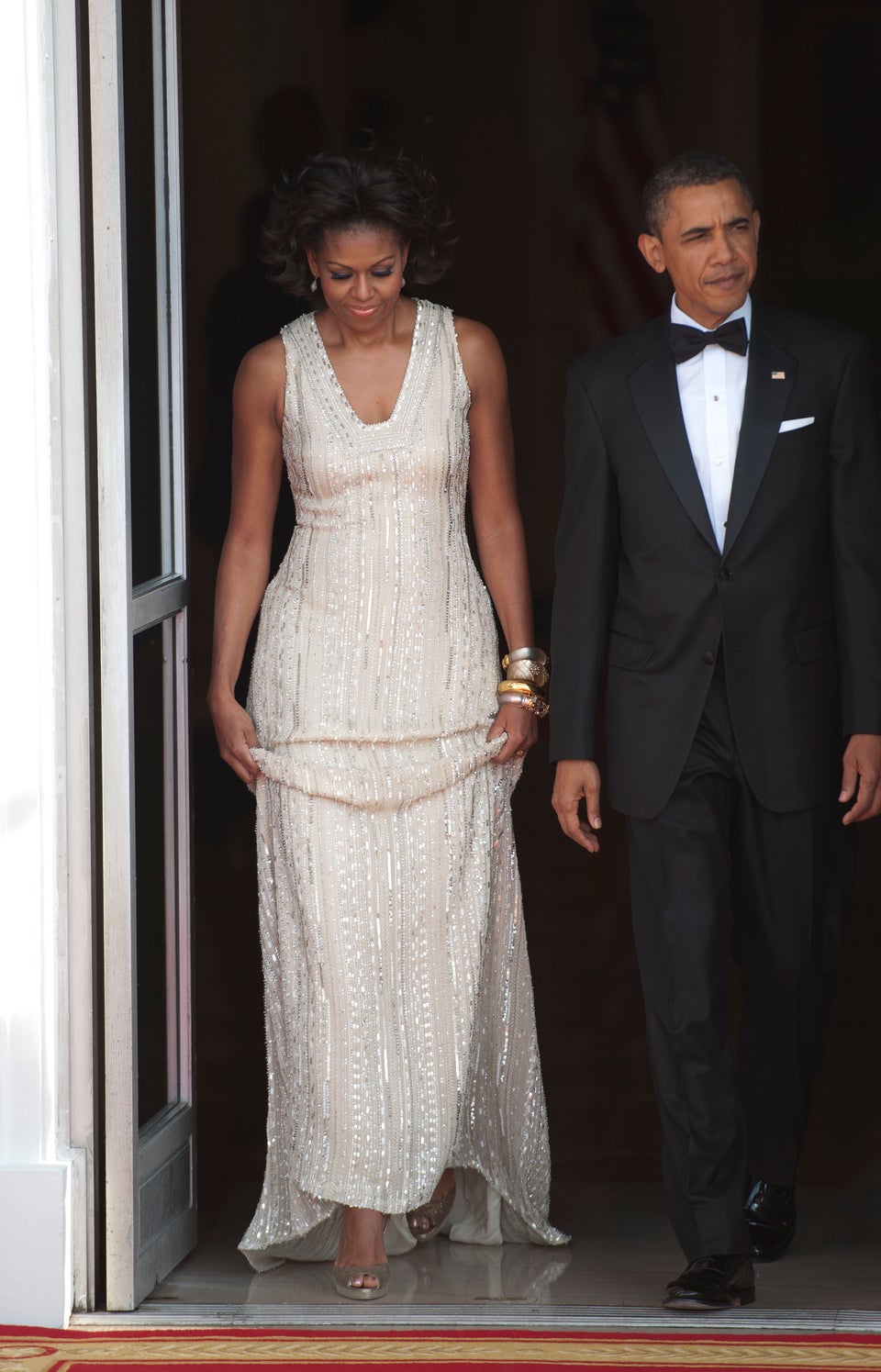 The Washington Post via Getty Images
2011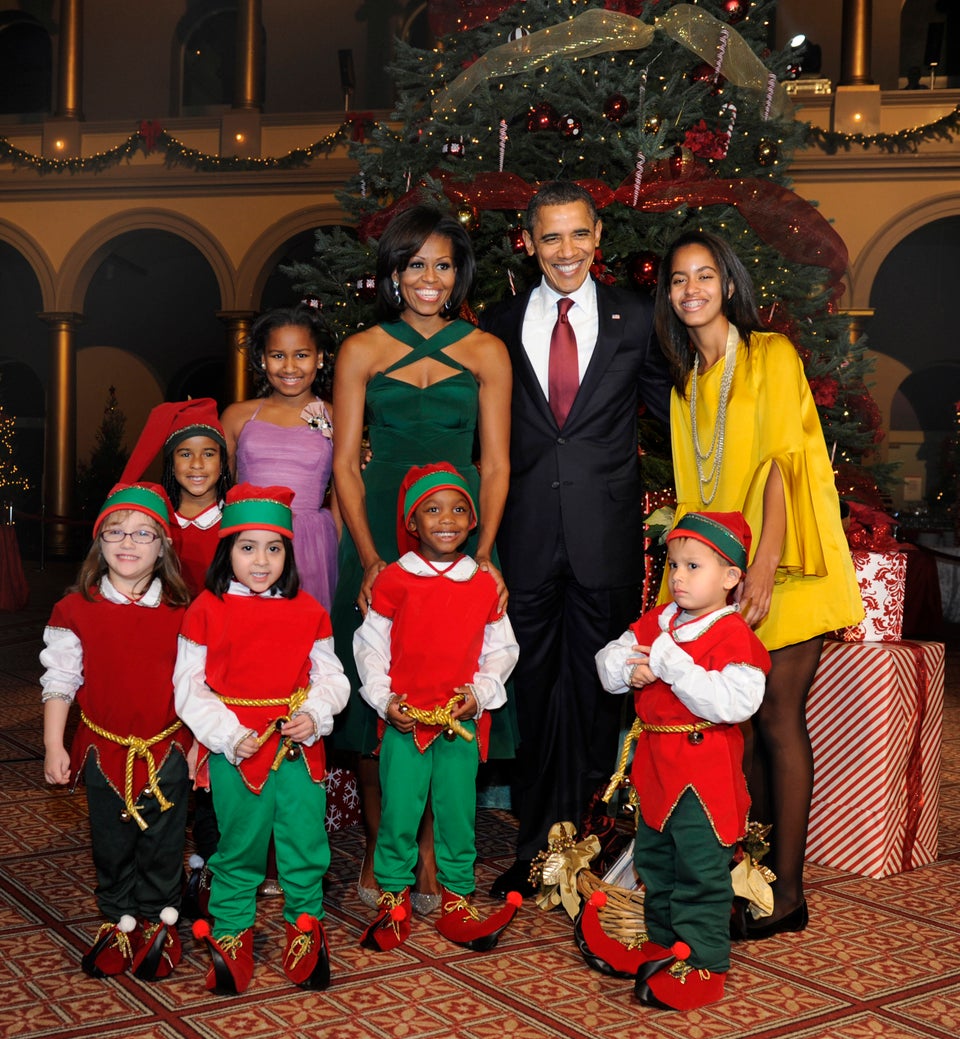 2012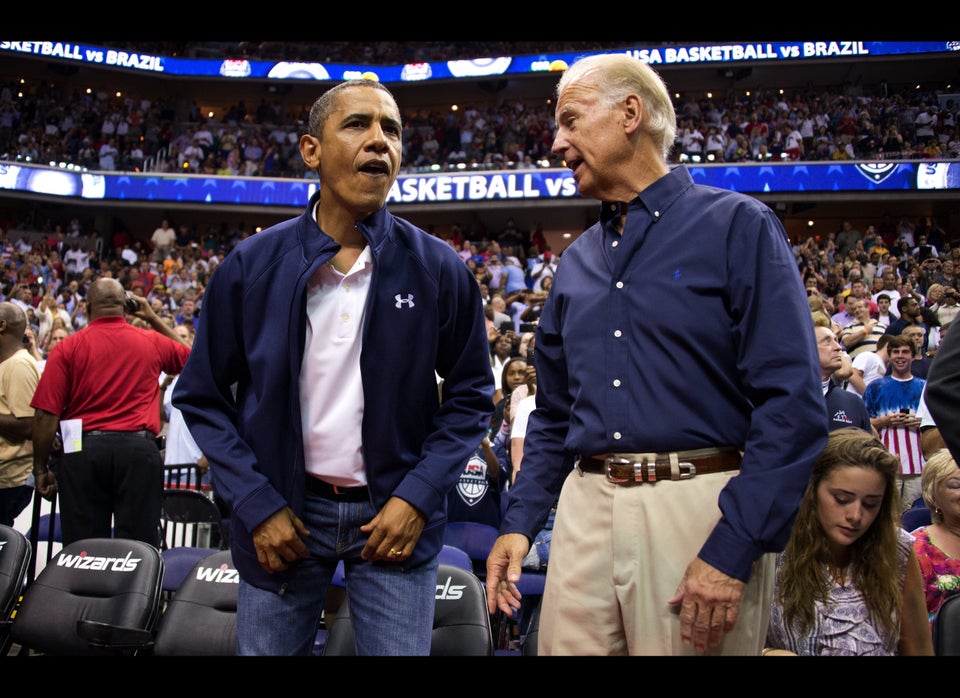 2013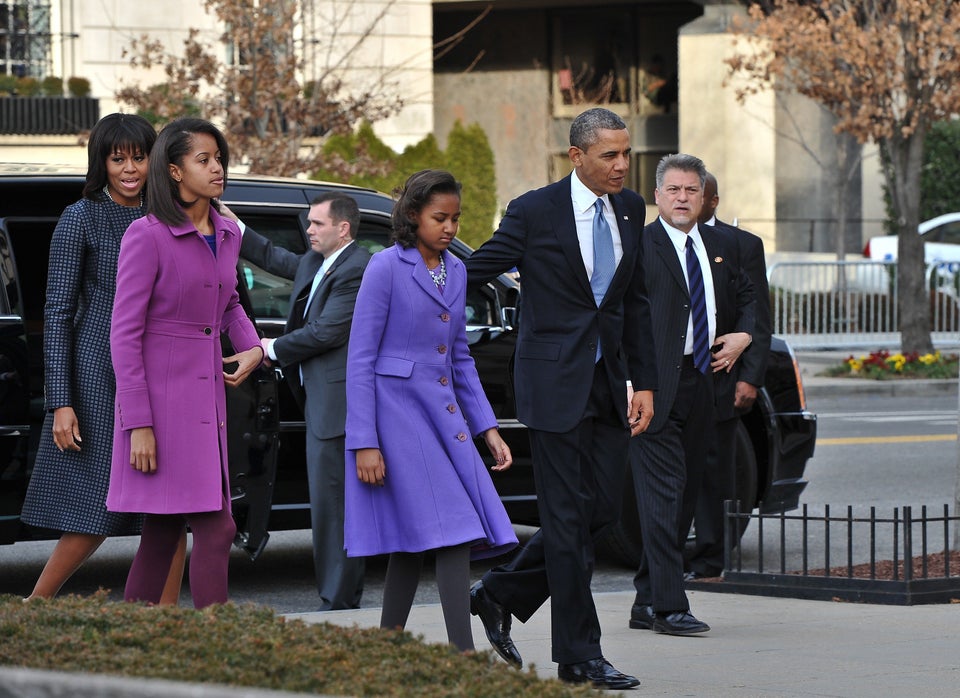 NICHOLAS KAMM via Getty Images
2013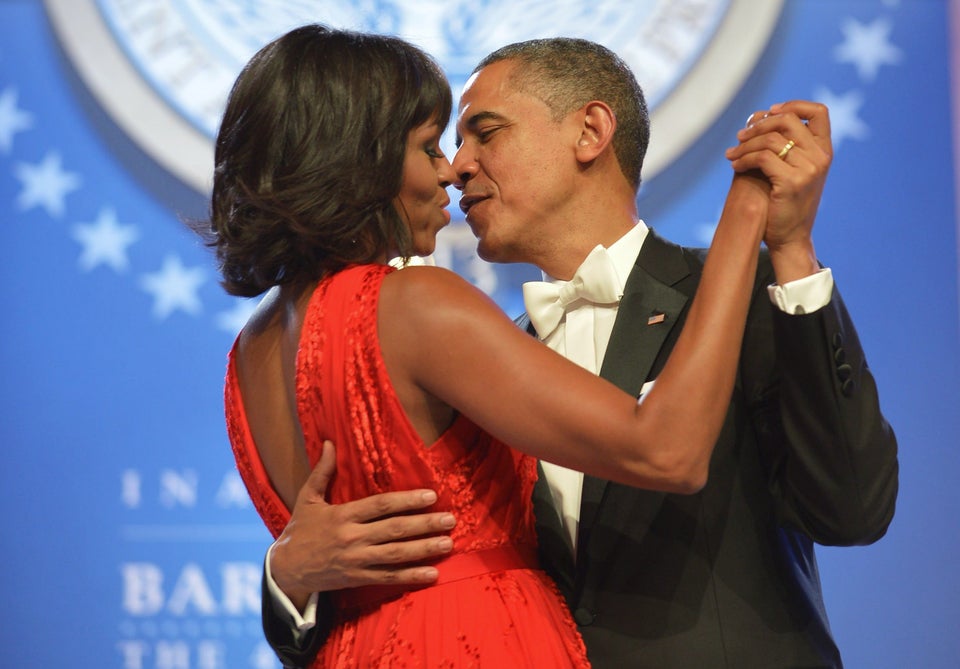 MANDEL NGAN via Getty Images
2013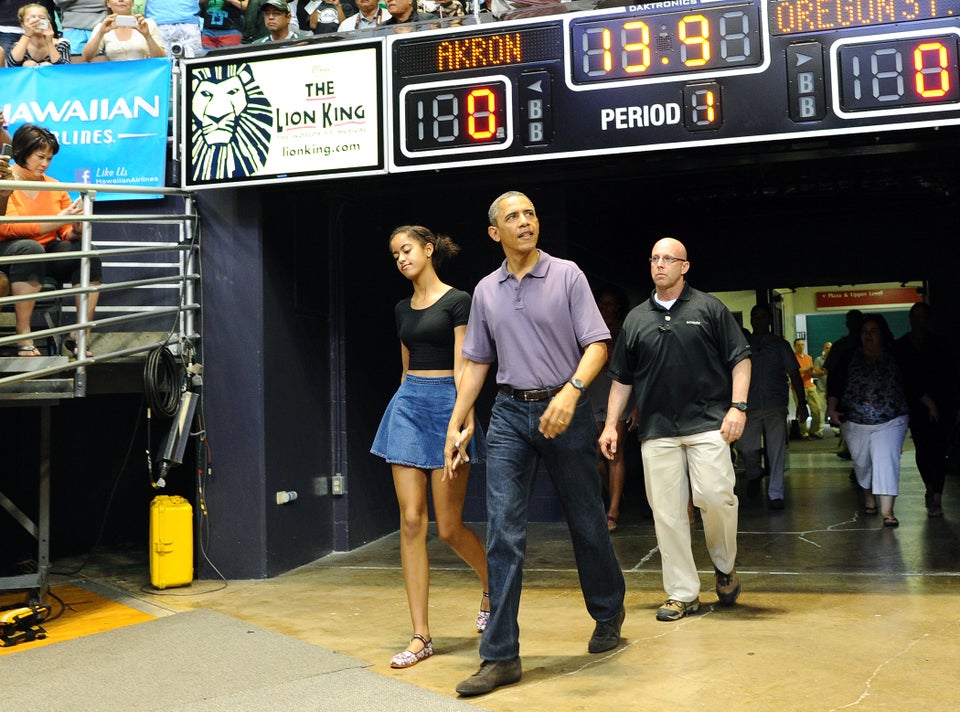 JEWEL SAMAD via Getty Images
2013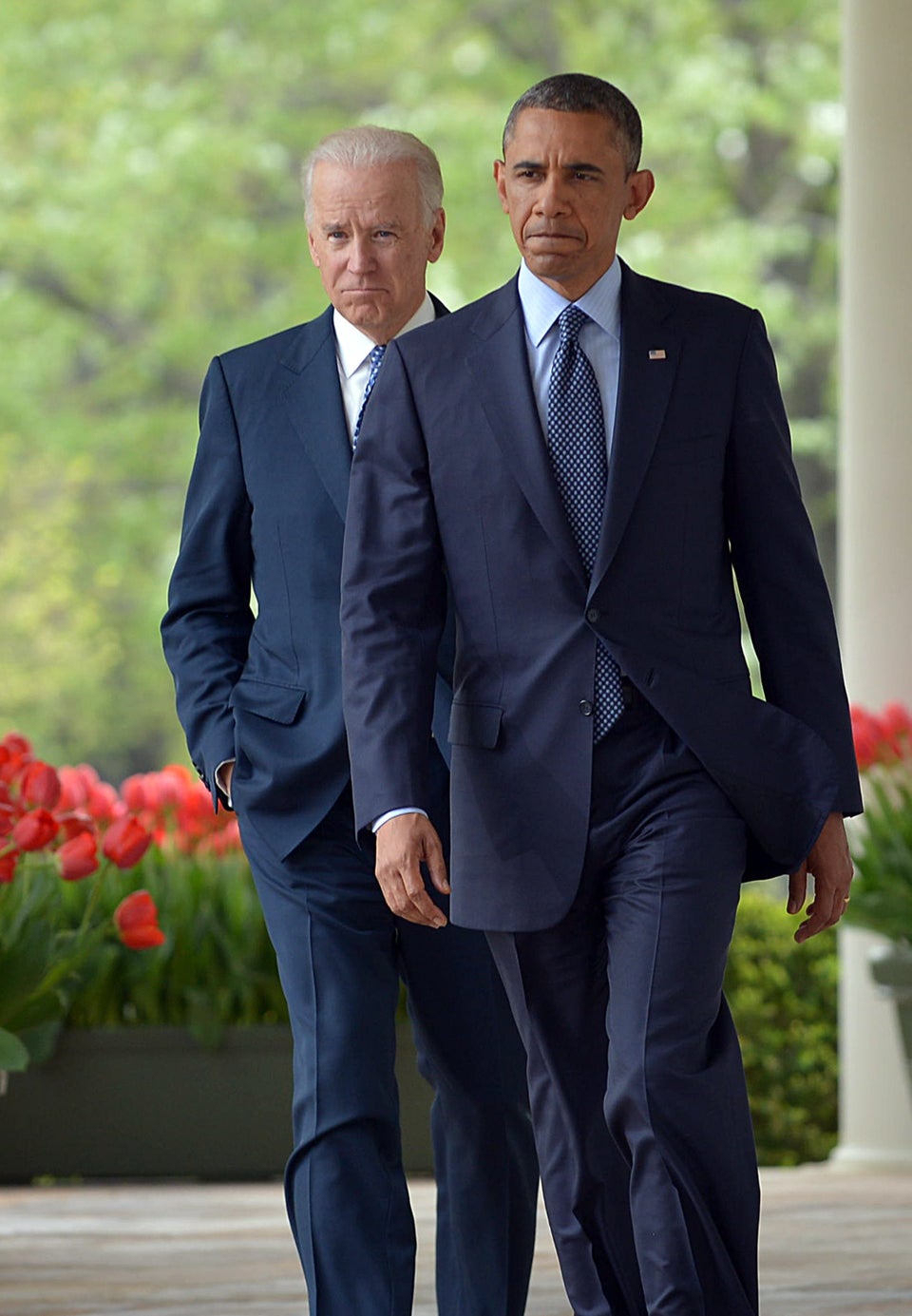 MANDEL NGAN via Getty Images
2014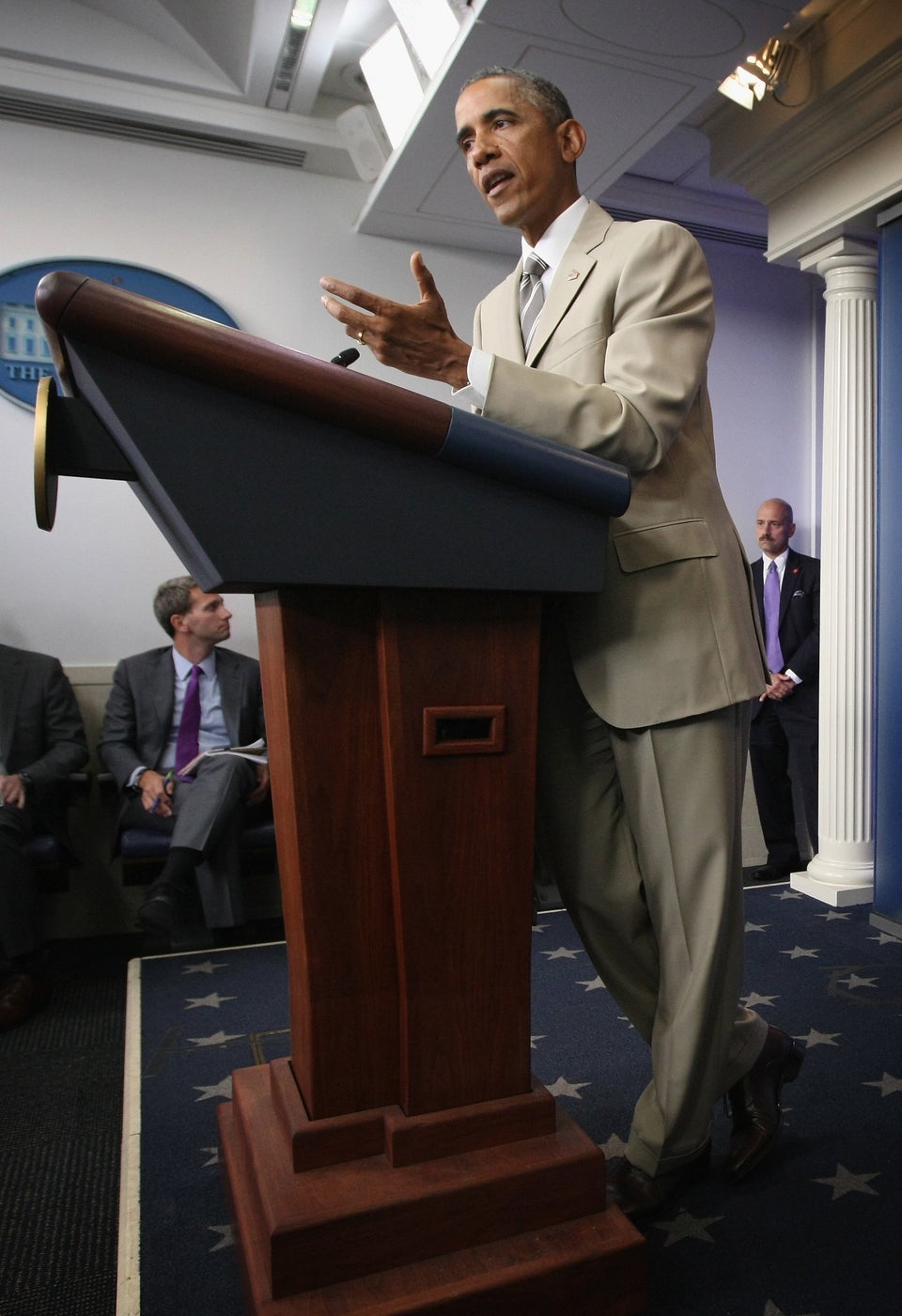 Alex Wong via Getty Images
2014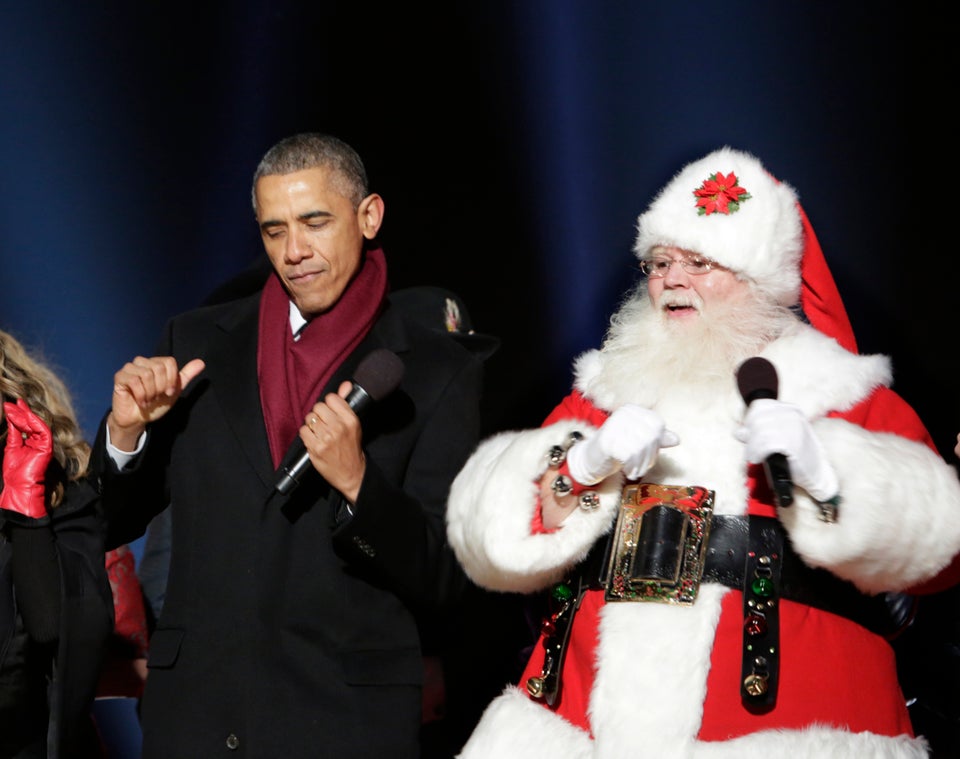 WHITE HOUSE POOL (ISP POOL IMAGES) via Getty Images
2014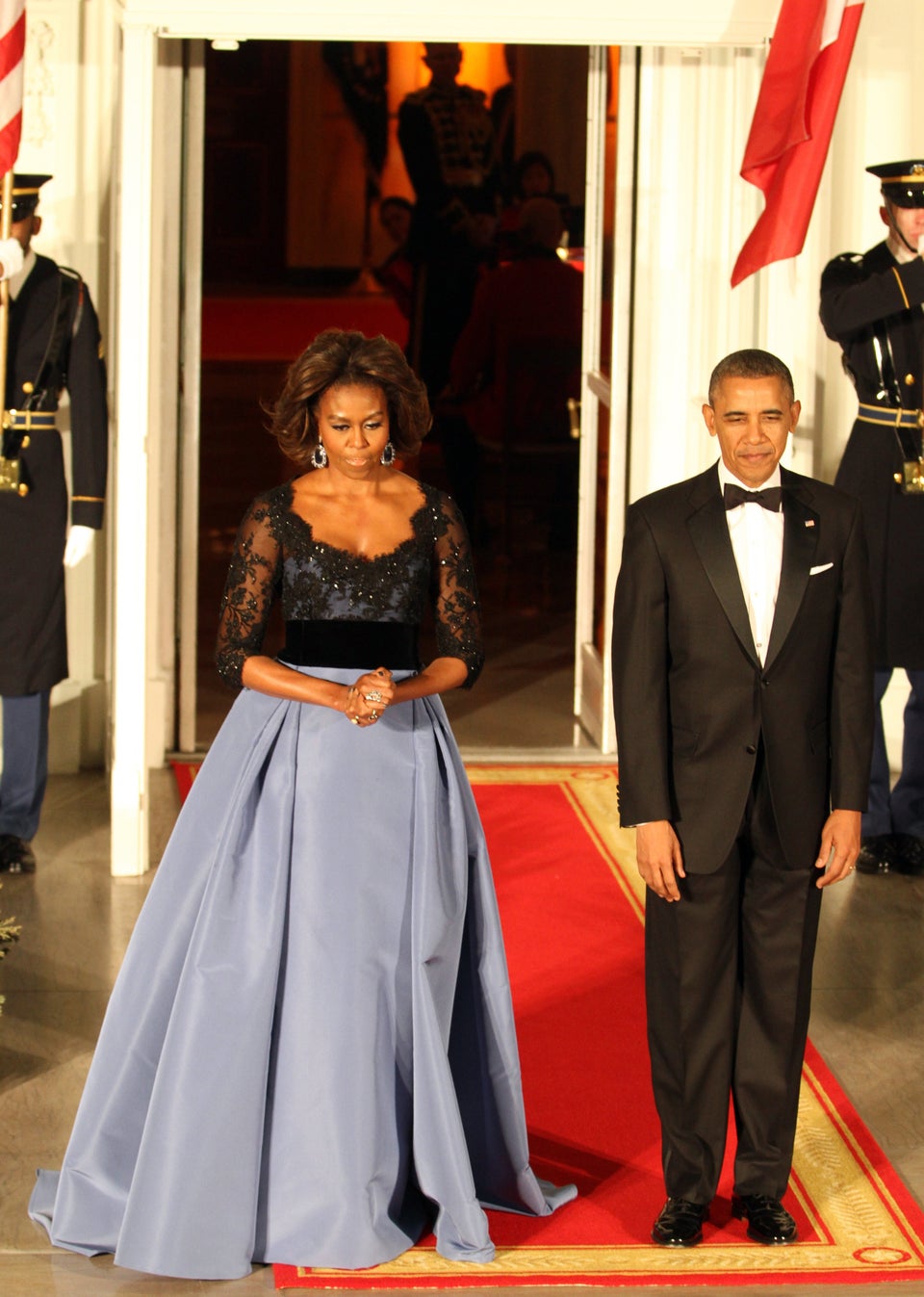 Anadolu Agency via Getty Images
2015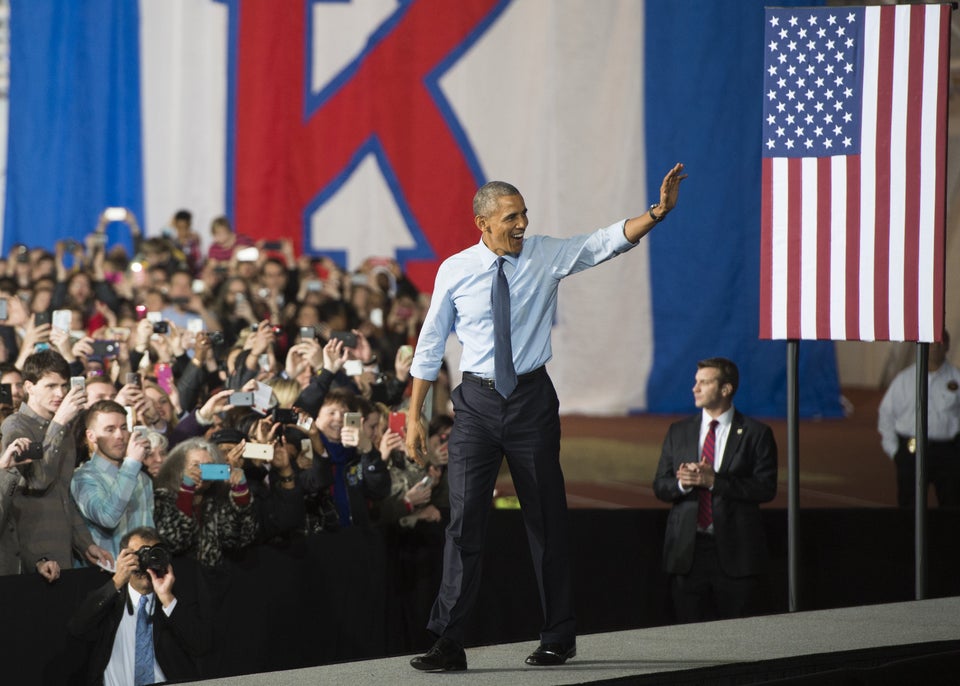 SAUL LOEB via Getty Images
2015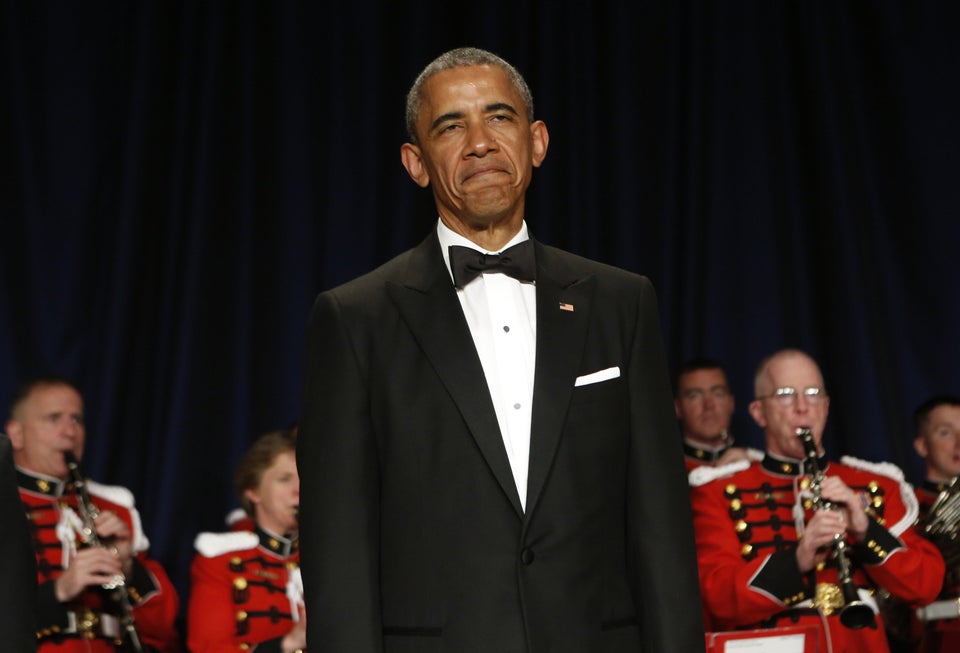 YURI GRIPAS via Getty Images
2015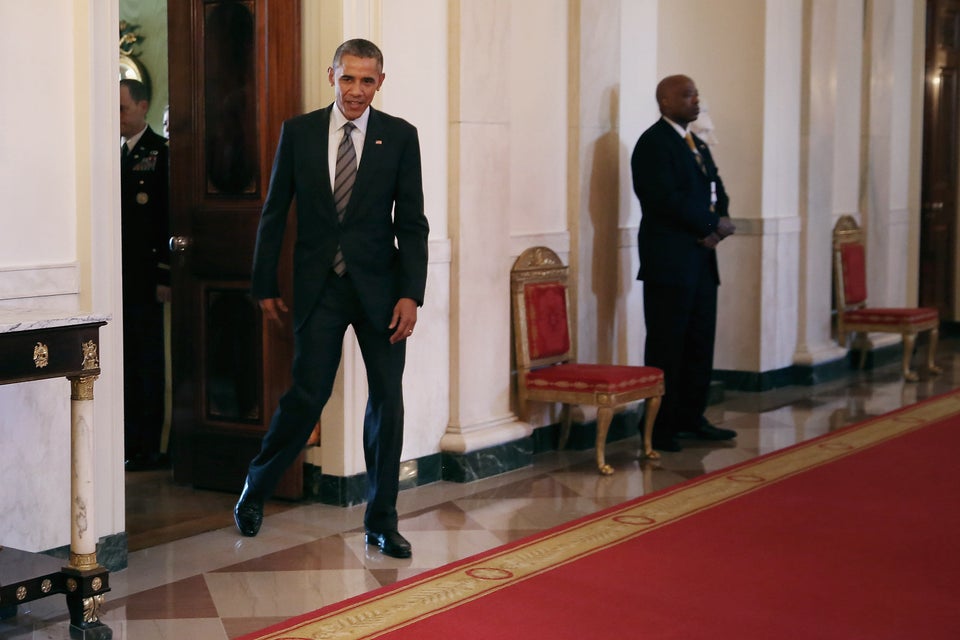 Chip Somodevilla via Getty Images
2016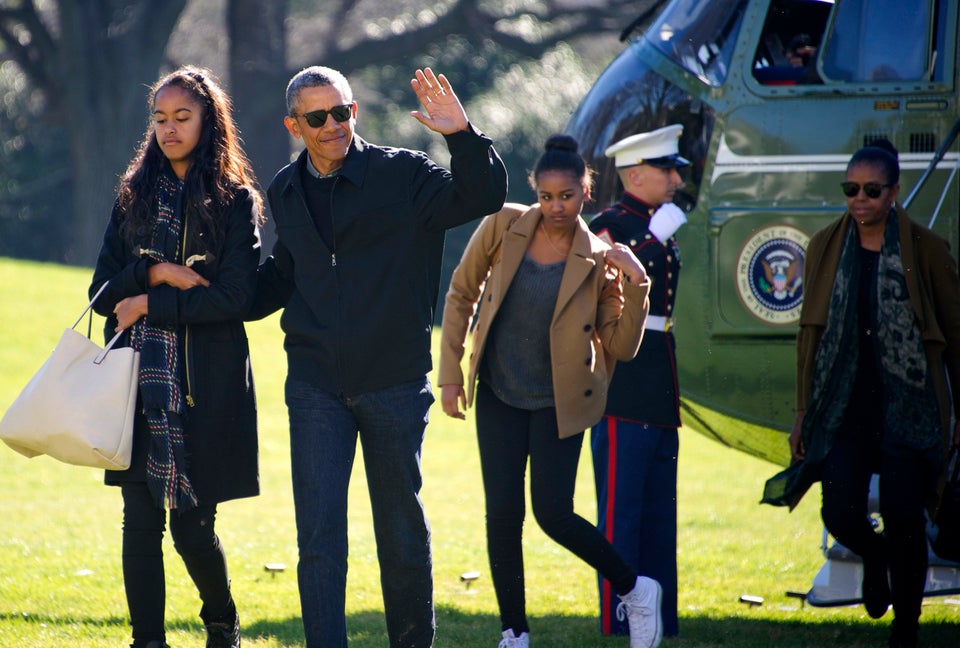 2016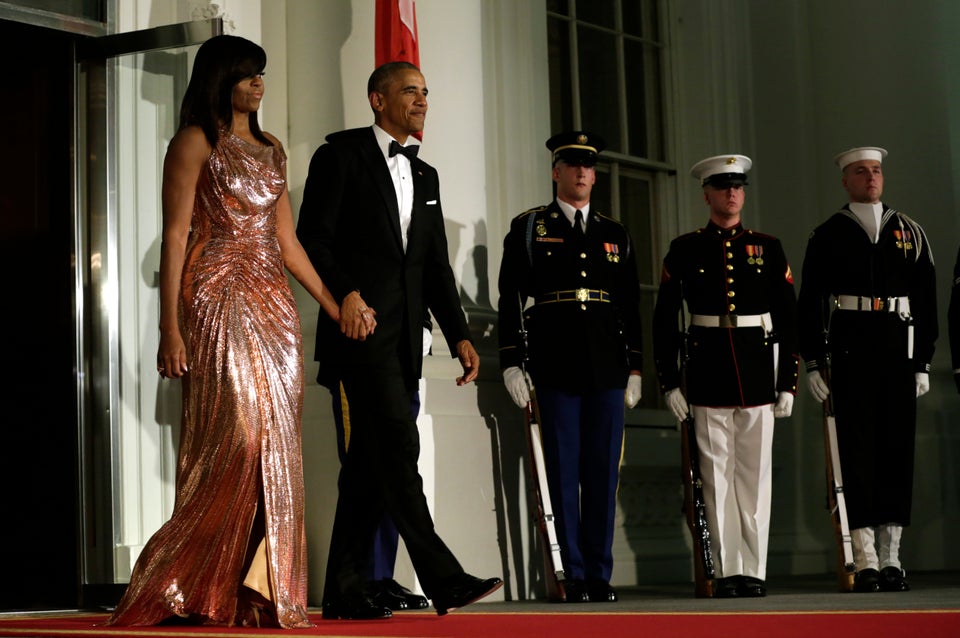 YURI GRIPAS via Getty Images
2016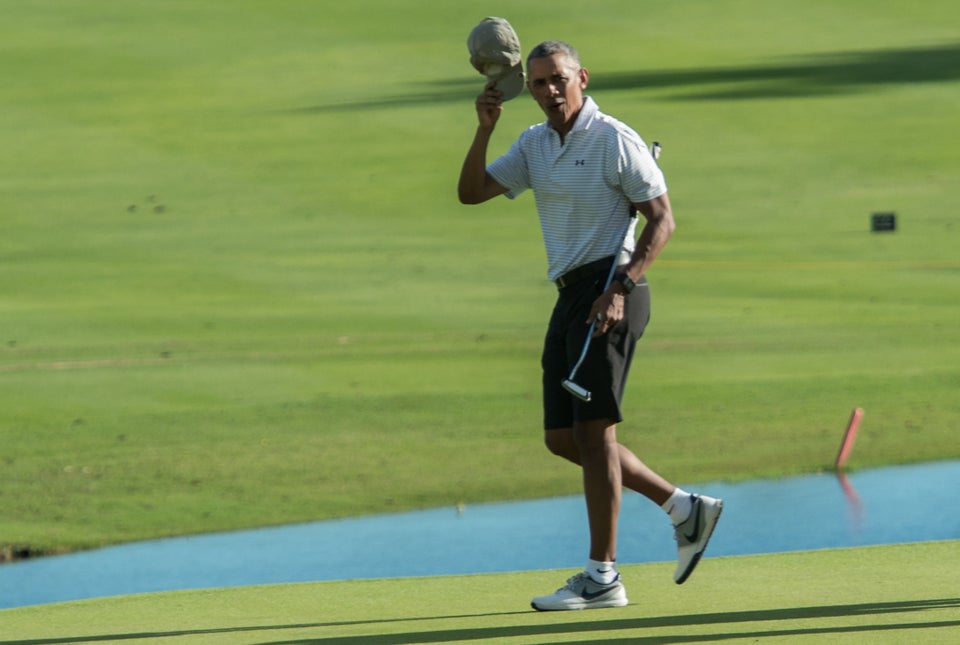 NICHOLAS KAMM via Getty Images
2016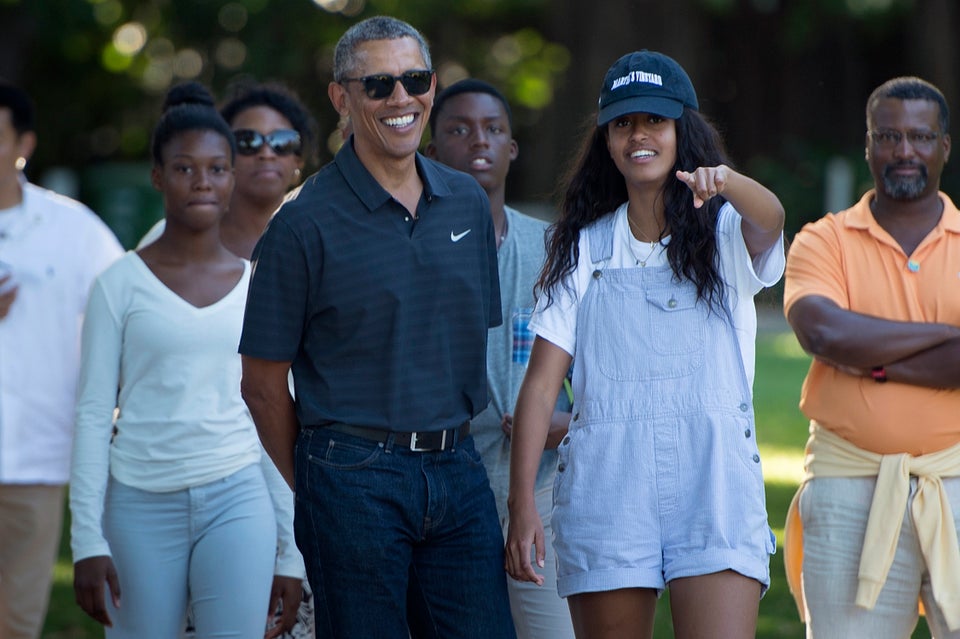 BRENDAN SMIALOWSKI via Getty Images
2017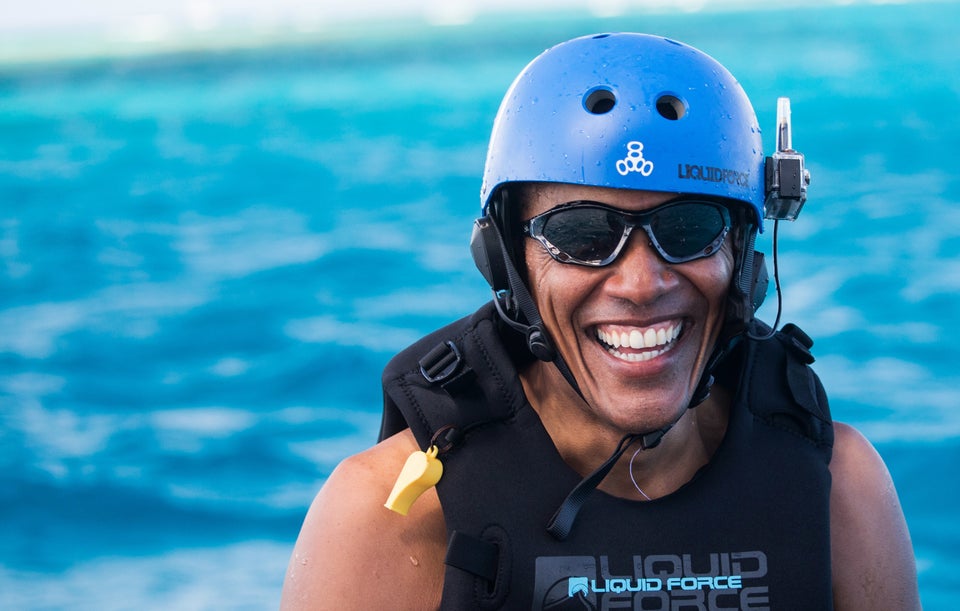 Jack Brockway via Getty Images
2017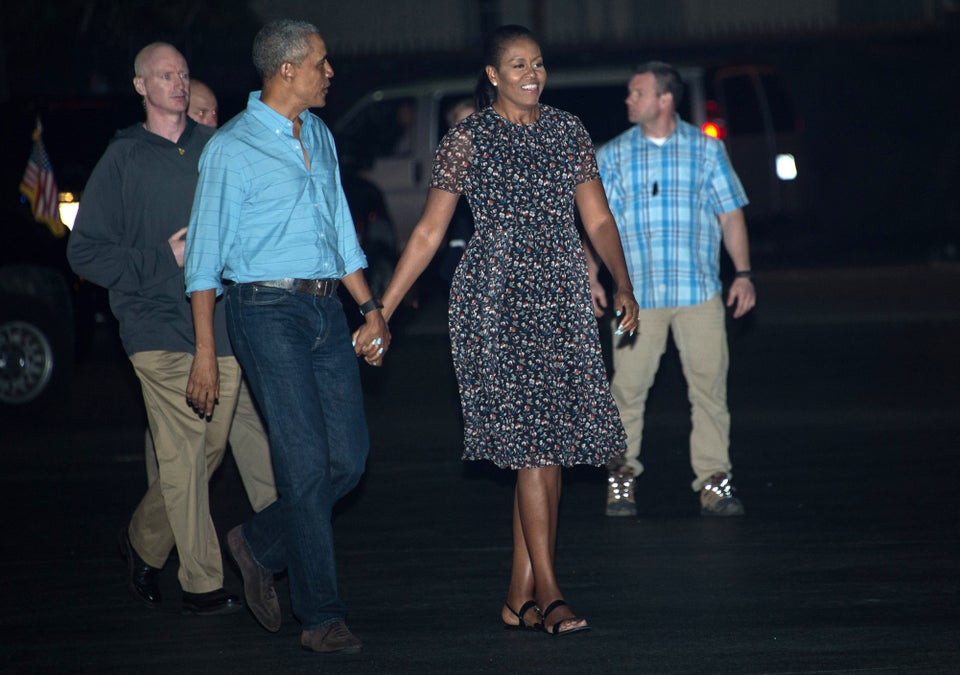 NICHOLAS KAMM via Getty Images
2017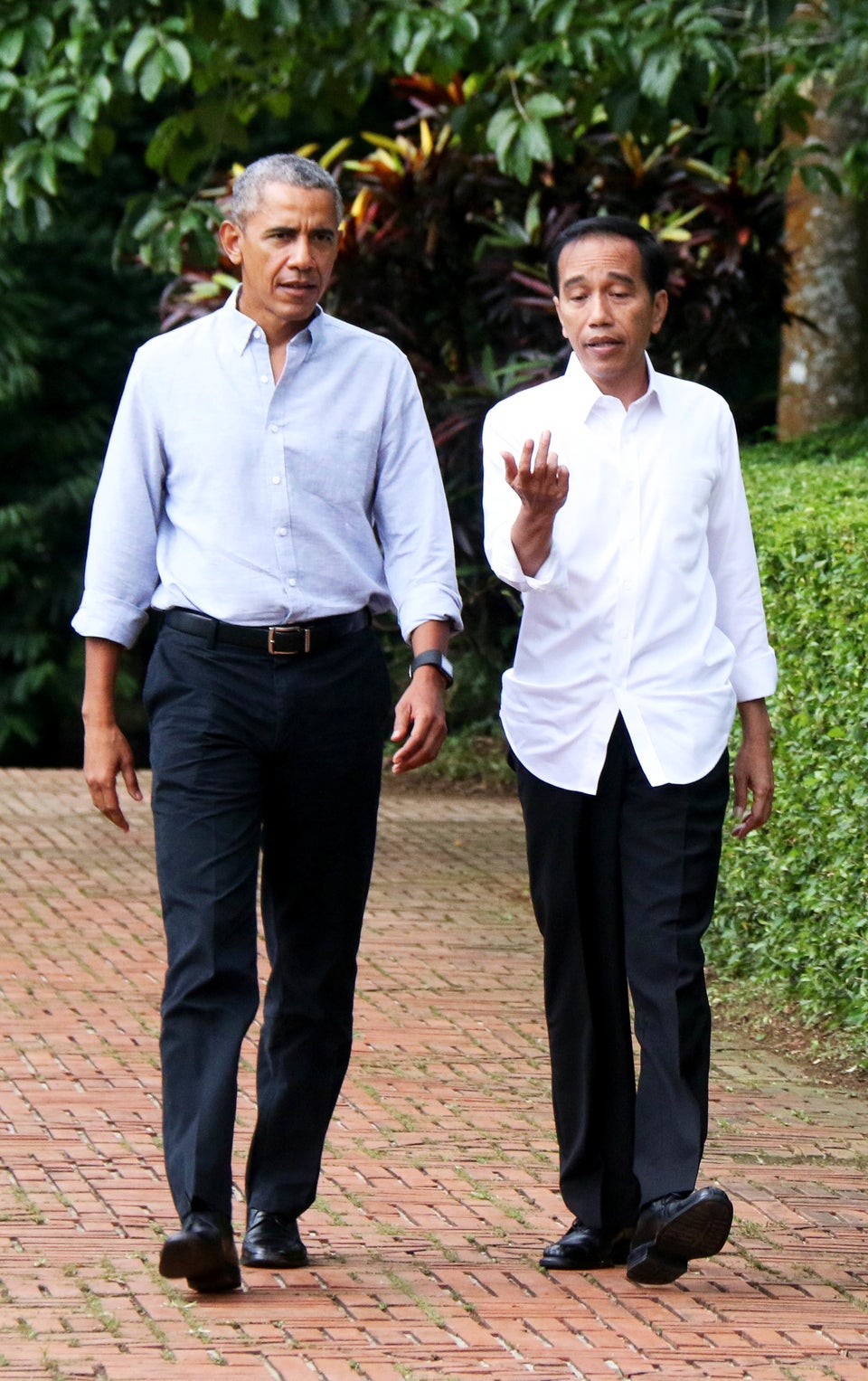 Barcroft Media via Getty Images
2017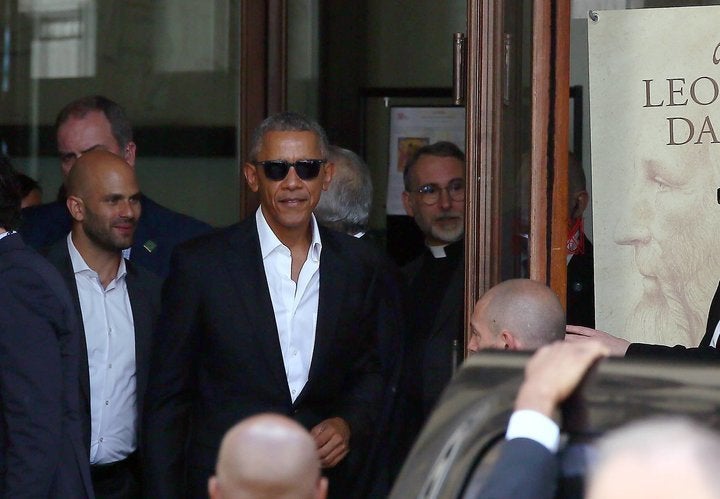 2017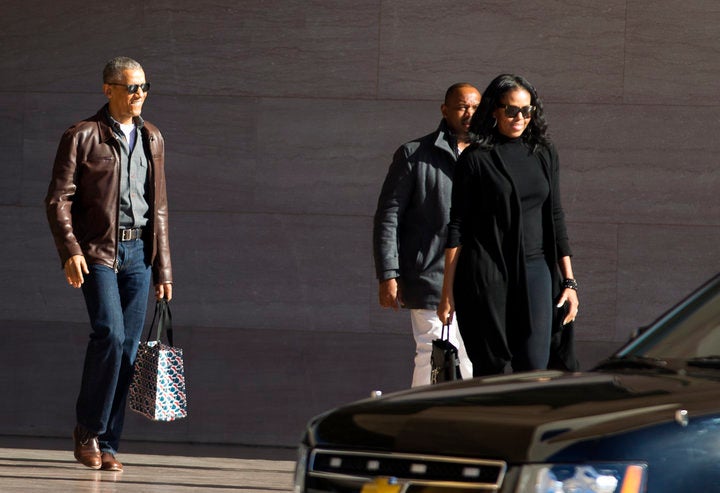 2017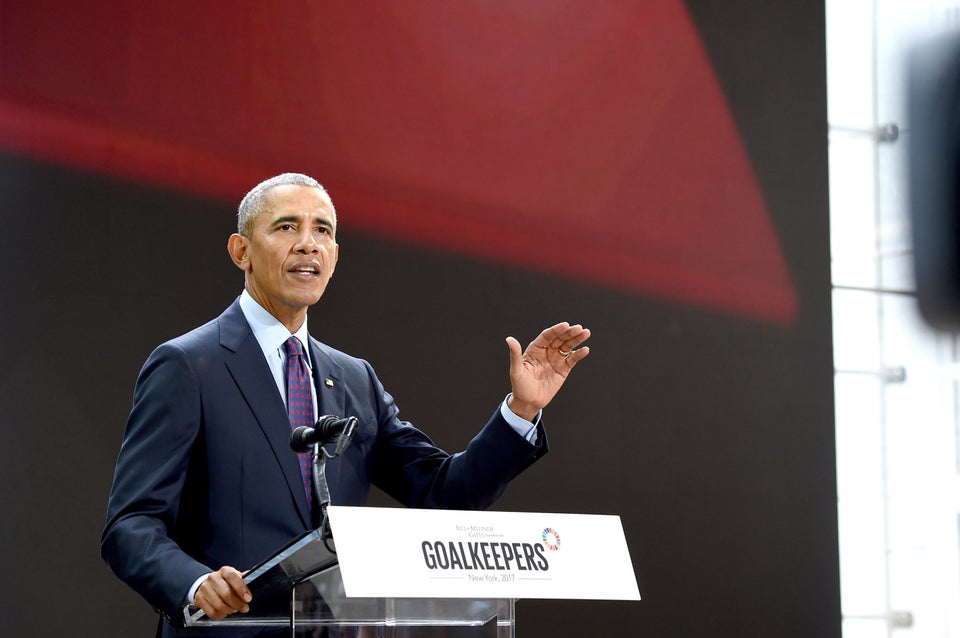 Jamie McCarthy via Getty Images
2017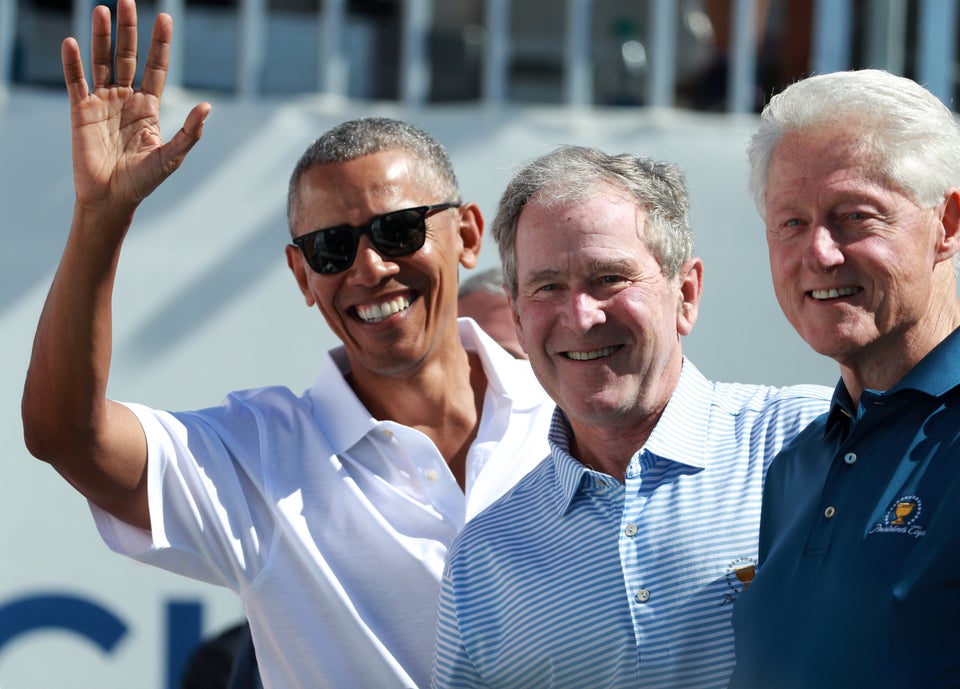 Scott Halleran via Getty Images
2017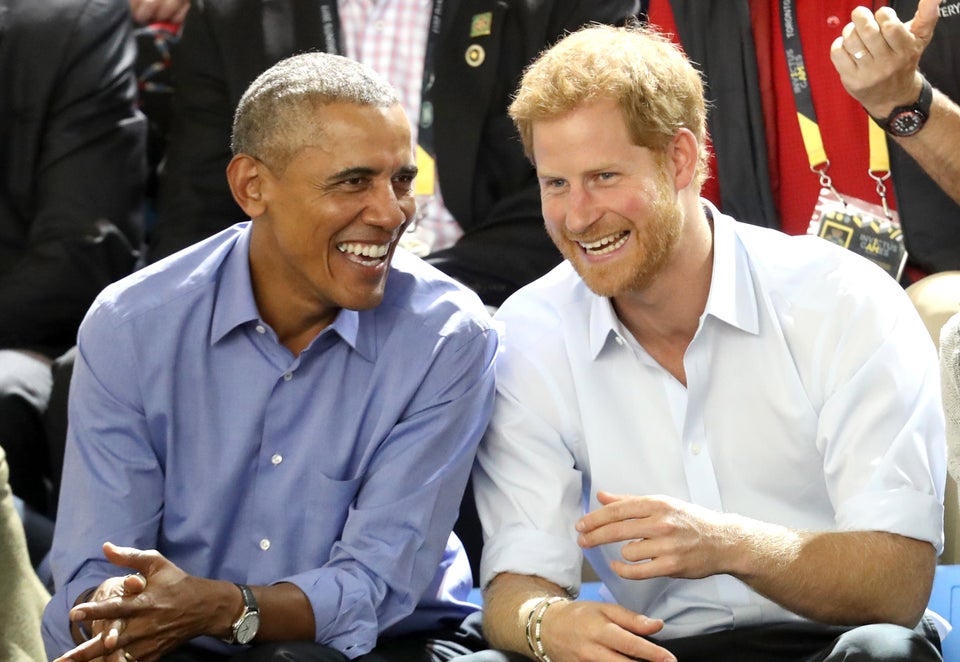 Chris Jackson via Getty Images
2017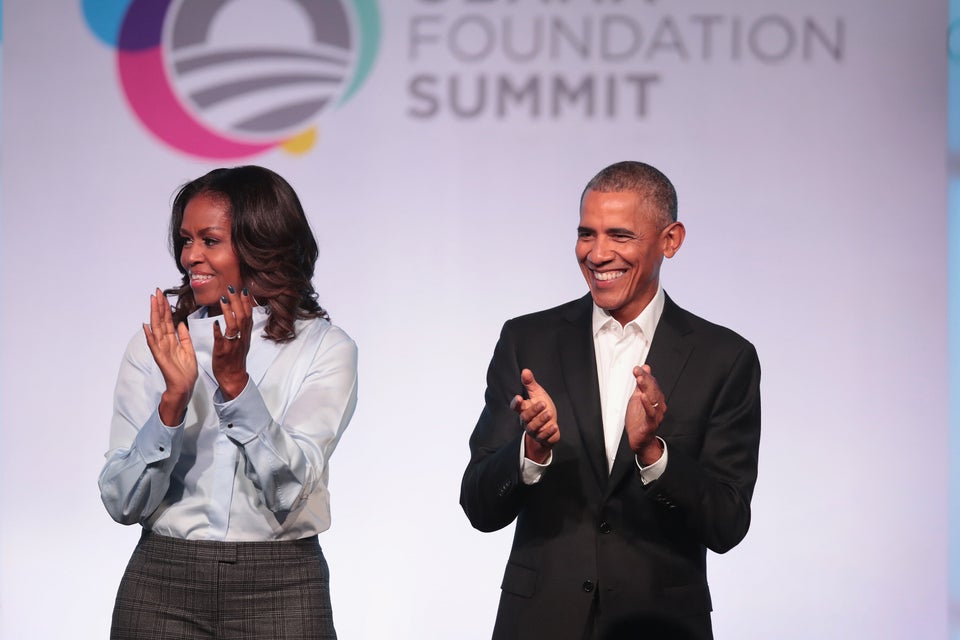 Scott Olson via Getty Images
2018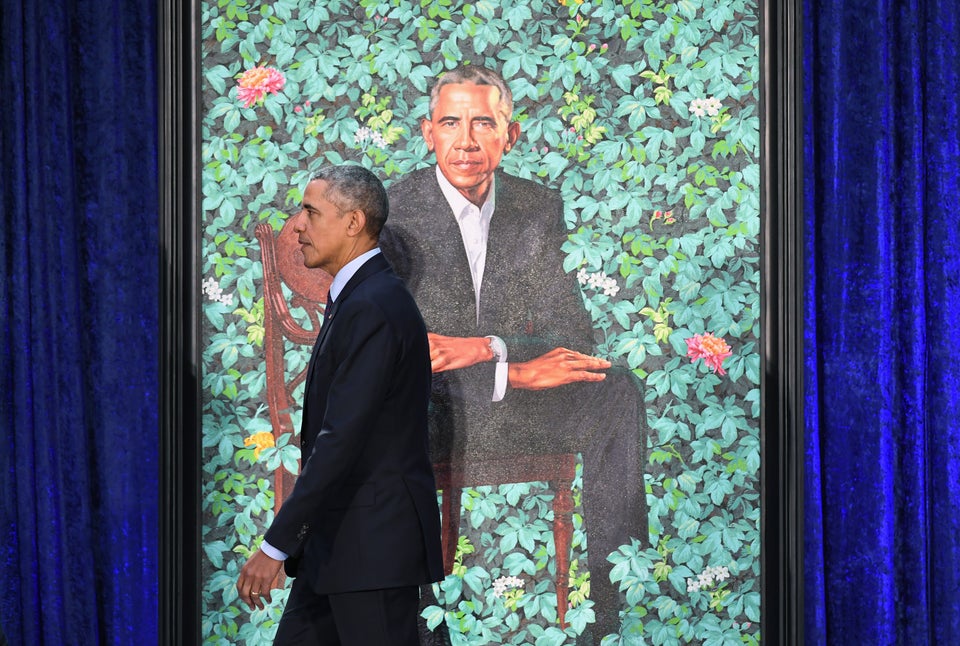 The Washington Post via Getty Images
2018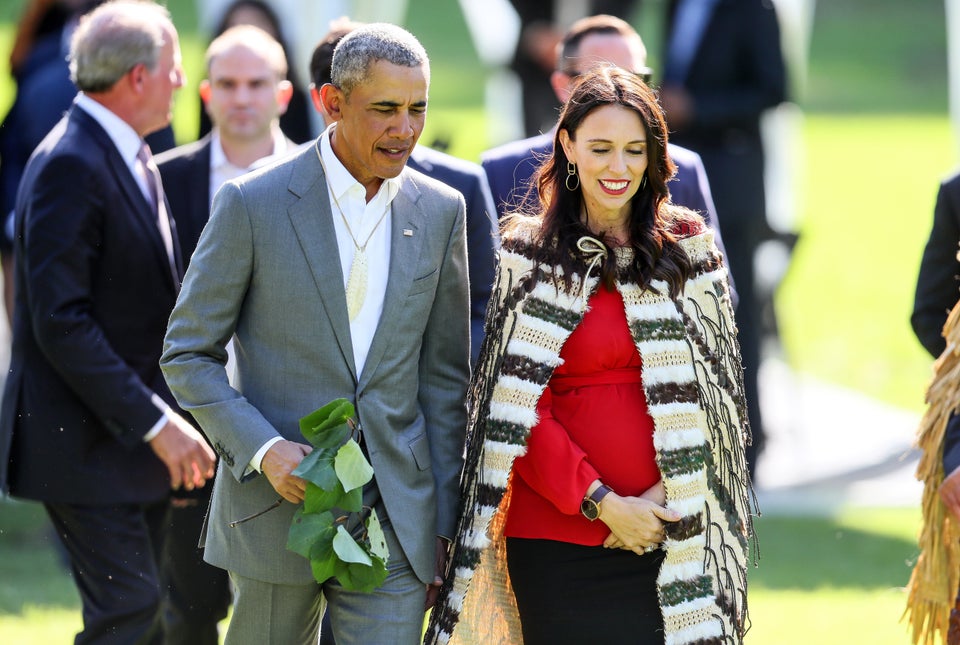 2018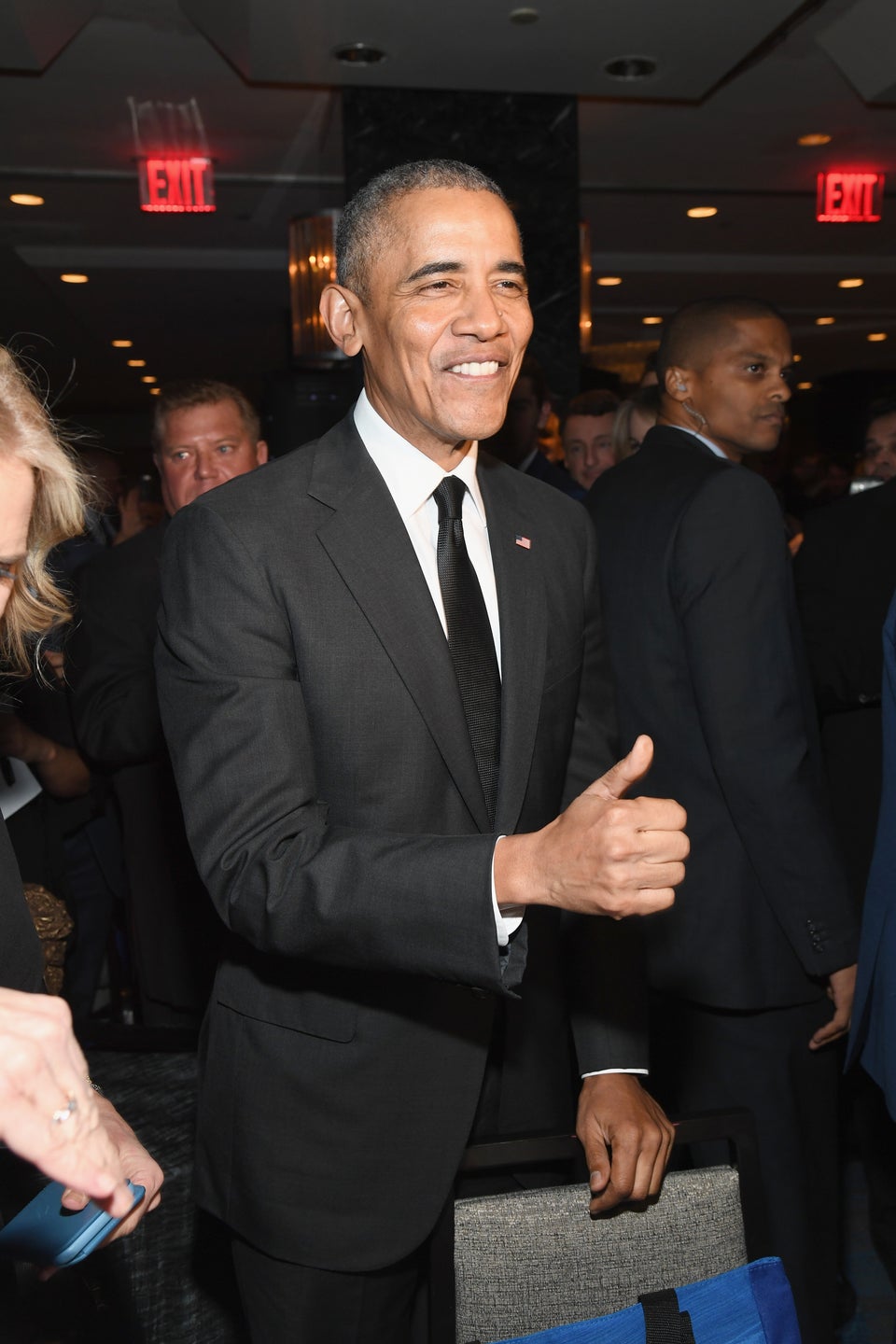 Kevin Mazur via Getty Images
Popular in the Community