 A Congressman who successfully rallied Democrats in a government shutdown fight last summer hopes he can drum up support once more as he attempts to stop federal student loan interest rates from doubling in July.
Rep. Gary Peters (D-Mich.) is working with Rep. Joe Courtney (D-Conn.) on bill H.R. 3826 to keep the interest rate for federal Direct Stafford Loans at 3.4 percent. If the bill fails to pass, student loan interest rates will jump to 6.8 percent on July 1, when the 2007 law that caps interest at its current rate expires.
In a letter circulated around Capitol Hill this week and obtained by The Huffington Post, Peters and Courtney make their case for H.R. 3826. They write:
"When Treasury bonds are being sold at 2 percent and mortgage rates can be had for less than 4 percent, it is outrageous to make college students pay two to three times the going interest rate. As parents and grandparents, it is unconscionable that we would even consider putting this burden on our children. As America faces an incredibly competitive global economy, it makes no sense for Congress to shortchange investing in the college education necessary to ensure that the United States will continue to have the most highly educated workforce in the world."
Peters gathered support in a similar fashion last summer when he sought to prevent cuts to an auto industry loan program in a government spending fight.
Peters and Courtney aren't the only ones pushing to cap student loan interest rates. It appears the Obama Administration has their back as well.
The New York Times reports the White House will encourage Congress to pass the legislation keeping federal student loan interest rates down. President Obama is expected to speak about the issue during his weekly address on Saturday, and will also raise support in visits to the University of North Carolina at Chapel Hill, the University of Colorado at Boulder and at the University of Iowa next week. Advocates should also keep a lookout for the administration's social media campaign on the issue by searching for and using the hashtag #DontDoubleMyRate.
The 2007 law capping student interest rates was passed with 77 Republicans voting in favor of it. Now, Rep. John Kline (R-Minn.), chair of the House education committee, has expressed opposition. Kline referred to the discounted interest rate earlier this year as a "ticking time bomb set by Democrats."
Kline's office issued a statement Friday morning clarifying his stance:
"Bad policy based on lofty campaign promises has put us in an untenable situation. We must now choose between allowing interest rates to rise or piling billions of dollars on the backs of taxpayers. I have serious concerns about any proposal that simply kicks the can down the road and creates more uncertainty in the long run –- which is what put us in this situation in the first place."
Kline said Democrats haven't offered meaningful solutions to fund their proposal. He cited the Congressional Budget Office's statement that extending the 3.4 percent interest rate on subsidized Stafford Loans made to undergraduate students for one year would cost taxpayers roughly $6 billion.
What else has been proposed in Congress to deal with student debt and financial aid? Check it out in the slideshow below.
Related
Before You Go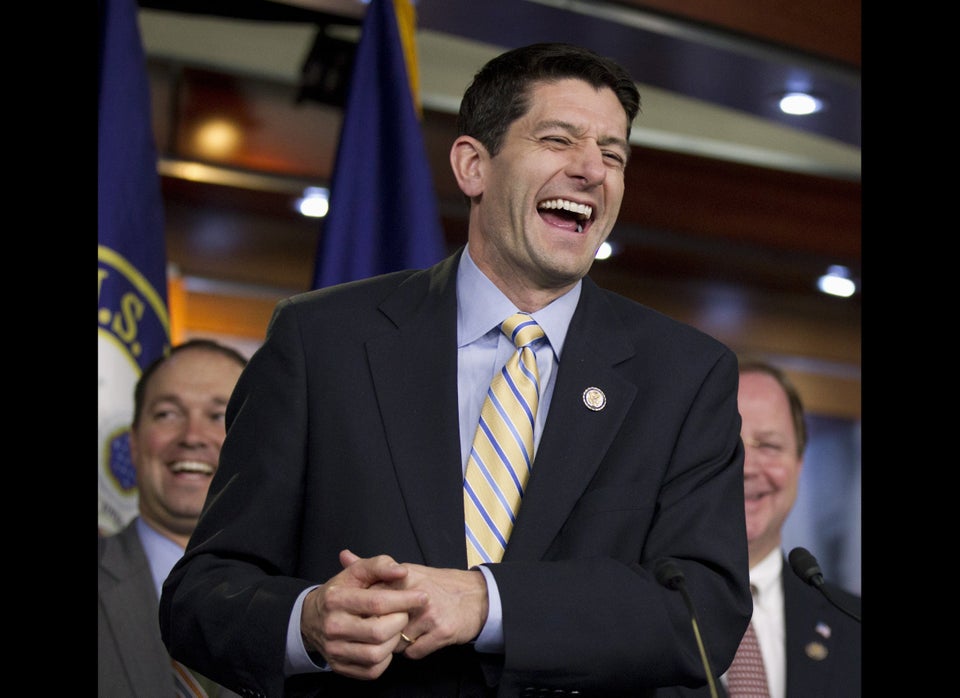 What Was Congress Doing About Student Loans And College In 2012?
Popular in the Community