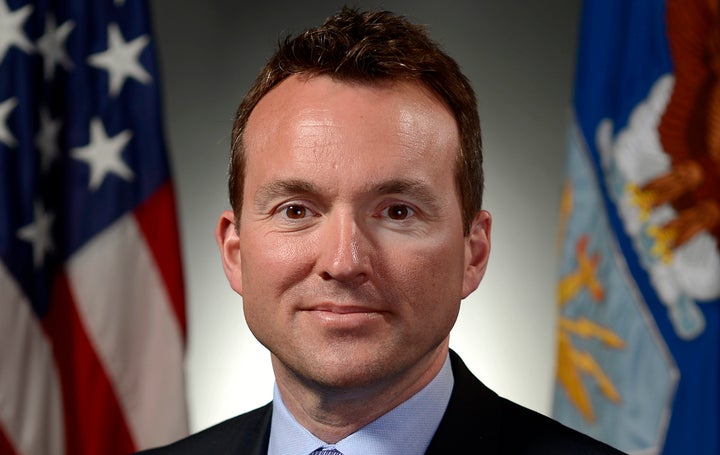 WASHINGTON -- President Barack Obama on Friday announced plans to nominate Eric Fanning to lead the U.S. Army, making him the first openly gay secretary of one of the military branches.
The Washington Post was the first to report the news on Fanning, who has served as acting undersecretary of the Army since June. Before that, he was special assistant to Defense Secretary Ashton Carter and was undersecretary of the Air Force.
"Eric brings many years of proven experience and exceptional leadership to this new role," Obama said in a statement. "I am grateful for his commitment to our men and women in uniform, and I am confident he will help lead America's Soldiers with distinction. I look forward to working with Eric to keep our Army the very best in the world."
Fanning's nomination marks the latest step the administration has taken to open up the military to lesbian, gay, bisexual and transgender people. Obama ended the "don't ask, don't tell" ban on gay and lesbian troops in 2011, and Carter is currently reviewing how to best lift the ban on transgender troops.
"Considering the tremendous struggles that LGBT Americans have faced within the Department of Defense, Fanning's nomination is deeply significant," said Chad Griffin, president of the Human Rights Campaign. "This is a sign of hope and a demonstration of continued progress towards fairness and equality in our nation's armed forces."
Fanning still has to be confirmed by the Senate.
This post has been updated to include comment from Chad Griffin and mention of Amanda Simpson.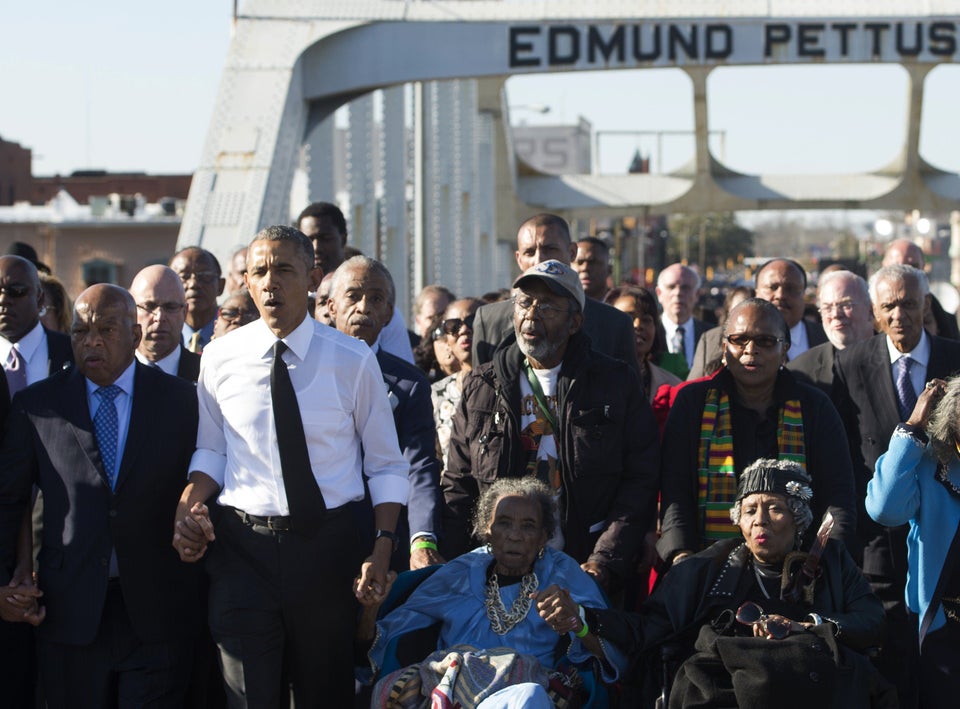 Obama Visits The 50 States
Popular in the Community