Fischer, whose opposition to the LGBT community is well-established, told listeners in a Jan. 16 edition of his "Focal Point" radio show, "I do not know what goes on inside Barack Obama's heart, but I do know that he is not a sincerely devoted follower of Jesus Christ. So, in my mind, that means he's not a Christian."
He went on to note, "Nobody can support and promote and celebrate homosexual behavior who is a sincerely devoted follower of Christ. It's impossible."
"He walks like a Muslim," he said. "He talks like a Muslim. He sounds like a Muslim. He acts like a Muslim."
"What the president said was perfectly appropriate until he stood on the graves of these researchers and lurched from compassion to advocacy for a dangerous and destructive lifestyle," Fischer wrote in a One News Now Op-Ed.
"If there is any lesson about homosexuality to be taken from this tragedy, it is this. Homosexual behavior kills, and the sooner we alert young men to this the more compassionate we will be and they longer they will live," he added.
"It's absurd in the extreme, it's ridiculous, it's ludicrous for homosexuals to claim that they have some kind of constitutional right to engage in sexually deviant behavior," he said at the time.

Before You Go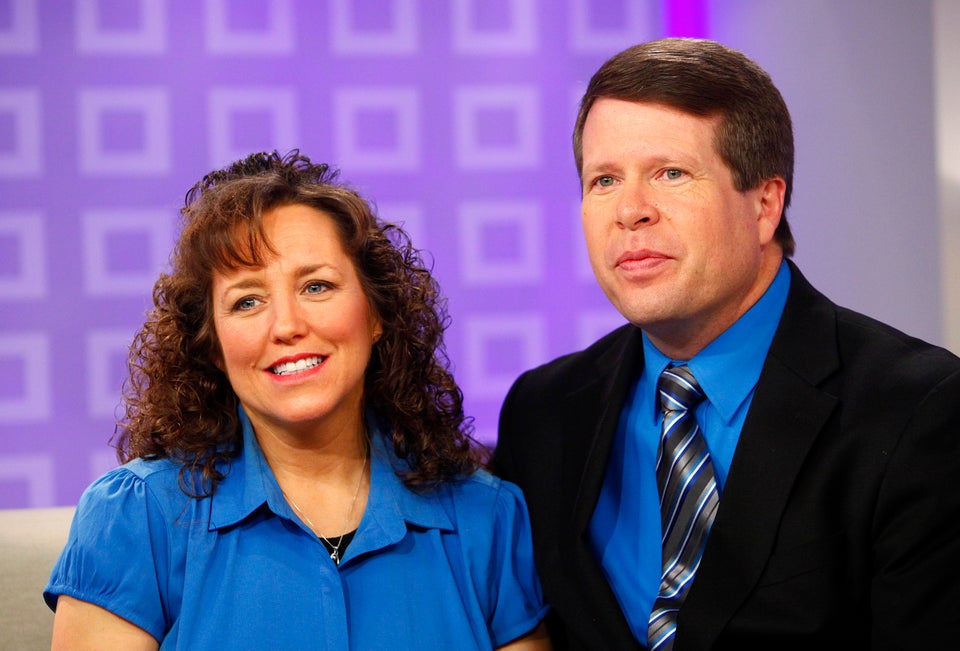 The Worst Anti-LGBT Villains Of 2014
Popular in the Community