UPDATE: President Obama officially endorsed gay marriage, speaking to Robin Roberts on Wednesday. He said that "at a certain point I've just concluded that for me personally it is important for me to go ahead and affirm that I think same sex couples should be able to get married."
ORIGINAL STORY: President Obama is expected to address gay marriage in an exclusive ABC News interview with Robin Roberts on Wednesday.
Roberts plans to ask Obama about his position on the issue, ABC sources told The Huffington Post. The interview was quickly arranged on Tuesday, with Roberts leaving after Wednesday's "Good Morning America" for the 1:30 pm White House sit-down. It is expected to last twenty minutes.
A portion of the interview will be aired on "ABC World News" on Wednesday, but the network will announce any headlines made by the president immediately.
White House press secretary Jay Carney has been grilled for two days over President Obama's "evolving" position on same sex marriage following Vice President Joe Biden's comments on Sunday's "Meet the Press" that he was "absolutely comfortable" with two men or two women marrying and have the same rights as heterosexual spouses.
The White House announced at noon that there would be no White House briefing on Wednesday, only adding to the speculation that Obama would make news on the subject.
Roberts has interviewed Obama a few times previously, including landing his first interview after becoming president on Inauguration Day.
Related
Before You Go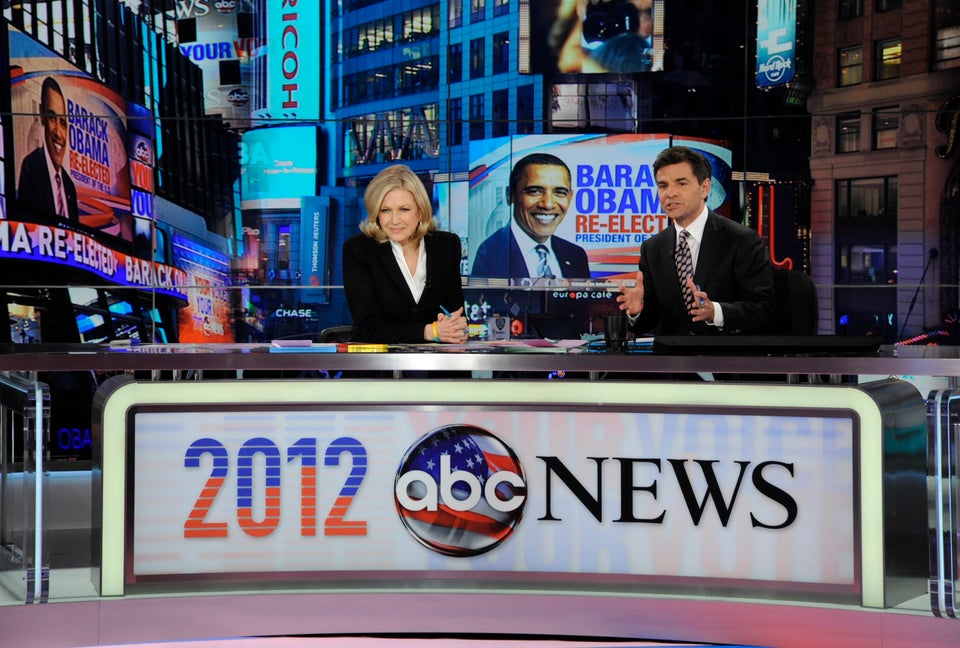 ABC News Journalists
Popular in the Community