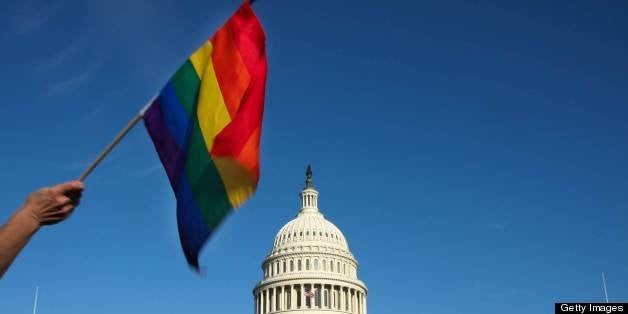 The Office of the Press Secretary has released President Obama's proclamation for June to be observed as lesbian, gay, bisexual, and transgender (LGBT) Pride Month.
Each year President Obama has released his proclamation outlining all that has been done for the LGBT community by the administration during the prior year, as well as what is planned in the coming months. While the statement highlights the advances towards LGBT equality such as hate crime protections expanded to include sexual orientation and gender identity, lifting the HIV entry ban and repealing Don't Ask Don't Tell, and it shows that a lot of progress has been made, Obama's administration is not finished.
"We have a long way to go, but if we continue on this path together, I am confident that one day soon, from coast to coast, all of our young people will look to the future with the same sense of promise and possibility," says the proclamation reads. "I am confident because I have seen the talent, passion, and commitment of LGBT advocates and their allies, and I know that when voices are joined in common purpose, they cannot be stopped."
Among the many advancements this past year for LGBT rights, including multiple states legalizing same-sex marriage, one major advancement, the decision of whether or not to repeal the Defense of Marriage Act and Prop 8 in California are being debated by the Supreme Court and a decision is expected by the end of the month.
The Department of Defense has also chosen to recognize June as LGBT Pride Month, remarking that "the LGBT community has written a proud chapter in this fundamentally American story by reminding us that integrity and respect remain corner stones of our military and civilian culture." Last year the Department of Defense held their first pride celebration with a panel entitled "The Value of Open Service and Diversity," which examined being openly gay in the military.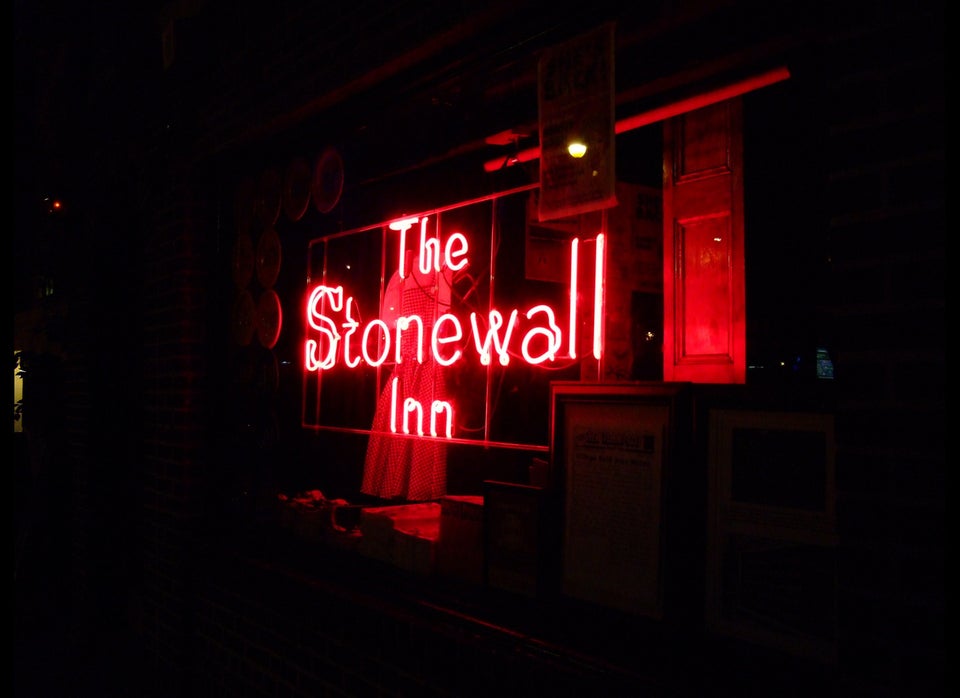 21 Facts About LGBT Pride You Probably Didn't Know