Jerome Corsi, who, despite his books sales is not a credible author, spoke with Kevin DuJan in a new article for WND. DuJan, who reportedly worked as a gossip columnist in Chicago during Obama's years as a community organizer and an Illinois senator, alleges that the president was actively involved in the city's gay bar and bathhouse scene.
"It was preposterous to the people I knew then to think Obama was going to keep his gay life secret," DuJan, who describes himself as "conservative, Christian gay man" on his website, is quoted as saying.
Suggesting that the president's closeted life "would have to come out just like John Edwards' secrets came out," DuJan says that Obama is "homosexual" as opposed to bisexual, and went on to note: "If you just hang out at these bars, the older guys who have been frequenting these gay bars for 25 years will tell you these stories. Obama used to go to the gay bars during the week, most often on Wednesday, and they said he was very much into older white guys."
Last month, Corsi implied in a video that Obama was not only gay or bisexual, but may have also been married to a former roommate. "Obama had all these roommate pictures [where he] seems to be sitting about on the guy's lap," Corsi said at the time. "I've not seen a lot of roommate pictures where two guys are that chummy!" Claiming that the future president had been photographed wearing a wedding band years before his marriage to wife Michelle, he then asked, "Was he married to a guy, I mean, what's the deal?"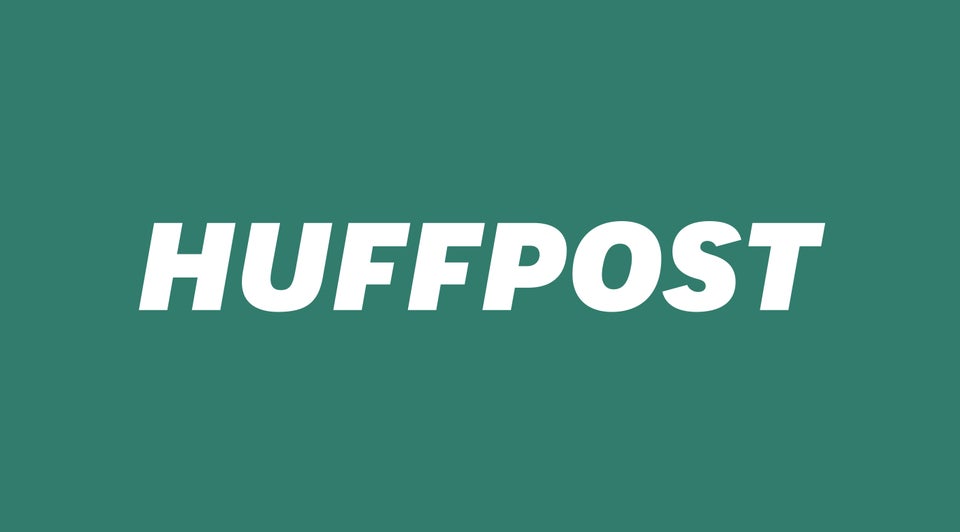 Dumbest Things Ever Said About LGBT People