As U.S.-led airstrikes continue Friday near the Syrian border with Iraq, it's hard to imagine what would make the situation worse than the military suddenly losing all its generals.
"A lot of us are talking to the generals behind the scenes, saying, 'Hey, if you disagree with the policy that the White House has given you, let's have a resignation,'" Lamborn said Tuesday, adding that if generals resigned en masse in protest of President Barack Obama's Middle East policy, they would "go out in a blaze of glory."
Since Obama launched military operations against the Islamic State in mid-September, several reports have suggested that he may have a less than perfect relationship with his generals. Several high-ranking military officers and Pentagon officials have publicly voiced their disagreement with Obama's airstrikes-only approach in Syria. Former defense secretary Robert Gates said, "There will be boots on the ground if there's to be any hope of success."
Lamborn, who sits on the House Armed Services Committee, has been an outspoken critic of Obama's military actions and his foreign policy as a whole. "After watching President Obama's rudderless foreign policy for the past five years, I have lost confidence in the president's ability to lead," Lamborn said in a statement earlier this month.
But military generals are unlikely to heed Lamborn's call to resign. When Gen. David Petraeus, then the commander of U.S. forces in Afghanistan, openly criticized the administration's policies there, the White House reacted strongly, and some suggested Petraeus should resign. Petraeus decided against it, saying a resignation would hurt American interests. "Our troopers don't get to quit, and I don't think commanders should contemplate that, again, as any kind of idle action," Petraeus said.
"It is inappropriate for Congressman Lamborn to politicize our military for his own gain," he said. "Our elected officials should not be encouraging our military leaders to resign when they have a disagreement over policy. Congressman Lamborn's statement shows his immaturity and lack of understanding of the American armed forces. Someone who serves on the House Armed Services Committee should know better."
Lamborn's office did not immediately respond to a request for comment.
Before You Go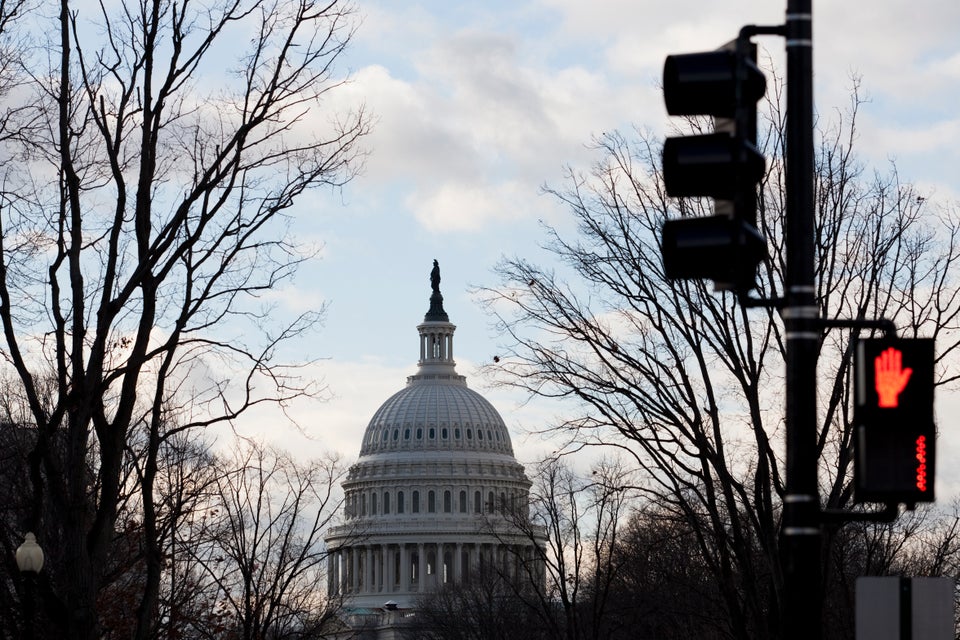 113th Congress Facts
Popular in the Community