President Barack Obama eschewed one of his self-professed rules of the job for a Girl Scout troop earlier this year.
Ignoring his own stern warning to not "put stuff on your head if you're president," Obama donned a tiara while posing for a photo with Girl Scout Troop 2612, of Tulsa, Oklahoma. White House photographer Pete Souza shared the photo for the first time on Wednesday.
"Still editing 2014 Year in Photos. I may include this one even though it's a posed photo," Souza said on Instagram. "This is from the annual White House Science Fair. The kids from Girl Scout Troop 2612 in Tulsa, Oklahoma, convinced the President to wear a tiara with them for their group photo. The girls had exhibited a Lego flood proof bridge project."
The White House Science Fair took place in June, and focused on girls and women in STEM (science, technology, engineering and math) fields who are inspiring the next generation of scientists.
Before You Go
1979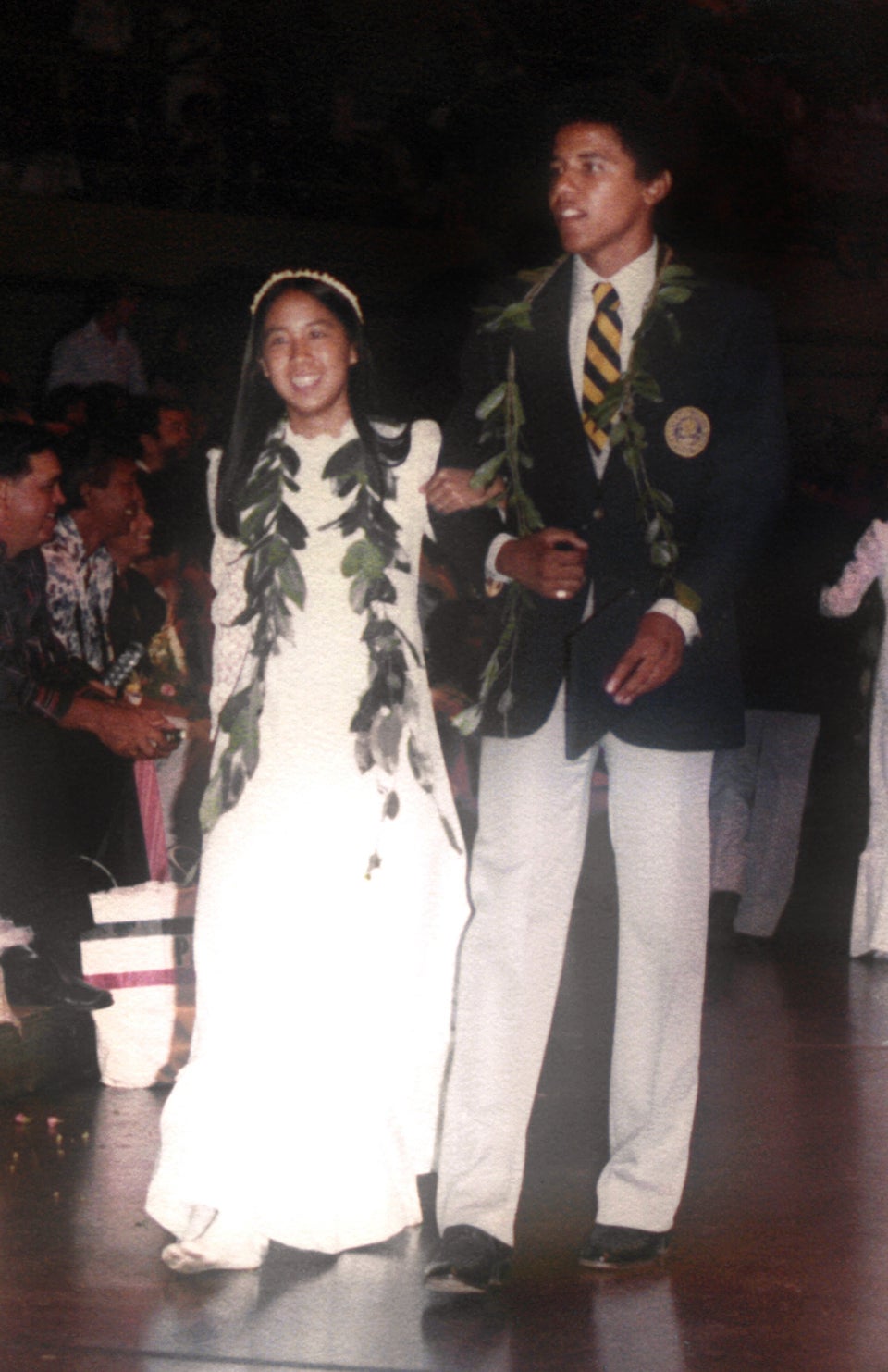 Laura S. L. Kong via Getty Images
1979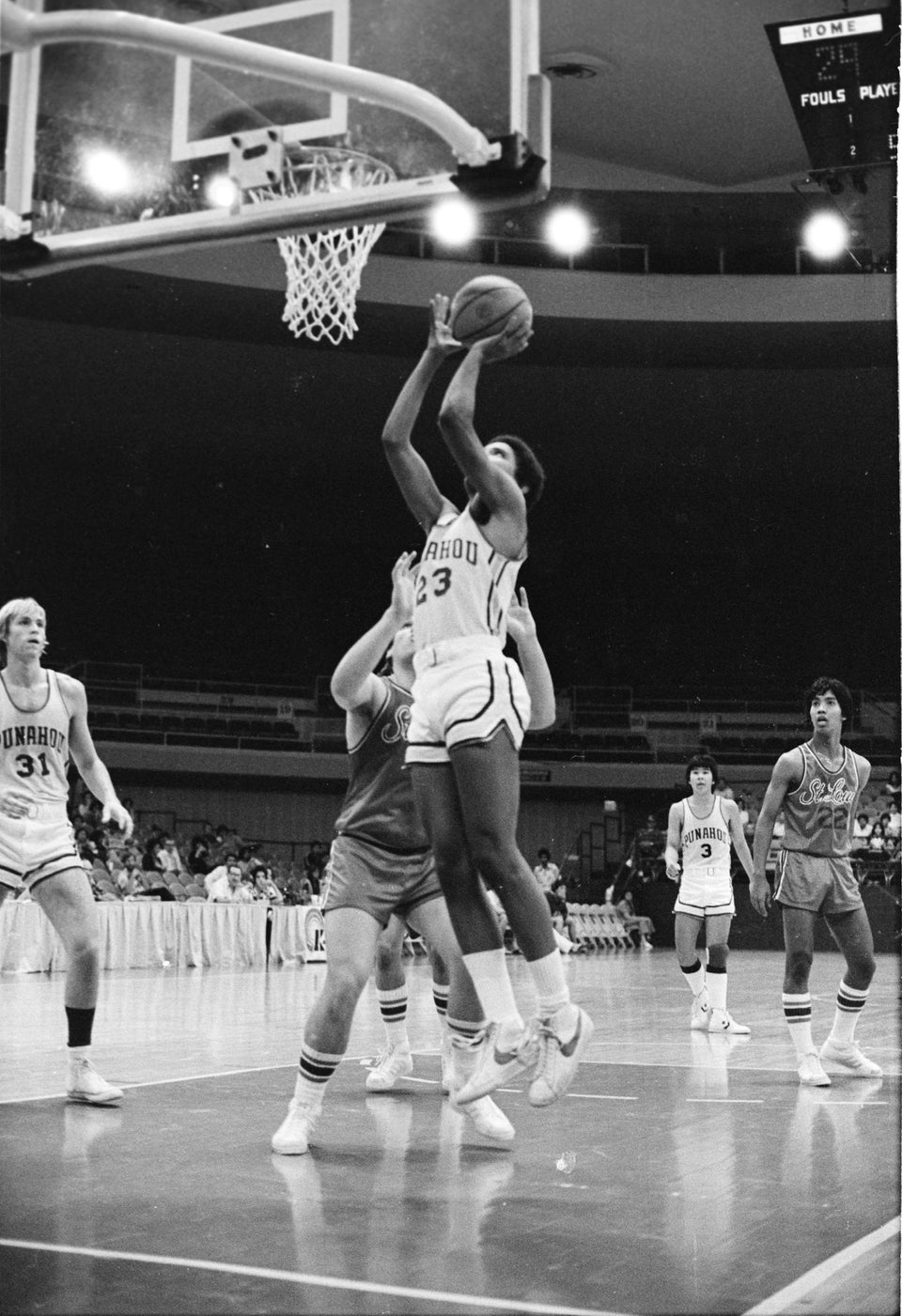 Laura S. L. Kong via Getty Images
1990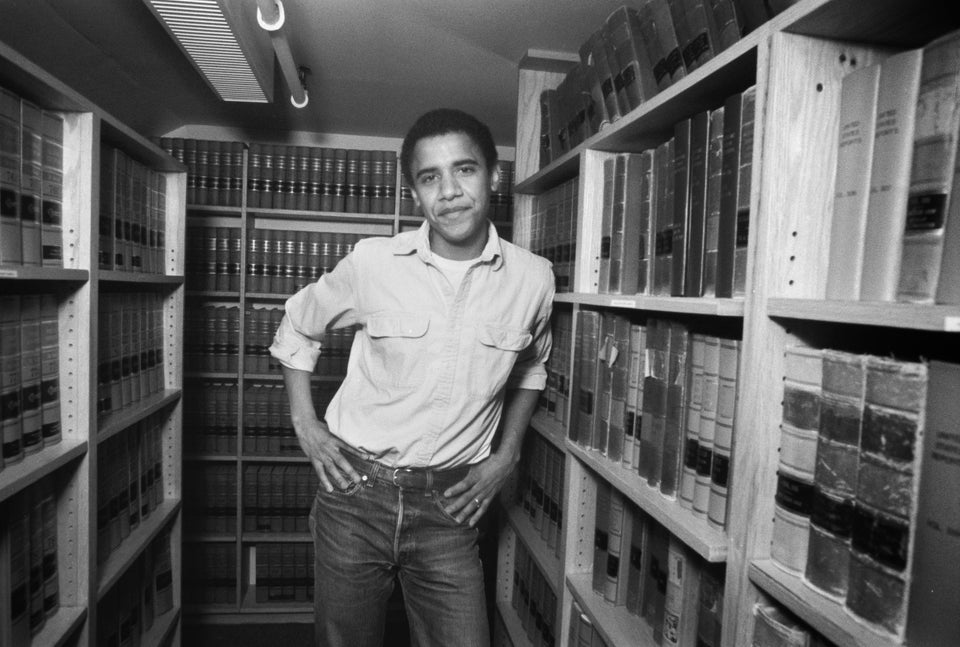 Joe Wrinn/Harvard University via Getty Images
1990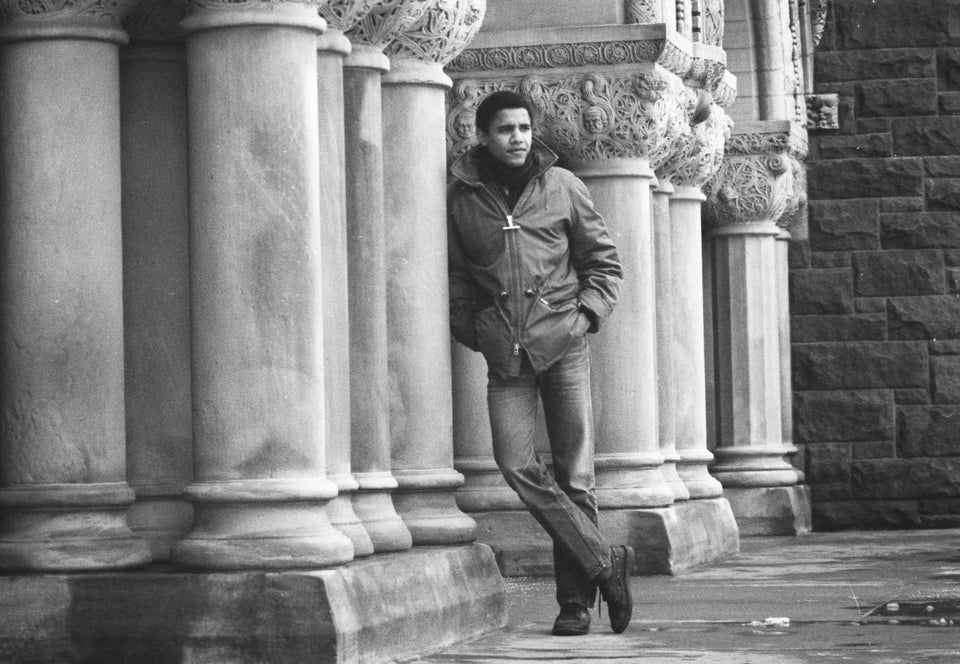 Joe Wrinn/Harvard University via Getty Images
1990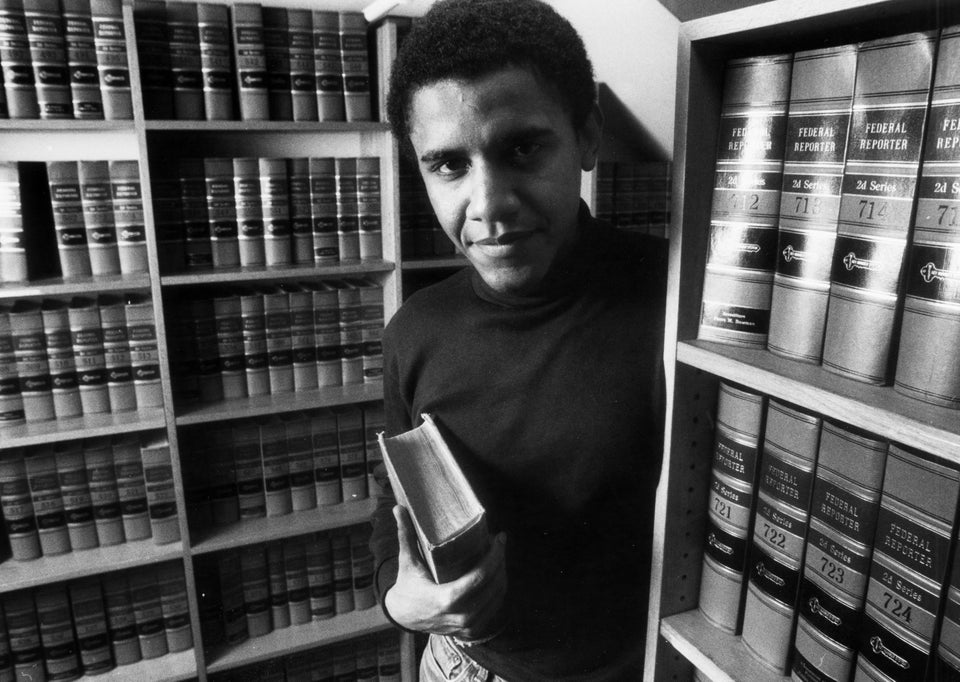 Boston Globe via Getty Images
1990s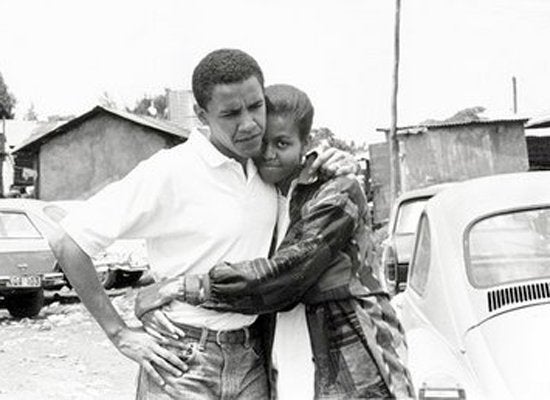 2000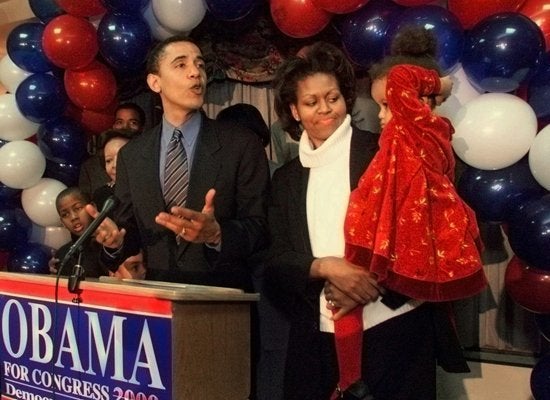 2004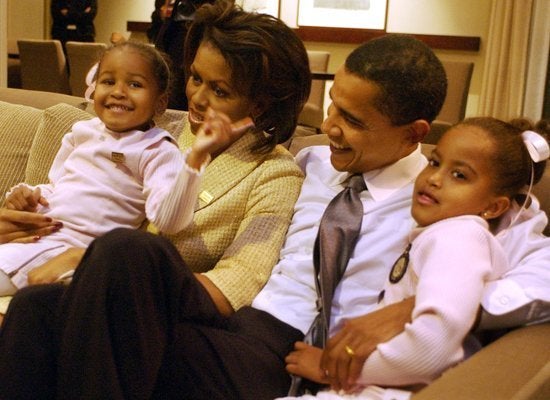 2005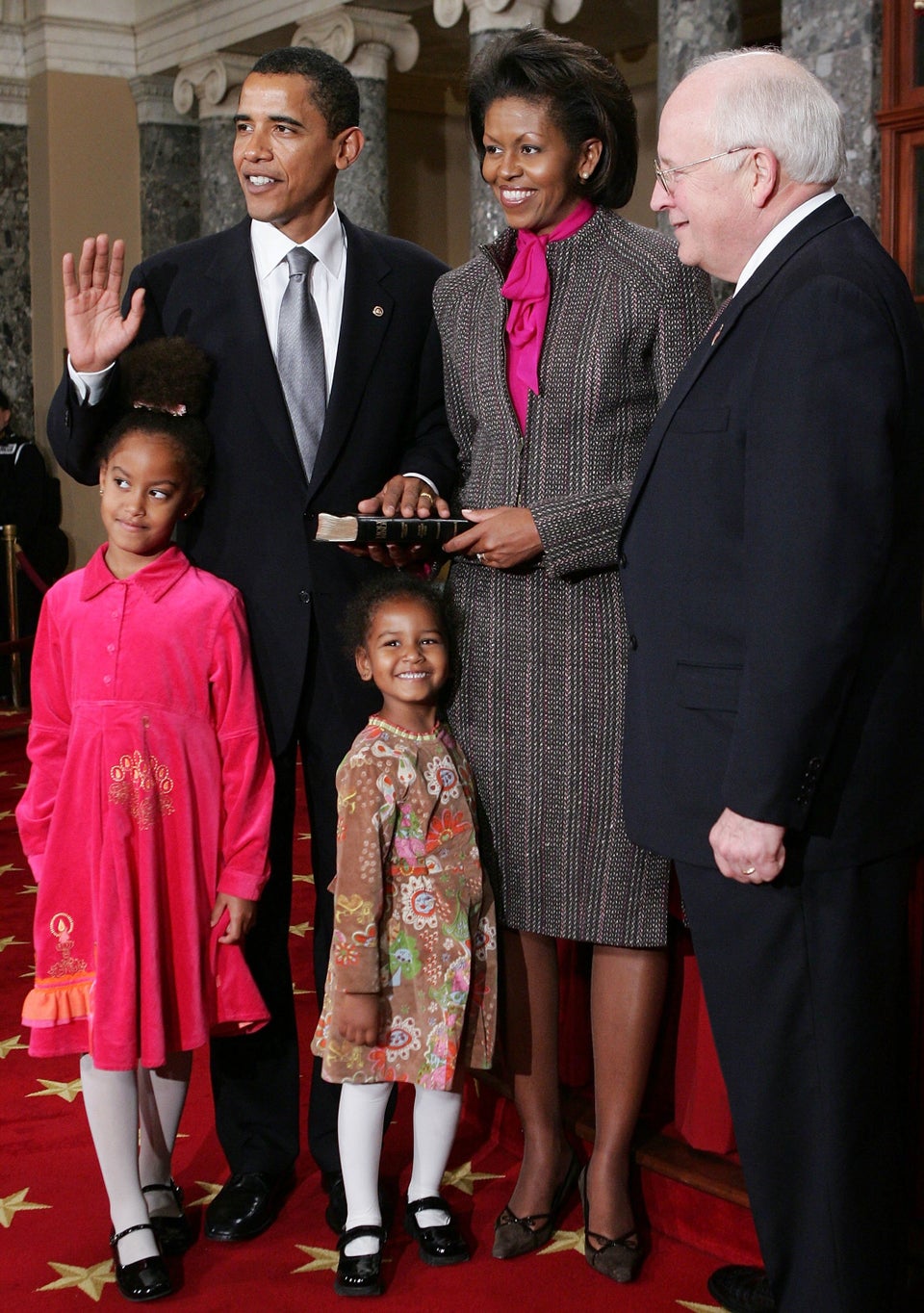 Alex Wong via Getty Images
2005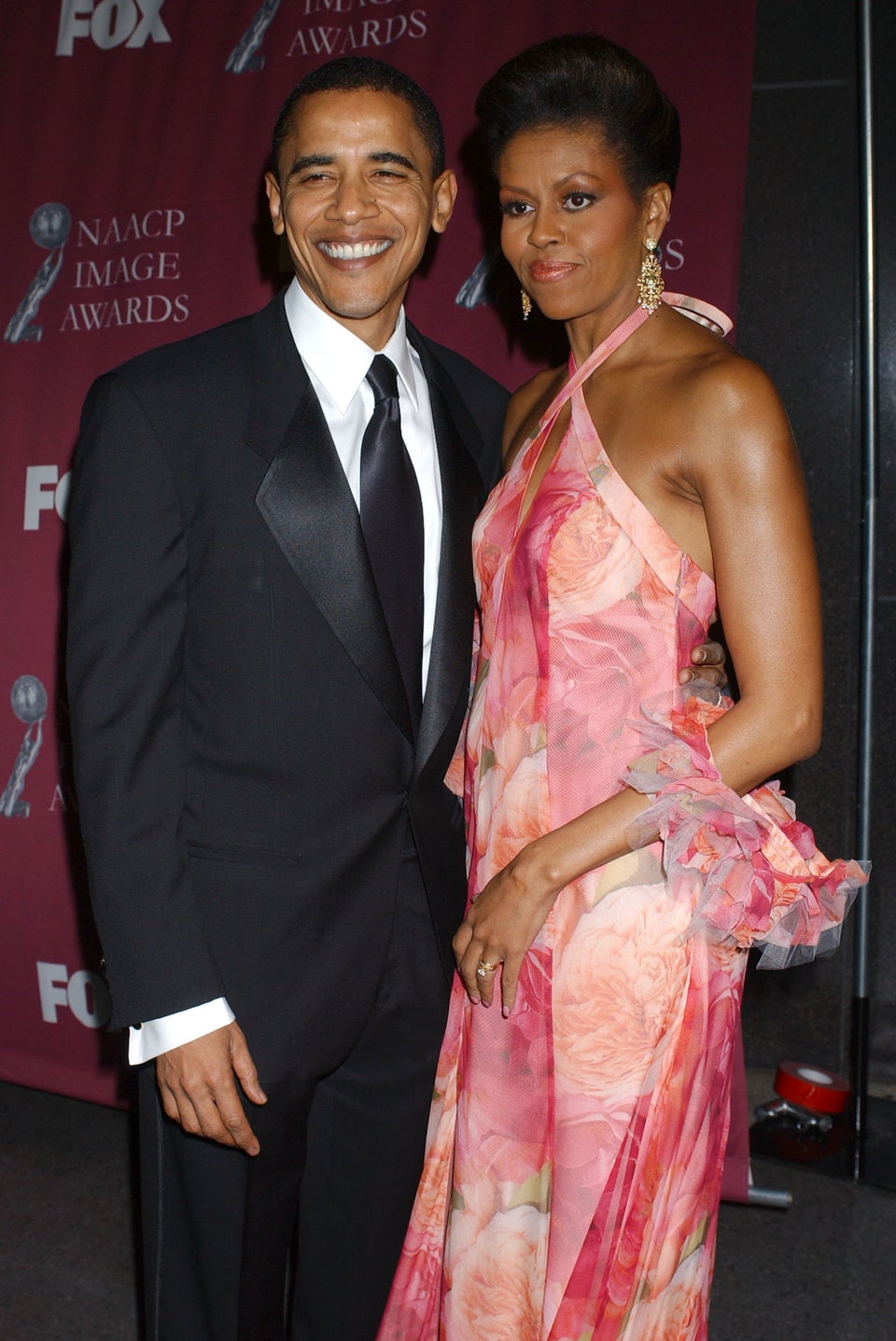 Albert L. Ortega via Getty Images
2005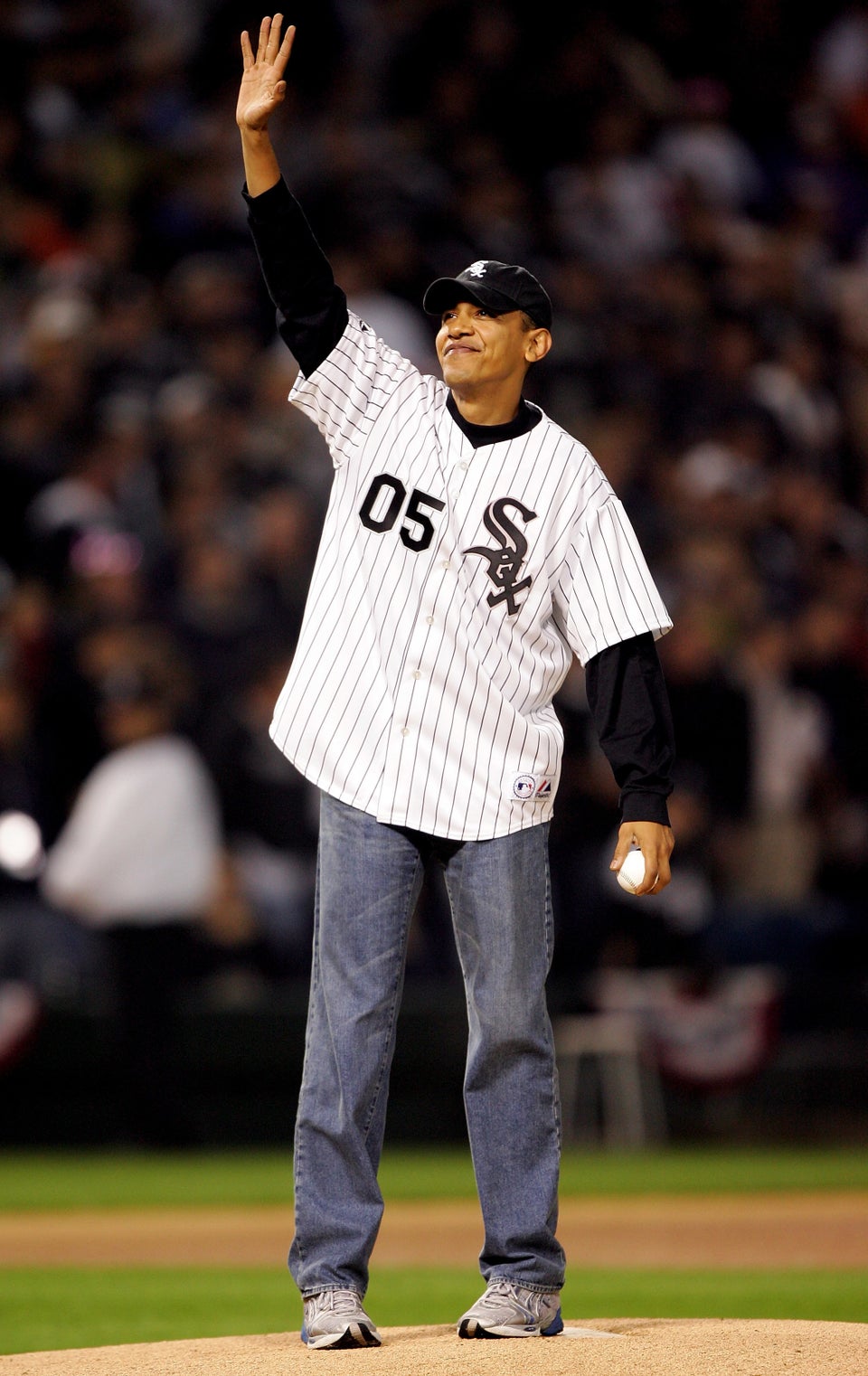 Jed Jacobsohn via Getty Images
2006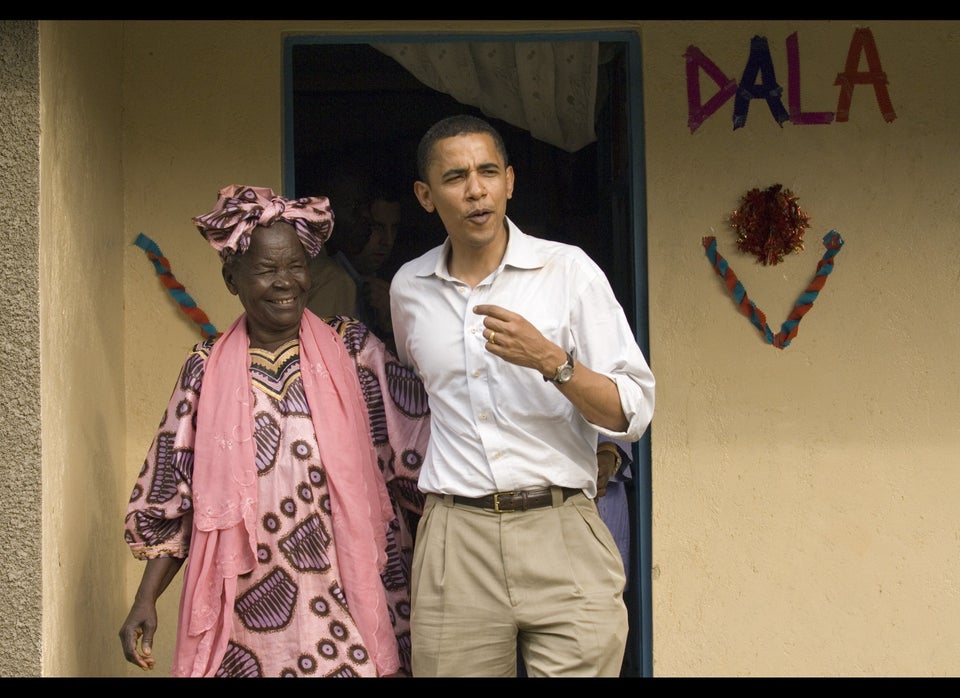 2007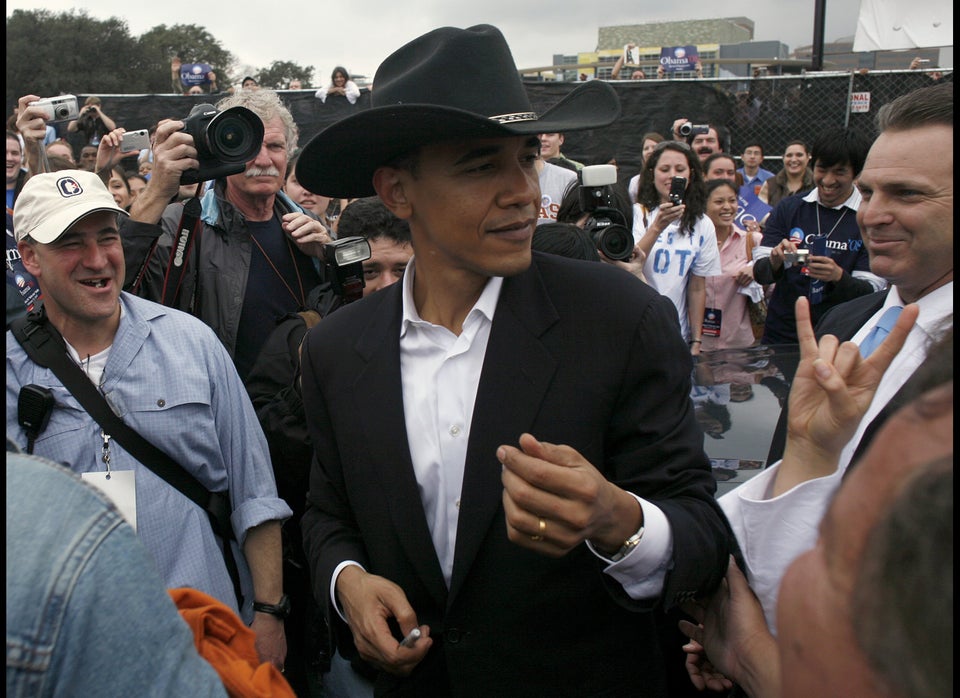 2007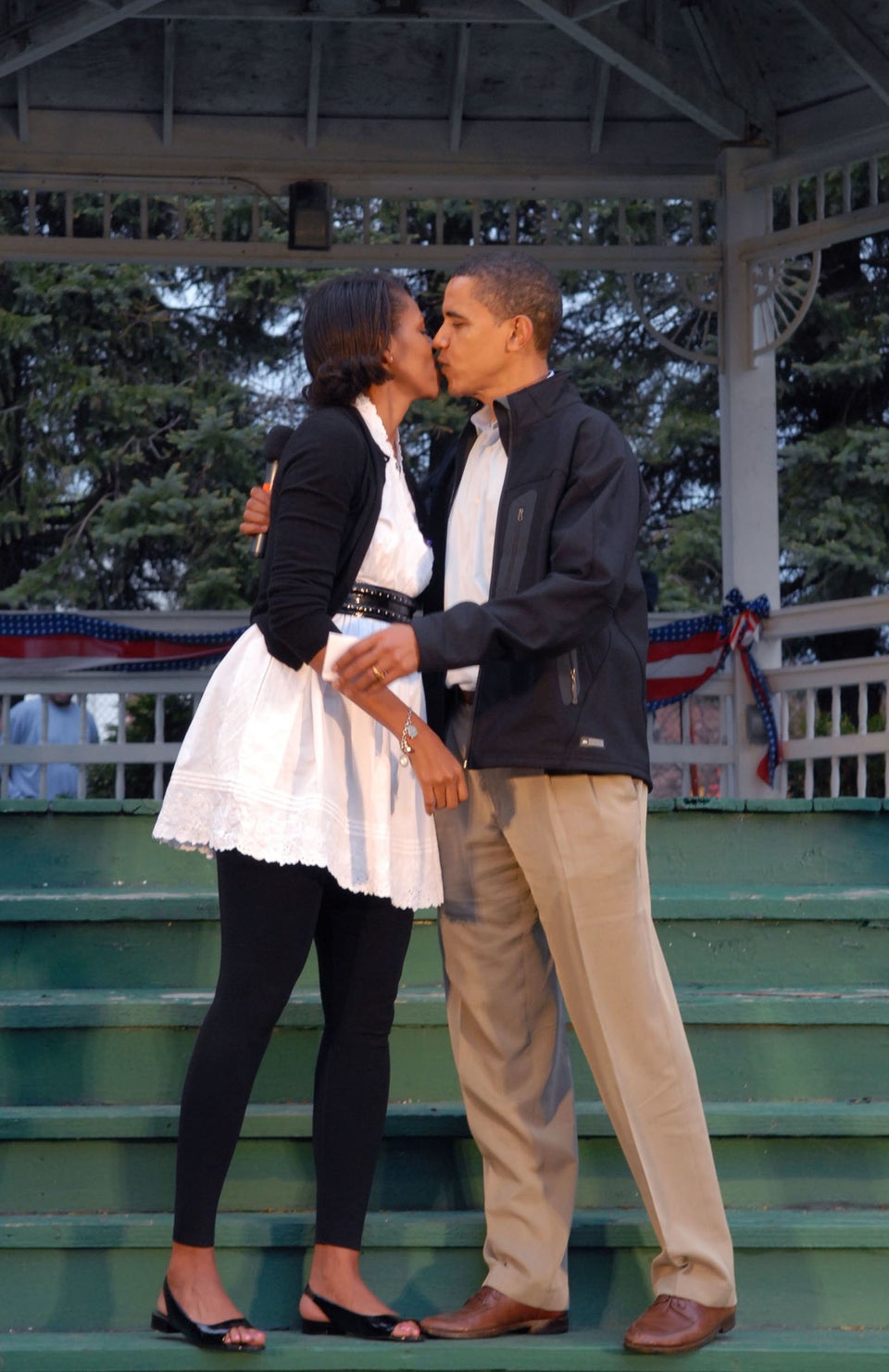 Bloomberg via Getty Images
2007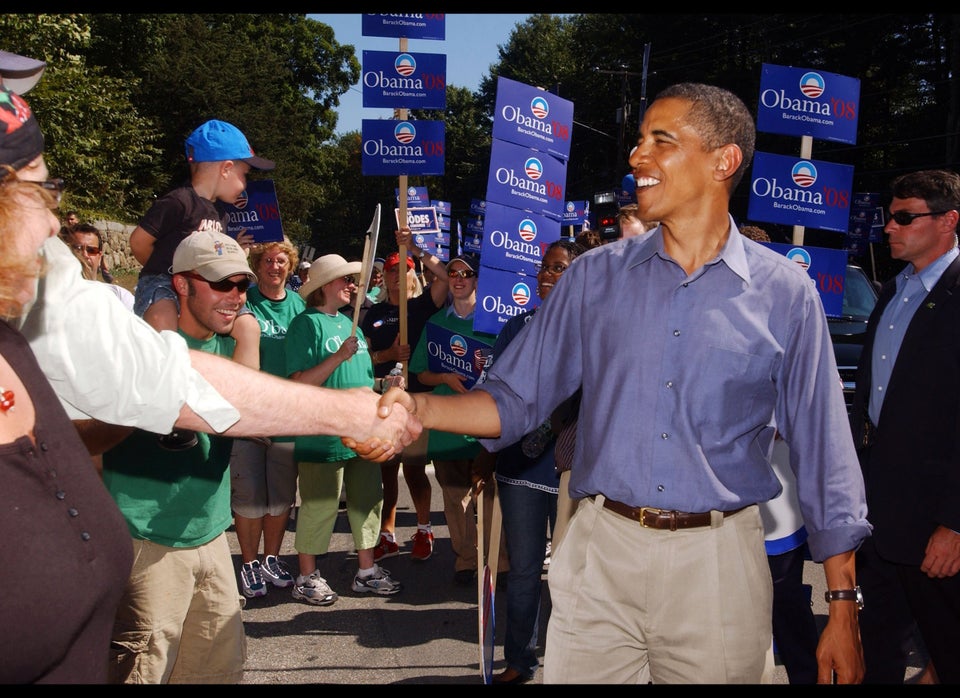 2008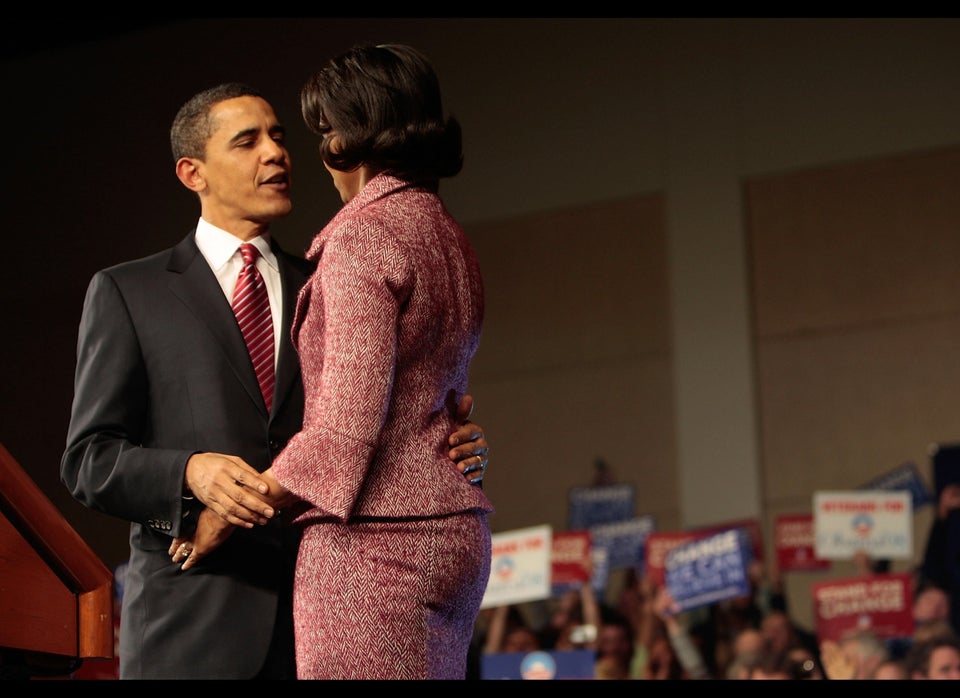 2009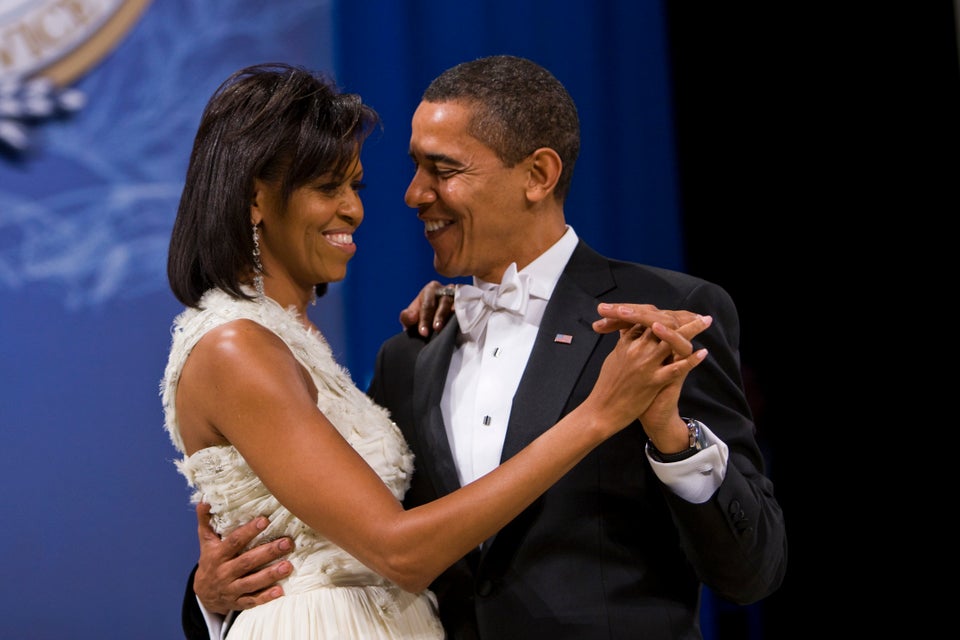 Brooks Kraft via Getty Images
2009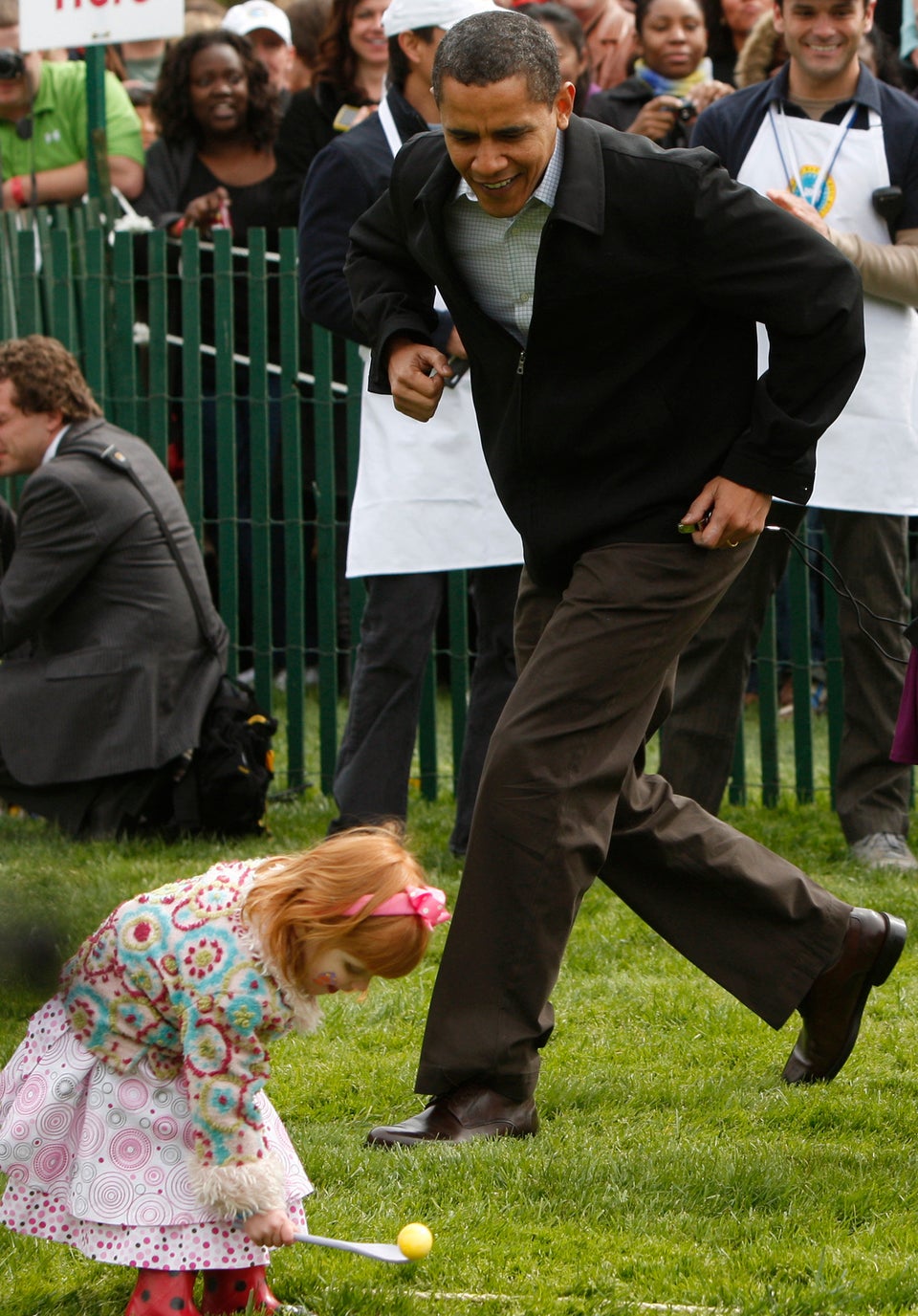 2009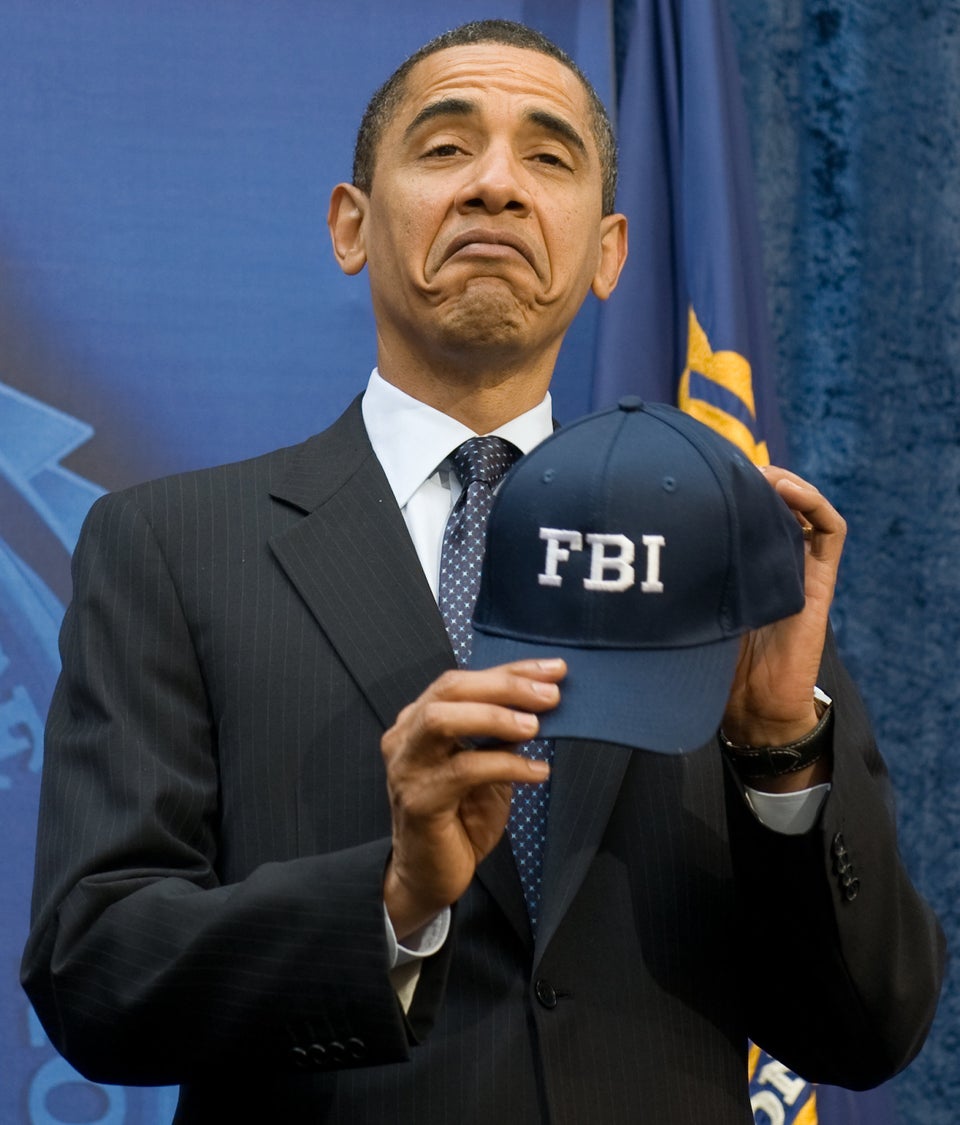 SAUL LOEB via Getty Images
2011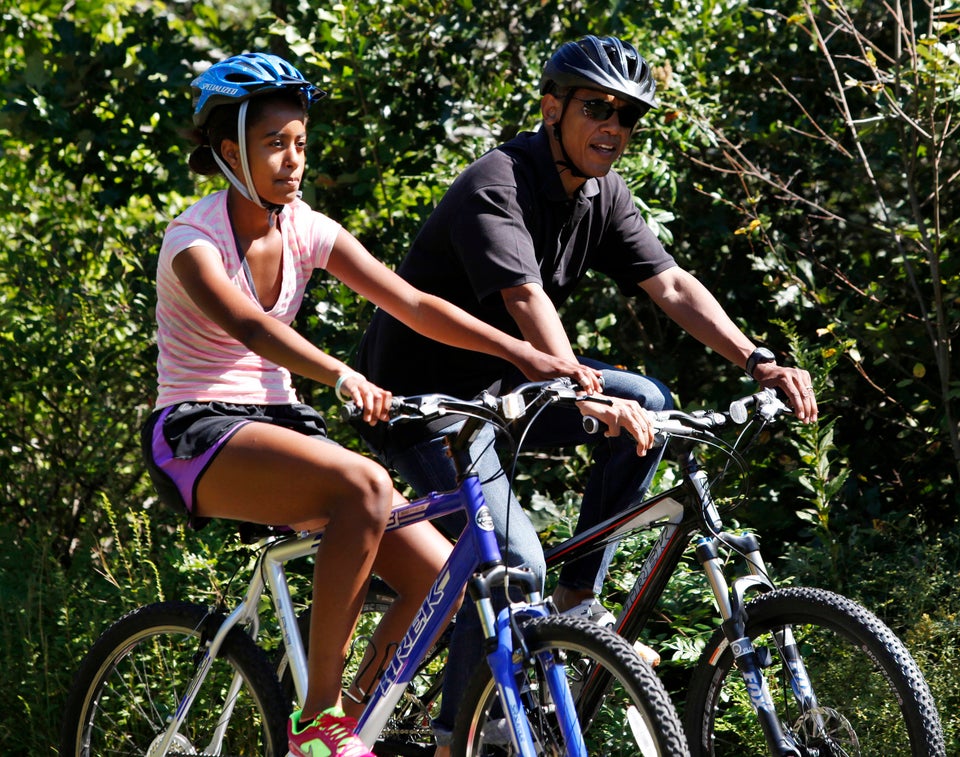 2011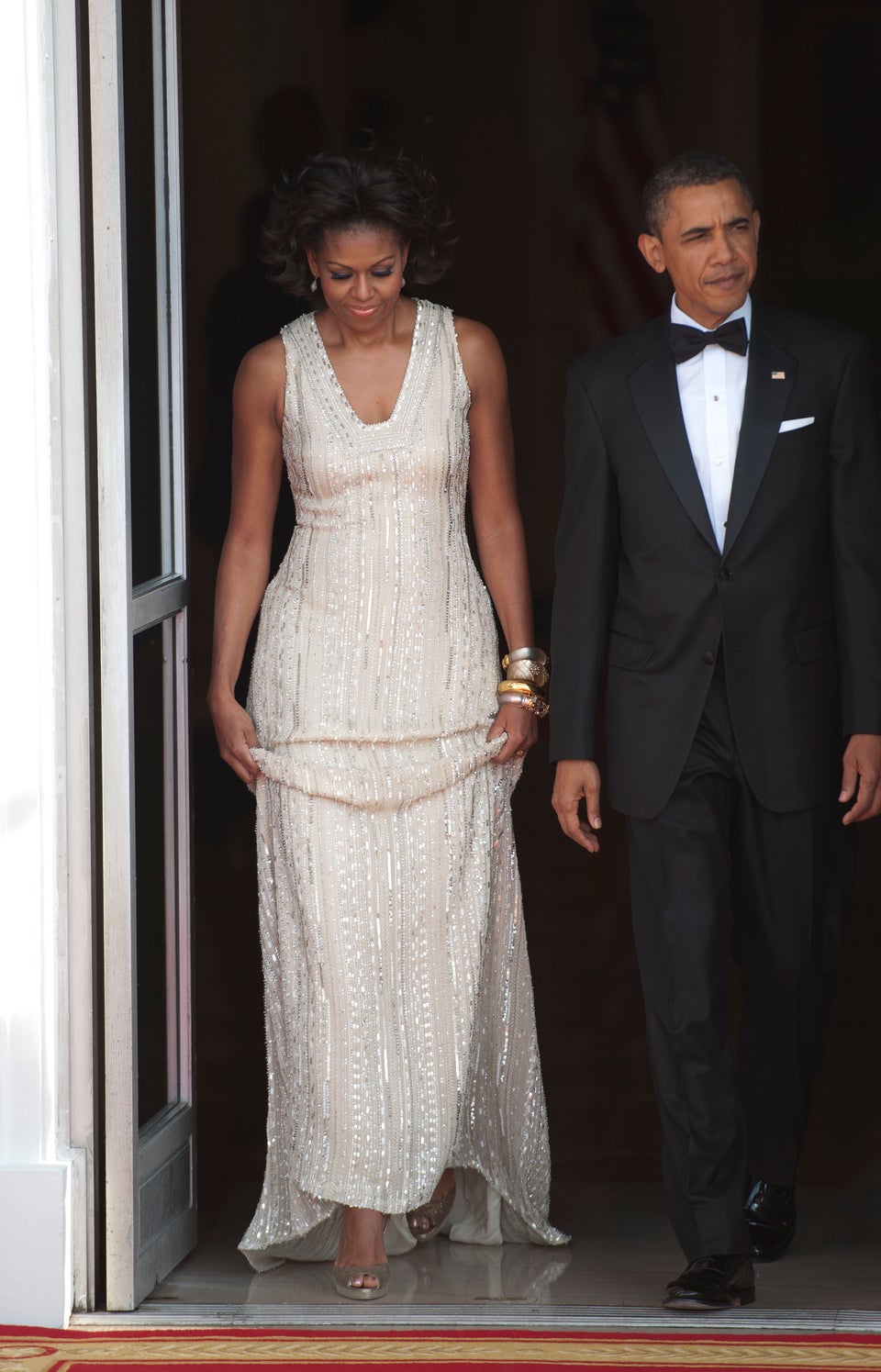 The Washington Post via Getty Images
2011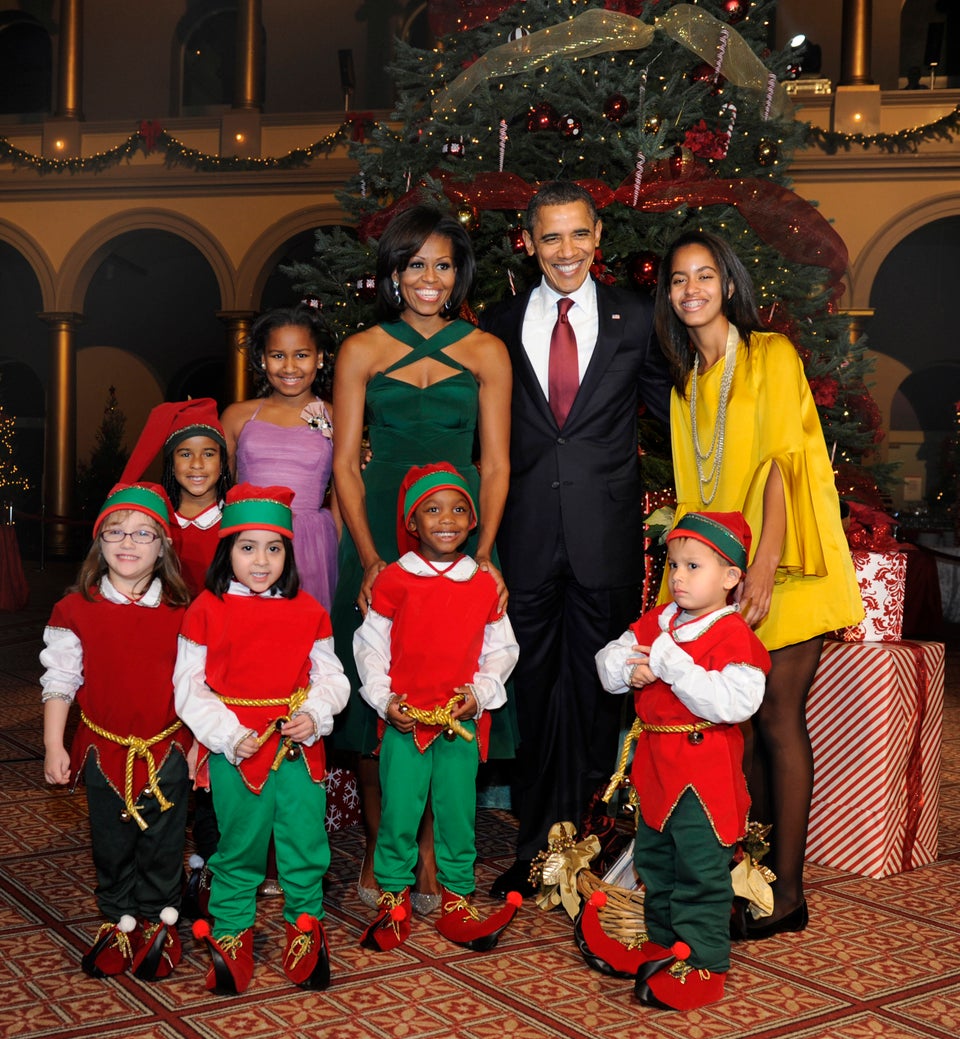 2012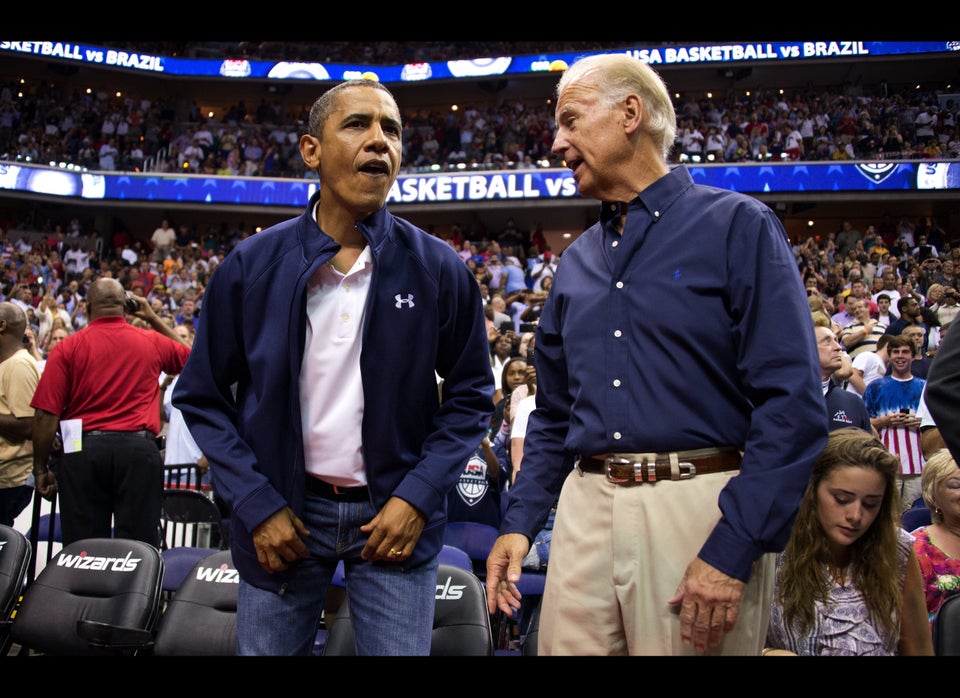 2013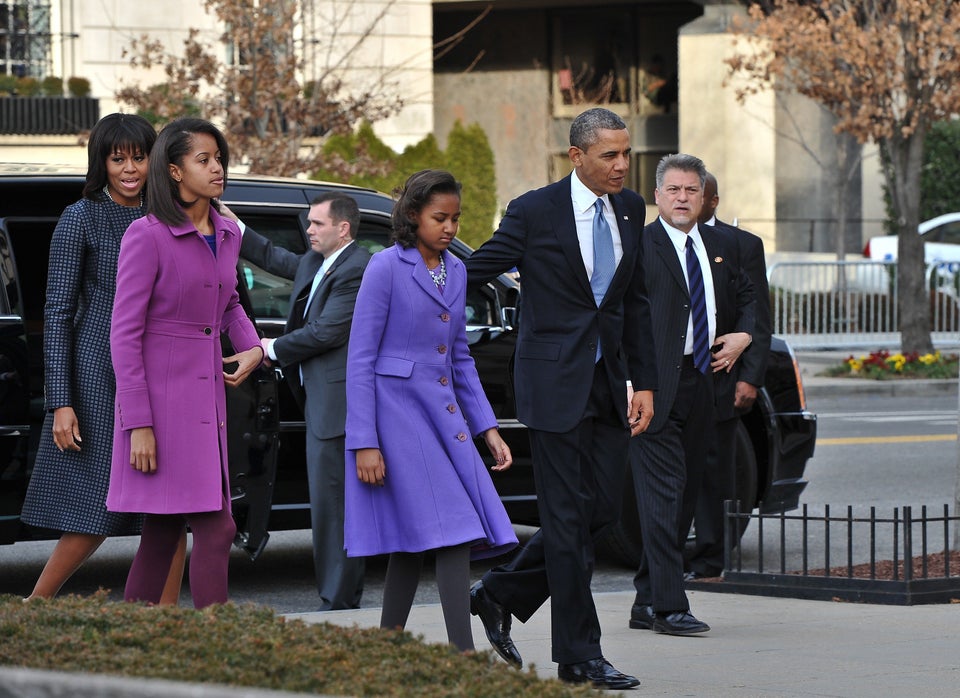 NICHOLAS KAMM via Getty Images
2013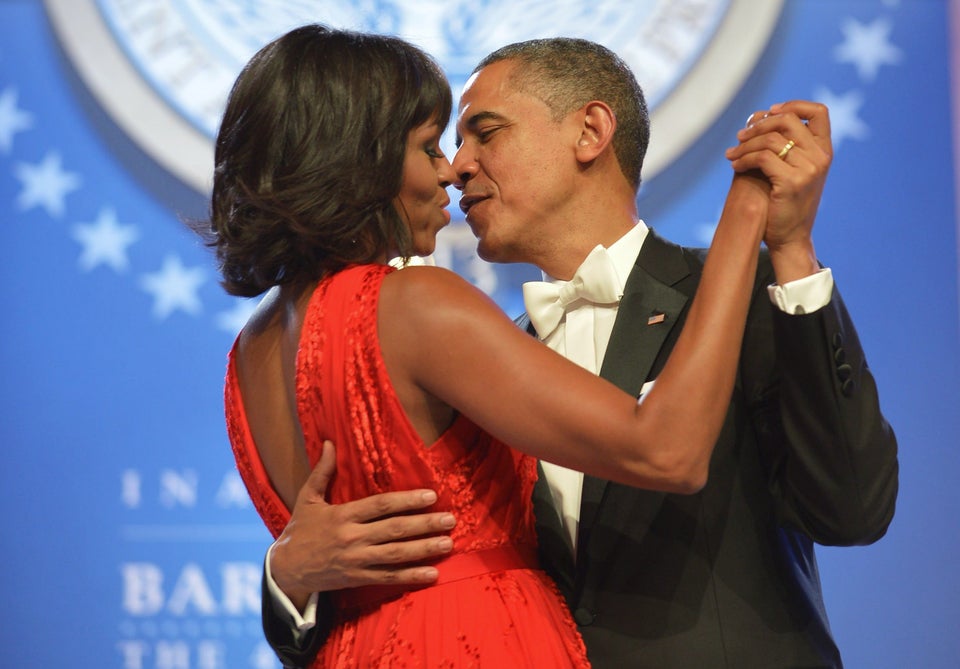 MANDEL NGAN via Getty Images
2013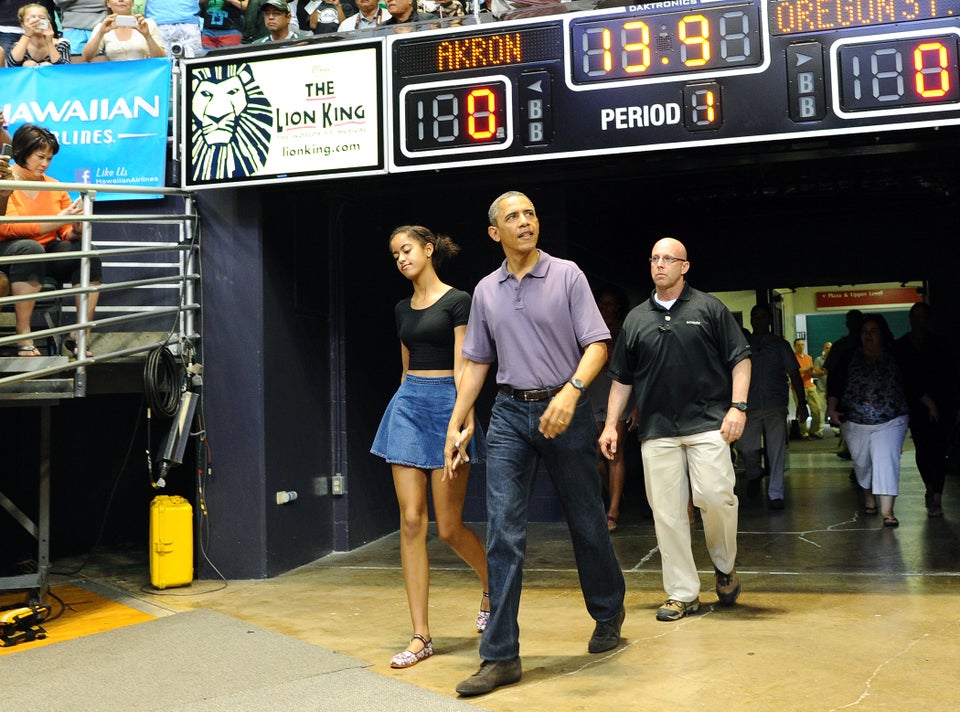 JEWEL SAMAD via Getty Images
2013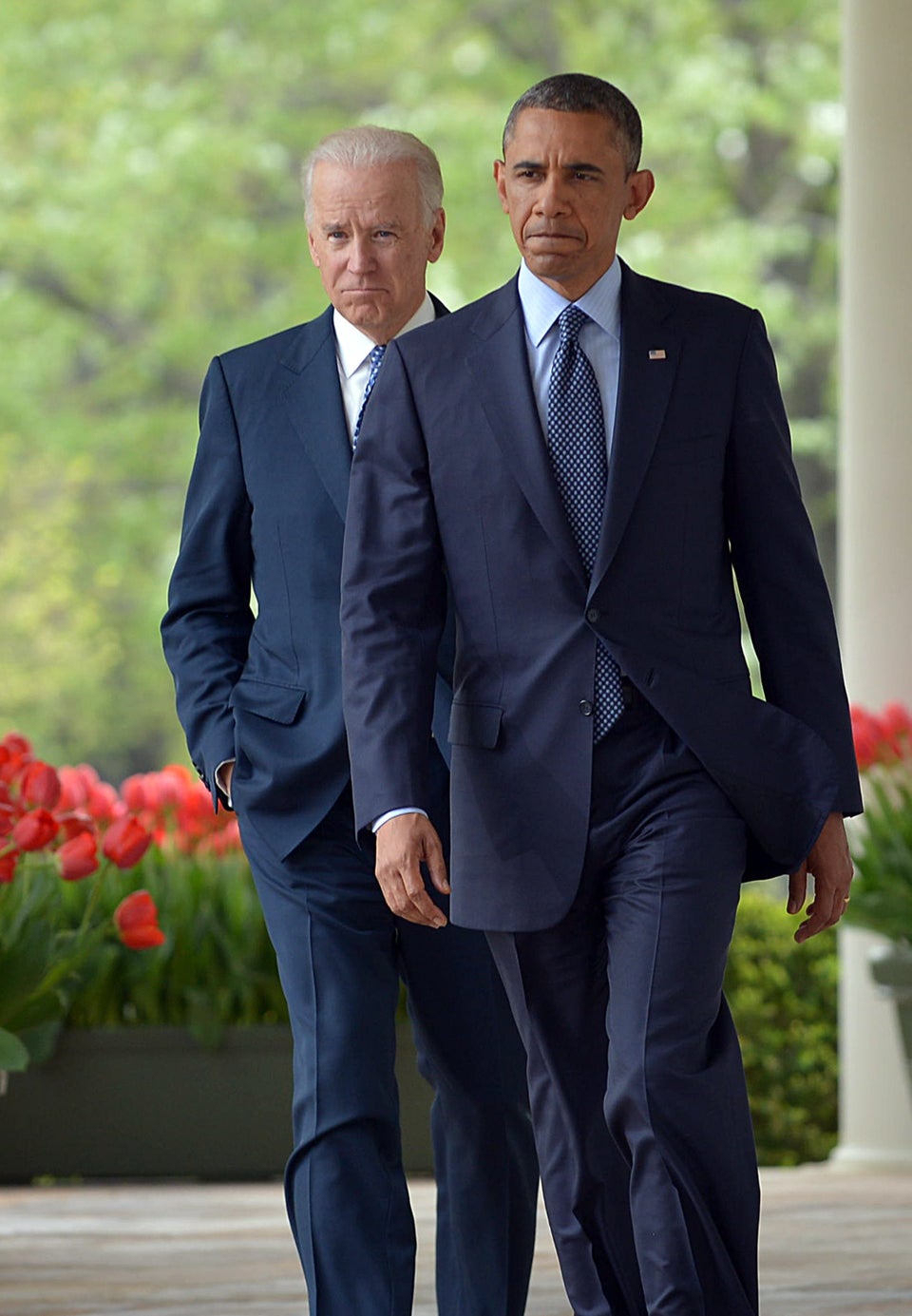 MANDEL NGAN via Getty Images
2014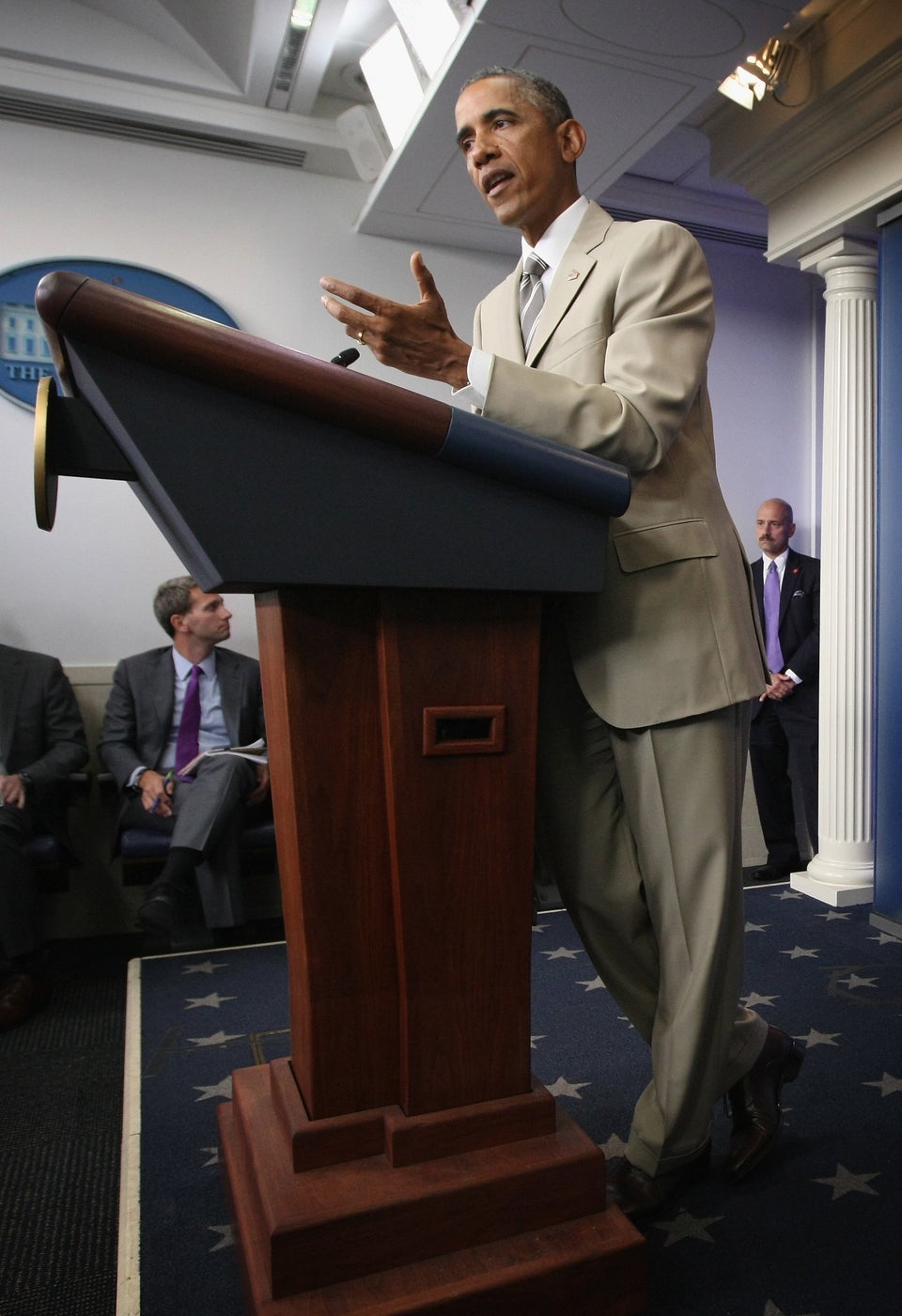 Alex Wong via Getty Images
2014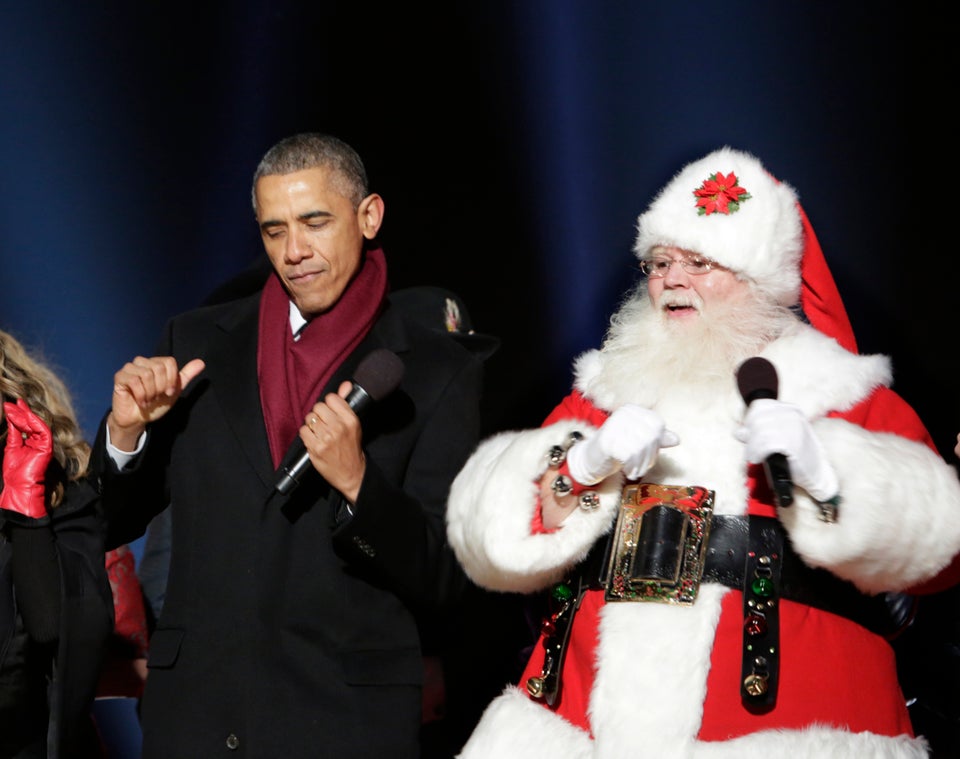 WHITE HOUSE POOL (ISP POOL IMAGES) via Getty Images
2014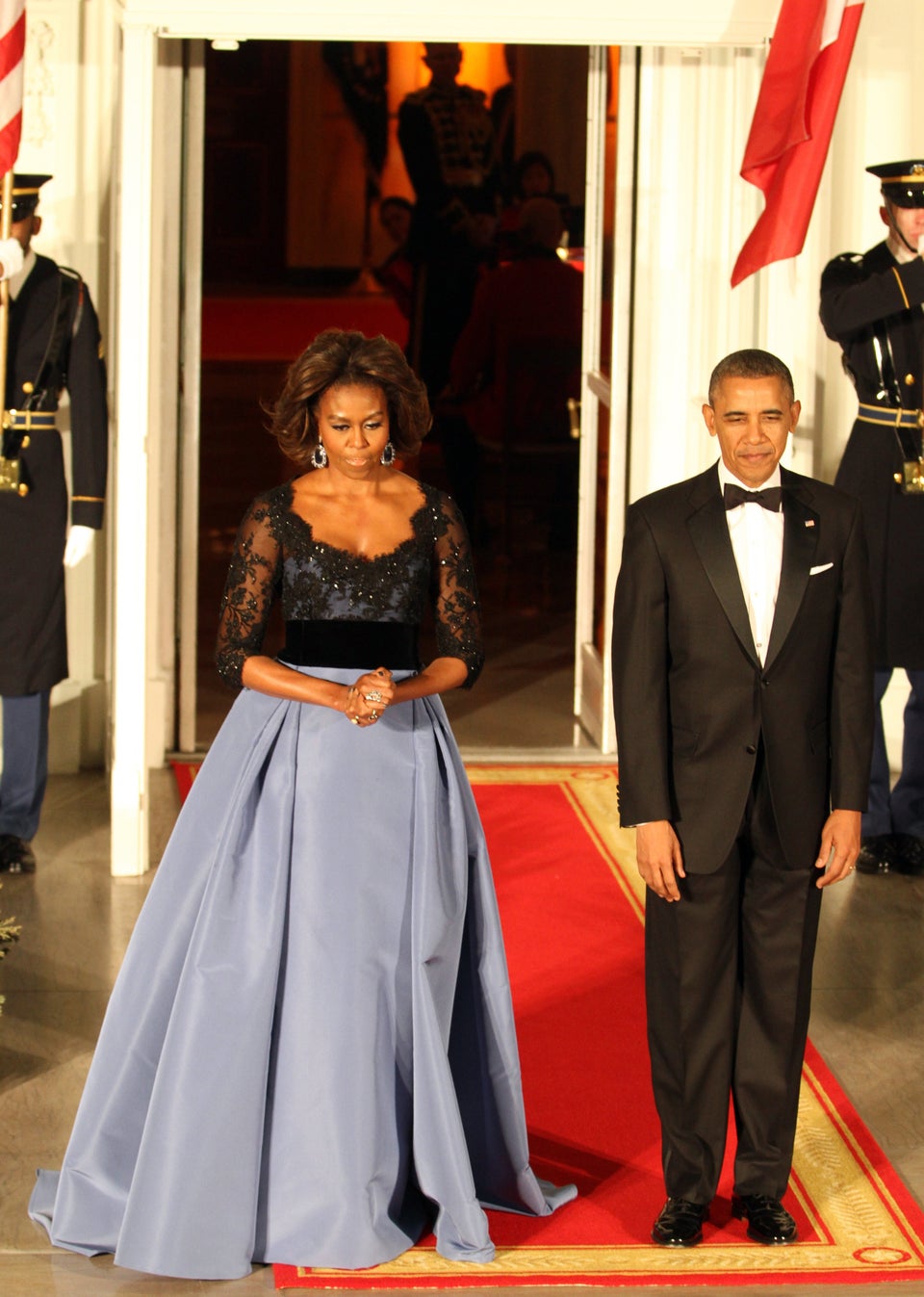 Anadolu Agency via Getty Images
2015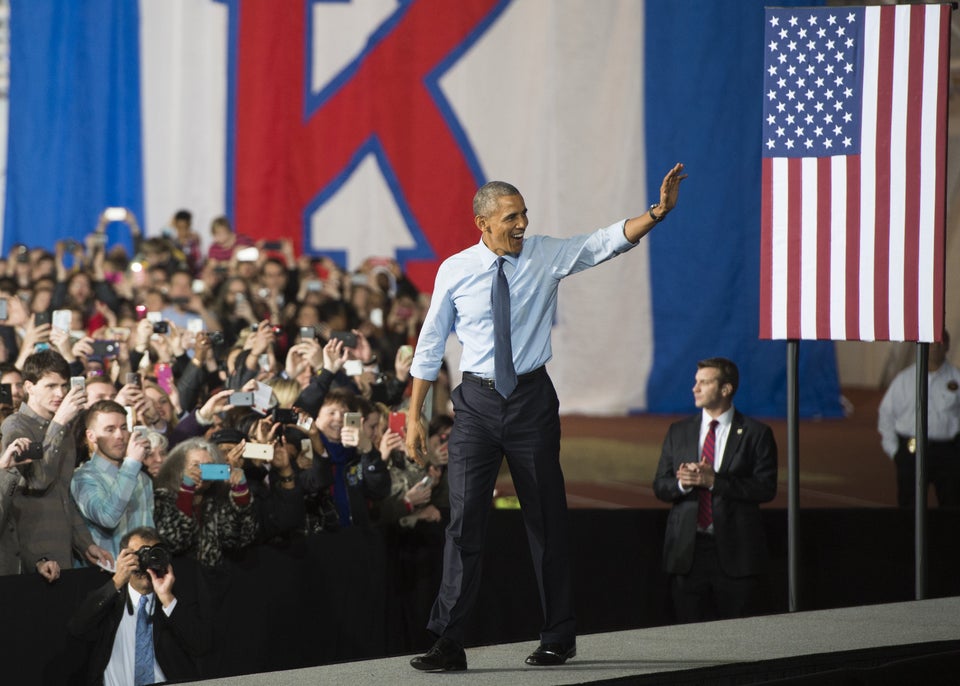 SAUL LOEB via Getty Images
2015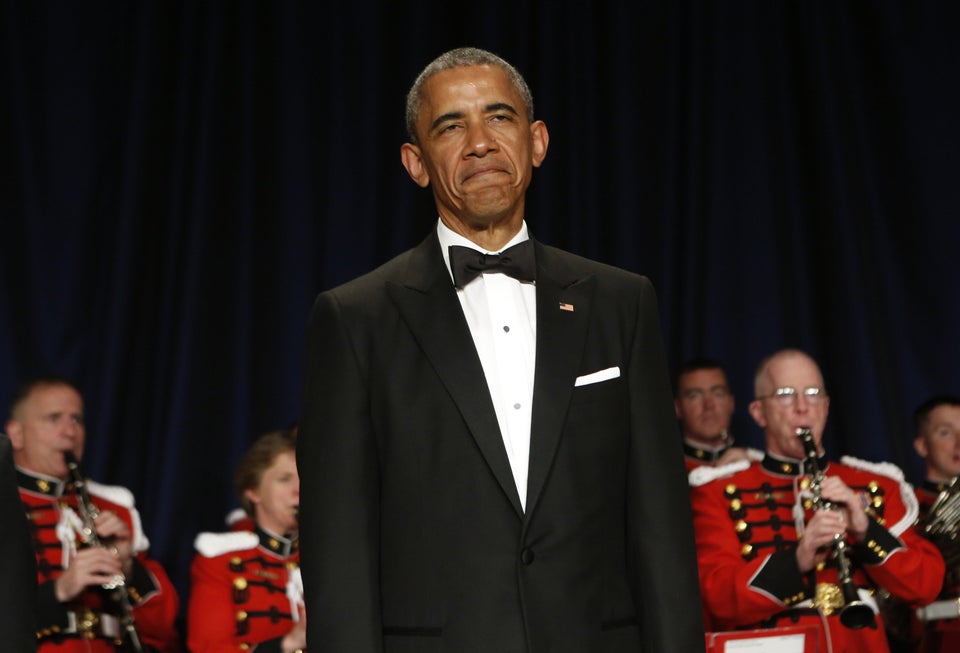 YURI GRIPAS via Getty Images
2015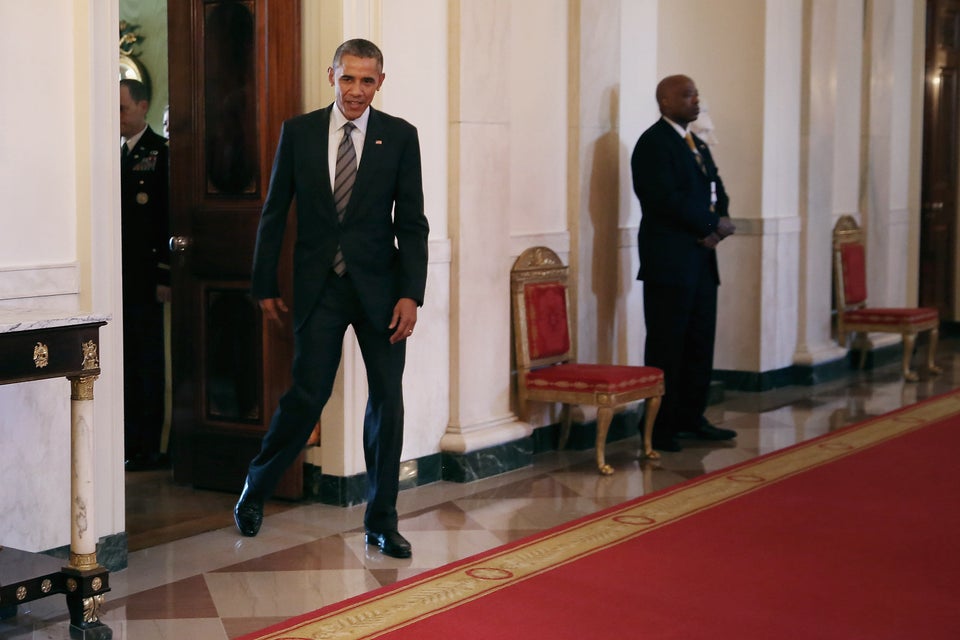 Chip Somodevilla via Getty Images
2016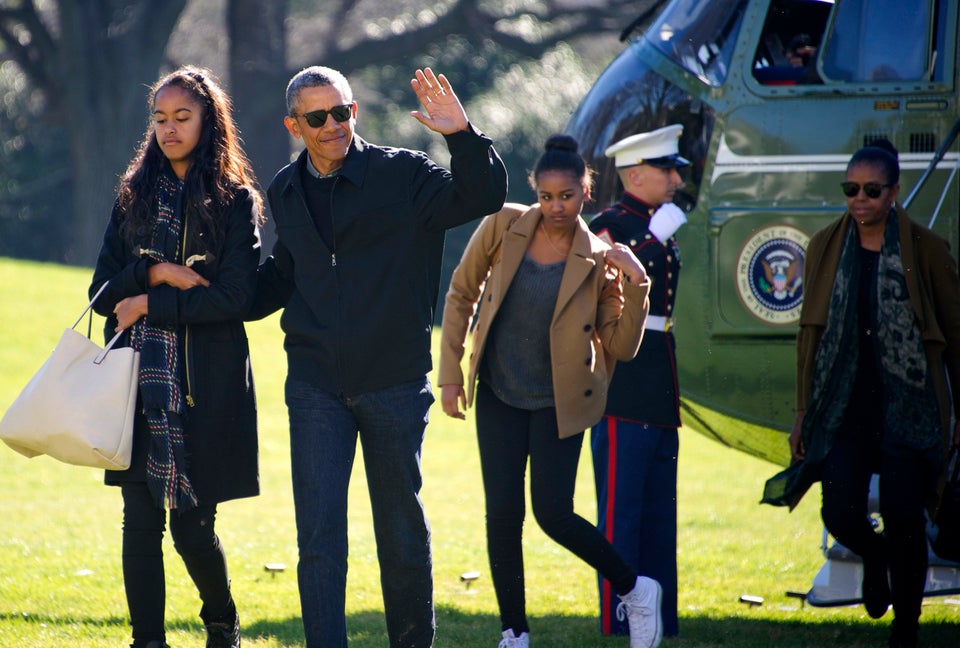 2016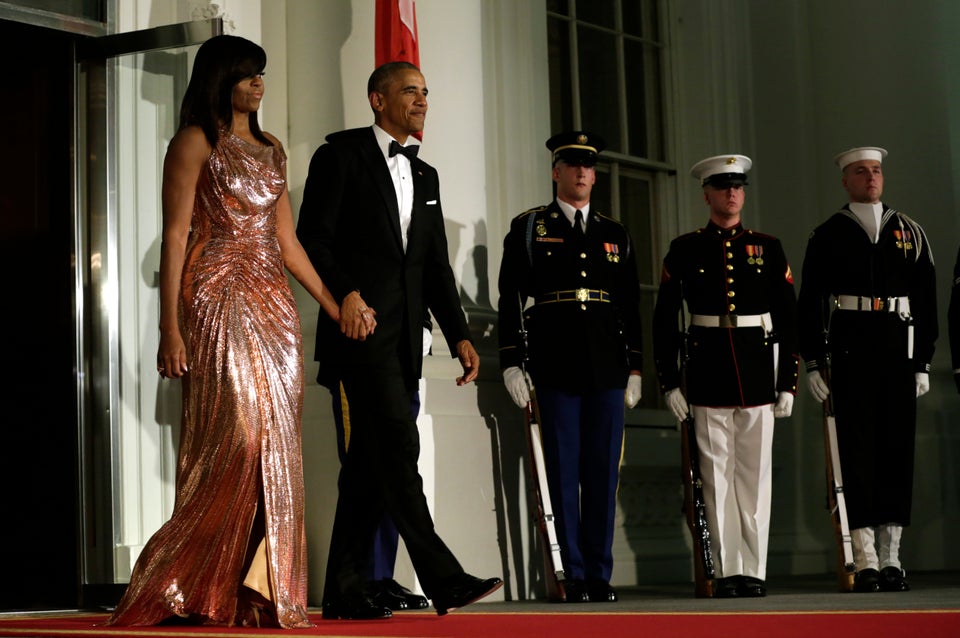 YURI GRIPAS via Getty Images
2016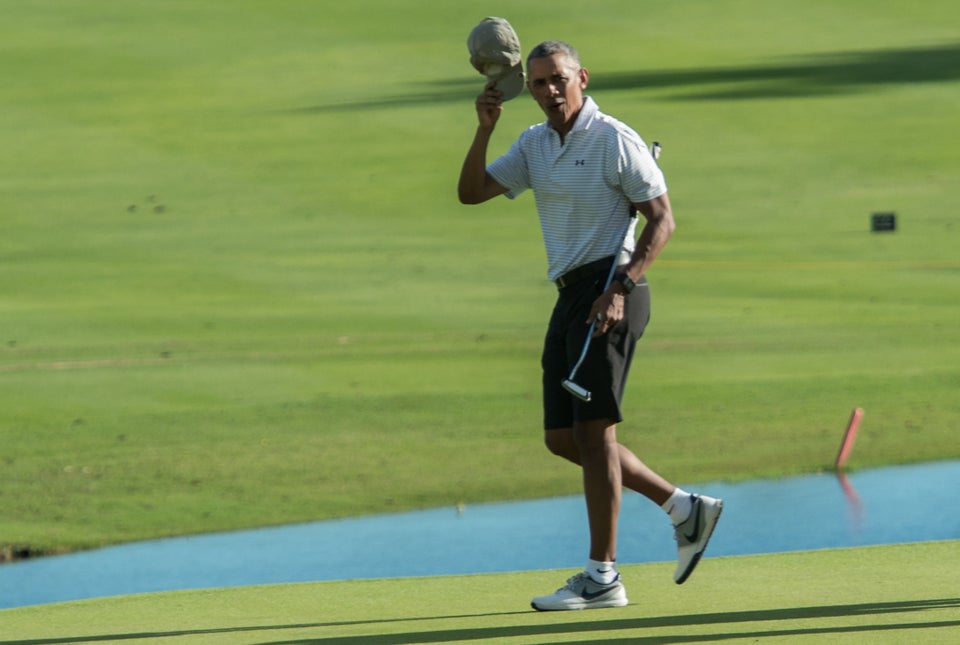 NICHOLAS KAMM via Getty Images
2016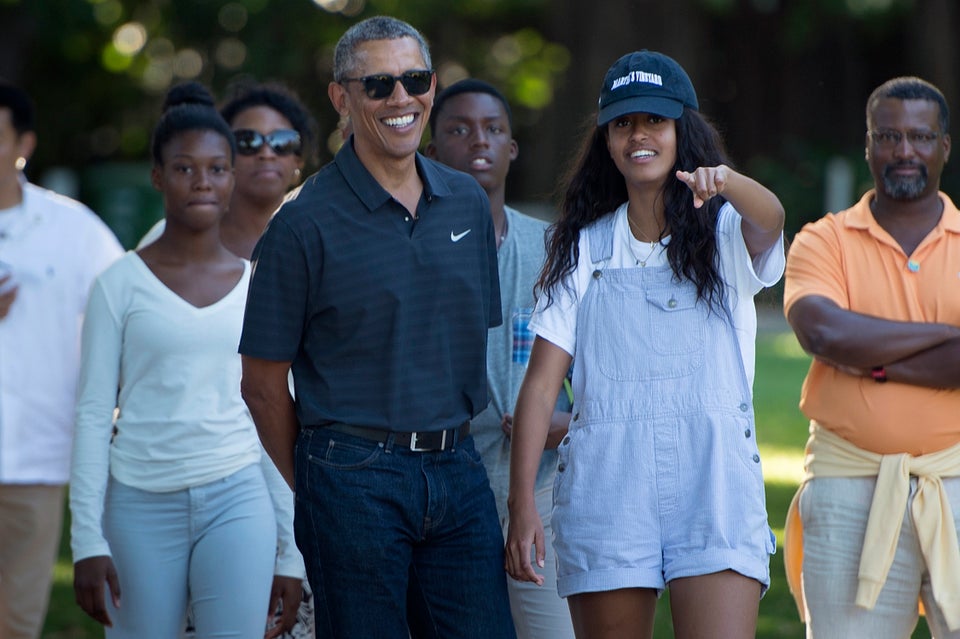 BRENDAN SMIALOWSKI via Getty Images
2017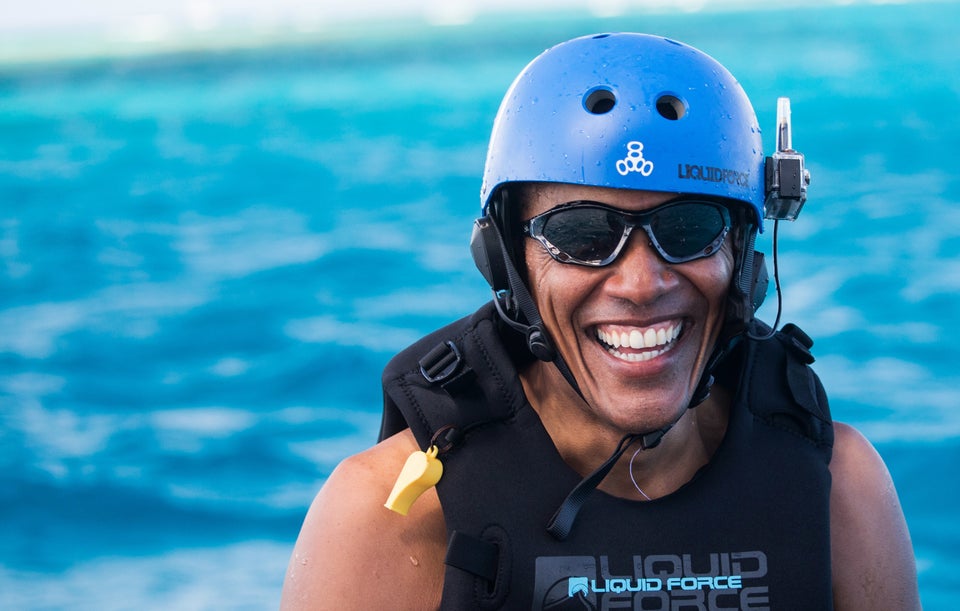 Jack Brockway via Getty Images
2017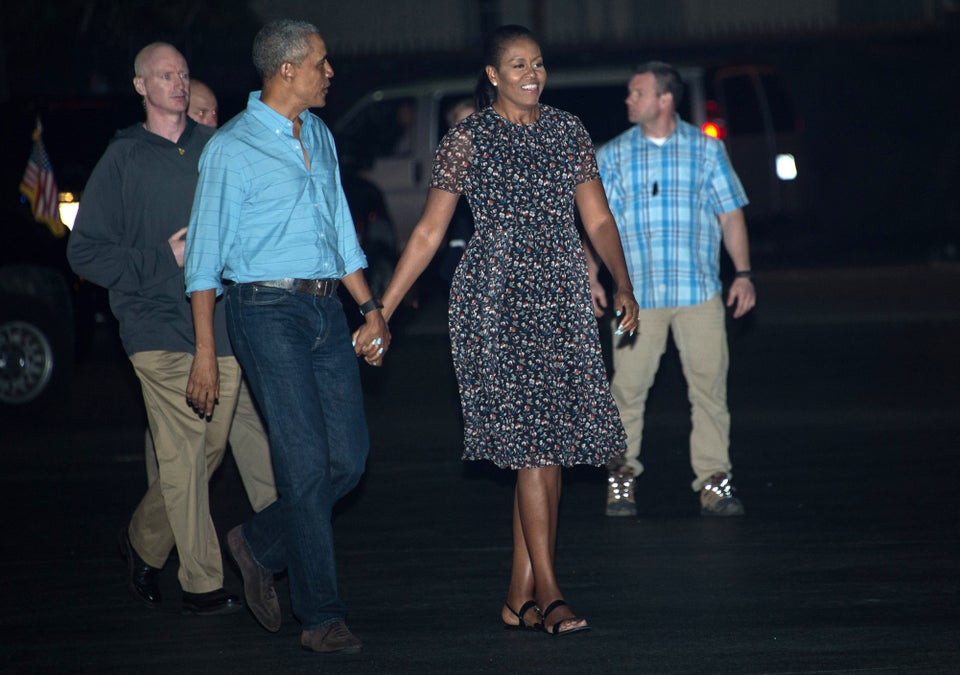 NICHOLAS KAMM via Getty Images
2017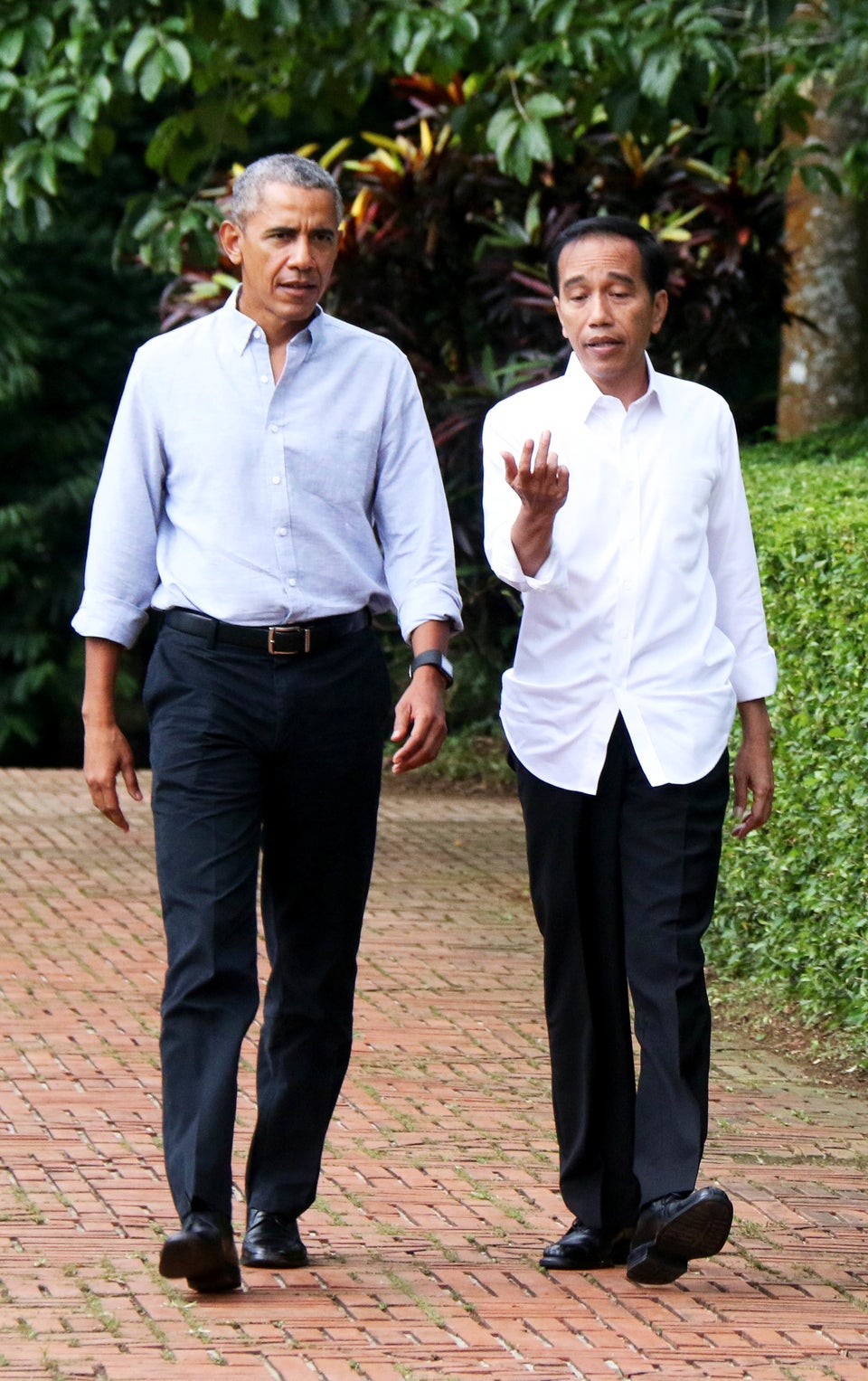 Barcroft Media via Getty Images
2017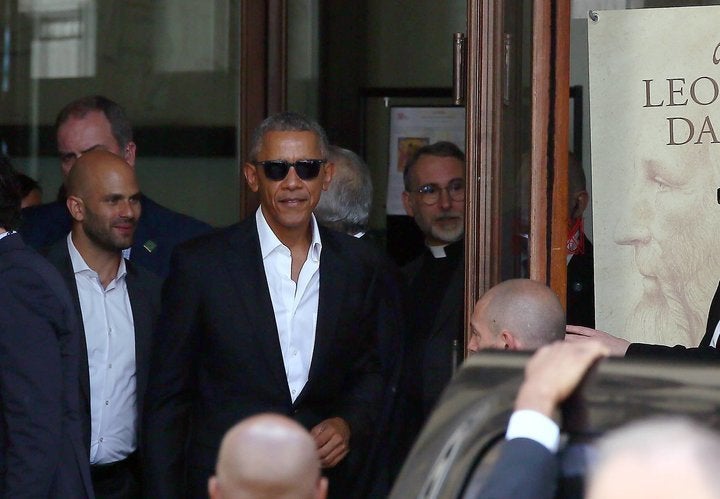 2017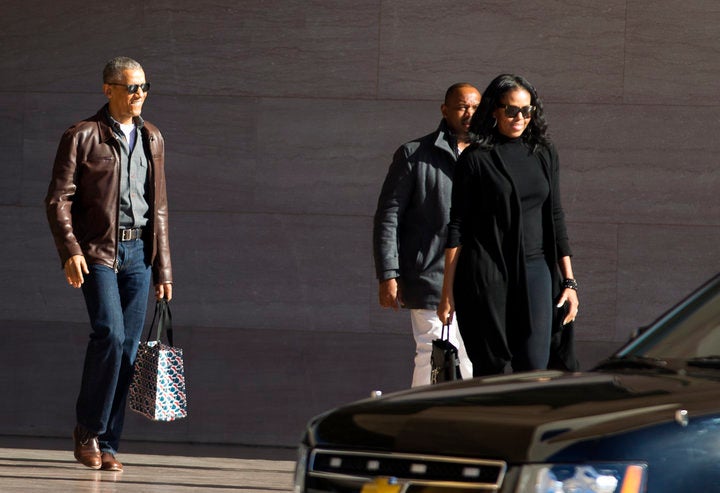 2017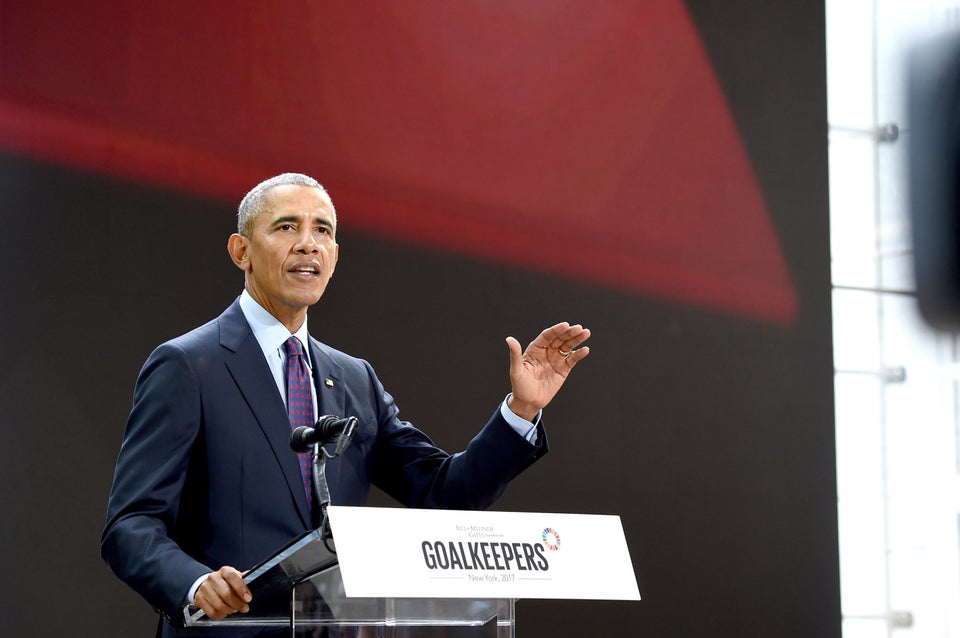 Jamie McCarthy via Getty Images
2017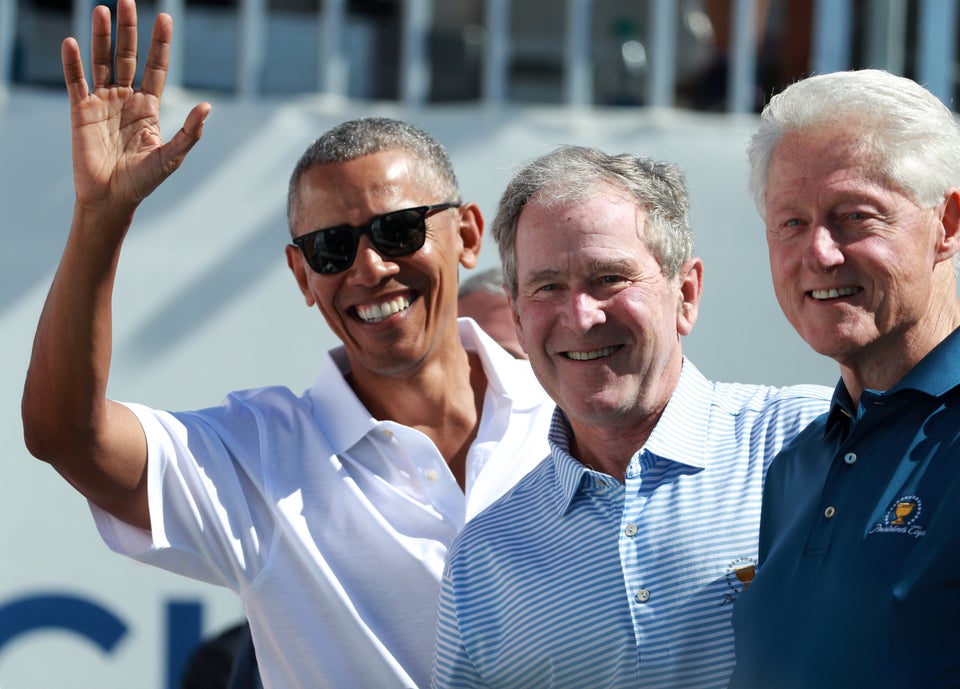 Scott Halleran via Getty Images
2017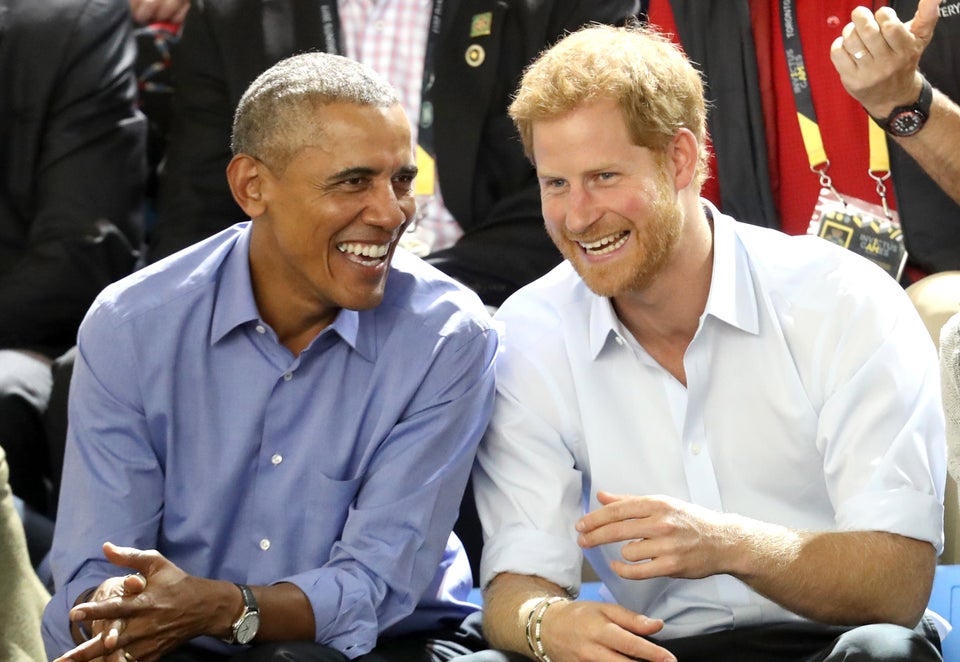 Chris Jackson via Getty Images
2017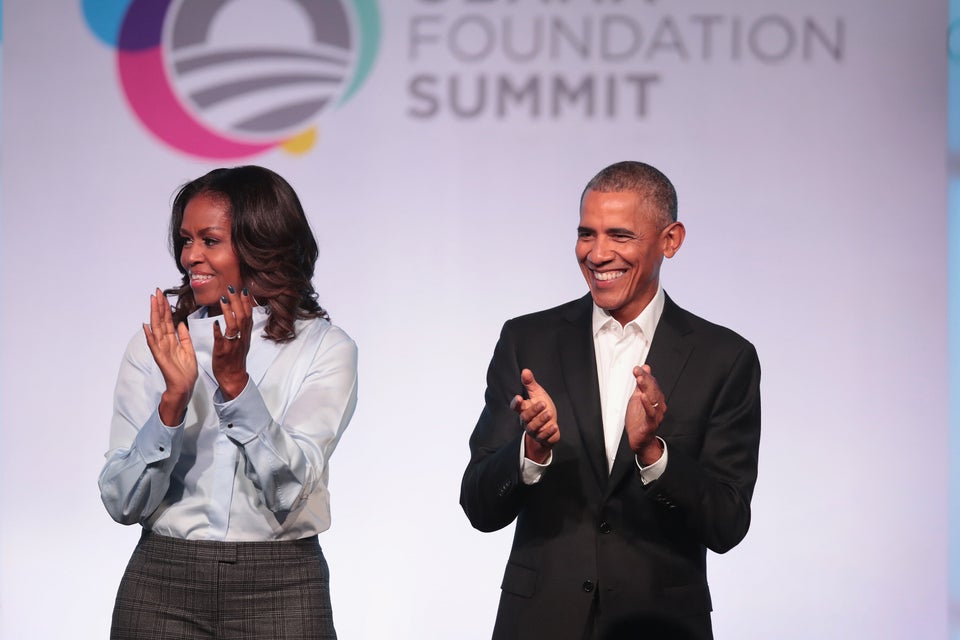 Scott Olson via Getty Images
2018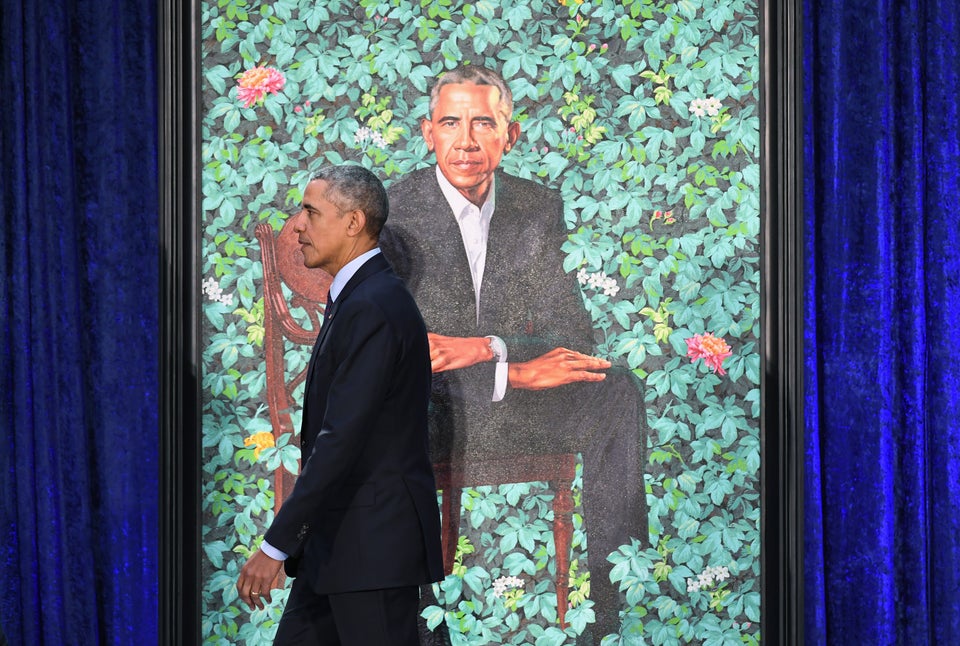 The Washington Post via Getty Images
2018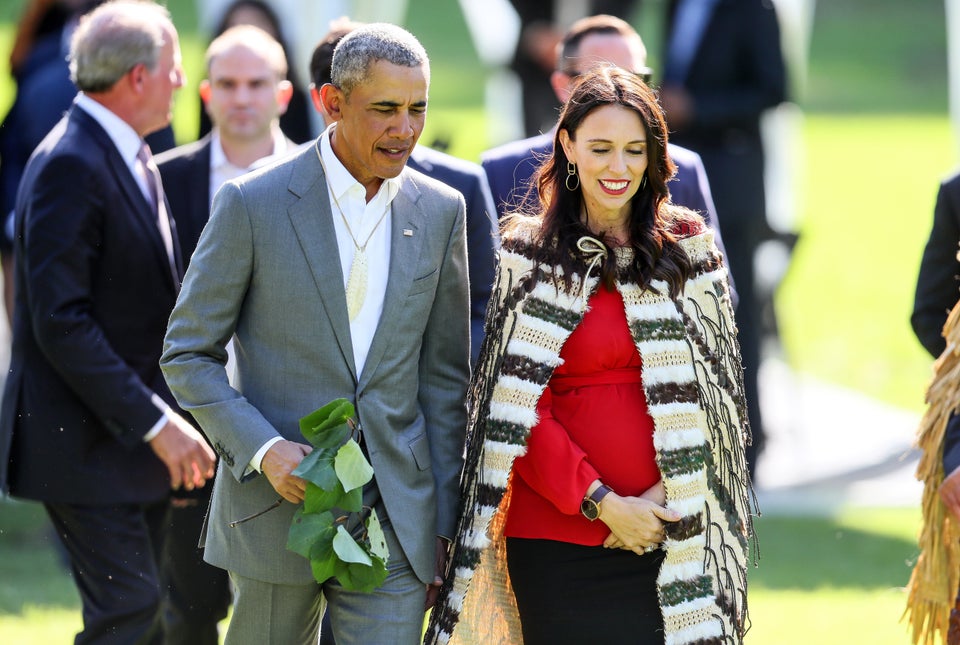 2018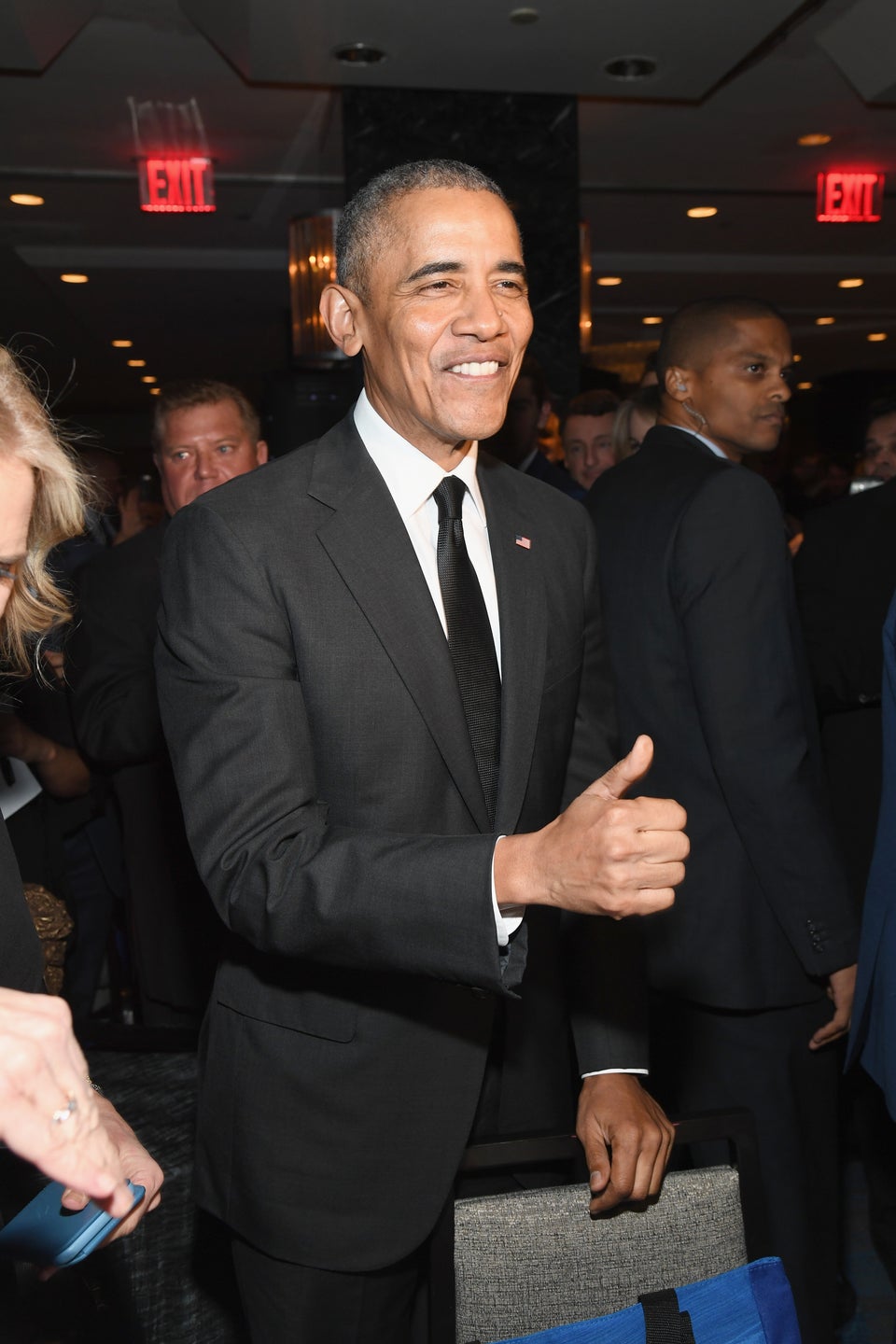 Kevin Mazur via Getty Images
Popular in the Community