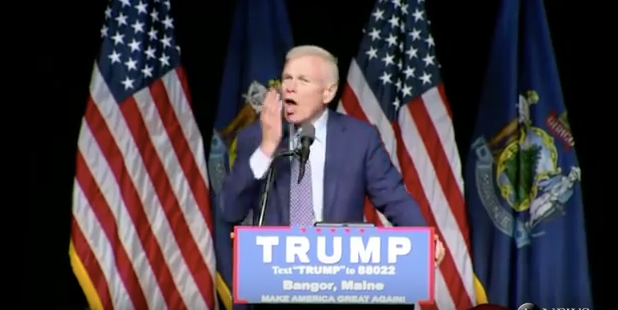 This isn't political talk. It's bigotry.
Boston radio personality Howie Carr has followed up a racist war cry gesture at a Donald Trump rally this year with more offensive behavior. The host of a syndicated talk show on WRKO said Wednesday that President Barack Obama "didn't have to work" and was "handed everything" because he's black.
He made the incendiary remarks after saying Obama made a "catastrophic" nuclear deal with Iran, Media Matters reports. The pact that the U.S. and other world powers forged with Iran curbs the country's nuclear program but allows it to continue enriching uranium.
Carr accused Obama's administration of attempting to unravel "the greatest society in human history," then launched this racist attack:
"... this country handed everything to Barack Obama. He didn't have to work for anything. Just because of the color of his skin, he was given everything. And he still hates the country."
You can hear his comments here:
Check out the video below.
Before You Go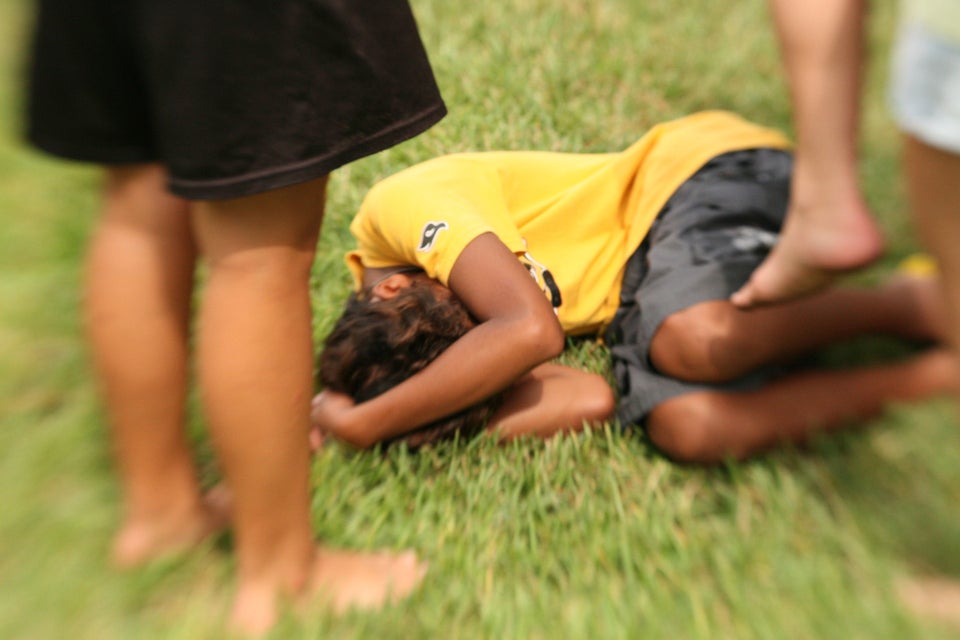 Fighting Racism And Discrimination Everyday
Popular in the Community