President Barack Obama continued to hammer congressional Republicans on Saturday, urging them to "stop governing by crisis" in their efforts to defund his signature health care law.
The statement came at the Congressional Black Caucus dinner in Washington, a day after House Republicans passed a controversial stopgap spending bill that would shut down the federal government next month unless Obama and Senate Democrats agree to strip all funding for Obamacare implementation.
The measure also paves the way for another high-stakes showdown over the federal debt limit, which the United States Treasury expects to hit sometime in October. A failure to raise the limit in a timely manner would put the U.S. at significant risk of defaulting on its debt obligations, with potentially devastating consequences.
"It's time for these folks to stop governing by crisis," Obama said, according to a transcript released by the White House Press Office, "and start focusing on what really matters: Creating new jobs, growing our economy, expanding opportunity for ourselves, looking after our children, doing something about the violence out there."
Obama adamantly insisted that any effort by Republicans to defund Obamacare is bound to fail.
"We will not negotiate over whether or not America should keep its word and meet its obligations," he said. "We're not going to allow anyone to inflict economic pain on millions of our own people just to make an ideological point."
The president has criticized congressional Republicans frequently in recent weeks as the plot to defund Obamacare built significant momentum among the the party's powerful right flank.
On Wednesday, he accused the GOP of engaging in "terrifying financial brinksmanship" fueled by "ideological arguments." On Friday, he said the GOP was motivated primarily by a political desire to "mess with me," rather than by concern for voters' wellbeing.
The House-approved spending bill now heads to the Senate, where the Democratic majority is poised to remove the portions of the bill defunding Obamacare. Sen. Ted Cruz (R-Texas) urged his Republicans colleagues on Friday to to filibuster any effort to make such an change.
Before You Go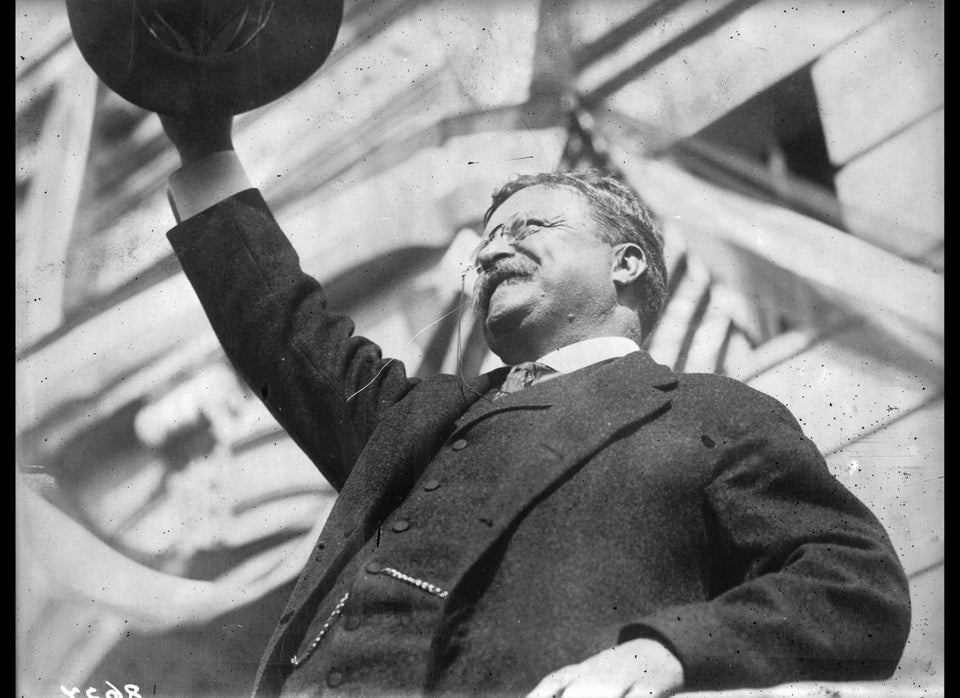 Health Care Reform Efforts In U.S. History
Popular in the Community