President Barack Obama spoke on foreign policy and the ongoing budget battle in Washington in remarks given from the White House on Friday.
"The very fact that this was the first communication between an American and Iranian president since 1979 underscores the deep mistrust between our countries," Obama said.
After breaking news of his conversation with Rouhani, Obama addressed the battle over Obamacare and the chance of a government shutdown. The president said "the Senate acted responsibly" by passing a short-term measure to keep the government running with just over three days left before the money runs out.
Obama said it's now up to Republicans in the House of Representatives to avoid a shutdown.
"The House Republicans are so concerned with appeasing the tea party they've threatened a government shutdown... unless I repeal the Affordable Care Act," Obama said.
"That's not gonna happen," Obama said.
Obama accused Republicans of "political grandstanding" over the budget and warned that a government shutdown could have serious implications.
"Any Republican in Congress who's currently watching, I'd encourage you to think about who you're hurting," Obama said.
Before You Go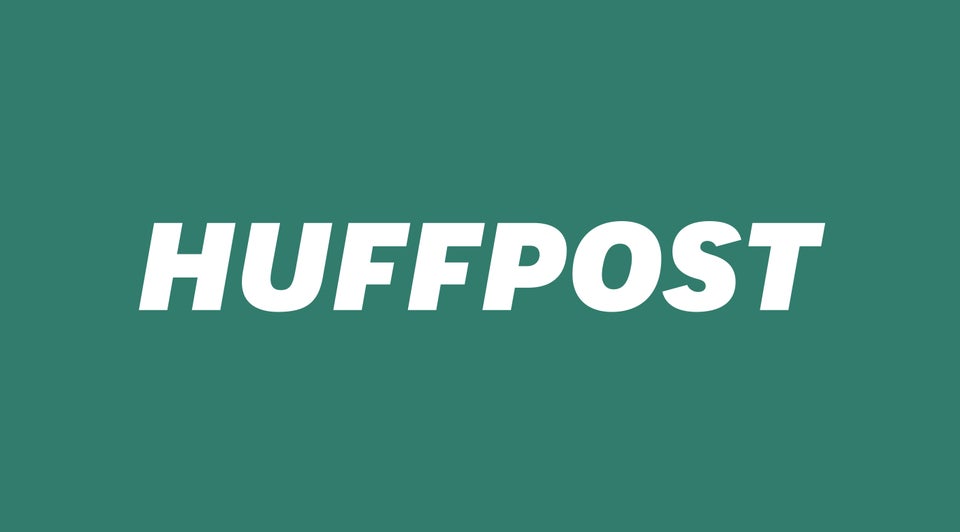 11 Paranoid Obama Conspiracy Theories
Popular in the Community