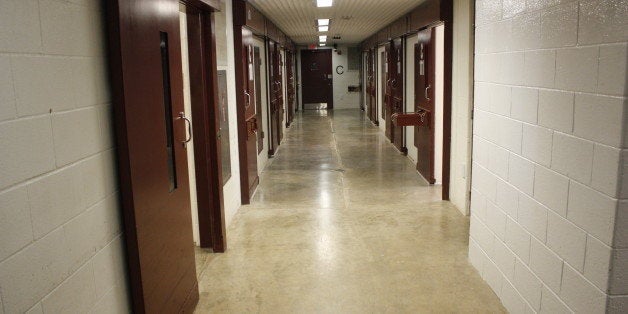 Obama said during a speech at National Defense University back in May that he would appoint officials at the Defense Department and State Department to help transfer cleared detainees to other countries. While a State Department official has been appointed, Defense Secretary Chuck Hagel has yet to fill the position.
The letter, sent to the White House on Monday, called for the president to take action soon. It was signed by the American Civil Liberties Union, Amnesty International, Human Rights Watch and National Religious Campaign Against Torture, among others.
The letter also argues that some administration officials are applying the authority to transfer detainees too narrowly and over-interpreting the restrictions imposed by Congress on the president's ability to move detainees from Guantanamo.
"[D]espite your personal commitment and engagement, the population at Guantanamo over the past four months has been reduced by only two detainees, moving only from 166 to 164," the letter stated. "Of the detainees who remain, 84 were cleared for transfer by national security officials more than four years ago."
"We strongly support you in your commitment to close the Guantanamo prison and end indefinite detention. It is in this effort to support you that we want to make clear our concern that the more than four-month delay in your administration carrying out two key steps could jeopardize your ability to close the Guantanamo prison and end indefinite detention during your presidency," the letter states.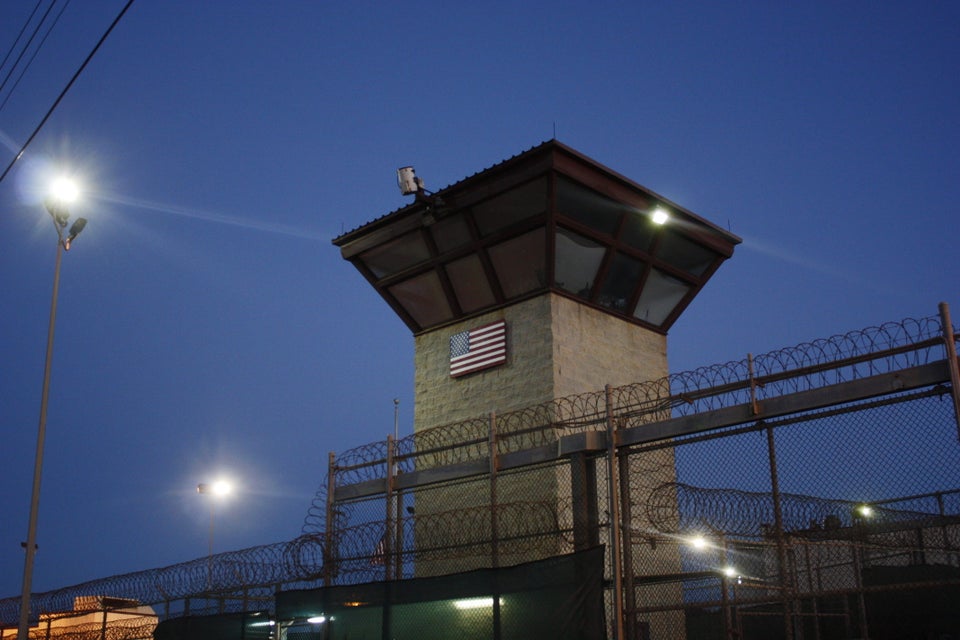 Inside Guantanamo's Prison Facility
Popular in the Community