Former President Barack Obama and his wife, Michelle, released a statement on Tuesday responding to the reports of alleged sexual misconduct by Hollywood producer Harvey Weinstein.
"Michelle and I have been disgusted by the recent reports about Harvey Weinstein. Any man who demeans and degrades women in such fashion needs to be condemned and held accountable, regardless of wealth or status," the statement reads.
Malia Obama, the president's eldest daughter, was an intern at The Weinstein Co. earlier this year before starting at Harvard University this fall.
A frequent guest at the White Houses of Presidents Bill Clinton and Obama, Weinstein has also given and raised funds for a coterie of leading Democrats. The film executive has helped raise nearly $1.5 million for federal candidates, parties and PACs since 1990 and donated more than $100,000 to the Clinton Foundation through June 2017.
"The behavior described by women coming forward cannot be tolerated," Hillary Clinton said in a statement on Tuesday. "Their courage and support of others is critical in helping to stop this kind of behavior."
At least 12 lawmakers who have benefited from Weinstein's fundraising have donated such contributions to charity following the Times story, including Sens. Patrick Leahy (D-Vt.), Cory Booker (D-N.J.) and Elizabeth Warren (D-Mass.).
The Times Editorial Board on Friday called on Obama and Clinton to disavow him.
"These Democratic leaders, admired by many young women and men, should make clear that Mr. Weinstein also deserves condemnation," the board wrote. "If such powerful leaders take the money and stay mum, who will speak for women like Mr. Weinstein's accusers?"
In a statement given to HuffPost contributor Yashar Ali, Streep said she was "appalled" by the allegations: "The disgraceful news about Harvey Weinstein has appalled those of us whose work he championed, and those whose good and worthy causes he supported. The intrepid women who raised their voices to expose this abuse are our heroes."
Related
Before You Go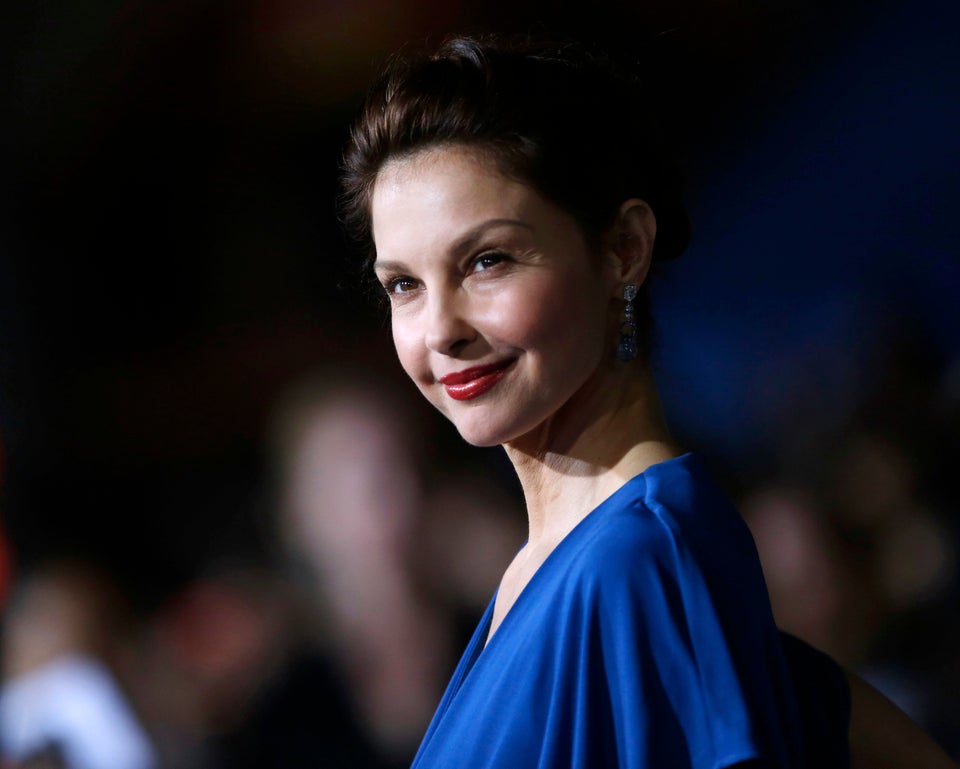 Celebrities React To Harvey Weinstein
Popular in the Community