The Obamas will once again vacation in Hawaii over the holidays this year, but this time it will be a bit more expensive than previous trips.
The Hawaii Reporter writes that the President and First Lady's separate trips to Hawaii (Michelle and the girls arrived Friday; check out photos of President Obama arriving last year here) as well as the extended stay of the vacation will cost American tax payers nearly $4 million, roughly $2.5 million more than the President's 2010 trip.
The Hawaii Reporter states that the Obamas are not staying at the "Winter White House" (check out video of it here) this year and instead have rented and paid for their own accommodations in the form of a beach front rental on Kailua. The President's staff and White House Press Corp will be put up at the Moana Surfrider, a Westin resort on Waikiki Beach.
Kailua is a popular community on Oahu and boasts a beach that was rated as the best beach in the country by "Dr. Beach" in 1998.
Obama, for his part, has stated that he will postpone his trip for "as long as it takes" Congress to extend payroll tax cuts and unemployment insurance, according to the Associated Press.
Take a look at photos from previous Obama family vacations in Hawaii and let us know your favorites!
CORRECTION: A previous iteration of this article stated that Kailua is an island of Oahu. It is not; it is a community on Oahu.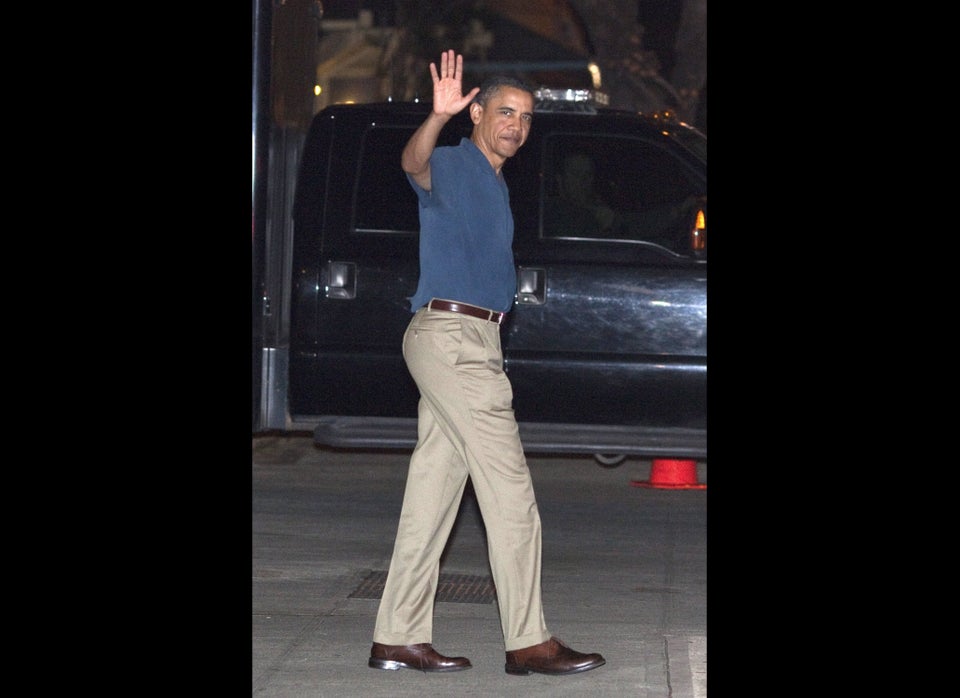 Obama Hawaii Vacation
Popular in the Community