With crystal-clear water and some of the softest sand your feet will ever touch, it's easy to see why the Obamas have chosen to rent a holiday home in this neighborhood for eight straight years.
Now that POTUS and the family have taken up residence in their tropical palace, let's take a look inside, shall we?
The Back-Up Plan That Works Every Time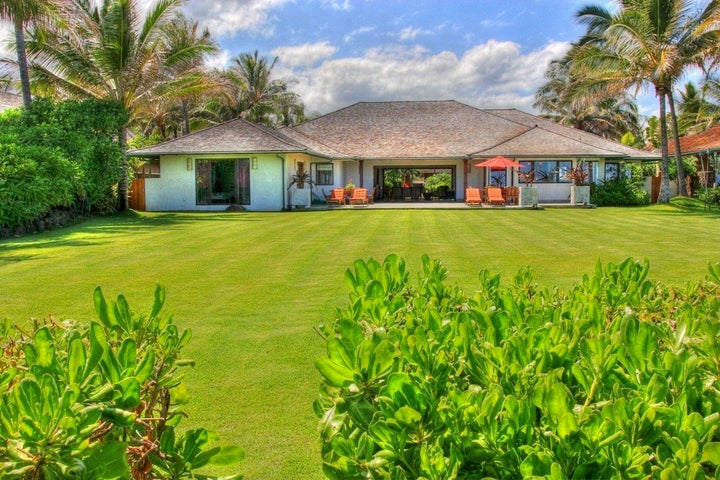 It's hard not to love, with an open floor plan, a tropical lagoon in the home's entryway, and the ocean view.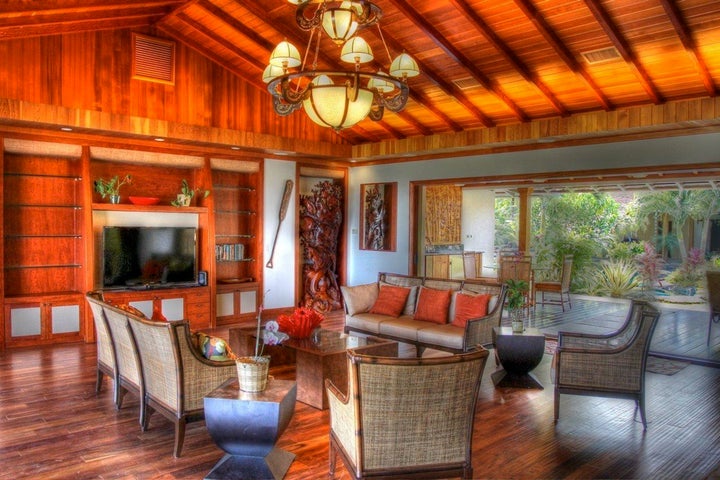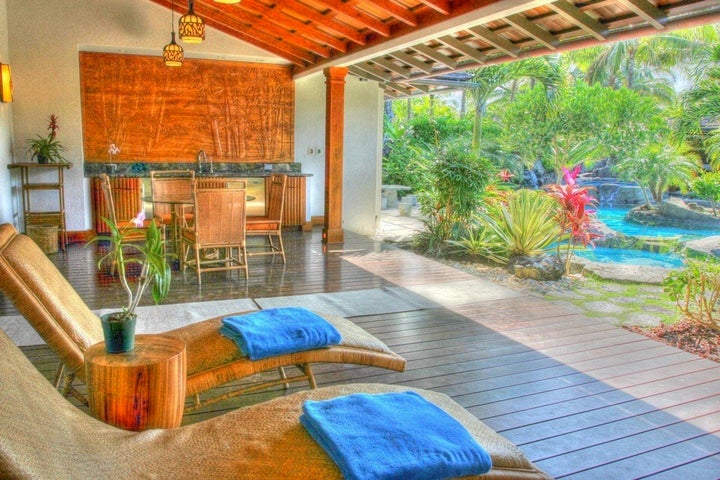 The Winter White House
The Obamas's first rental choice -- where they stayed in 2009 and 2010 -- is arguably even more impressive.
The Plantation Estate, unofficially known as the "Winter White House," opens up to a lagoon-style pool in the front courtyard with cascading waterfalls and a lavish heated spa.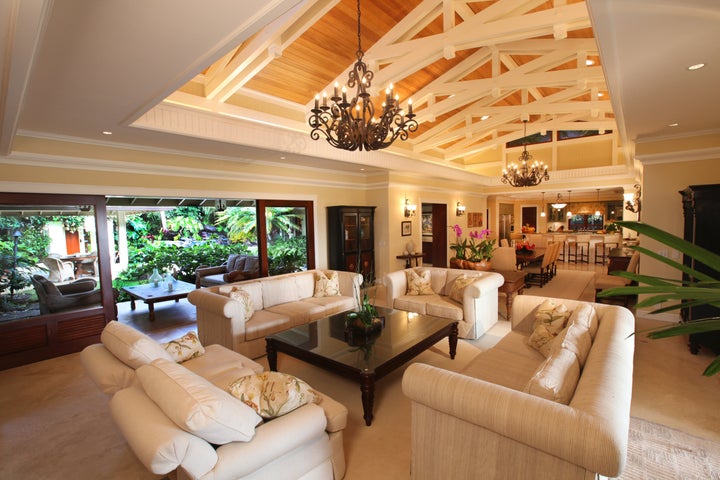 The interior of the home is a perfect mixture of old Hawaii and modern elegance, with a kitchen and dining room that opens up to the living room, both rooms accented with stylish chandeliers. But who really stays indoors while vacationing in Hawaii? The backyard is decorated with the perfect accessory: a tropical beach.
The Winter White House rents for anywhere between $5,000 to $10,000 a night, depending on the season, and has been known to attract other famous clientele, including Angeline Jolie, Bradley Cooper and Emily Blunt, according to Glenn Weinberg, the estate's owner.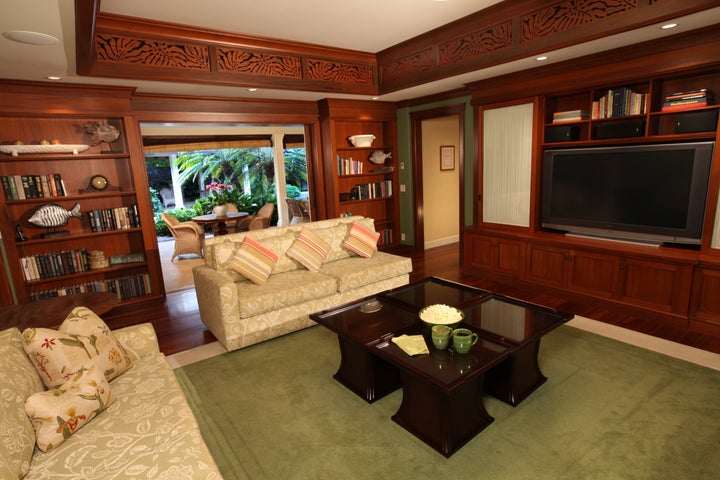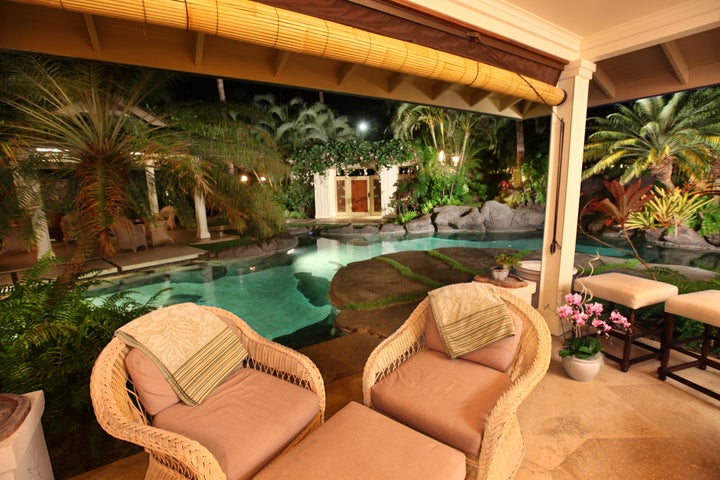 Where It All Began
In August 2008, while Obama was running for president, he and his extended family stayed at this massive 10-suite beachfront estate, complete with six pools (one of which is indoors), cathedral ceilings and giant windows to remind you that Kailua Bay, in all its perfection, is only a few steps away.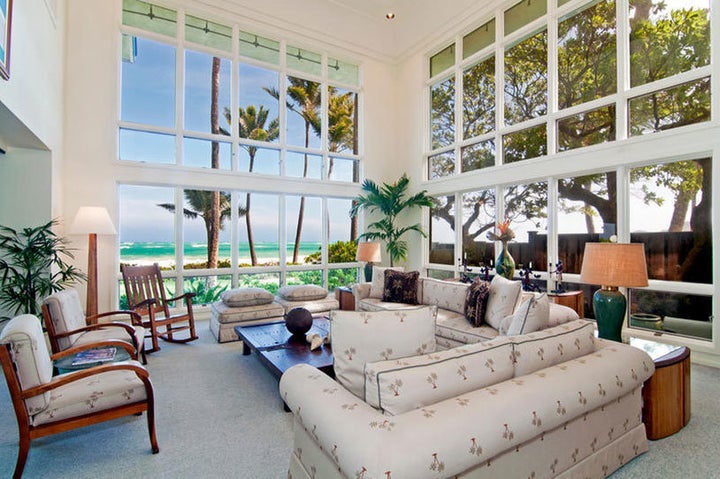 Almost every suite in this villa, known as the Oahu Lani, comes with its own private patio and bathrooms complete with lavish soaking tubs, in case the multiple pools and white sand beach isn't enough.
Since election day was coming up during Obama's summer stay, Ron Dennis, the property's former caretaker, had to disconnect all 17 of the estate's phones because people were calling for the candidate 24-hours a day.
"But the family was great and Obama was an excellent guest," Dennis told The Huffington Post.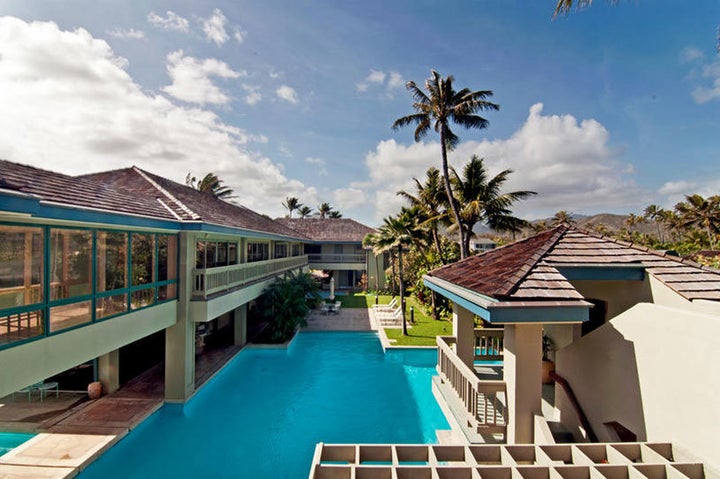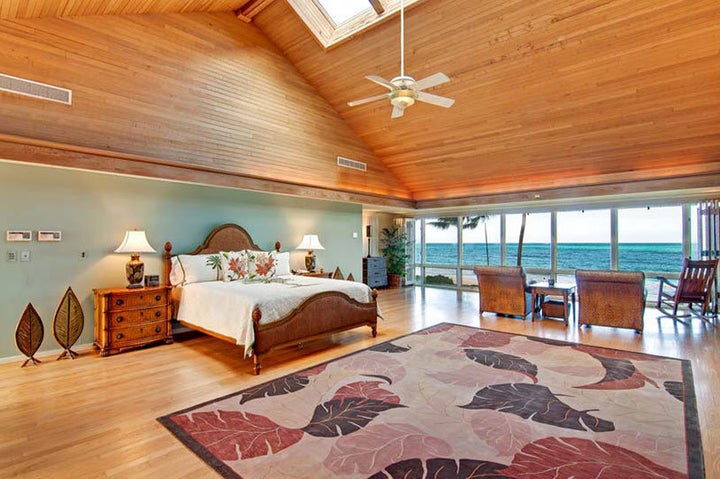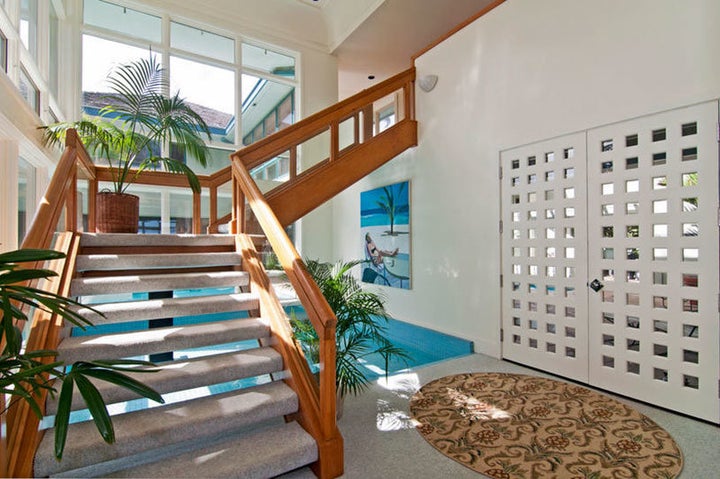 Obama Hawaii Vacation 2014-2015
Related