WASHINGTON –- The Obama administration is considering a fix to the president's health care law that would expand the universe of individuals who receive tax subsidies to help buy insurance, an administration source told The Huffington Post.
President Barack Obama on Thursday apologized to people who were being "disadvantaged" because of the Affordable Care Act's stricter regulations and requirements. In doing so, he told NBC News' Chuck Todd he was exploring ways to ease hardships that have included dropped plans and higher premiums.
"We've got to work hard to make sure that -- they know -- we hear 'em and that we're going to do everything we can to deal with folks who find themselves in a tough position as a consequence of this," the president said. He said the White House was "looking at a range of options" in response to the law's problematic rollout.
The most popular idea for a fix on the Hill is legislation that would entitle someone who purchases health insurance coverage through the end of this year to keep that coverage. Other legislative responses may include extending the health exchange enrollment deadline or or delaying the penalty for not purchasing coverage.
Obama is also considering a different approach.
According to the administration source, the White House is "looking at an administrative fix for the population of people in the individual market who may have an increase in premiums, but don't get subsidies."
Such a fix would address the issue of "sticker shock" that has been popping up across the country, as individuals are losing their coverage and finding only higher-cost alternatives. Under the ACA, there are tax subsidies to help individuals and families with income between 133 percent and 400 percent above the poverty level purchase insurance. Those with incomes higher than 400 percent above poverty get no such assistance. The proposed administrative fix would address this group.
How receptive Congress would be to such a fix depends on the details, mainly how much it would cost and where the money would come from. But it certainly isn't likely to quiet Republican criticisms that the law forces some individuals to adopt new plans that may limit the universe of health care providers.
Before You Go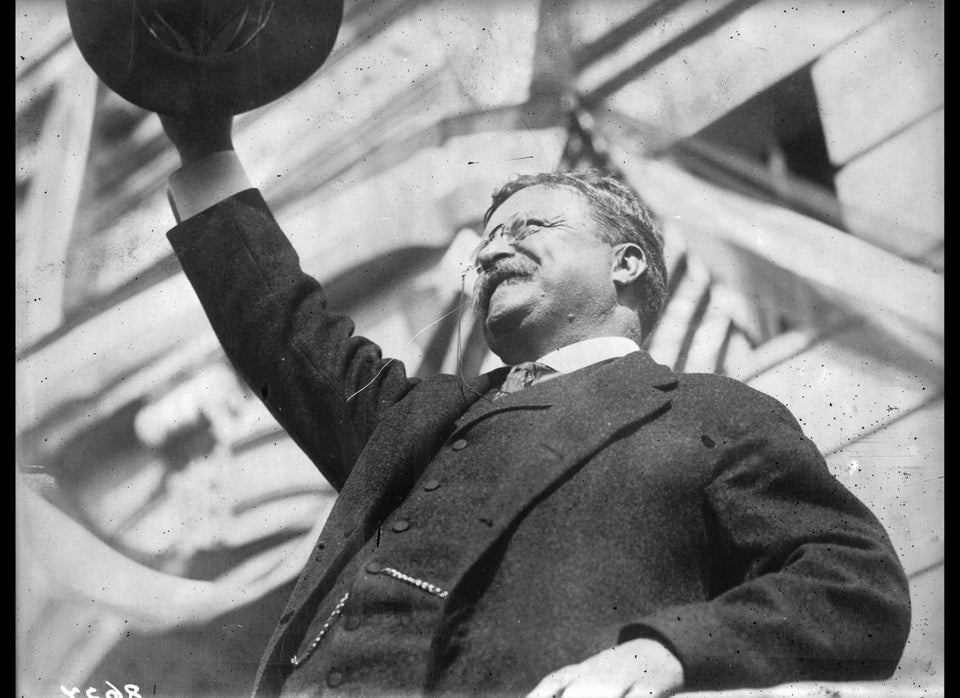 Health Care Reform Efforts In U.S. History
Popular in the Community