President Barack Obama was heckled during a speech at the National Defense University at Fort McNair in Washington, D.C. on Thursday.
HuffPost's Ryan J. Reilly tweeted that Code Pink's Medea Benjamin was the person shouting at Obama:
Watch to see Reilly's video of Benjamin at the event below:
Benjamin began shouting just after Obama began remarks on the detention center at Guantanamo Bay, Cuba. The president repeatedly asked Benjamin if he could finish his remarks, at one point pausing to let her finish yelling.
"I'm willing to cut that young lady interrupting me some slack, because it's worth being passionate about," Obama said.
He even went off script to address the heckler.
"The voice of that woman is worth paying attention to," Obama said.
Though she received acknowledgment from the president, Benjamin was eventually removed from the event:
UPDATE: HuffPost's Ryan Reilly interviewed Benjamin after Obama's speech. Click here to read more.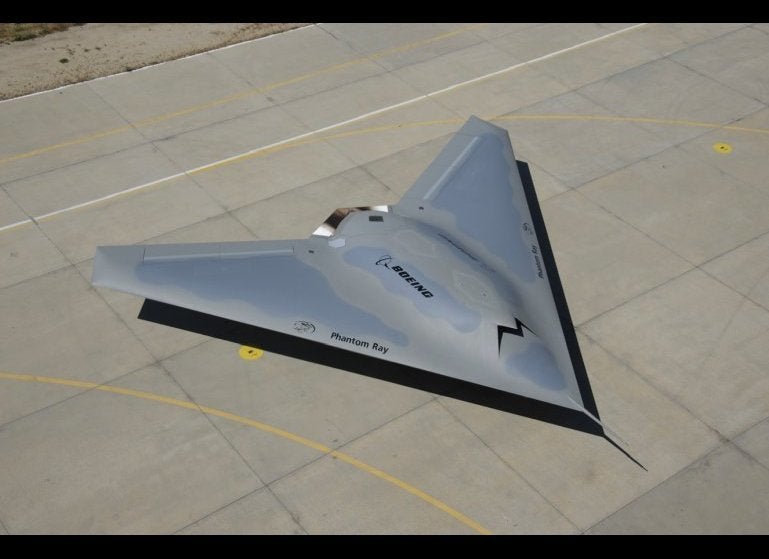 Drones: The Future Of Flight
Popular in the Community