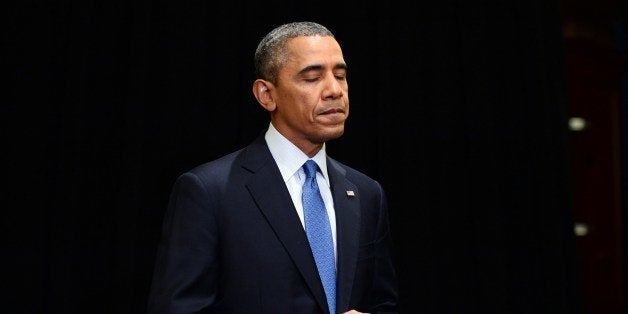 The Chicago Board of Education decided that the proposed selective-enrollment institution would not be called Barack Obama College Preparatory High School as planned due to a district policy against naming public schools after a living person, according to the New York Daily News.
But the dropping of Obama's name may really indicate that Mayor Rahm Emanuel's attempt to gin up good will with the city's black community has backfired.
"[Emanuel] should work harder to make sure there is a grocery store in Jeffery Plaza," Chicago Alderman Leslie Hairston told the Sun-Times in May, referring to a South Side retail strip. "He needs to put the same type of energy and effort [into that] that he is putting into building a school named after the President from my ward."
The proposed school has generated controversy ever since Emanuel announced building plans in April -- the day after three existing public schools were essentially shuttered. The college prep school would soak up $60 million in tax increment financing money, which is effectively the mayor's discretionary "slush" fund drawn from property taxes.
Critics who don't want to see the president's connection to the South Side eroded were also unhappy with the location. Rather than put the school on the South Side -- community leaders suggested spots that were of significance to the first family, including the Kenwood neighborhood where they have their permanent home or the South Shore neighborhood where Michelle Obama grew up -- the city slated it for a North Side lot that's within walking distance of another selective-enrollment high school.
Neighbors living near the proposed site argue that the mayor's office should have solicited more community input before locating a school where it will eat up precious park space and add to existing congestion.
"Over the last few months, my team has listened to questions and concerns from the community, ranging from location of the building to the naming of the school," Emanuel said in a statement Thursday. "We take that community input seriously, which is why -- as we continue to look for a thoughtful way to honor President Obama -- we will look for other possible names for this future school."
Though several high schools have already been named after the president, Obama High would have been the first one in his home state of Illinois. Chicago is considered a favorite to house the eventual Barack Obama Presidential Library.
Before You Go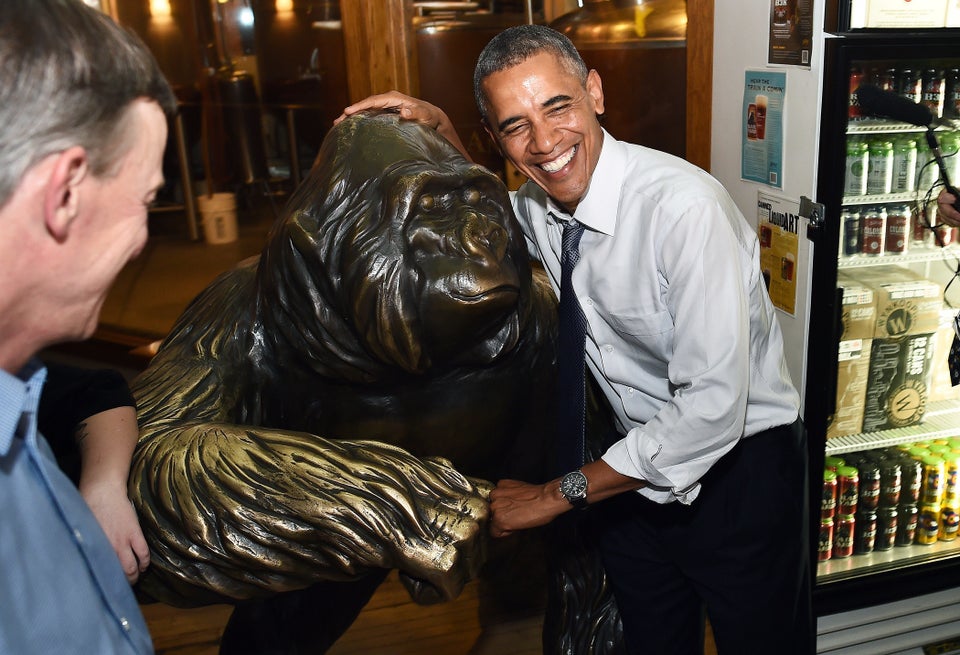 9 Obama Fist Bumps
Popular in the Community