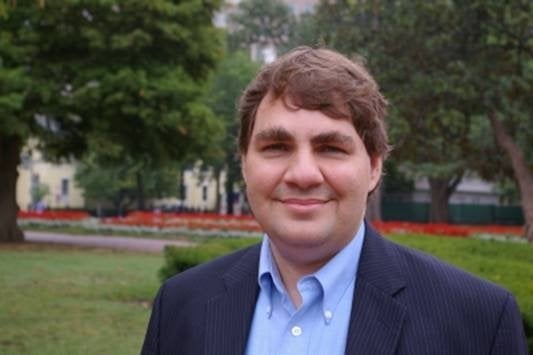 Veteran Democratic official Mike Lux has been tapped by Barack Obama to serve as an adviser and progressive liaison during the transition period, the Huffington Post has learned.
Lux, who worked on the Clinton administration transition efforts in 1992, confirmed the hiring but, citing a need for clearance, declined to offer further information.
The staffing move provides the Obama team with an important outlet to the progressive community -- a constituency from which the president-elect currently enjoys great support but one that has a wide range of priorities and will be holding Obama most firmly to his campaign promises once he takes office.
After working in the Clinton White House on issues ranging from health care and the budget to school lunch policy, he founded Progressive Strategies LLC and began writing for the site OpenLeft.com in July 2007. He also helped co-found a number of progressive institutions including: Americans United for Change, Center for Progressive Leadership, Grassroots Democrats, Progressive Majority, Ballot Initiative Strategy Center, and Women's Voices/Women Vote. He writes for the Huffington Post.
Popular in the Community