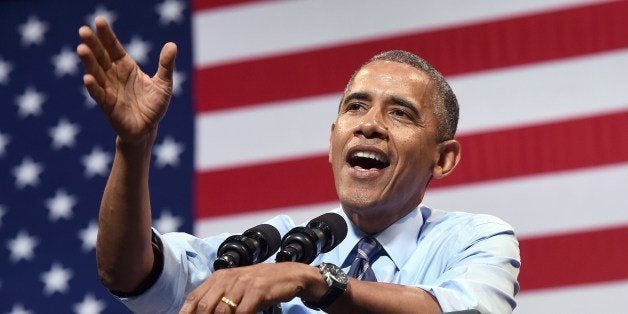 "He's pandering to such a degree that it's like there is a spiritual force behind this, because who can explain the obsession that Barack Obama and his administration have for this issue," he said in the interview.
Listen to audio of LaBarbera's remarks, courtesy of Right Wing Watch, below, then scroll down to keep reading:
Of course, LaBarbera didn't stop there. Later in the interview, he charged that gay men just wanted "the cheap orgasm" in lieu of marrying a woman and having children, as any "real man" would.
"Homosexuality is robbing the potential husbands of women in the black community, and that's applicable to all women," he said. "It's a lot harder to be a man, a real man and have a family, court a woman, marry a woman, have children, raise a family."
Listen to that clip below:
Manning is best known as the New York pastor who sparked controversy for defending a sign posted outside the ATLAH Worldwide Missionary's 123rd Street location in New York, which read, "Jesus would stone homos."
Before You Go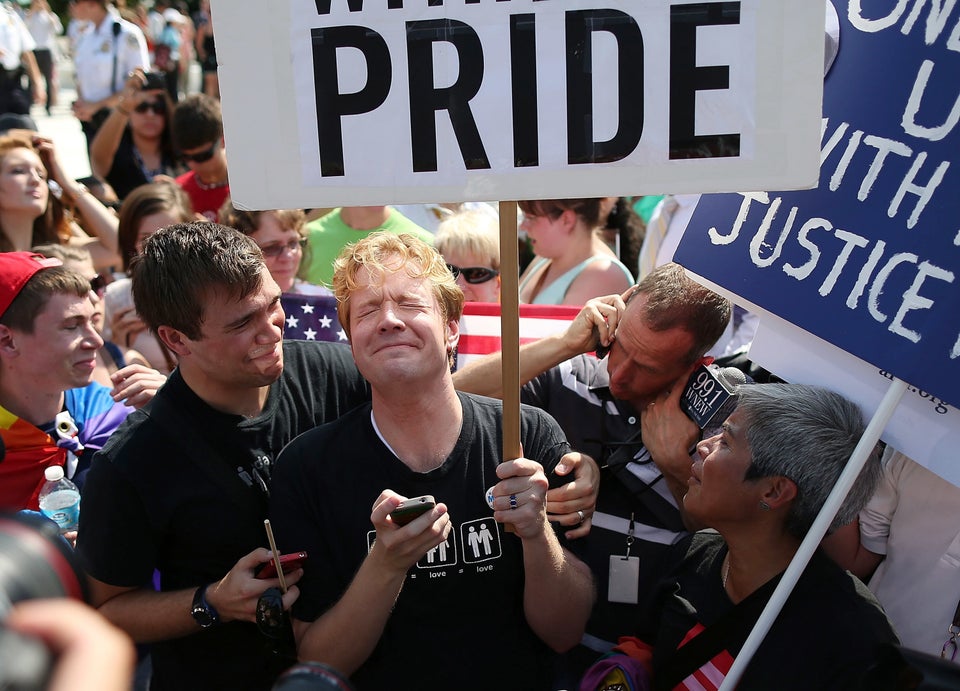 SCOTUS Decisions On Prop 8, Defense Of Marriage Act
Popular in the Community