WASHINGTON -- President Barack Obama vowed Thursday to restart his push for comprehensive immigration reform this year after a bruising fight on government spending that only increased bad blood between the two parties.
"The majority of Americans think this is the right thing to do, and it's sitting there waiting for the House to pass it," he said during remarks from the White House. "Now if the House has ideas on how to improve the Senate bill, let's hear them. Let's start the negotiations. But let's not leave this problem to keep festering for another year, or two years, or three years."
"This can and should get done by the end of this year," he added.
Obama and immigration reform advocates have insisted there's still time and the will to pass reform, even though House Republicans are showing little interest in doing so. After the Senate passed a comprehensive immigration bill in June, reform stalled in the house when House Speaker John Boehner (R-Ohio) vowed not to pick it up, regardless of likely support from most Democrats and some Republicans. Instead, the House GOP vowed to pass piecemeal measures -- with no talk of a path to citizenship for undocumented immigrants -- that have now faded from attention.
Rep. Raul Labrador (R-Idaho) said Wednesday that the government shutdown and debt ceiling fight may have killed immigration reform in the House for good.
"For us to go to a negotiation, to the negotiating table with President Obama after what he has done over the last two and a half weeks, I think would be probably a very big mistake," he told The Huffington Post.
Obama told Univision affiliate 34 KMEX on Tuesday that immigration reform would be a top priority after the government reopened and a debt catastrophe was averted.
"Once that's done, you know, the day after I'm going to be pushing to say, call a vote on immigration reform," Obama said. "And if I have to join with other advocates and continue to speak out on that, and keep pushing, I'm going to do so because I think it's really important for the country. And now is the time to do it."
During the Thursday remarks, Obama listed immigration as one of three things that could help the economy, along with dealing with the budget and passing a farm bill.
Obama has already endorsed the Senate bill, but he sung its praises again during the speech.
"There's already a broad coalition across America that's behind this effort of comprehensive immigration reform, from business leaders to faith leaders to law enforcement," he said. "In fact, the Senate has already passed a bill with strong bipartisan support that would make the biggest commitment to border security in our history, would modernize our legal immigration system, make sure everyone plays by the same rules, make sure that folks who came here illegally have to pay a fine, pay back taxes, meet their responsibilities. That bill has already passed the Senate."
Before You Go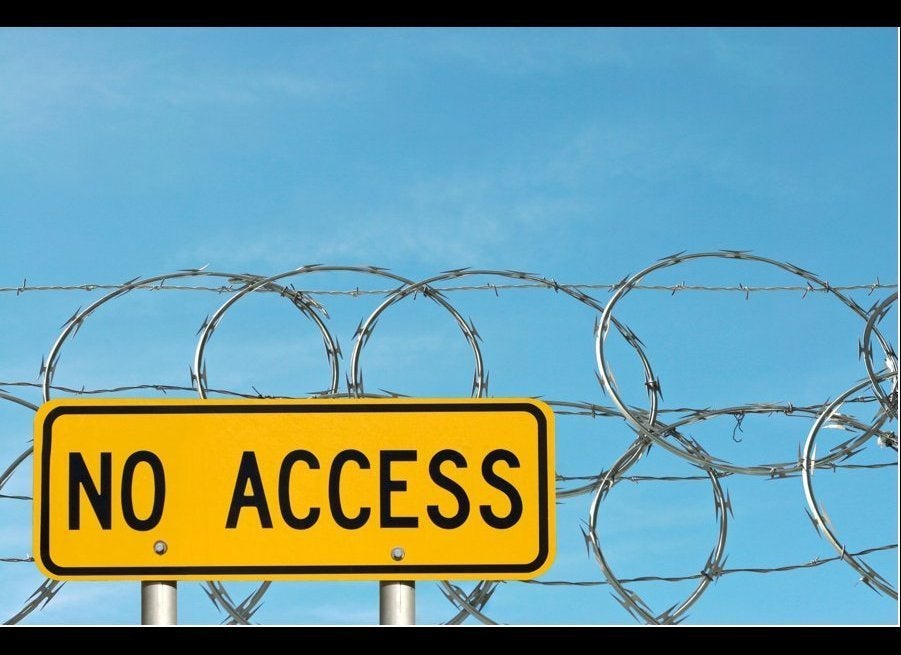 Controversial Immigration Laws
Popular in the Community