 WASHINGTON -- President Barack Obama said in 2009 that a new program to fight foreclosures would help as many as 4 million struggling homeowners obtain mortgage modifications that would reduce their monthly payments.
The administration will not reach that goal, but data released Thursday show that it has achieved a much sadder statistic: More than 1 million homeowners have been bounced out of the program.
The Home Affordable Modification Program (HAMP) offers homeowners reduced monthly mortgage payments if they're behind or at risk of falling behind on their payments because of reduced income or increased expenses. At their own discretion, banks' mortgage servicing departments place eligible homeowners in "trial" modifications, which become permanent if borrowers successfully make the reduced payments for three months. The average modification saves homeowners more than $500 per month.
The Treasury Department said Thursday that 825,478 homeowners remain in permanent modifications and 66,785 are in trials as of July. But 234,760 permanent modifications and 770,834 trial ones have been canceled since HAMP's launch in 2009, for a total of 1,005,594 cancellations.
Most of the failed trial modifications were canceled prior to June 2010, when the Treasury Department required banks to verify borrowers' income in order to declare them eligible for the program. Dozens of people who applied for modifications had told HuffPost and other publications that their banks strung them along for months, only to tell them that they didn't qualify for modifications after all. In some cases, borrowers said HAMP caused the foreclosure it was supposed to prevent.
The administration says the most common cause of canceled trial modifications is insufficient documentation, although homeowners' tales of banks losing their paperwork have been legion. Neil Barofsky, the former special inspector general for the Troubled Asset Relief Program -- the bank bailout that later spawned HAMP -- called the latter effort a "disaster" in his recent book.
Banks have treated homeowners so poorly in the foreclosure process that the government pushed through a $25 billion settlement this year designed to provide homeowners with relief and reform the mortgage servicing industry, though housing advocates are skeptical of the results so far.
Instead of focusing on HAMP successes, the Obama administration has emphasized the fact that the program encouraged banks industrywide to improve their mortgage servicing standards.
The administration's housing program "has established critical standards that have changed the way the mortgage industry does business, leading to relief for millions of struggling homeowners," Treasury official Tim Massad said in a statement on Thursday. "By shining a spotlight on individual servicer performance in key areas, and requiring improvements through our compliance process, the nation's largest mortgage servicers are fixing their processes while being held publicly accountable."
Also in Thursday's statement, Erika Poethig, an official with the Department of Housing and Urban Development, said that, compared with last year's statistics, fewer borrowers owe more than their homes are worth, and more homeowners have taken advantage of refinancing programs.
"The Obama Administration's efforts to speed housing recovery are showing clear signs of traction as the [administration's housing] scorecard indicators highlight market momentum not seen since before the housing crisis," Poethig said.
Before You Go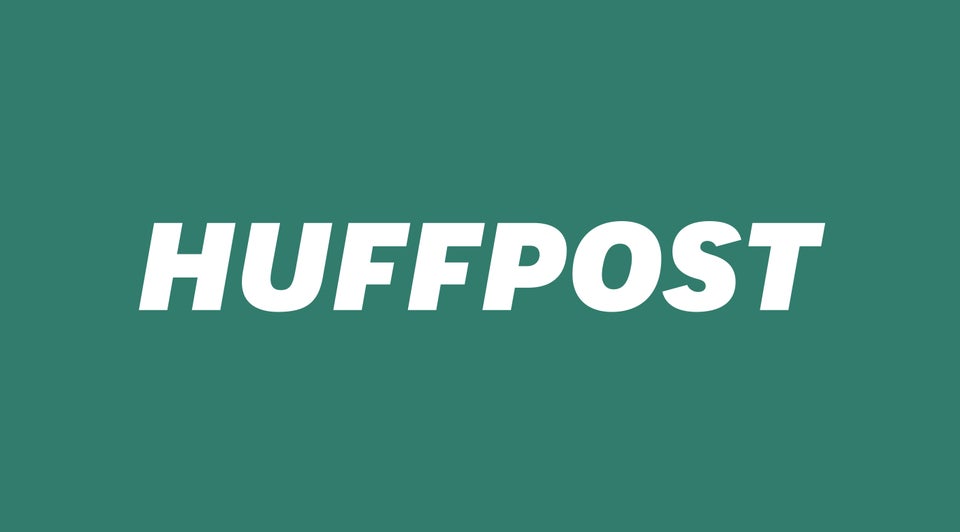 Polls: Obama vs. Romney
Popular in the Community