President Barack Obama referenced an article published by The Huffington Post during his push for the Affordable Care Act at a session sponsored by the Clinton Global Initiative on Tuesday.
"There's a story that came out of Kentucky where some folks were signing people up at a county fair somewhere, and some guy goes up and he starts looking at the rates and decides he's going to sign up," Obama said. "And he turns to his friend and said, 'This is a great deal. This is a lot better than Obamacare.'"
The president was citing an anecdote from a piece written by The Huffington Post's Jason Cherkis, in which a volunteer for Kynect - Kentucky's version of the law - pitches the state's health benefit exchange to attendees of the Kentucky State Fair. When an individual praised Kynect as an alternative to Obamacare, the volunteer said she chose not to "burst his bubble."
Obama said this kind of misunderstanding is "fine," saying he'd rather see the health care exchange succeed than accept all the credit for it.
"You know, I don't have pride of authorship on this thing," Obama said. "I just want the thing to work."
Before You Go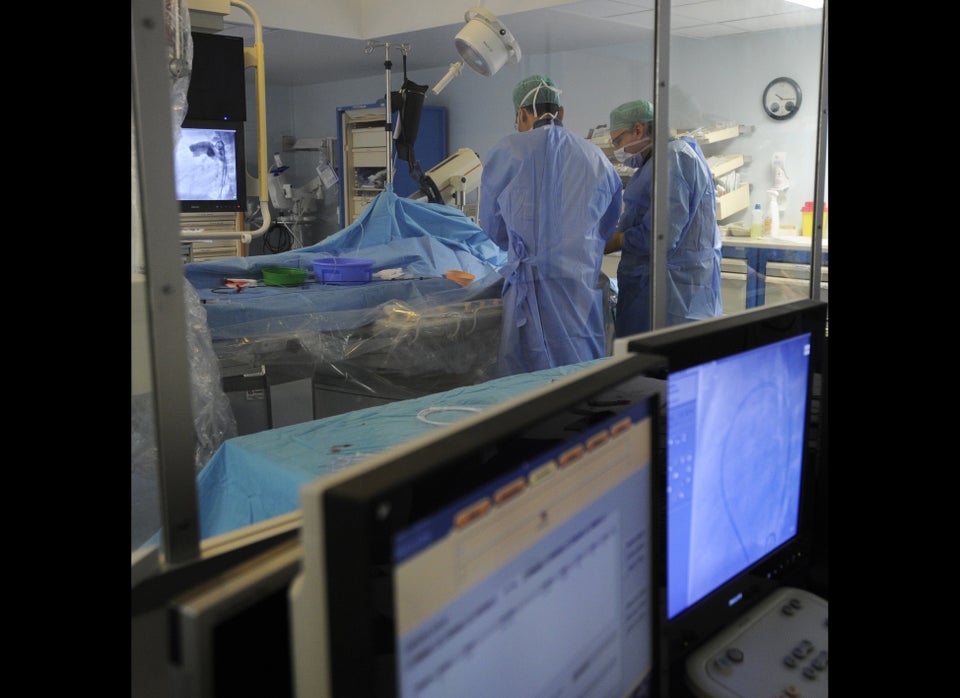 Lies And Distortions Of The Health Care Debate
Popular in the Community