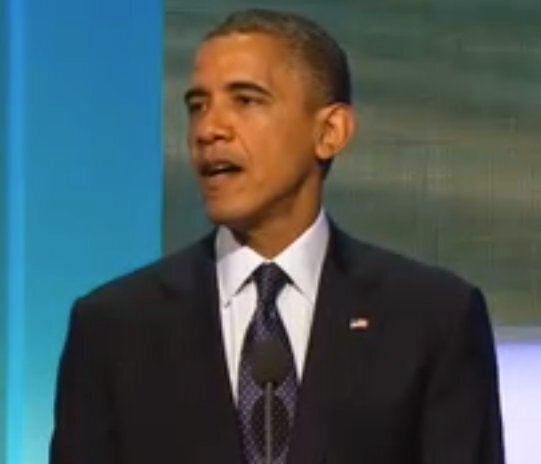 NEW YORK (AP) — President Barack Obama called human trafficking nothing more than "modern slavery," outlining new steps on Tuesday to combat the exploitation of workers and children in the United States and abroad.
Obama said in an address to the Clinton Global Initiative that he was not using the term of "slavery" lightly, noting that it evoked a painful past for America. But he said the U.S. and international community need to step up efforts to help more than 20 million victims of human trafficking around the globe, calling it an "injustice" and an "outrage."
Human trafficking, Obama said, "must be called by its true name: modern slavery."
The president said the trafficking of people contributes to "the debasement of our common humanity," ''tears at our social fabric," endangers public health and fuels violence and organized crime. He listed victims ranging from workers who toil for little pay, are abused and barred from leaving their jobs, young boys who are turned into child soldiers and forced to kill, and impoverished girls who are sold into the sex trade.
"It is barbaric and it is evil and it has no place in a civilized world," Obama said, pointing out that many of the children caught in the web of trafficking are the same age as his own daughters.
Obama used the speech to rally a renewed global commitment to ending the exploitation of workers and children. He said teams were dismantling networks of human traffickers and putting the culprits behind bars.
The White House issued new executive orders strengthening prohibitions against human trafficking in government contracting, making it apply to all federal contractors and subcontractors. The new rules also require compliance for large overseas contracts and subcontracts. The administration also said it was providing more training on human trafficking to federal prosecutors, law enforcement officials, immigration judges and others.
The speech, shortly after Obama's address before the United Nations General Assembly, put the president back on stage with former President Bill Clinton, just three weeks after the Democratic National Convention. Clinton said protocol would normally require him to just introduce the president and be quiet, but he took a personal privilege: "I just want to make one comment. I want to finish that speech I started in Charlotte."
Obama fondly recalled Clinton's speech at the convention and said that someone suggested on Twitter that Obama should make Clinton "secretary of explaining things — although they didn't use the word 'things,'" Obama said. The crowd slowly got the joke about the word Obama edited out.
Associated Press writers Ken Thomas and Matthew Daly in Washington contributed to this report.
Related
Before You Go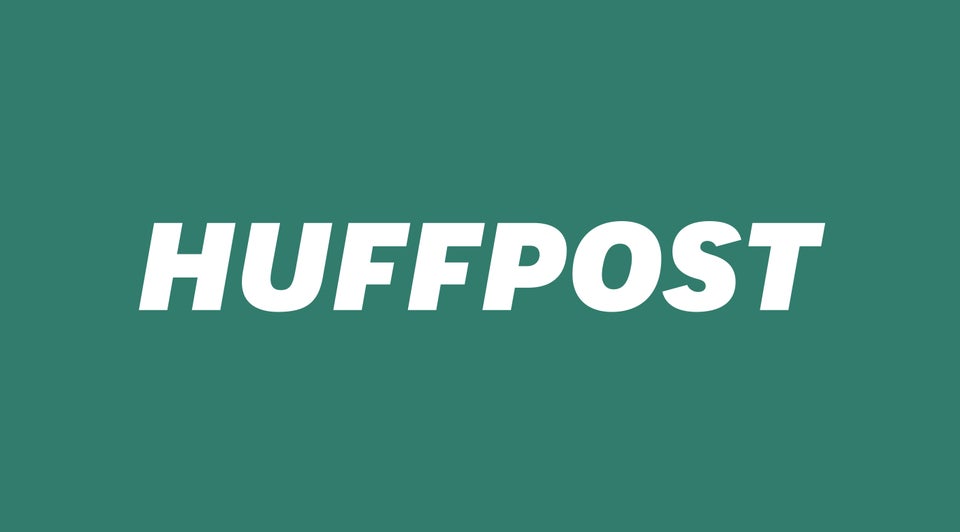 Polls: Obama vs. Romney