A large number of Louisiana Republicans think President Barack Obama is to blame for the federal government's poor response to Hurricane Katrina, according to a new Public Policy Polling survey released Wednesday -- despite the fact that the storm occurred three years before he took office.
The Democratic-leaning polling firm, which provided its results to Talking Points Memo, found that 29 percent of Louisiana Republicans said Obama was responsible for the Katrina response. Twenty-eight percent put the blame on President George W. Bush, whose administration did in fact oversee the federal response to Katrina. Nearly half (44 percent) of the Louisiana Republicans polled didn't know who to blame.
Bush was heavily criticized at the time for the government's response to Katrina, a storm that caused 1,833 fatalities, damaged an estimated $81 billion in property, and ranks among the five deadliest hurricanes in United States history. He remained on vacation in Texas as the hurricane rocked the Gulf Coast, before belatedly cutting his trip short and returning to Washington. An infamous photo of Bush peering out the window of Air Force One at the wreckage was also attacked as insensitive, and the former president himself later acknowledged the photo was a "huge mistake" in a 2010 interview.
Bush's approval ratings plunged in the months following the disaster, and his administration was dogged by suggestions that race was a factor in its response efforts.
Correction: An earlier version of this article misspelled Louisiana in its headline.
Before You Go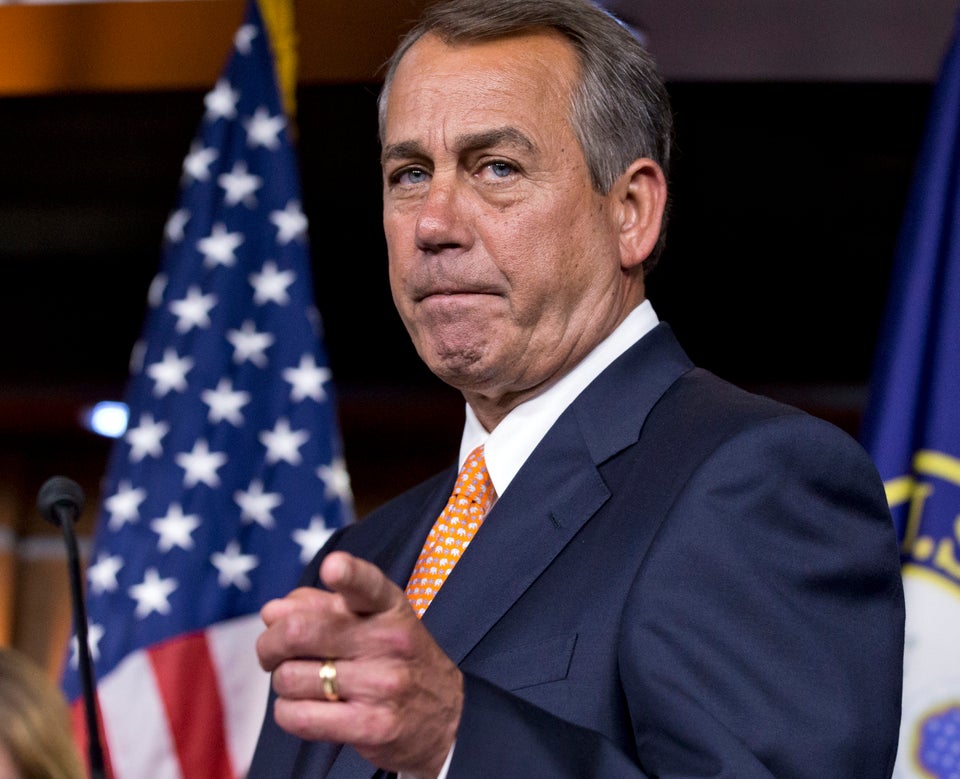 Conservatives Pointing Fingers
Popular in the Community